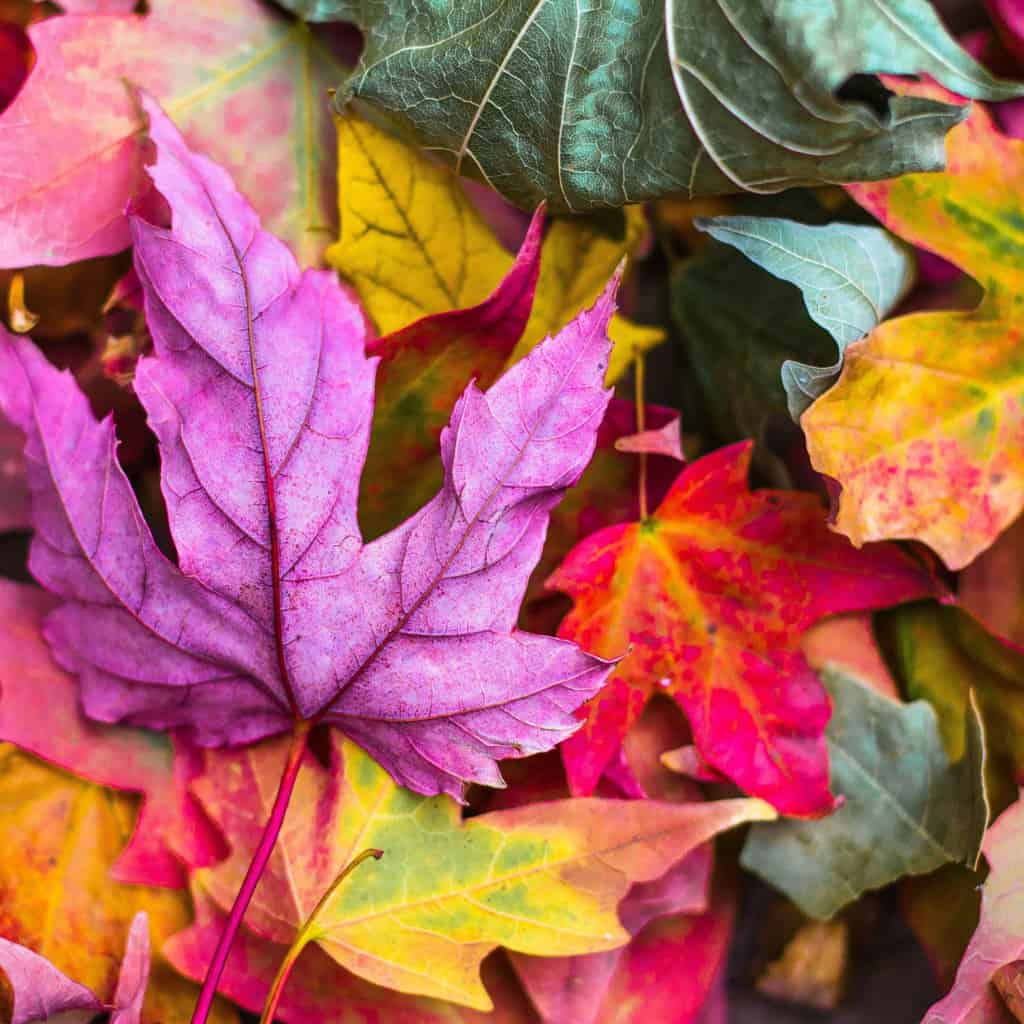 Great Hobbies To Pick Up This Winter
The winter months can be tricky, the nights draw in much sooner, and with limited daylight, the mornings don't feel like morning until after breakfast. Watching the changing seasons is one of the greatest pleasures in life, but it can leave us feeling a little down if we're not careful.
Hobbies for the winter months | Things to do to stop boredom
One of the most beautiful times of the year is when summer gives way to autumn. However, you should dress warmly because the temperature drops as the leaves change colour from bright green to yellow to burnt orange, signalling that winter has finally arrived.
It's at this time of year that we will spend more time inside. It's then you might think about starting a new hobby to get you through the bleak winter months until it's spring and everything begins anew once again.
Here are a few thoughtful suggestions to get you started.
Learn to play chess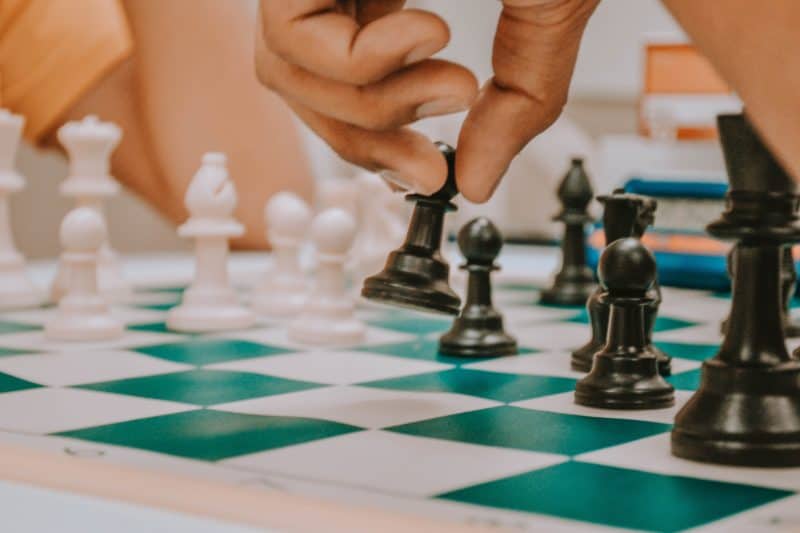 If you've ever wanted to play chess, now you can. Many online resources and apps make it easy to play. Whether you're a first-timer or semi-professional, online games mean you can go at your pace, learn and play at the speed that suits you.
Chess is excellent company; if you live alone and want to meet others, playing chess creates a community where you all share the same interest.
You can find various games with chess, not just straight chess but brain training games that are chess-related.
Study Philosophy
Wouldn't you like more significant insight into why we as humans do what we do? Studying philosophy is an excellent hobby for those who want to use their logic and reasoning skills. By exploring people's various perceptions about life, you can recognize where they are coming from to better your understanding.
Imagine, for one moment – what is the purpose of your life? How do you answer this question yourself? You could say that it's to make money or find someone who'll love me but is there more than just materialistic things in store for us when we die? Does something like time even capture our souls; can they be measured by an equation where number equals happiness/fulfilment with life?
And if not, then ask yourself why I am doing all these crazy things every day?! These questions might seem difficult at first because there are so many different answers, which means people bring up several points from within themselves before deciding whether or not their life is going in the right direction – sounds deep? That's because there are no wrong answers, which makes studying philosophy the perfect hobby.
Take an online course
So you have decided you love being philosophical and want to take it further – take an online course. Learning outside the classroom has always been possible, but now you can have a formal and structured learning experience at home. Many platforms for online learners, such as Coursera or FutureLearn, offer courses on various topics without charge.
If online courses and playing chess are not your thing, then why not do something creative?
Create a vision board
Creating a vision board is an enlightening step to take when you're feeling stuck or need some inspiration. In the long run, vision boards will benefit your life in all areas and give you easy access to motivation for those goals that you have been putting off.
Maintaining one every day can help keep those big-picture plans alive, so make sure they stay within reach by creating new ones whenever needed. Your board doesn't have to be perfect because it's inventiveness we are after, and inventing new visions and ideas and seeing them through to fruition takes a lifetime.
Upcycle to make an impact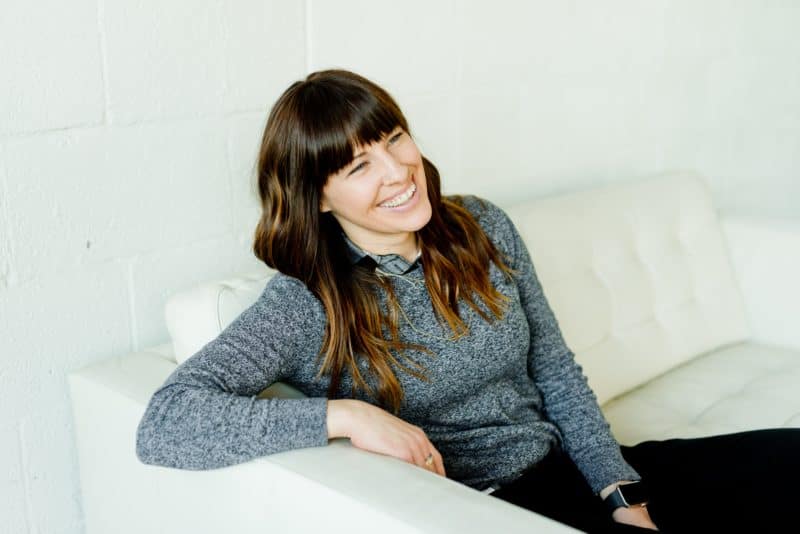 Upcycling is an environmental movement that helps save lives by reducing trash in landfills, and you get to use your creativity for something new. Upcycled items minimize the amount of factory production, resulting in pollution reduction with less CO2 emissions – so it's a win-win!
Your vision board will likely help you to realize that you have too much stuff. Too many clothes and perhaps you have been hoarding old pieces of furniture that, to be honest, you've always disliked.
Upcycling means you have a massive clear-out and get rid of loads of unwanted stuff and make some money while you're doing it.
When it comes to upcycling anything, but especially clothing, there are a few things to bear in mind.
All clothes must be washed and ironed. Don't sell anything that is damaged or has holes in it. Be honest with your listing and take lots of photos, especially if there is some damage or a fault with the item.
Tell people why you're selling something – buyers love a story.
Measure your things to give an accurate description, regardless of what the size says on the label. When deciding how much you can charge for your item, be realistic but enthusiastic. Upcycling is a pastime that will not make you wealthy.
Pack the item nicely; re-use tissue paper and attractive wrapping from things you have bought. Include a free gift or a handwritten note. Remember to communicate with your buyer, answer questions, and add the courier tracking details so the buyer knows that you have sent their purchase.
Leave imaginative feedback – always tell the buyer that they have excellent taste. Invite your buyer to follow you so that they are the first to know when you upload an item, and when you've done all that, congratulate yourself for not adding to the problem that fast fashion and overconsumption has created.
Get some headspace
Hobbies don't always have to be about educating yourself, improving your life, or changing your attitude. Sometimes a hobby should be about allowing your mind to rest.
In these busy times taking 15 minutes out of your day to read a book, practise some meditation, or even watch something on TV that you would never usually choose can be enough to change your perspective. After all, a change of scene is as good as an afternoon nap (or almost).