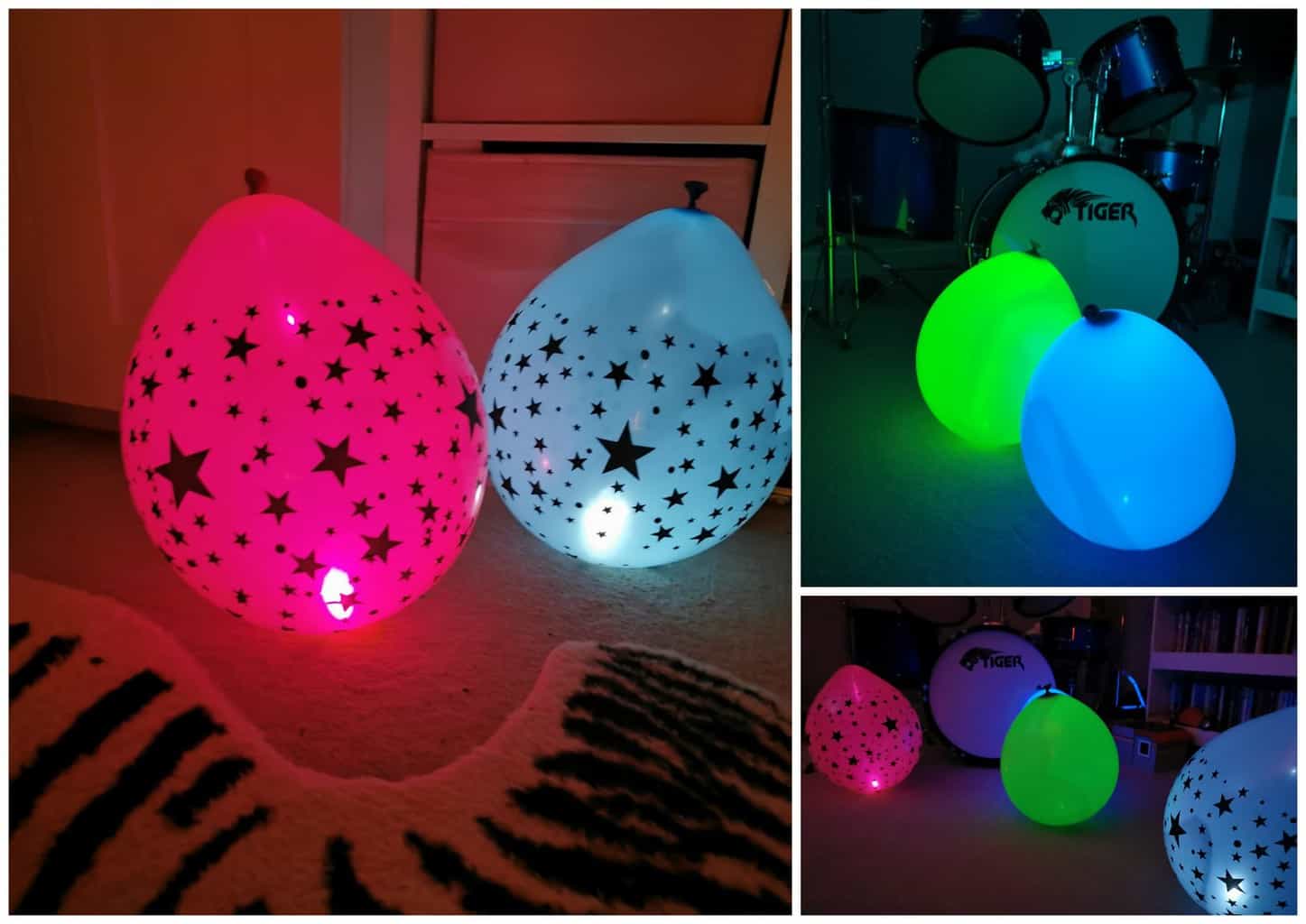 illooms LED Latex balloons for life's special moments
#ad
Have you discovered illooms LED latex Balloons yet?  They are the world's first latex LED balloons which have been expertly designed and integrated with an LED light which will glow for up to 15 hours.
We have been buying illooms for years after I was first introduced to them at a family party where I saw the floor covered with gorgeous glowing balloons. Over the years we have bought various designs including the marbled, stars and plain colours but if you're looking for something a little more sophisticated they even do gold and silver so you can really light up life's special moments.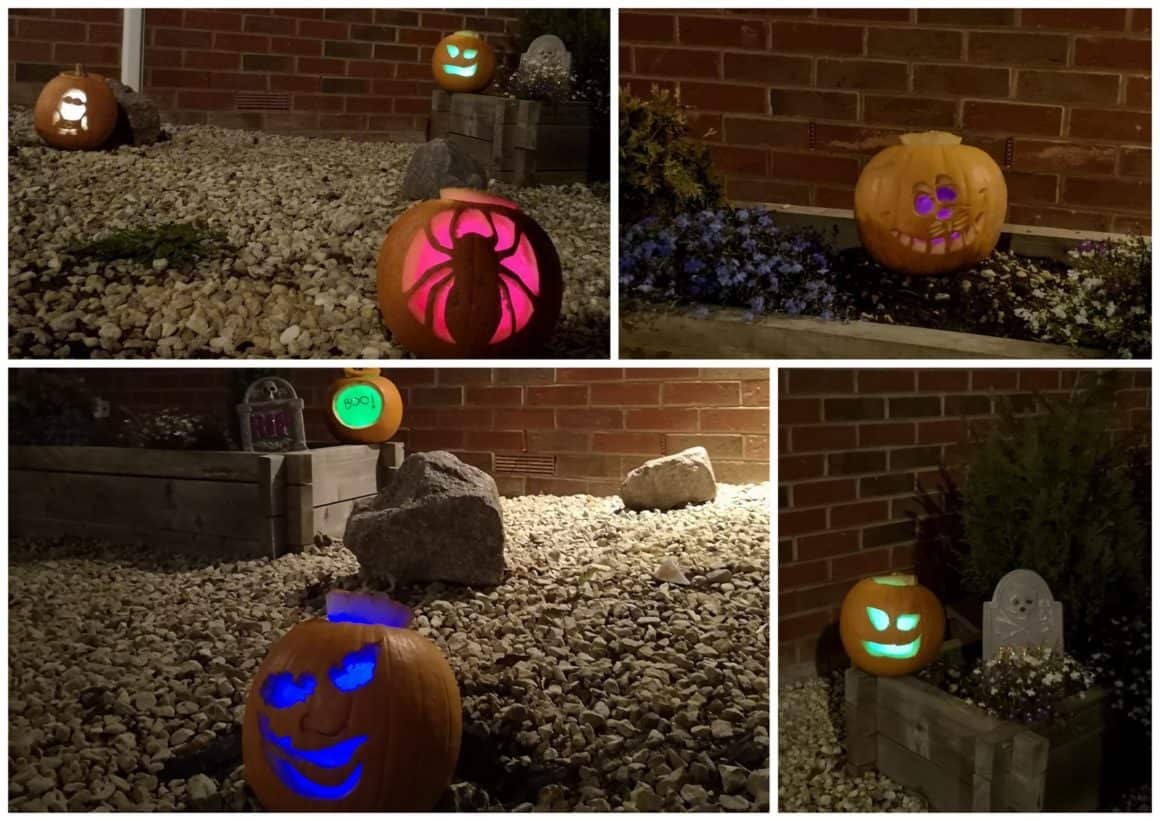 Ever since that day, I have bought the illooms LED latex balloons for the children when they have friends for a sleepover as it makes for a fun nightlight for all that late-night chatter and snacking!  We also use them inside our pumpkins which makes for some really fun creations.
illooms LED Balloons for Albie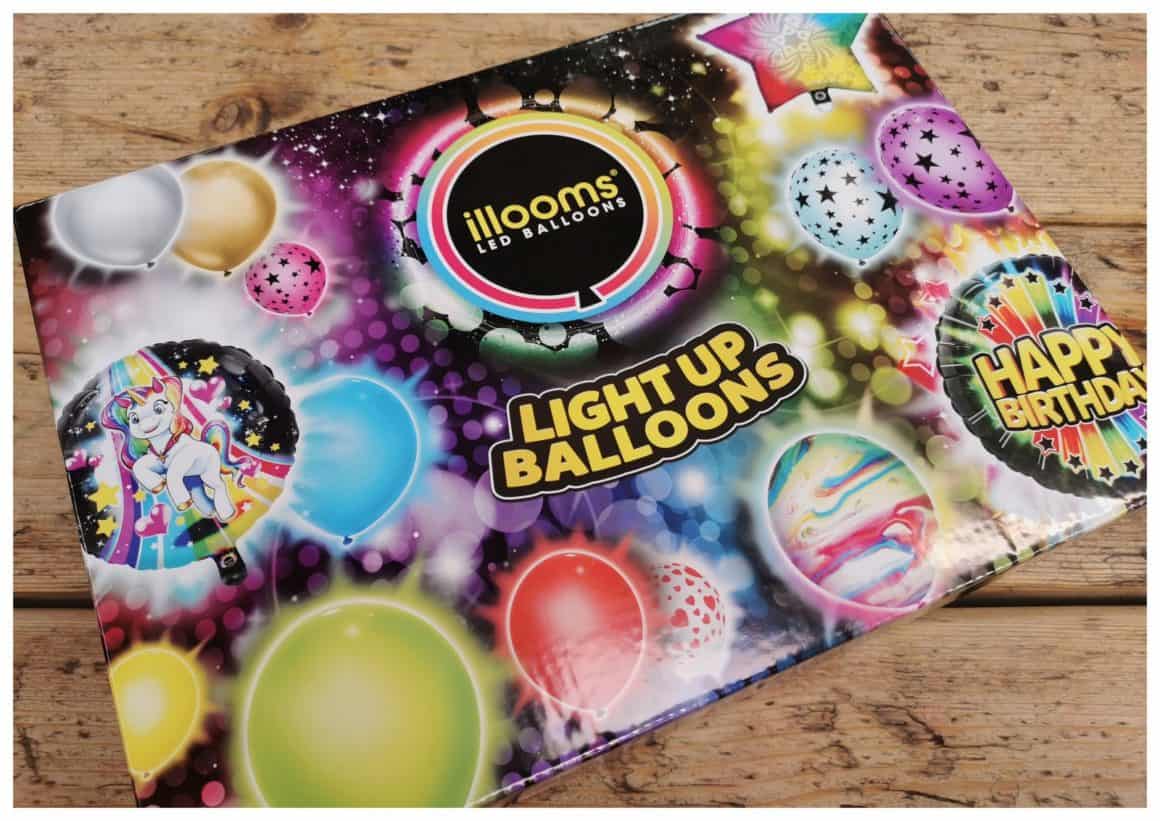 Just before Albie's birthday, we were sent a box of illooms LED Balloons to use at his birthday party.  This year he chose to have his party at a soft play centre.  I checked with the centre staff and asked whether they would be able to turn the lights off in one section of the equipment so the children could have their balloons.  Thankfully, they were very accommodating and this made for lots of fun (and noise) from the very excited children.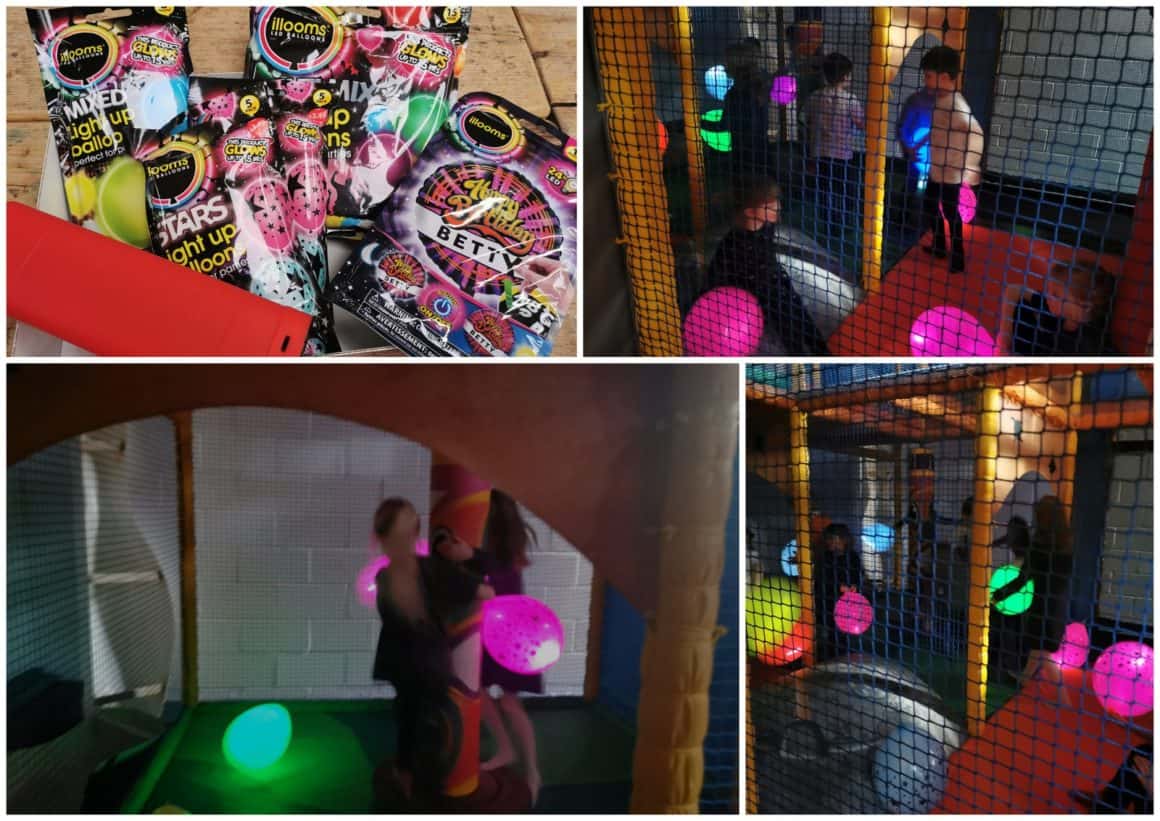 Luckily for us, it was a private party so I didn't have to apologise when the children began chanting "DISCO, DISCO, DISCO" at the top of their voices inside the soft play.  They loved the balloons and played lots of games with them.  What a brilliant way to make a soft play birthday party even more fun.
Foil Helium LED Balloons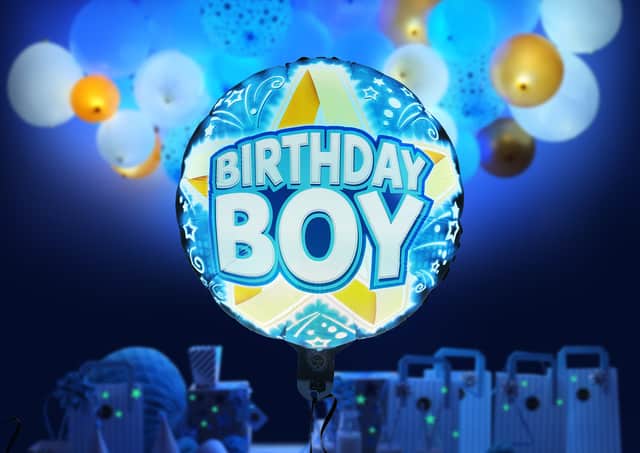 Albie was also sent one of their special Foil balloons designed for use with Helium but we had a disaster on his party weekend in that nowhere locally had helium left (that's the second time it has happened to me recently).  The foil balloons work in exactly the same manner as the latex ones, they have an LED in them so that the balloon glows when it is inflated (I'll share an image on Insta for you soon).  There are six different styles available, from the light-up personalised version through to the fun-filled party unicorn.
Balloons for Everyone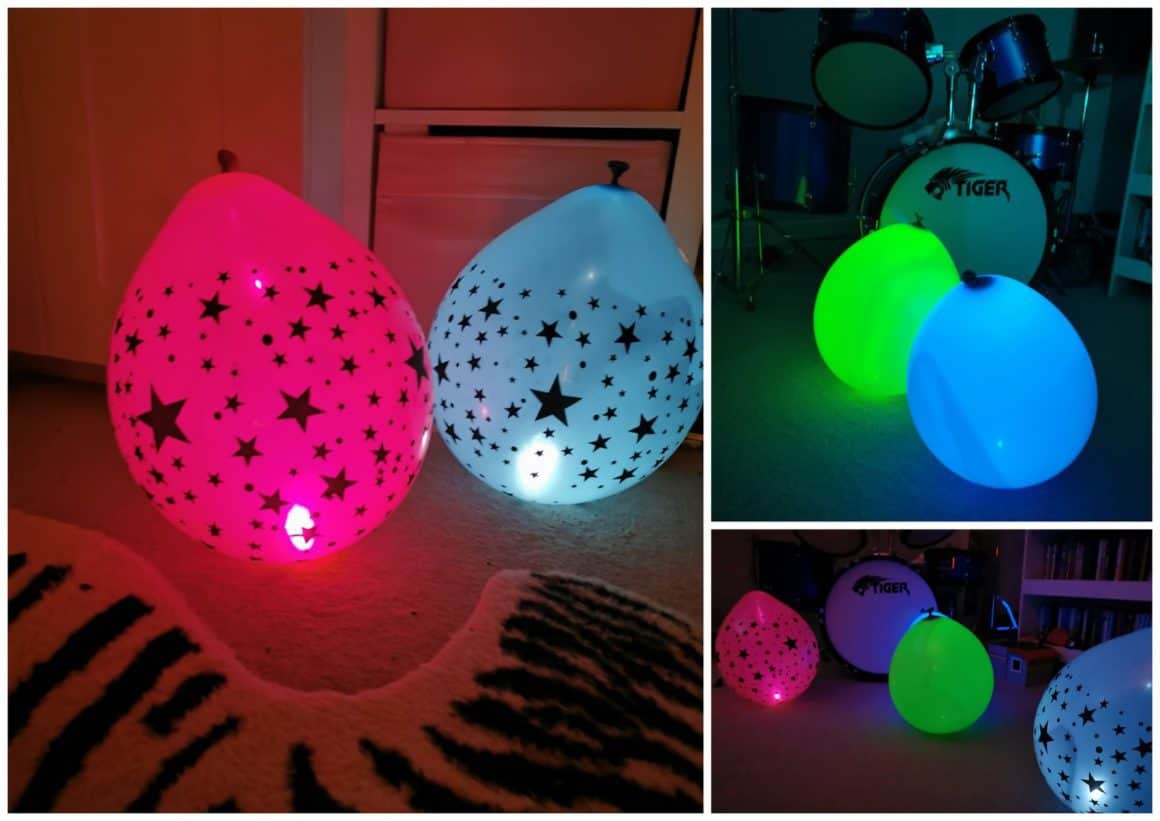 Luckily we had enough balloons in our party box for everyone (including a few of the siblings) to be able to take one home with them so they could continue the fun at home.  The packaging says that the balloons will glow for up to 15 hours but in our experience, they generally last a couple of days.  One of Albie's lasted almost a week but that must have been a hardcore party balloon!
Easy to Use
The illooms are really easy to use, just pull the tab from the centre of the balloon to illuminate the LED and then inflate the balloon to the size recommended on the guide included with the balloon.  Once inflated, tie the balloon as normal and you're good to go.
Displaying the Balloons
Since our party was being held in a soft play centre we couldn't decorate as we would in a private hall and the children just wanted to play with the balloons but I urge you to pop over to What the Redhead Said to see some great suggestions on how to display your Illooms for best effect.
illooms LED Latex Balloons Giveaway
I have two packs of illooms LED latex balloons to giveaway to one lucky reader.  The prize will include one Mixed 5 pack and one Stars 5 pack so you can light up your celebrations too.
To be in with a chance of winning just complete one or more of the entries in the Gleam Entry Form below.
WIN illooms LED Latex Balloons

illooms stockists include Card Factory, Tesco, Sainsbury's and Asda with prices starting from just £1.