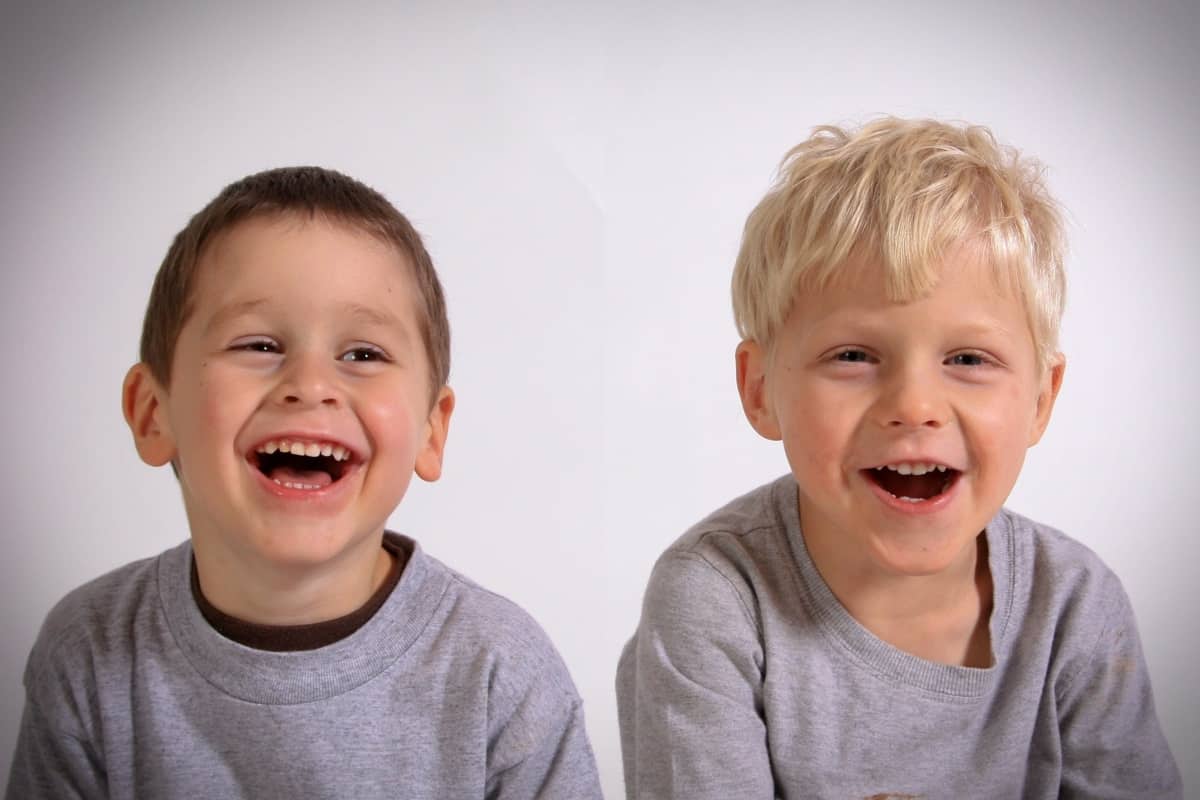 How to Help Your Child Make New Friends
Starting a new school and making new friends can be an anxious time for children. Although some children are naturally sociable, many children suffer from shyness, which can hinder their ability to develop friendships. Fortunately, this is something that parents can help children to overcome, using a few simple techniques.
Developing Social Skills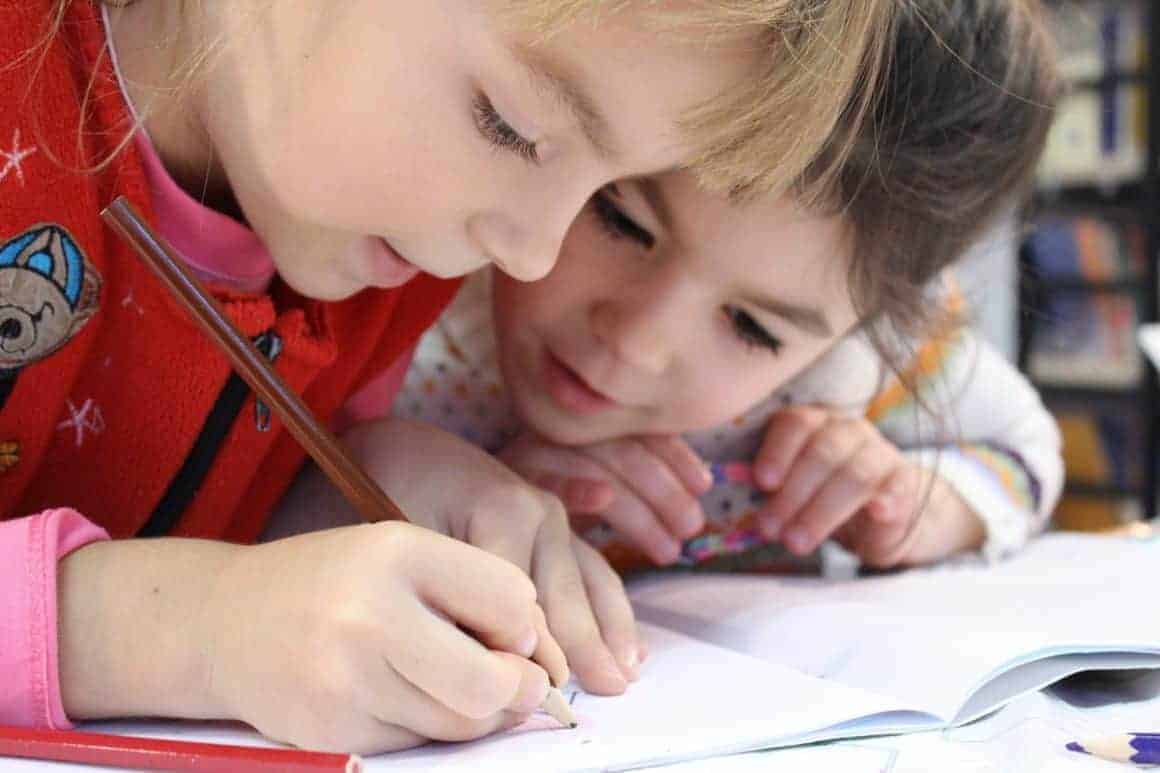 Read on to learn how you can help your child develop their social skills using these great tips from Surbiton High School…
1. Conversation Starters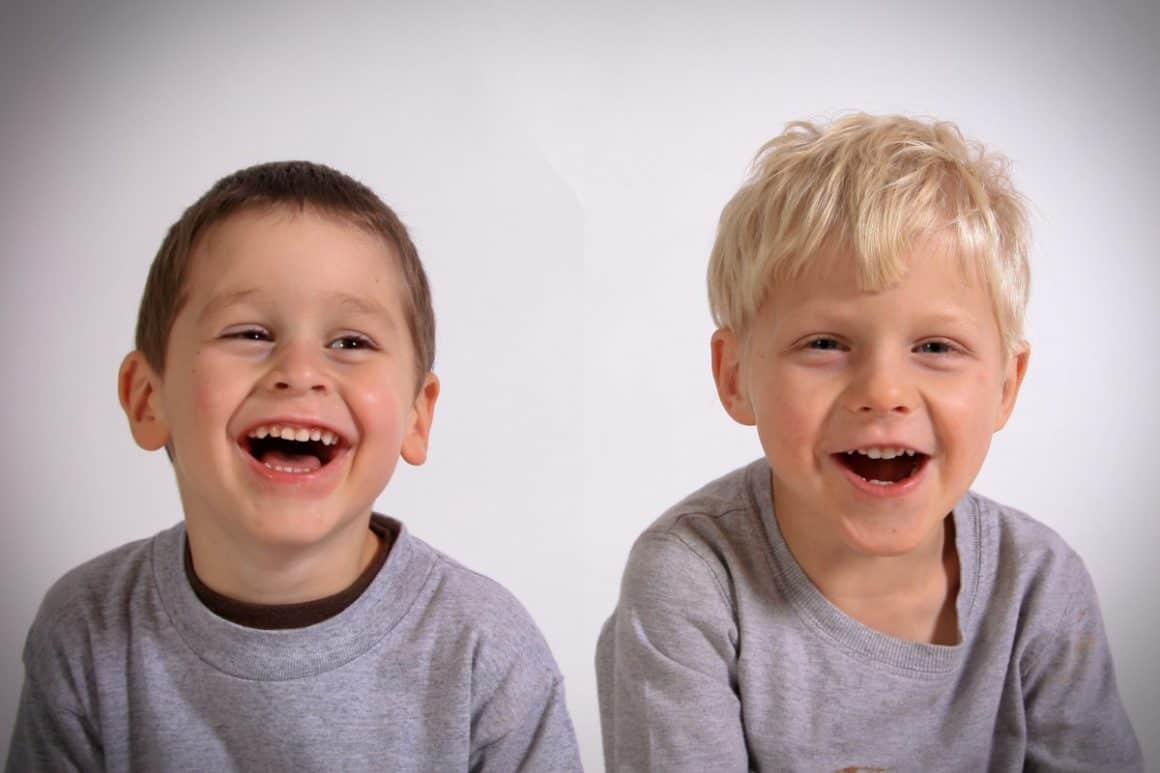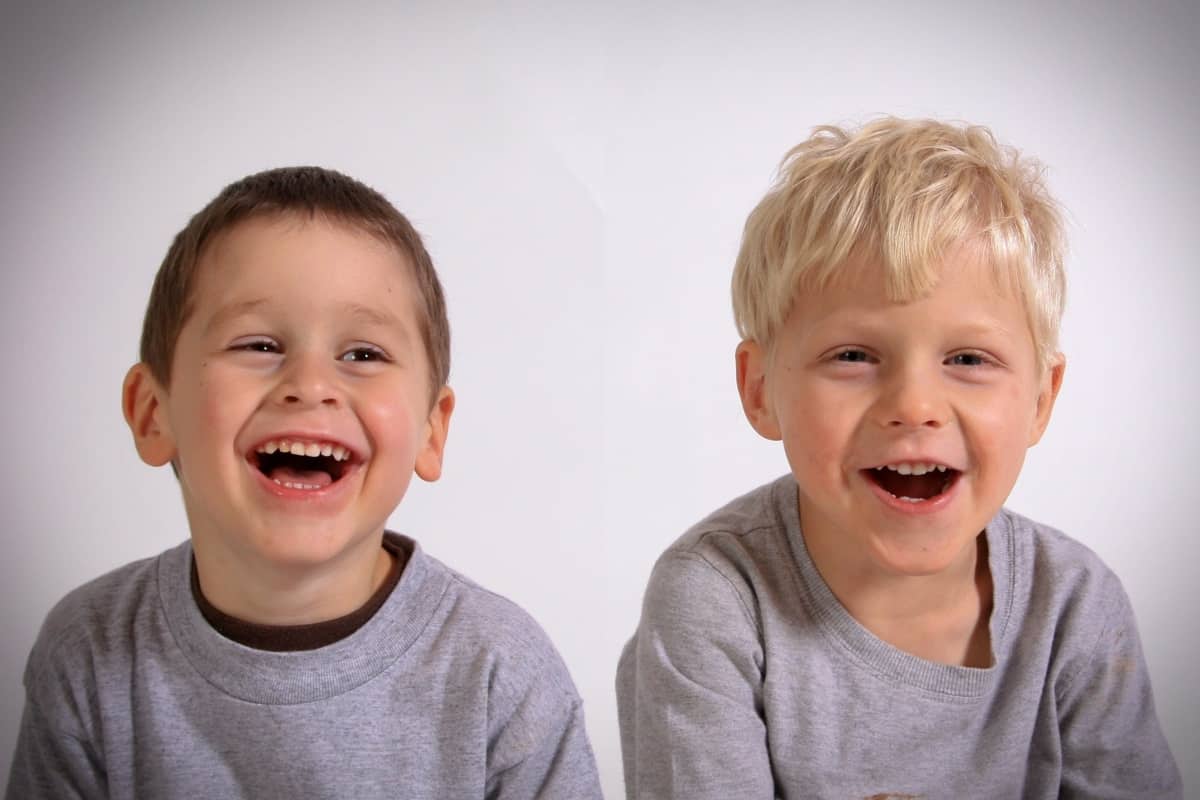 Starting conversations with new people can be hard, whatever your age. To help your child make new friends, it can be useful to teach them some simple conversation starters. Prepare a few things for them to say in the classroom or playground, such as 'I like your dress' or 'do you like football?'.
2. Playdates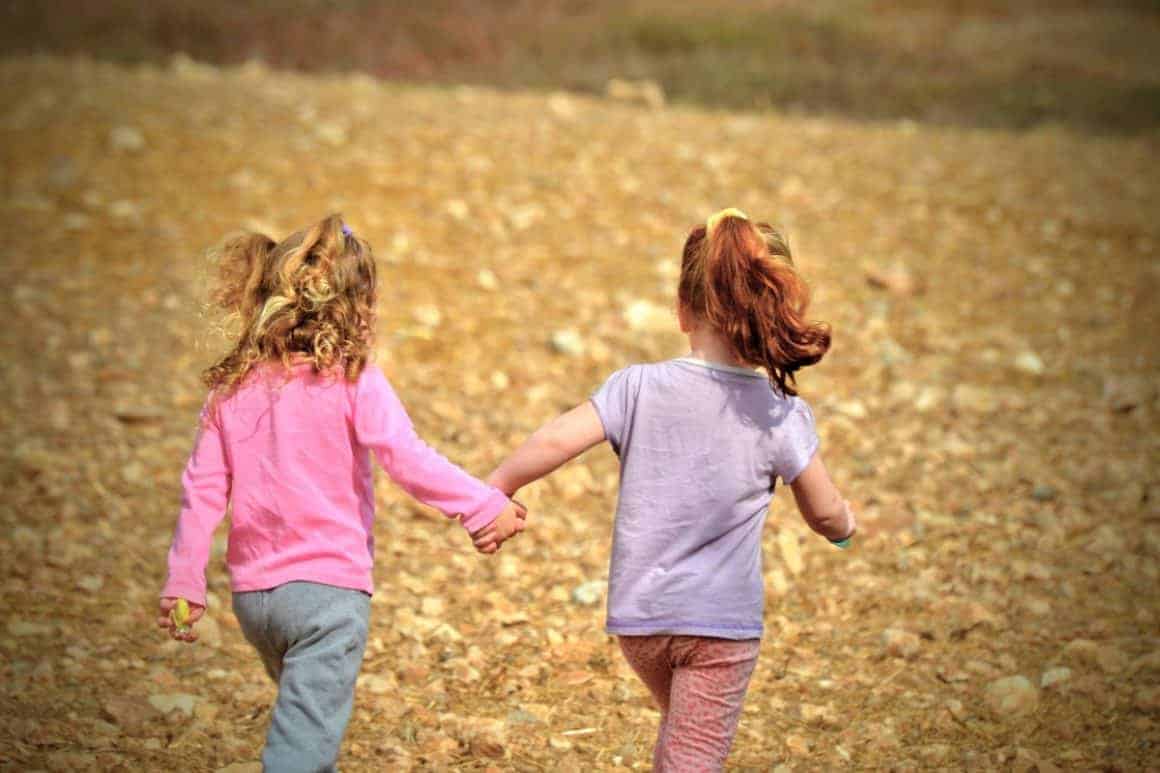 Invite some of your child's classmates over to your house. This can help your child develop friendships by getting to know the other children in a familiar setting, where they may feel more relaxed and confident.
3. Role Model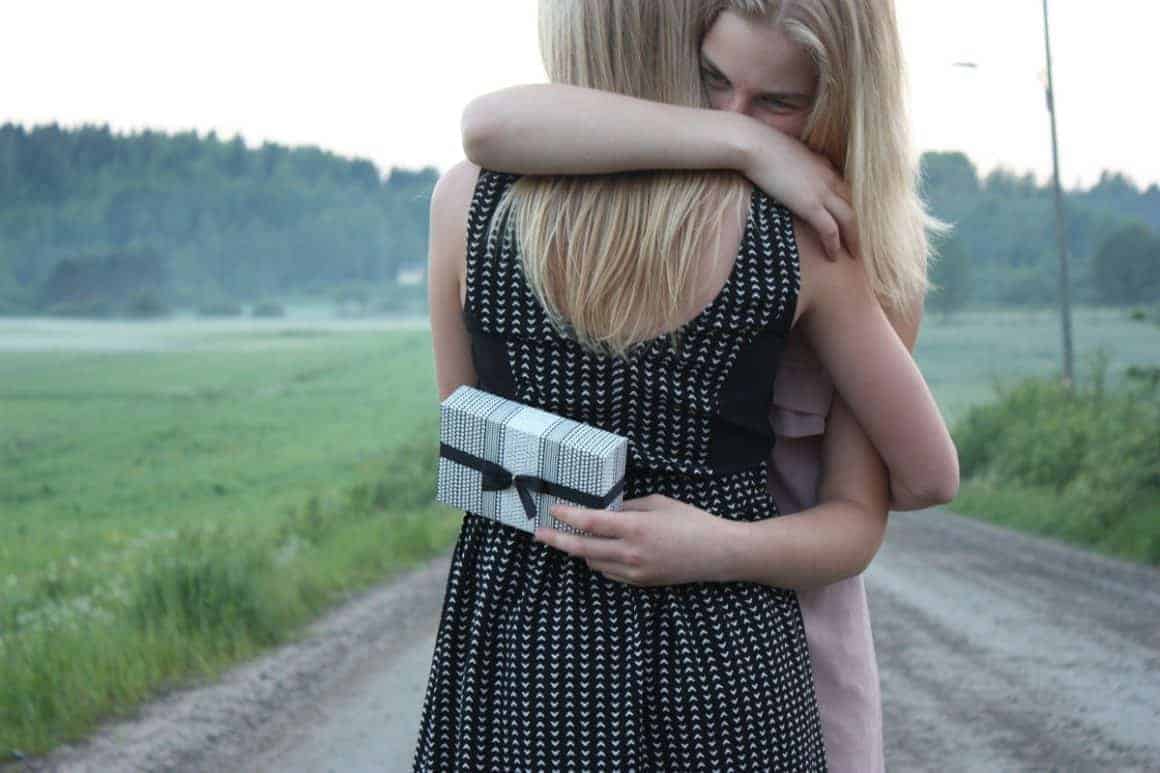 Be a good role model for your child and demonstrate effective social skills. Teach them to be kind and considerate and always be seen to be using good manners. It is also important to explain how to hold a conversation and listen to others when speaking.
4. Step Back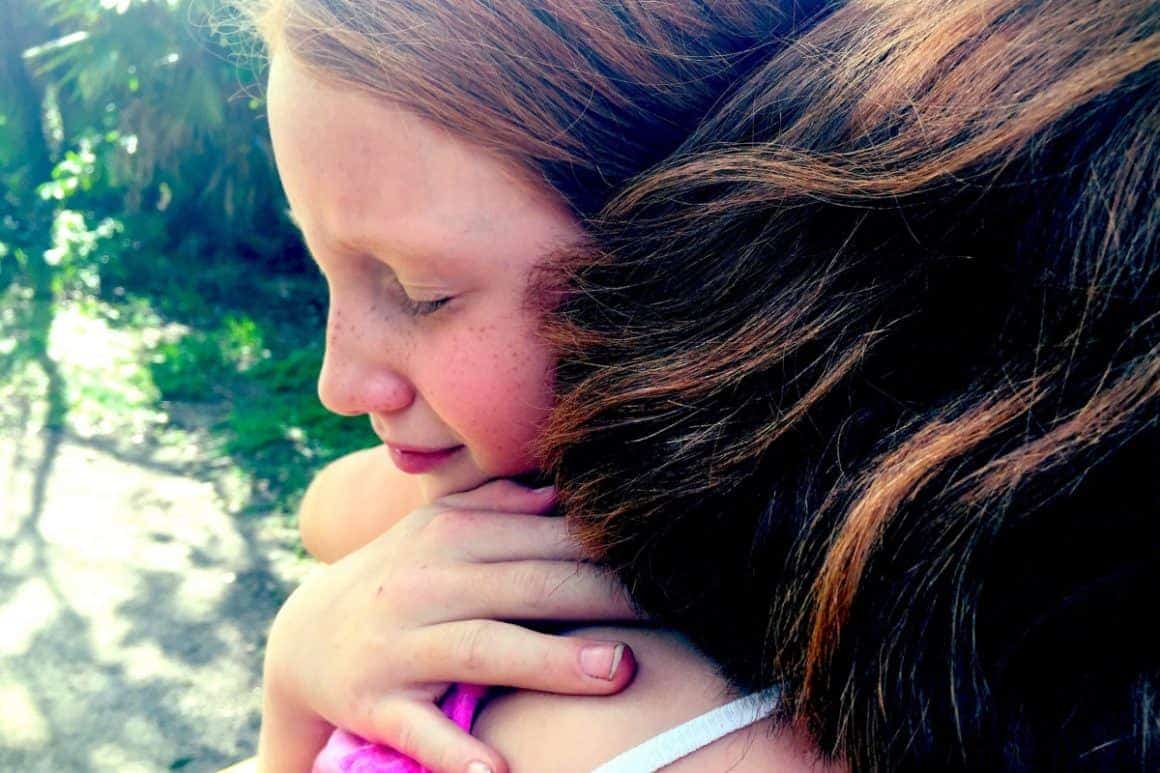 Try to stand back and allow your child to work out issues alone. Disputes with friends are common at school, and learning how to resolve these issues is an important part of developing their social skills.
5. After-school clubs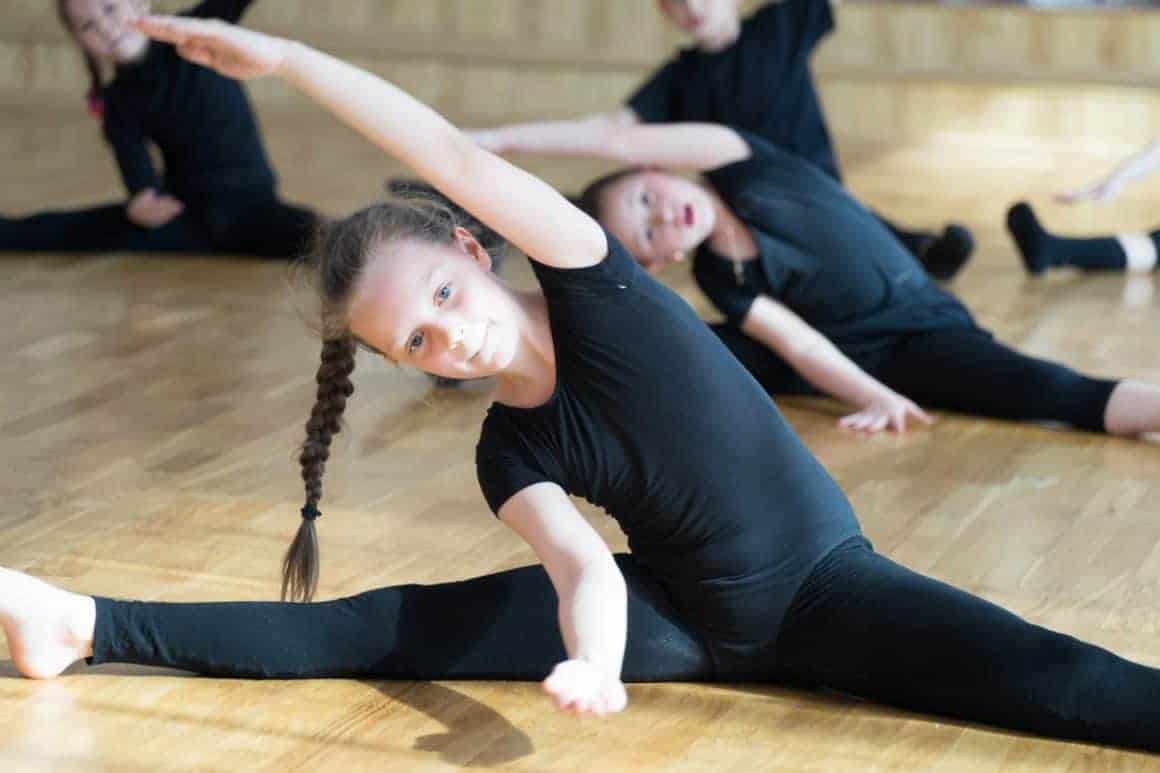 Encourage your child to take part in extra-curricular activities. These provide an ideal opportunity for socialising with other children who share the same interests.