How to Find Balance while Being a Teacher and a Parent
Many teachers struggle with finding the right balance between their professional and private lives. As a parent, you need to raise your child, and as a teacher, you need to help other parents raise their own kids—it's a task that can be overwhelming for the best of us.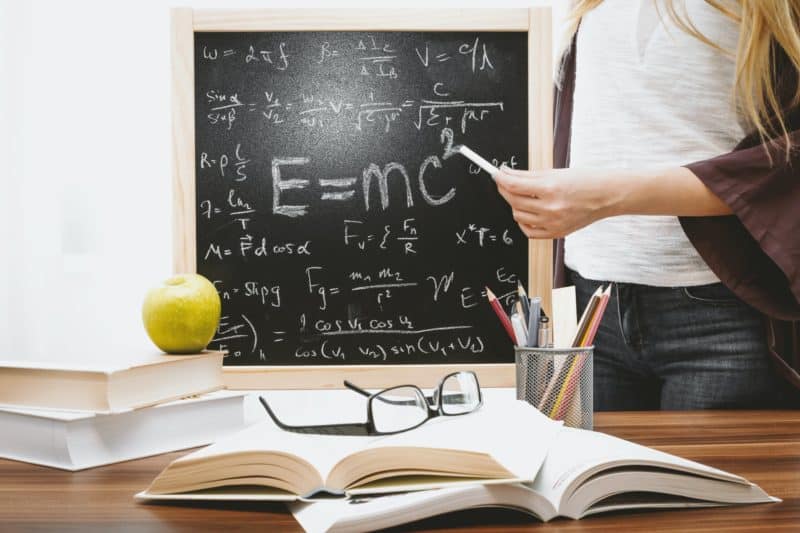 As a teacher-parent, your entire day is centred on children who need you, so managing your own time can be quite tough. However, being a teacher-parent is more than doable, especially when you have the right tools and habits. Here's how all struggling teacher-parents can find balance in their lives:
Choose your battles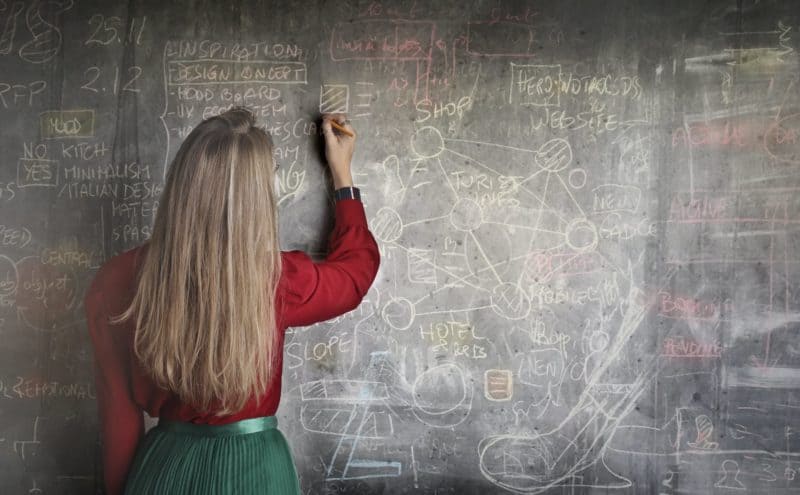 The number one tip for teacher-parents seeking balance is to conserve your energy. Planning school lessons, teaching, keeping the peace in the classroom and parenting your kids at home can be hard to juggle, but burnout will not benefit either. Try to focus on things you can change, gather information from your students and your child and remember to laugh at silly problems on your way—this will help you juggle both roles and stay fresh and happy.
Manage your time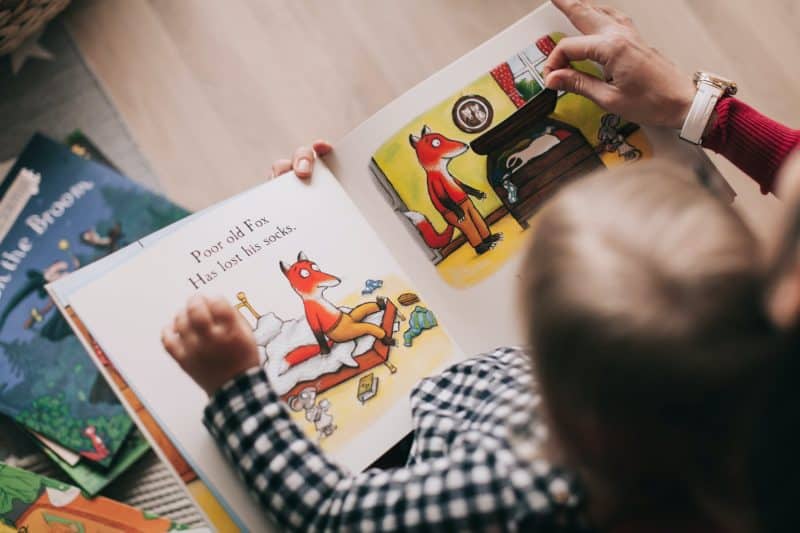 If you want to achieve great results as a parent and as a teacher, you need to be present in both roles 100%. People who are always catching up, multitasking and scrambling can't be present at the moment no matter the role they are fulfilling. In order to be a good parent to your child and a good teacher to your pupils, create a foolproof schedule and stick to it. Keep distractions at a minimum when fulfilling your roles and everyone will be better for it.
Make your job easier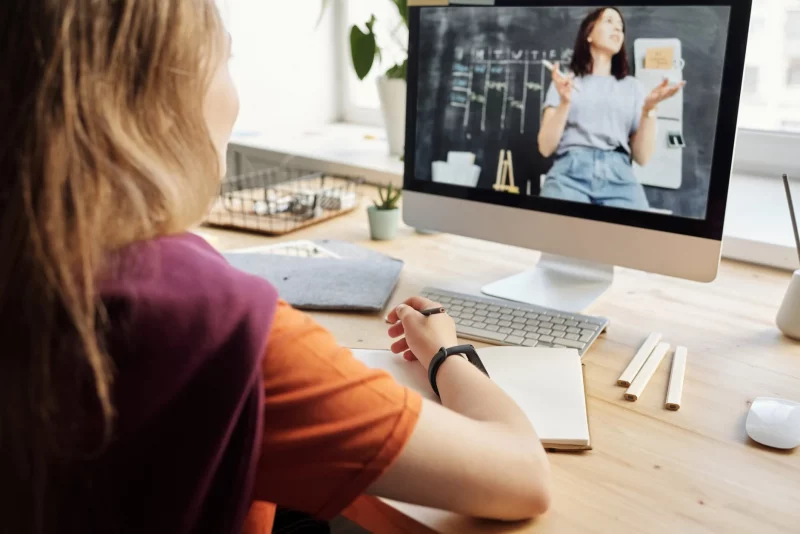 There are many things in your professional life you can't change—administrative changes, teaching rules and your child's teacher's work style—but you can do your best to make your job easier. For instance, in order to improve your teaching environment, you can apply for funds for practical modular classrooms that provide children with a great balance between peace and stimuli for learning. These teaching environments are easy, cheap and quick to build, so no one will need to sacrifice their precious time. At home, you can recreate some aspects of modular classrooms and improve your homeschooling techniques and your child's teaching environment.
Give yourself a break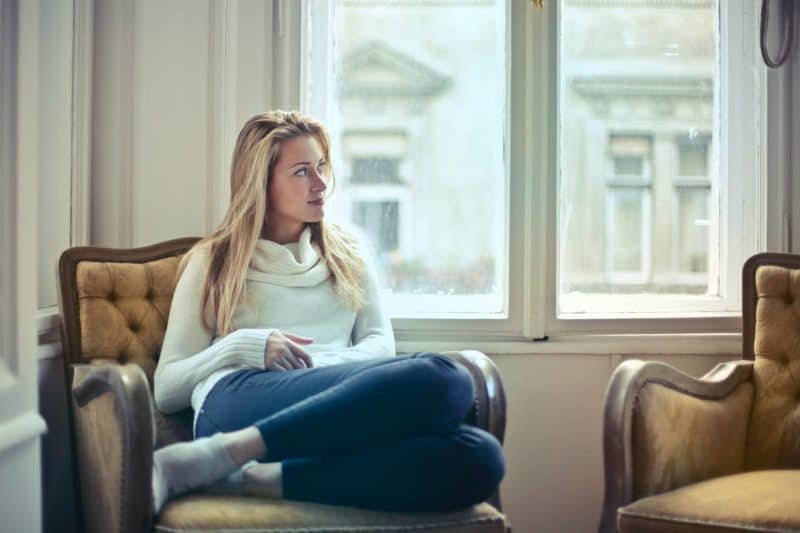 Since you have two of the most important jobs—providing knowledge and discipline to students and raising your little ones—you can't expect a walk in the park. And we all know how managing one or two kids can be exhausting, let alone 20 or 30 of them. Therefore, you need to be gentle to yourself and be ready to offer a lot of forgiveness. If you forget to cook dinner, simply order takeout, if you're late to a morning meeting because your child didn't want to get dressed, explain the situation and move on. And make sure to schedule some me-time on the weekends and enjoy adult energy and companionship to keep you sane.
Be respectful of your colleagues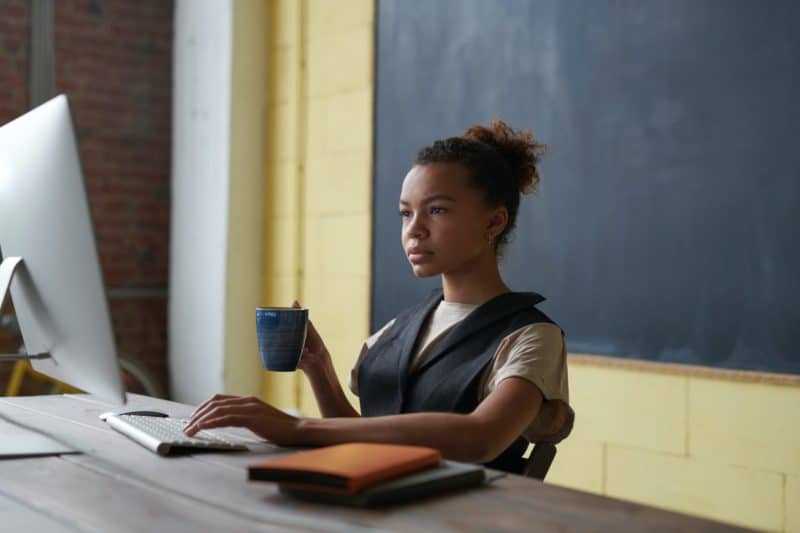 Separating your parenting role from your teacher role can be hard, but with some conscious effort, you'll be able to do it. When attending parent-teacher conferences for your child, acknowledge which role you should put yourself in before the meeting. For this particular situation, you need to be a parent so act accordingly. Try not to judge or micromanage your colleague's teaching styles or expect them to take your teaching approach. Your kid's teacher will appreciate you not lecturing them about their job and your child will be happy to include you in their academic life.
Teacher moms, you're not alone. Putting children on the right path, both at school and at home is a serious job that requires energy, focus and a lot of nerve. Hopefully, these tips above will help you find your balance and nail both roles.