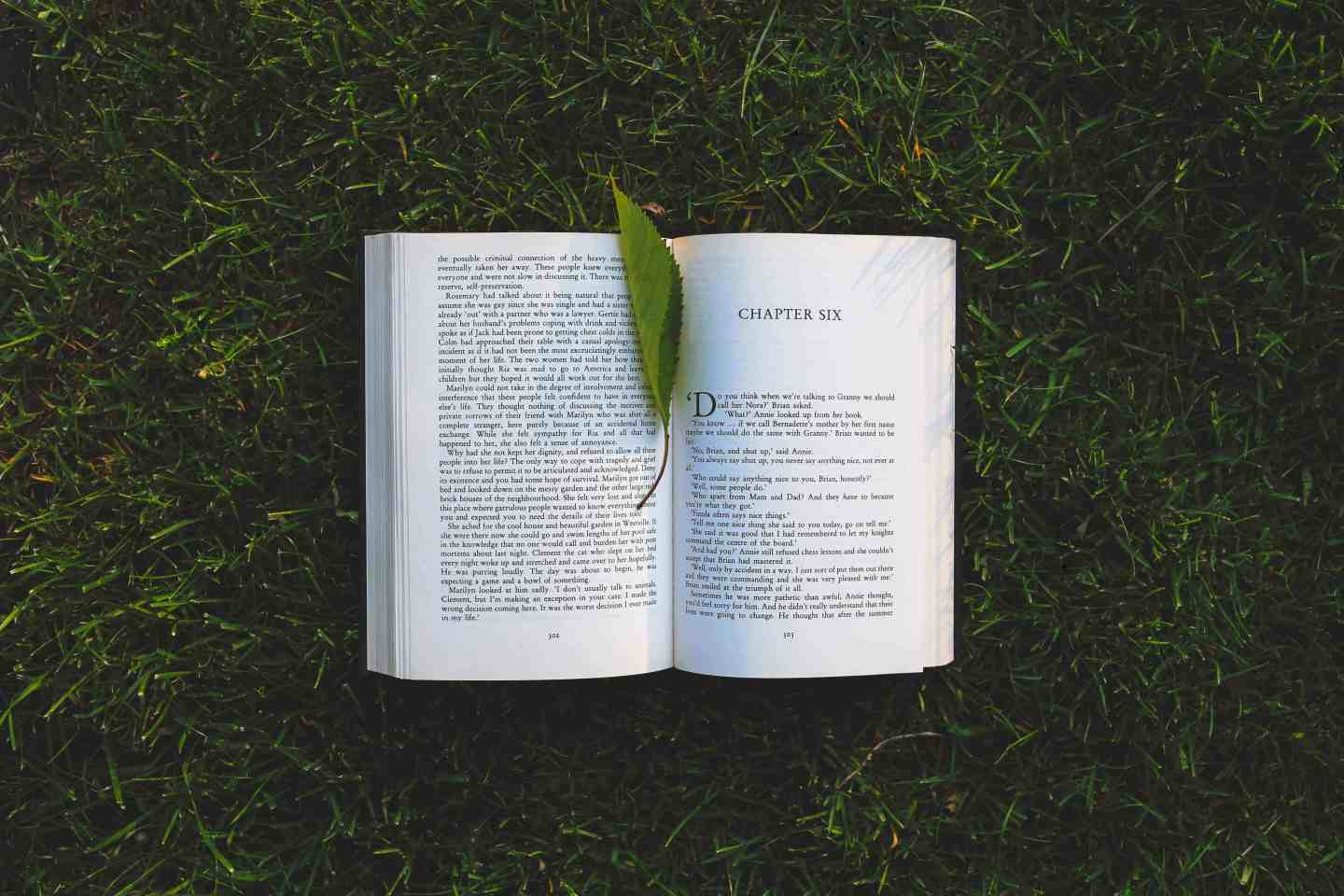 Now that warm weather has arrived, you're obviously going to want to enjoy the full benefits of your beautiful backyard. There's no better place to read a book than in the comfort of your own little oasis. However, to be able to enjoy it, you're going to have to fix it up properly. When it comes to garden luxuries, there's no shortage of ideas to go around.
Greenery can help you relax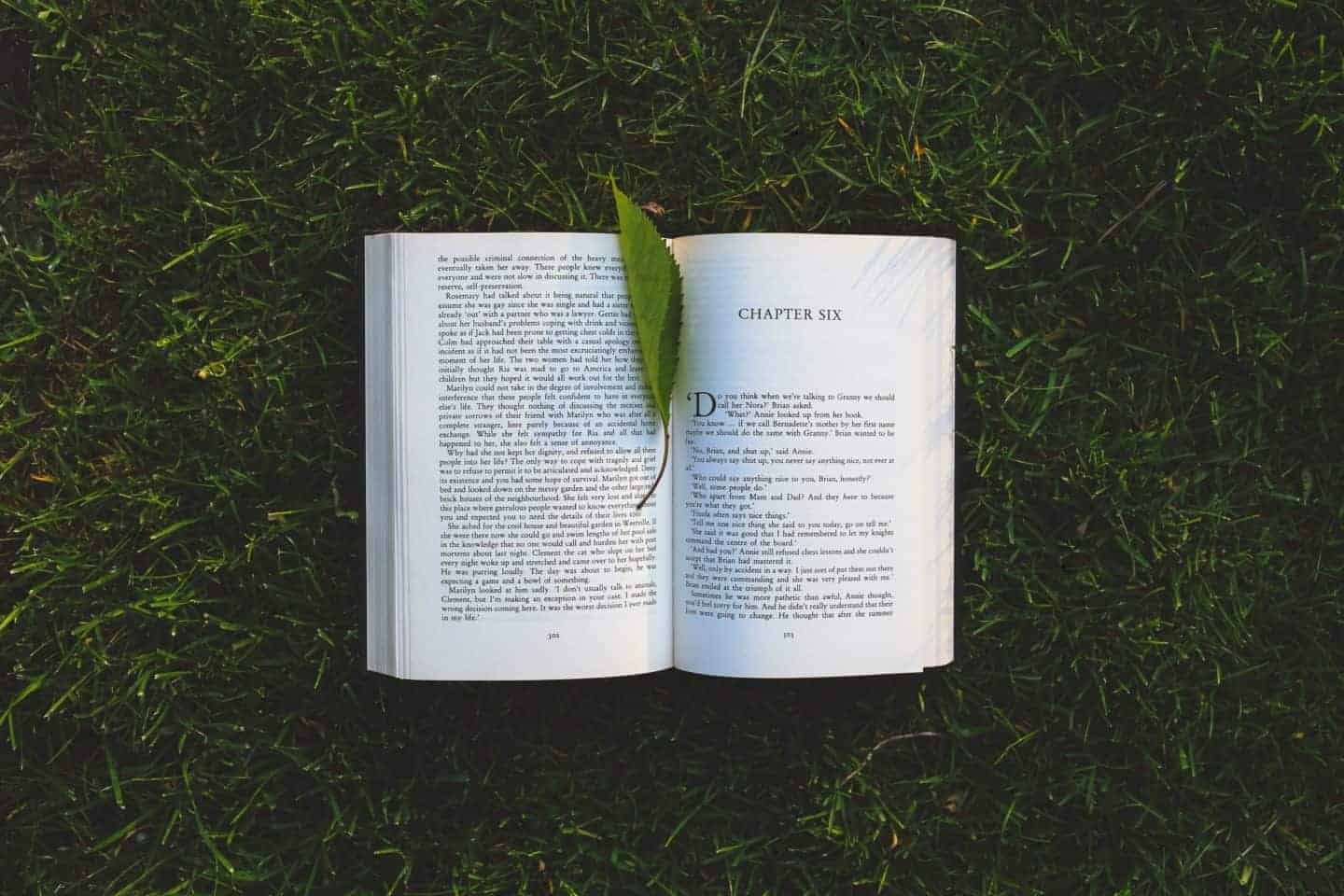 Obviously, your garden is going to feature a variety of plants and foliage that will make it a wonderful place to read. Did you know that you can also enlist the help of some practical plants that will make your life even more comfortable?
Spring and summer bring us warmth and sunlight, but they also come with a variety of annoying bugs that will pester you the whole time. Luckily, lots of plants have a natural bug-repellant effect. You won't have to use bug-spray or cover yourself in anti-mosquito sunbathing cream.
Certain kinds of plants have very convenient and large leaves that are perfect for casting shade. If you position them just right, you can enjoy the full benefits of natural shading without having to lift a finger.
Water is an amazing attraction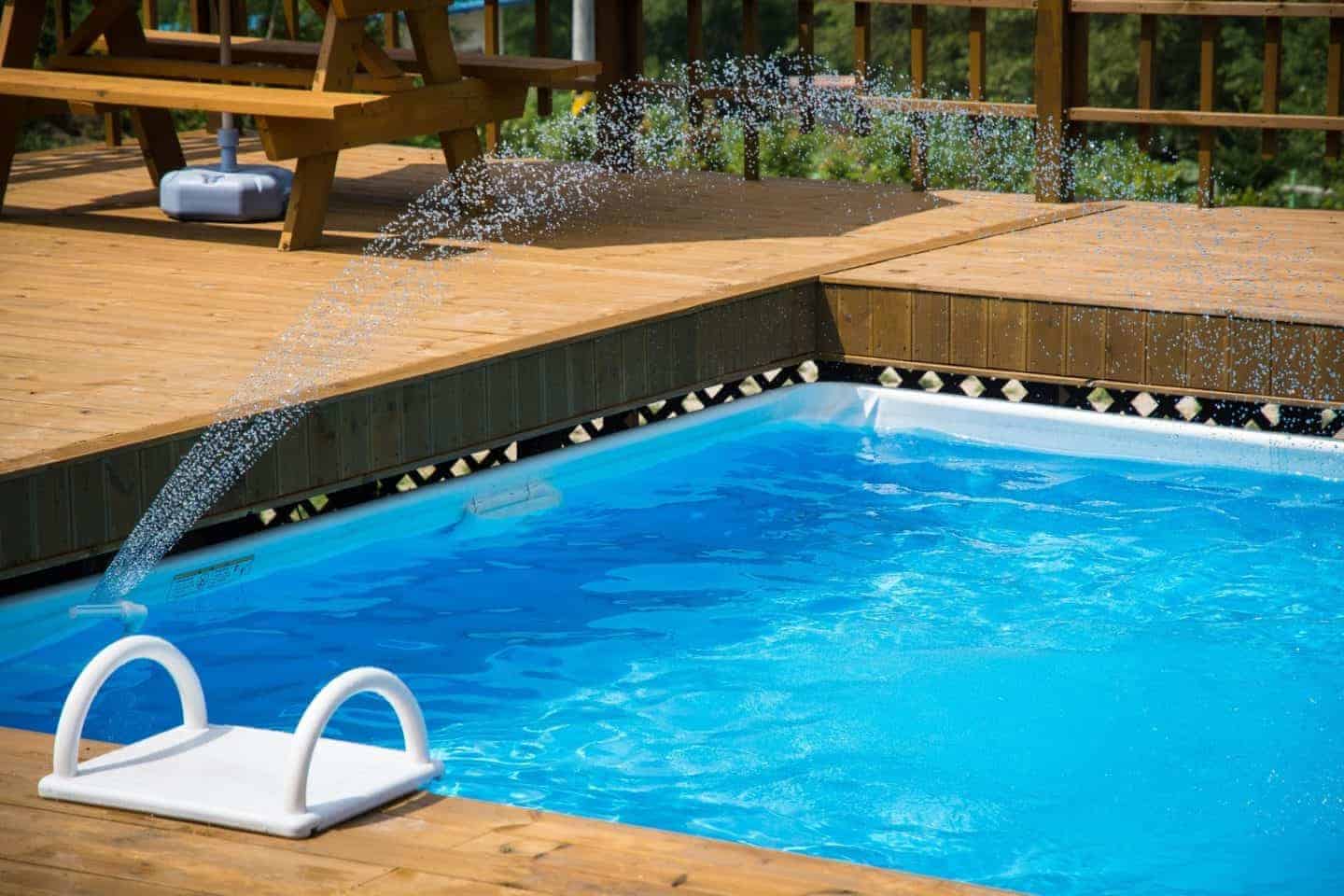 If you feel like there's something missing in your garden, you could add an interesting centrepiece to the whole mix. Fountains and ponds are a great way to add some luxury to your backyard design. These water features are a sign that you have good taste and that you know your way around a garden hose. The soothing sounds of dripping water will always be a welcome addition to any garden.
You might be thinking that these features are a bit too luxurious for your taste, but you couldn't be more wrong. Fountains and ponds aren't particularly expensive to install. All you need is a pump and a water source.
A nice patio will do you good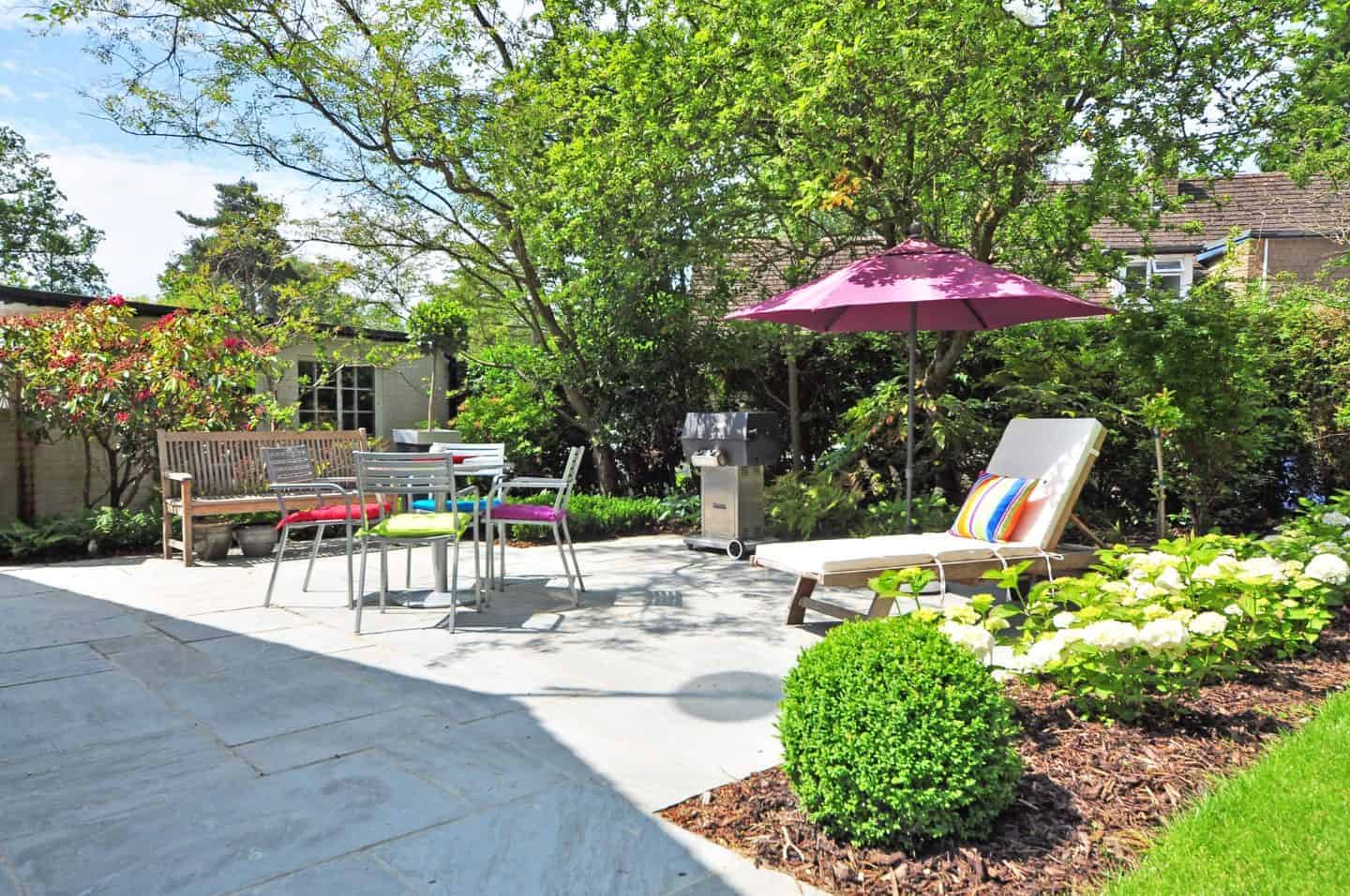 When you imagine spending time in your backyard, you probably don't see yourself lying down on the cold grass and concrete. In your mind, you're probably lounging on a chair on your perfect patio whilst reading your favourite book. In order to achieve this, you're going to need to actually build a patio. You can think of it as an outdoor extension of your home.
Your backyard patio design should also include some interesting furniture. Pick something that is comfortable enough that you'll never want to leave your garden. It should be both attractive and practical.
Lights are crucial
Summer days might last a lot longer than winter nights, but the night still slowly creeps up eventually. You should be able to enjoy your beautiful oasis even when it's dark out. The good news is that you can do exactly that if you manage to add some proper lighting. A good rule of thumbs is that natural light is always better than artificial light.
You can always go the old-fashioned route and buy a lantern. When you're perched up on your lawn chair, oil lantern by your side, you can imagine yourself in the shoes of one of your favourite authors that used to spend their nights this way. On the other hand, candles and tiki torches are also great alternatives.
Something like a bonfire might be a bit too extreme and you should brush up on your fire safety lessons if you wish to try it anyway.
Conclusion
As every avid reader knows, where you read is almost as important as what you're reading. In order to fully immerse yourself in a different world, you're going to need a little world of your own. Your backyard is the ideal candidate for the perfect reading spot. If you put in the necessary work into your garden, you will be able to enjoy the luxury of lounging in your own slice of heaven.