How to Clean Painted Walls?
Vacuuming rugs and mopping floors are regular activities on each housekeeper's to-do list. But when was the last time you actually cleaned your walls? It may sound surprising, but keeping walls clean is as important as other household surfaces – you and your family lean against them and touch them several times a day. Learn how to clean painted walls without removing the paint.
Washable paints – a great solution for your interiors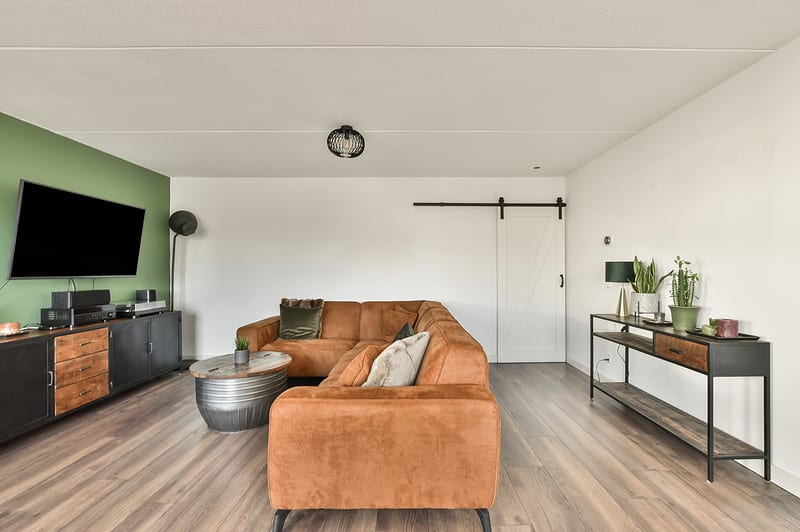 The choice of the right paint determines its later condition. Even before you hire a professional painter and decorator in London to put a fresh coat of paint on your interior, you should consider buying one that is easy to wash off. Nowadays, there are many paint types that follow your demands. If you want to keep your walls stain-free, choose acrylic, semi-gloss or with, eggshell or satin finish. Each of the above delivers exceptional resistance to stains, scuffs and marks.
Keep your paint fresh – how often to clean walls?
You may be surprised that walls need regular cleaning, but luckily, while scheduling your housework list, it does not occur as often as other cleaning actions. Walls cleaning should be dusted every three months and washed about twice a year. However, people with dust allergies may need to do it more frequently.
Dos and don'ts
A washable formula of the paint does not mean you are allowed to rub the wall with Superman's power. The structure can be easily damaged by commercial cleaners, so it is better to use water with mild dishwashing soap. If your walls have been freshly painted by a team of painters and decorators in London, wait at least 21 days for the paint to cure.
What is more, never use paper towels or other paper materials to clean your walls. Also, avoid rags – a sharp structure may break down the paint film and damage the finish. Always use a polyester sponge or microfiber cloth, usually dampened with water and dish soap.
Cleaning technique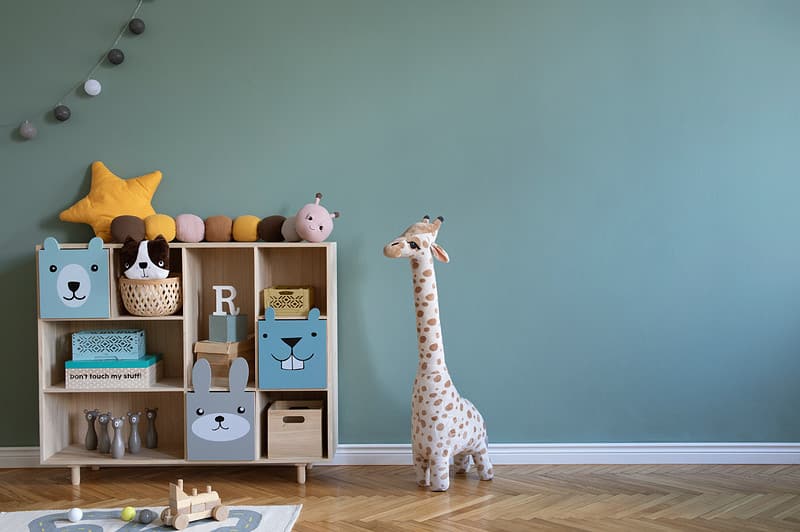 You should know that paint types differ in durability. The ones with flat, satin or eggshell finish are more prone to damage, so be careful while cleaning. Do not use harsh chemicals or degreasers, also do not scrub too hard with a sponge. Gently press a damp sponge against the wall and wipe its surface. Then use a dry microfiber cloth.
Paints with glossy or semi-gloss finish are more durable, which is why they are mostly chosen for high-traffic areas, such as kitchens or halls. Prepare a mixture of warm water and dish soap, dampen the sponge and wring it out until it is almost dry; wipe walls and repeat with a dry microfiber cloth.
There are also latex or oil-based paints that may require additional products. If there are scuffs or stains, the best way to clean them is to use a non-abrasive all-purpose cleaner. Using a drop of white vinegar instead of the cleaner might also be helpful. However, if you deal with persistent dirt, you may want to form a paste of baking soda with a few tablespoons of water. Such a mixture will probably work wonders on grease wall stains.