How To Capture Family Memories
Do you remember all the fun memories from your last family trip? What about all those picture-perfect moments that you never want to forget? What if there was a way that you could not only capture them but keep them in your memory bank forever? The good news is that there is a way never to forget your travels or memories from those travels.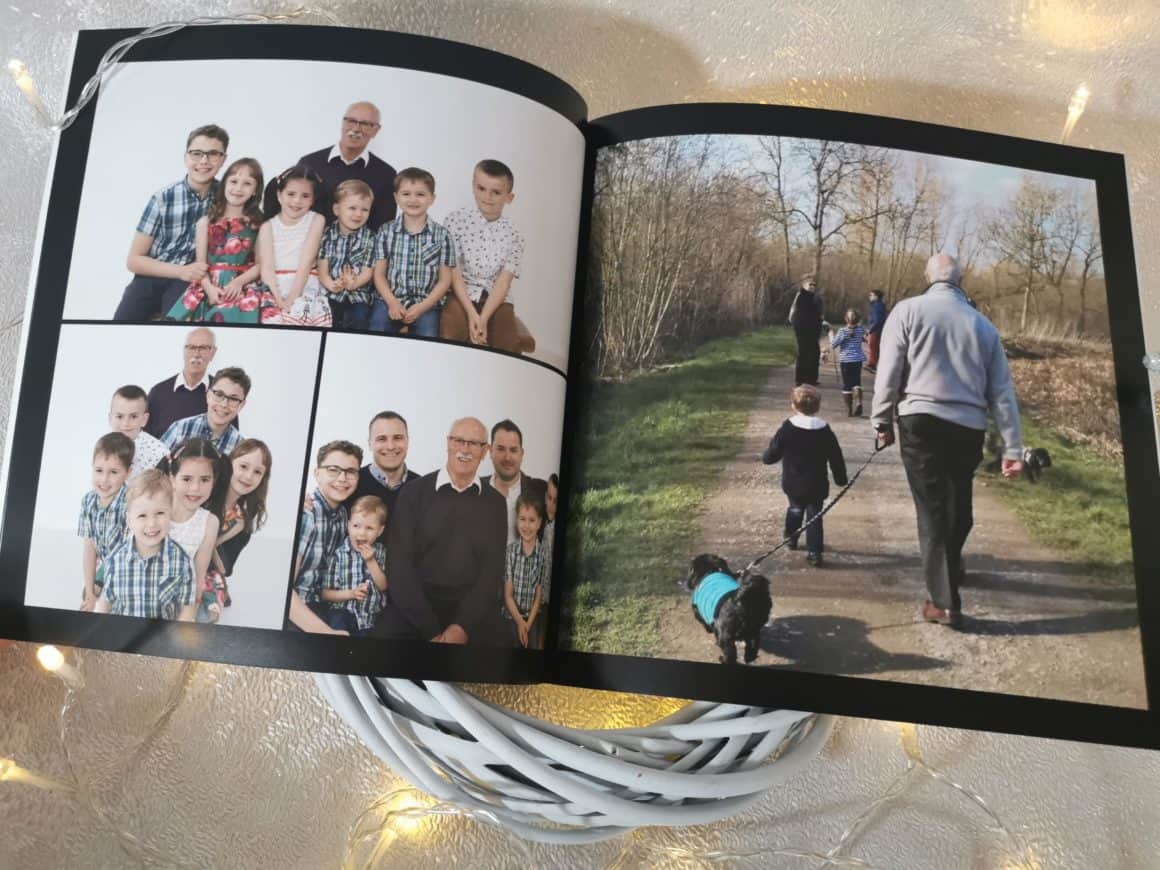 The even better news is that you have options for making that happen. With photo books and more, you can easily keep your memories in one easy-to-use location. 
Are you ready to have your memories at your fingertips anytime you want? It's the perfect way to keep all your pictures close to your heart at all times.
How To Capture Family Memories 
Having pictures of loved ones is truly priceless, but how many of us have photos on our phones or cameras sitting there, capturing dust? I know I'm guilty of it, which drives me crazy. I've created such a mental block on getting them from the electronic to my house that it never happens. 
But now that I know how to make it happen, I can't wait to have all my favourite photos on display for all to see.
Line your shelves with photobooks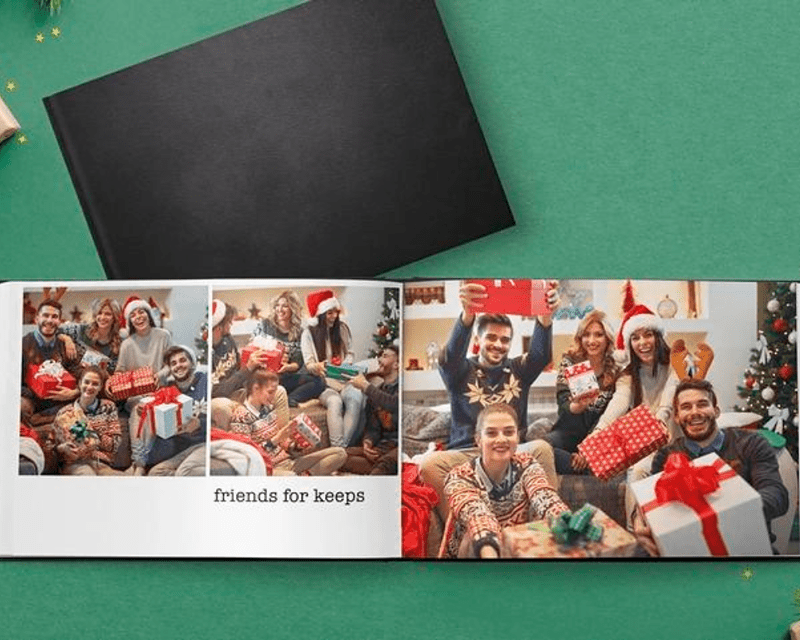 I LOVE photobooks. They're literally like a storybook of your life. In one simple cover-to-cover book, all the photos from your family gatherings and trips are there. There's no digging through boxes or scrapbook anything to have it showcased nicely.
USE CODE RGXMAS to get 70% BEFORE 31 DEC 2022 WITH PRINTERPIX
Photobooks take family memories and bind them perfectly for the world to see. Then all you have to do is have them sitting on the shelf or top of the coffee table for anyone to pick up and enjoy. They're so much fun to flip through as you're enjoying your morning cup of coffee and are a great reminder of how much fun that event was in your life. 
Create beautiful wall art
Lining your walls with memories of your family and friends is how you create a home. Why wouldn't you want to let it shine if you have a favourite picture of someone? The significant part about canvas prints from Bonusprint is that they can be done in a wide variety of sizes to fit the size of the room—such a simple way to have lovely wall art that is also special to you. 
Give your house some pops of posters
You're never too old for posters! And if you have a stunning shot from your travels, why not blow it up to poster size and display it in the room? This is a great way to have a beautiful landscape or show off your excellent photography skills. 
Posters can take a plain Jane room and quickly turn it into something magical and inviting. Also, posters are an awesome focal point for houses and rooms. 
Now that you know how easy it can be to display your memories around your house, it's time to decide the best route to take. Or better yet, why not try all three? The great part about filling your home with memories is that it also fills your home with love.
There is space in every room in your house to add in some extra love. Why not keep these lovely memories alive from fun photo books to canvas prints on the wall? The kids and everyone in the house will get such a kick out of seeing the pictures, and they're a great reminder of so many fun times and love.