How to Burglar Proof Your Home and Protect It Against Theft
With the recent increase in burglaries and property theft, many people are looking for ways to better protect their homes. Burglar proofing your home can seem like a daunting task, but it doesn't have to be if you take the time to do some research and plan ahead. In this article, we will discuss what steps you can take to make your home safer and more secure against burglary and theft.
Secure your doors and windows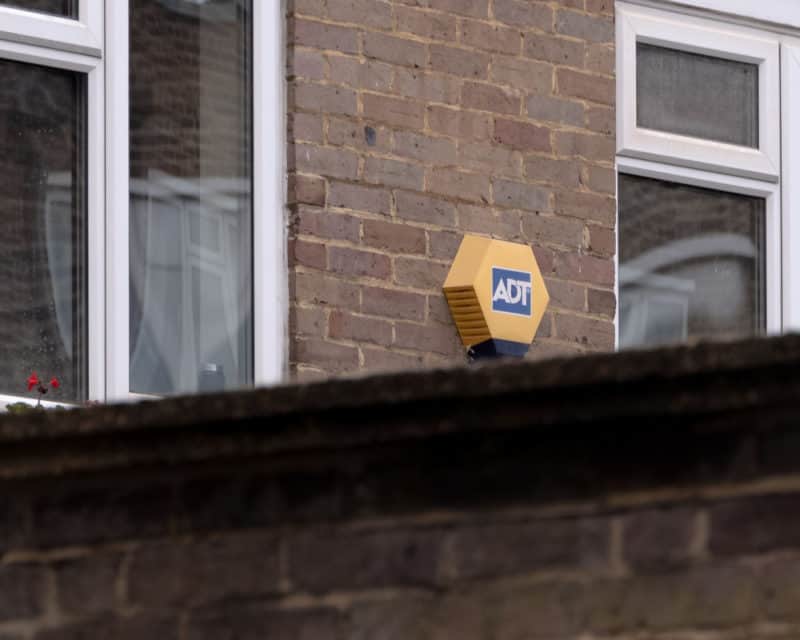 One of the most important things you can do to burglar-proof your home is to secure the doors and windows. Make sure all of your doors have good quality locks that are properly installed, and use window security bars or film to make it more difficult for thieves to break into your home.
Install a security camera
You should also consider installing a security system with sensors or cameras to alert you when someone is trying to break into your home. Motion lights are a good way of scaring away potential thieves, and there are also various types of security lamps that can be used both indoors and outdoors.
Don't forget about your garage
In addition to securing your doors and windows, many people forget about the garage as an entry point for burglars. Make sure the garage door has a good quality lock on it, and install motion sensors or lights around the outside of your garages. If you store any expensive items in your garage such as cars, motorcycles, bicycles etc., consider investing in a safe to keep them protected at all times.
Home automation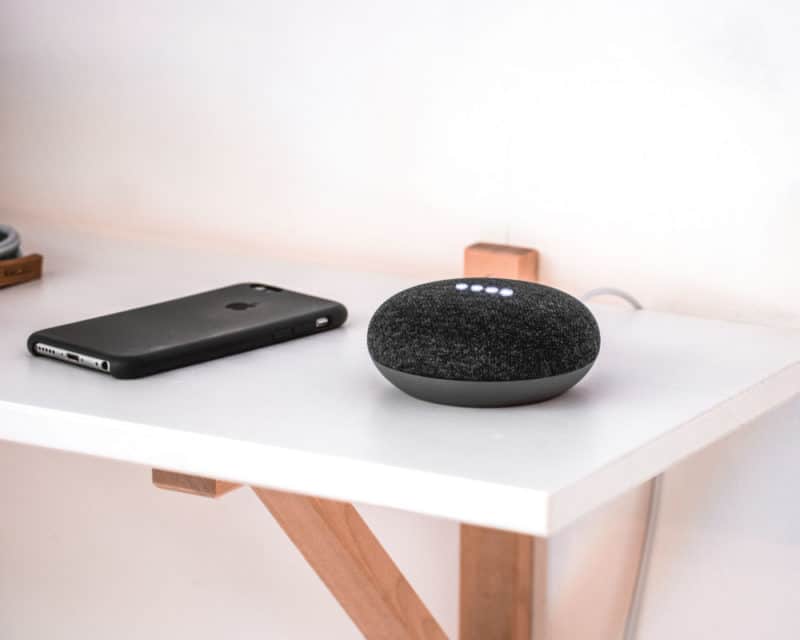 Have you considered turning your regular home into a smart home? Smart homes provide great security, and allow you to have remote control of lights, locks on doors, security cameras, even smoke alarms! You will get real-time alerts about any suspicious activities on your property.
Get a safe
You should also consider getting a safe for valuables such as jewellery, cash and important documents. You can get small safes that you can easily hide in cupboards or under the bed, but if your home is being targeted by burglars regularly it may be better to have something more secure installed into your walls.
One of the best ways to protect your home from theft is by being smart about what you share on social media. Don't post pictures of your new expensive possessions, and make sure your privacy settings are set so that only people you know can see your posts.
Make it look like someone is home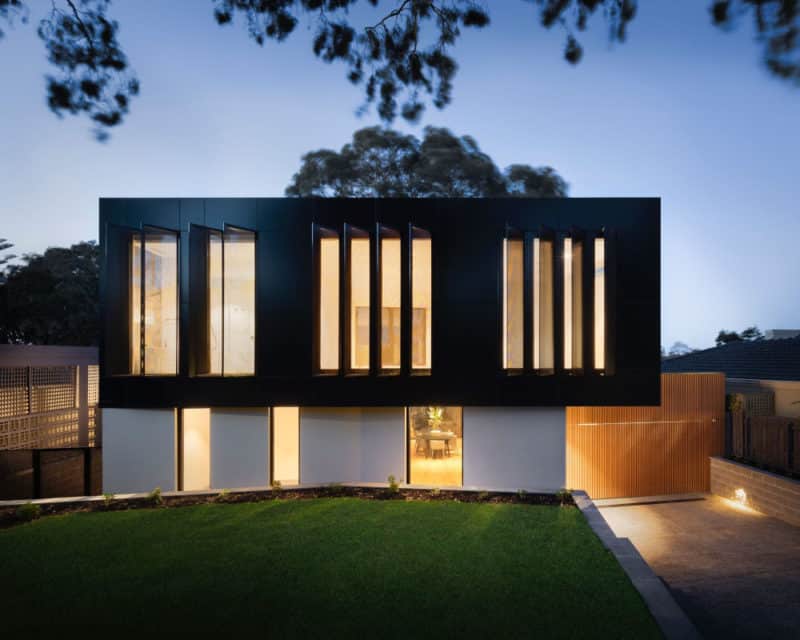 If you are going to be away from home for an extended period of time, consider setting up a timer on your lights so that it looks like someone is still living in the house. You can also ask a friend or neighbour to keep an eye on your property while you're gone.
Deter theft on your front door
If you have a front porch or stoop, make sure to keep any valuable items like bikes or garden tools out of sight. Thieves will often target these items as they are easy to steal and sell quickly.
Be careful with your keys
Never leave your house keys in an obvious place outside of the home. If a thief sees them, they will often break into the property and take everything that's worth anything. Keeping your spare key hidden somewhere inconspicuous is a good idea to help prevent this from happening.
Get insurance
Having property insurance is one more way that you can protect your home against theft. Most insurance companies cover the cost of replacing stolen or damaged property, so it is important to know exactly what you are covered for and under which circumstances. NRMA property insurance offers a range of insurance options including home buildings insurance, home buildings and contents insurance and home contents insurance. You can have peace of mind knowing your property will be safe and protected against any unforeseen events. It's also a good idea to review your homeowner's policy once in a while just to make sure that everything is up-to-date and correct.
There are many different ways to protect your home against thieves and criminals, but the most important part is taking action as soon as possible. Having a secure door lock will help you feel safe at night when you're sleeping alone in an empty house. Investing in smart technology such as motion sensors, security cameras and home automation can also give you extra peace of mind. And finally, make sure to have a good quality property insurance policy in place to cover any potential losses. Taking these steps will help ensure that your home is as safe and protected as possible from burglars and theft.