How Much Work Goes Into Flipping A Property Investment?
Property is one of the most popular investments out there right now, and there are many different ways you can get in on it. Many people buy a second property, renovate it if necessary, and then rent it out. You can do this on a long-term basis, or you could buy a holiday home and rent it out as a short-let on sites like Airbnb.
But if you want a quick turnaround, you might decide to flip houses instead. Flipping a house involves buying a property, doing some work to increase its value, and then selling it for a profit. So, if you buy a property for £130,000, spend £15,000 on renovating it, and then sell it for £200,000, you've made £55,000 in profit, minus any fees during the sale. That's a pretty big profit for an investment that you could turn around in less than a year. You're not reliant on long-term market value increases, and you don't need to worry about finding tenants and maintaining the property, so there are fewer fees involved there. But if house flipping is so great, why doesn't everybody do it? 
In reality, house flipping involves many risks and a lot of work for you as an investor, so you shouldn't rush into it. If you can sell the house quickly, you stand to make some good money, which you can then put into your next investment. But if you get stuck with a property you can't sell, it will eat into your savings until you can find a buyer. You also have to be prepared to take on the workload, and a lot of people underestimate just how much goes into flipping a house.
If you are looking for a property investment opportunity and think that flipping houses might be for you, read this guide to find out exactly how much work goes into it before making any decisions.
Research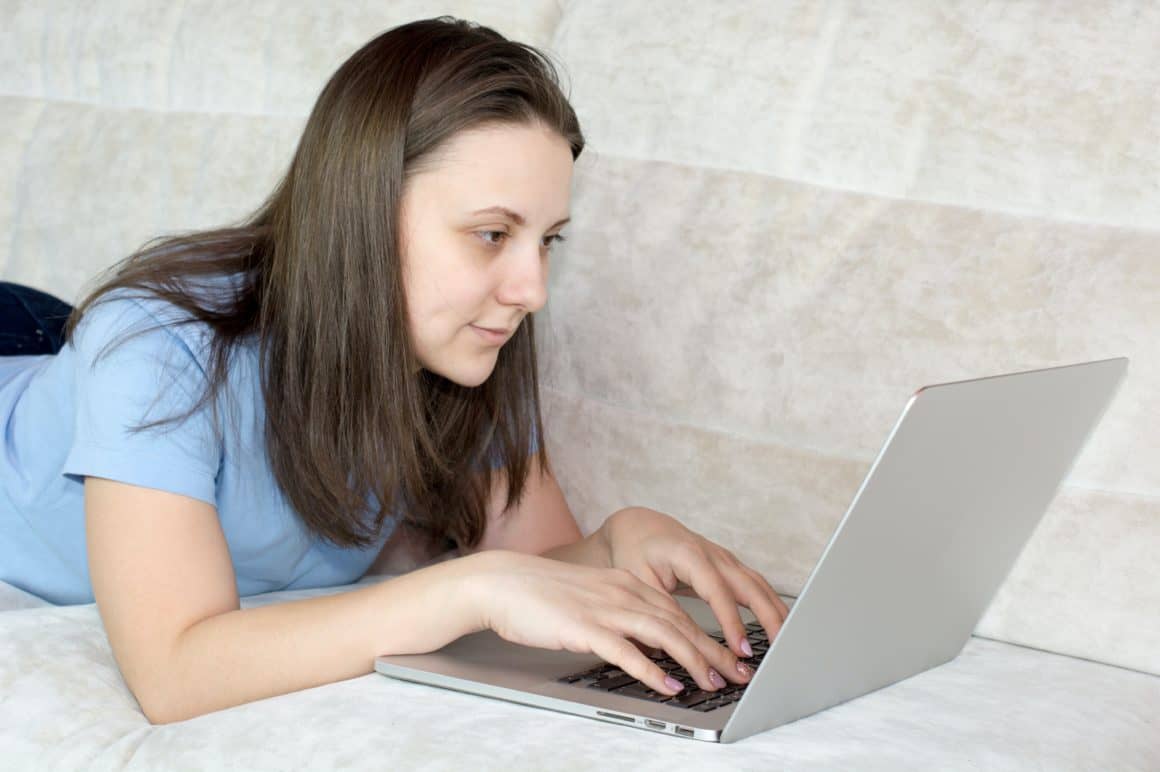 The first step is to research the local property markets in the area so you can get a good idea of what kind of property to buy and which locations to look at. If you buy a house in a declining area, it doesn't matter how much work you do to it. You'll still struggle to sell for a good price. On the other hand, if you buy in the most desirable areas, the prices will be much higher, which means your profit margins are often lower. Ideally, it would help if you looked for up-and-coming areas where you can get a reasonably priced house, but it is still quite easy to find a buyer. 
As well as looking at the location, it would help if you considered the demographic in the area. Knowing who you are likely to sell the house to is crucial when you are choosing a property. If the area is mainly populated with younger people that are likely to be first-time buyers, you will struggle to sell a large house with lots of bedrooms, and you'd be better off with a starter house. In an area with a lot of renters, you could consider buying a property and adapting it to be a shared house by adding additional bathrooms, for example. 
Before you do anything else, you need to know the local housing markets inside out and doing that research can take some time, especially if you don't really know much, to begin with. Start by looking at local property listings to get an idea of what is around and consider talking to an estate agent too because they will have a lot of useful knowledge. For more general advice on flipping houses, you can find online property investment groups.
Finding A Property
Anybody that has bought a house before will tell you that it's a long and sometimes complicated process. Things are even tougher when you are looking for a house to flip, so be prepared to work hard. It's also an expensive process, which is why a fix and flip loan might be a good choice. A loan will give you the capital you need to invest in a property in the first place, and once you've made a profit, you can pay off the loan and move on to your next house.
Looking at standard real estate listings isn't usually the best way to go because those properties are usually renovated and ready for people to move in, not what you want because you're looking for a deal. Going to foreclosure auctions is the best way to find properties to flip because you can get a good deal on houses that need some work put into them. Once you have decided on the area you are interested in, look up some local auction houses and get in touch. They can put you on a mailing list and give you details on upcoming auctions and the available properties.
Find some that you are interested in and set up some viewings to get an idea of what you are working with. It might be a good idea to take a builder with you so they can advise you on roughly what it will cost to renovate the property. They'll also be able to point out any serious structural problems that will be too expensive to fix. If you make the wrong decision and buy a property that you cannot afford to fix up, you will be in big trouble.
Renovating The Property
Now that you've found a property and completed the sale, it's time to renovate the property. The amount of work that you have to put into this depends on a few factors. Firstly, it depends on the standard that you are aiming for and who you are trying to sell the home. If you are renovating a property to turn into a shared house or a student house, for example, the quality of the finish doesn't need to be quite as high as it would if you were trying to sell a family home. In some cases, you might even decide to sell the property without renovating it very much at all. The benefit of this is that you get a quick turnaround, and you don't have to put as much work in, but you won't make as much of a profit. You also need to understand how to sell a home in bad condition and what kind of buyer to target. Other property investors looking for a fixer-upper are a good choice, and you can still make a profit if you got an excellent deal on the house. However, there is a big risk here because you might not recoup your investment unless you renovate the property. 
If you decide to renovate the property, which is usually the case, you need to decide how much of the work you will do yourself and how much will need to be done by a contractor. You can, of course, save money by completing work yourself, but this requires a much bigger time investment. On the other hand, paying a contractor means that your profits are reduced.
When you are carrying out work on the property, it's important to be realistic about your own limitations because certain jobs need to be done by a professional. Ideally, you should do as much as you can on your own and then call in a contractor for the rest of the work.
Finding the right people to work on the house is also key. Working with people that are too expensive means that you make less money from the property, but if you go with the cheapest people you can find, that will be reflected in the quality of the work. So, start by getting recommendations from family and friends that have recently had work done. This will help you draw up a shortlist, and you can then check reviews and ask to see examples of their past work before making your final decision.
Selling The Property
After the renovations are finally complete, it's time to sell your property and, hopefully, make a big profit. But don't underestimate how much work goes into selling a house, and be prepared to be hands-on with the process.
When you attend foreclosure auctions, it's a good idea to network with other property investors and get their contact details. When it comes time to sell your property, these contacts are a great place to start. If you can find a buyer directly without advertising the property, you can save yourself a lot of time and money.
If you can't find a buyer straight away, you need to advertise the property through the standard channels. First off, you need some excellent quality photos of the property to show off all of the best features. Then you'll need to find a real estate agent to list it for you before you can start showing potential buyers around.
When you consider everything that goes into flipping a house, you'll see that it's a massive amount of work. That doesn't mean that it's not a good investment opportunity, but be honest with yourself about whether you are really prepared to take that on or not.