How Can You Cook With Hemp Oil?
The growing popularity of cannabis and its therapeutic benefits has nurtured an interest in cannabis cooking. The internet is brimming with cannabis-infused recipes to create everything from treats, appetisers, and desserts to cocktails.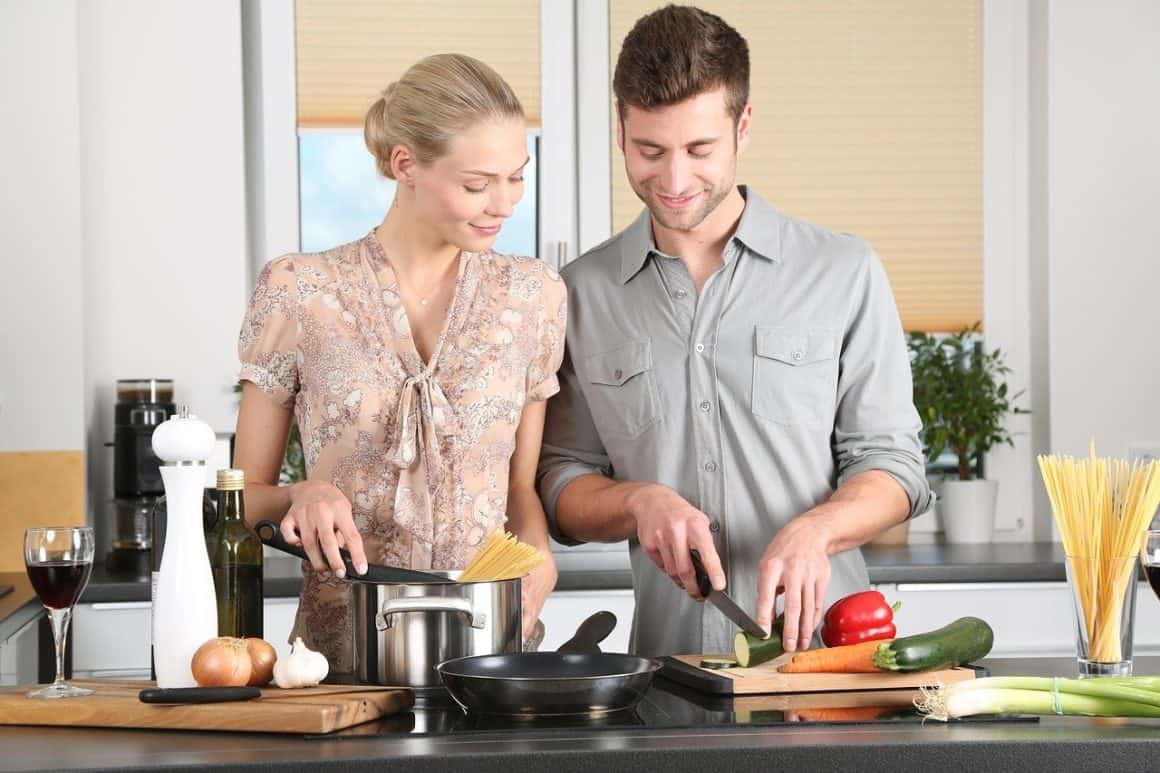 While CBD oil is the most commonly used ingredient for cannabis cooking, Hemp oil is the lesser-known product of the cannabis plant. It exhibits several unique properties that promise amazing benefits to users. In fact, hemp oil for cooking is the latest rage, and more users are trying to understand the advantages of switching to it.
What Is Hemp Oil?
Hemp oil derives from pressing hemp seeds, a low THC variety of cannabis species. The oil is a rich source of potassium, magnesium, calcium, zinc, and phosphorus. It is also among the most potent plant-based sources of omega fatty acids that contribute to elevated heart, skin, and hair health. Hemp seed oil is packed with antioxidants and Vitamin E that aid in boosting immunity and fighting ageing.
If you live in Canada, you can also buy weed online from any local or online dispensary. Products include hemp oil that you can use to cook as well. If you're in the Ontario area, researching a cannabis store in St. Catharines Ontario can point you in the right direction. Local dispensaries in Ontario also carry a wide variety of products derived from hemp, including edibles and topicals.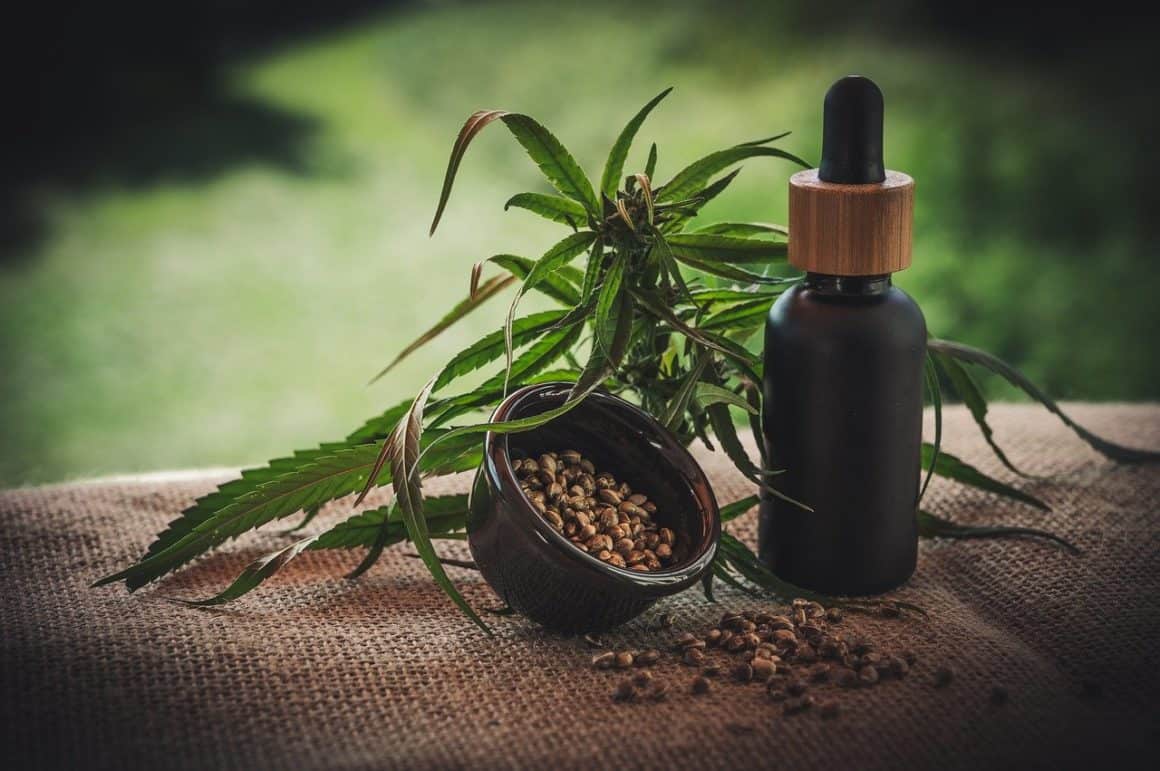 The oil has a nutty flavour and smooth, buttery texture. It is becoming a widely popular cooking oil due to its unprocessed and cholesterol-free properties. These aspects make it a healthy alternative to hydrogenated vegetable oils.
Differentiating Hemp Oil And CBD Oil
One of the most commonly asked questions about hemp oil is how it is different from CBD oil. There are some similarities between the two oils, given they are both derived from hemp as the source. But CBD oil, such as by Sunday Scaries, derives from plant extracts prepared from the stem, flower, and leaves of the plant that are rich in cannabidiol. Based on the type of CBD oil, it may contain traces of THC a well.
Hemp oil or hemp seed oil, on the other hand, is extracted purely from the seeds of the plant. It is not rich in cannabinoids but provides more yield compared to CBD oil.
Why Cook With Hemp Oil?
Cooking with hemp oil offers several benefits to the users. The oil contains sitosterol which aids in the reduction of cholesterol levels. The presence of omega fatty acids makes it a potent ingredient to improve skin texture and fight age signs to add a youthful glow. It can also treat several skin problems, including eczema, psoriasis, and acne. The fatty acids also aid in strengthening natural body defence to protect against common microbial infections.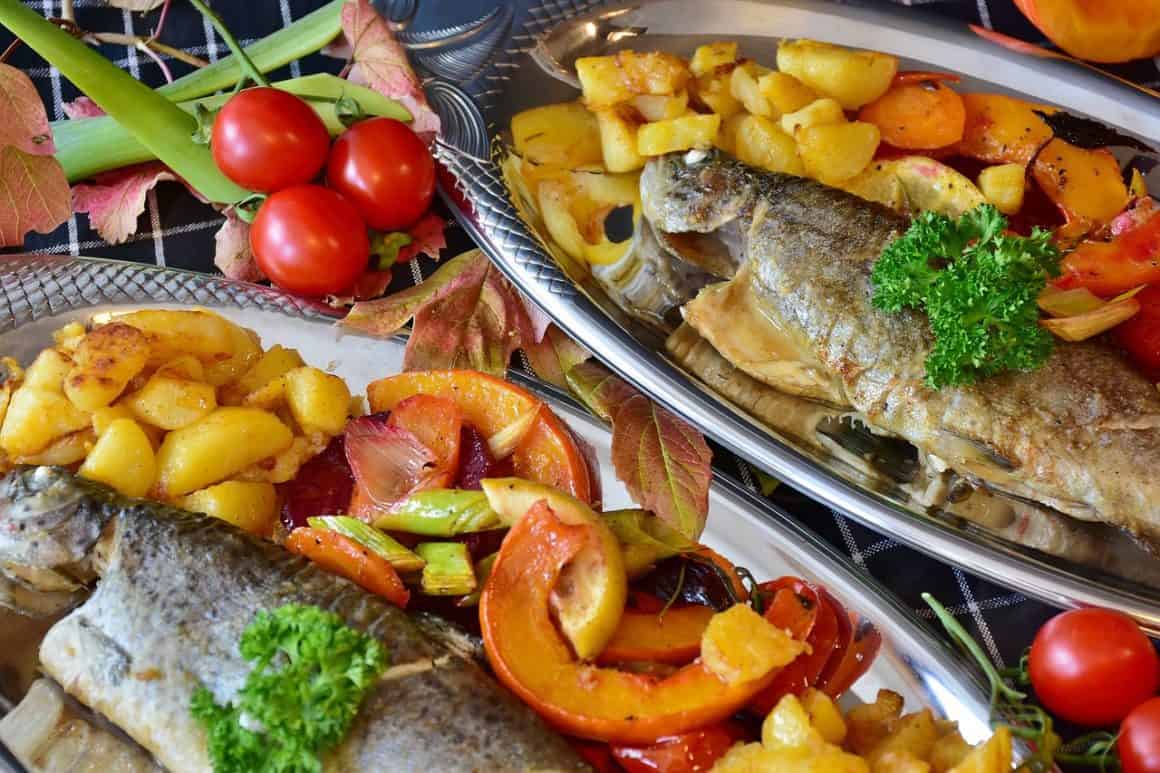 Due to low sugar and carbohydrate levels, hemp oil is a healthy choice for diabetic patients and individuals with a heart conditions history. It is also a powerful ingredient to regulate hormonal problems, especially in women. It can thus aid women going through menopause or PMS by easing the intensity of the symptoms.
Tips To Cook With Hemp Oil
Quality Is Critical
Like most cannabis products, quality is of utmost importance to ensure proper benefits to the user. The market is crowded with several low-grade products that may contain chemical traces. Novice users might find it challenging to differentiate between authentic products and counterfeits.
The key is to stick to premium brands that use organic practices for cultivation and extraction. Explore brands that are transparent about their practices and share third-party certifications to ensure the product's safety. High-quality hemp seed oil will have a naturally elevated taste and better texture. It will add a lovely aroma and flavours to your regular recipes.
Work With Low Temperature
Hemp oil constitutes terpenes that add therapeutic benefits and flavours to the recipes. But the oil breaks down at a much lower temperature compared to other cooking oils. Therefore, hemp oil must always be cooked in low heat settings or used without direct heat exposure. It helps to preserve the beneficial components of the plant extracts. For example, you can use hemp seed oil as salad dressing, add it to smoothies, juices, oatmeal.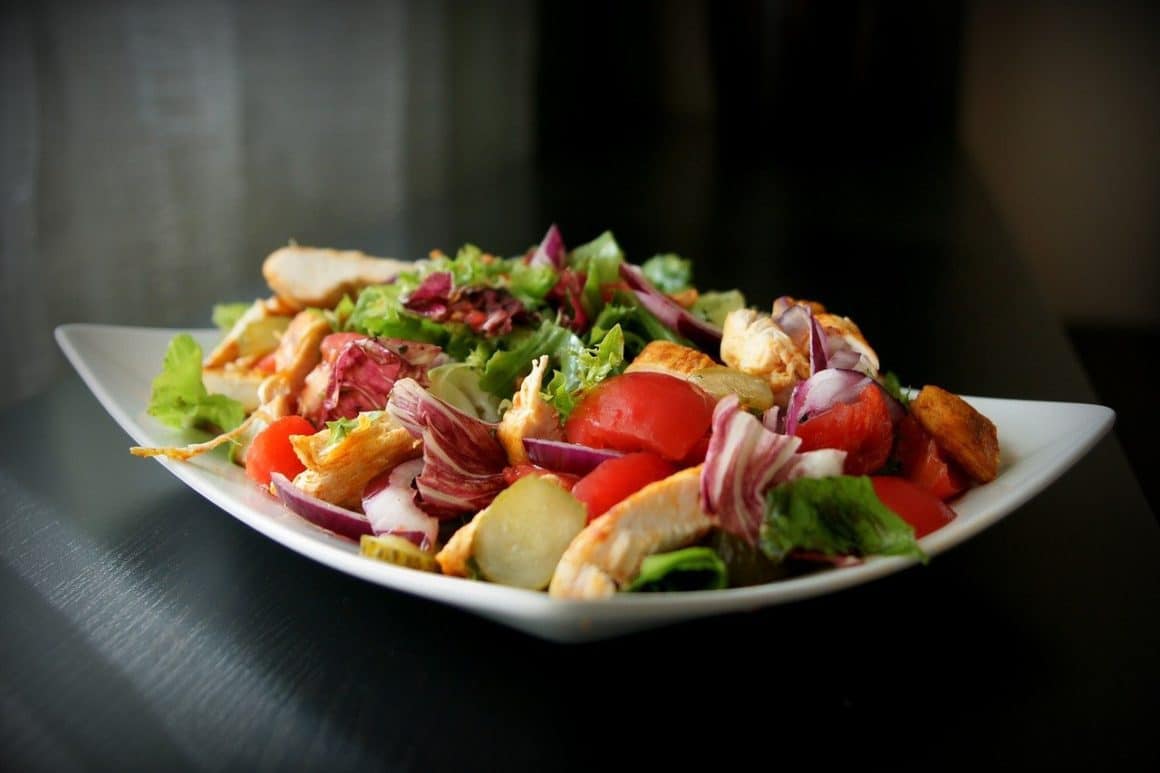 Also, the high temperature tends to induce a bitter and spoilt taste to the oil. It could ruin the experience of cooking with hemp oil. Slow-cooked meals allow more time for the components to blend and add flavours to the recipe. It also reduces the risk of breaking down critical components.
Try Small Batches
Cooking with hemp oil requires navigating through a learning curve. The best way to prevent wasting too much food is to work in small batches. Start your experiments with simple recipes that require minimal ingredients. This way, you can understand which ingredients compliment the flavours of hemp oil.
You can try desserts, baked goods, or sweet treats before adding hemp oil to the main courses. Blend the ingredients well to ensure the flavours disperse uniformly to create a balanced flavour palette.
Don't Add Too Much
Hemp oil has a strong and intense flavour and texture. Therefore respect your ingredients and work with optimal quantities instead of overdoing them. It helps to preserve the natural flavour of the recipe.
If you drench your salad or steak in too much hemp oil, you cannot expect good results from this combination. Remember, cooking with hemp oil is about infusing cannabis flavours and benefits naturally. So don't add too much of it, or it could ruin your meal.
Conclusion
Cooking with hemp seed oil can be a fun and healthy experience. While cooking with hemp oil is much like using any other oil, there are a few tips to keep in mind to relish the plant's best benefits.