Have you heard about 'Pushing the Envelope'?
Pushing the Envelope is a national charity campaign which is supported by various children's authors and illustrators to support the National Literacy Trust. The National Literacy Trust is dedicated to helping adults and children alike to have access to the tools they need to develop their literacy and get a better start in life.
On 12th March the Pushing the Envelope campaign launches a charity auction via eBay where celebrity-designed artwork is available for the public to purchase. The designs are all made from ordinary envelopes which the celebrities then customise with words of inspiration for the public to buy via auction.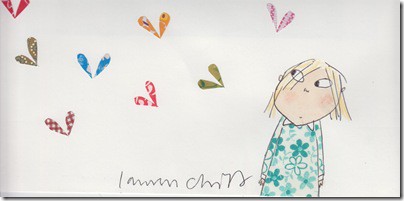 Laura Hambleton, Lauren Child, Rod Campbell, Helen Craig, Dame Judi Dench, Dame Shirley Bassey and Sally Gunnell OBE are just a few of those showing their support to this great campaign. Celebrities from the fields of art, design, fashion, sport, television, theatre, film and literature will be designing envelopes in the seventh annual Pitney Bowes Pushing the Envelope campaing which runs from the 12th to 22nd March.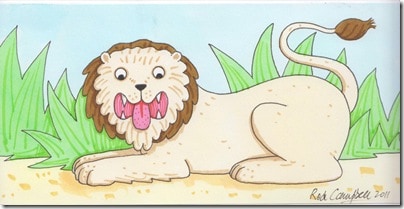 If you want to grab yourself a unique piece of art whilst raising money for a great cause you can view the envelopes available at www.pushingtheenvelope.info