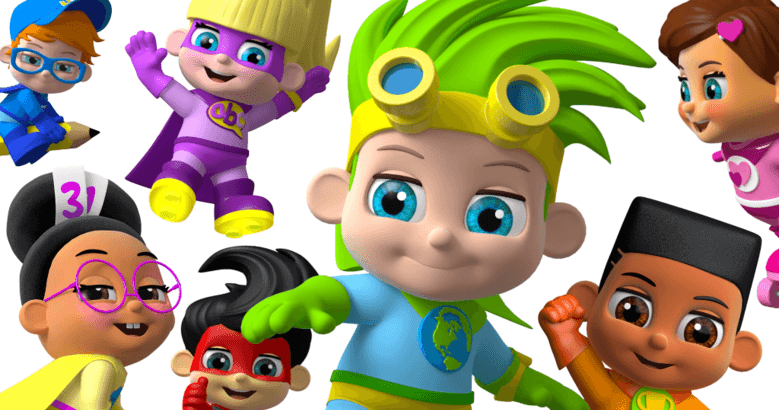 Have you discovered Super Geek Heroes?
Having four children I do try to keep abreast of all the latest TV shows but it's so much harder than when I was a child, there are more than the four channels on TV and then there's this whole online world of shows too. The latest kids TV show to pop onto my radar has been a hit with my little people. Super Geek Heroes is an animated show following a unique group of super kids. They each have their own fun name and are recognizable by their respective colours and cute chubby baby faces.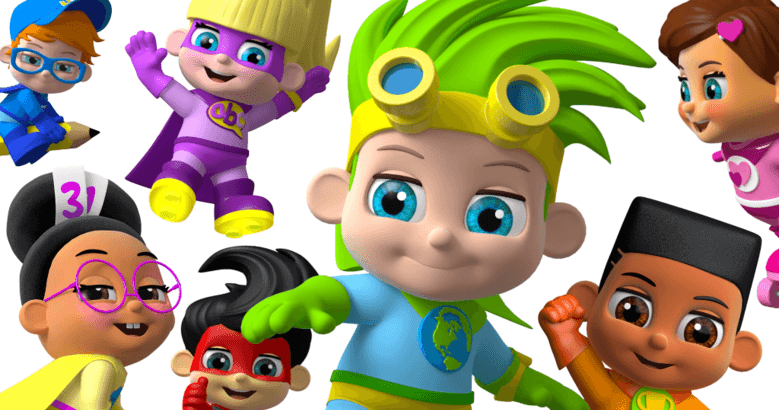 Who are the Super Geek Heroes
The SUPER GEEK HEROES are a unique group of super-kids… having fun in turn with a mission to learn! Their seven friendly 'super-powers' are derived from the three prime and four specific development areas of the 'Early Years Foundation Stage'.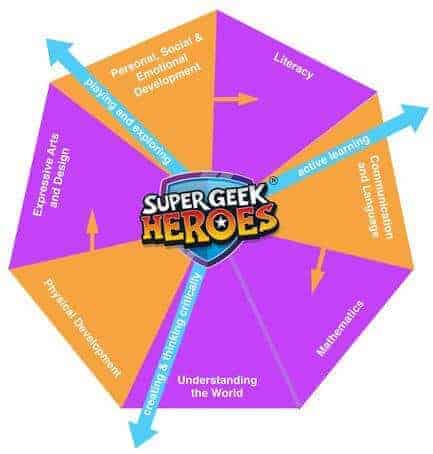 These are… Personal, Social & Emotional Development, Understanding the World, Communication & Language, Literacy, Numeracy, Physical Development, and Creative Arts & Design.
Characters
Peter Planet – Green – Understanding the world
Millie Maths – Yellow – Mathematics
Ronnie Rock – Red – Expressive arts and design
Vicky Voice – Pink – Communication and language
Suzy Smiles – Purple – Personal, social and emotional development
Ant Active – Orange – Physical development
Jake Jotter – Blue – Literacy
What the Beans thought?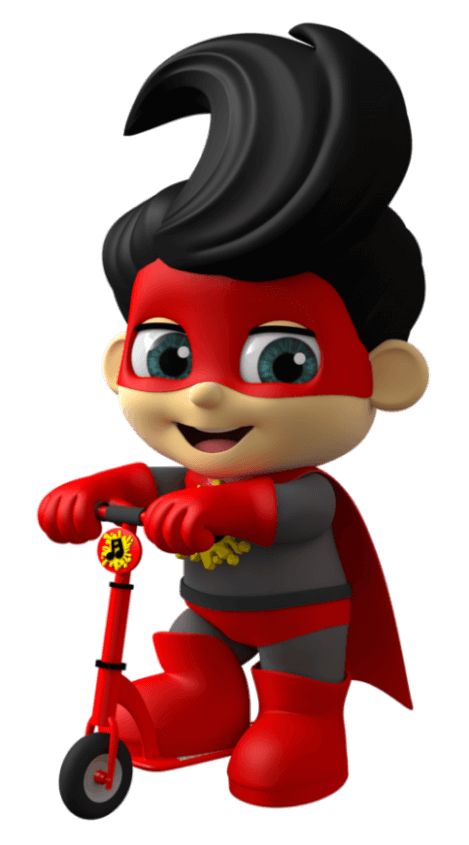 The Beans and I sat and watched the Super Geek Heroes today after school and I wasn't sure what to expect. I assumed that it would be too young for Little Bean but she loved it and joined in with her younger brothers interacting with the characters.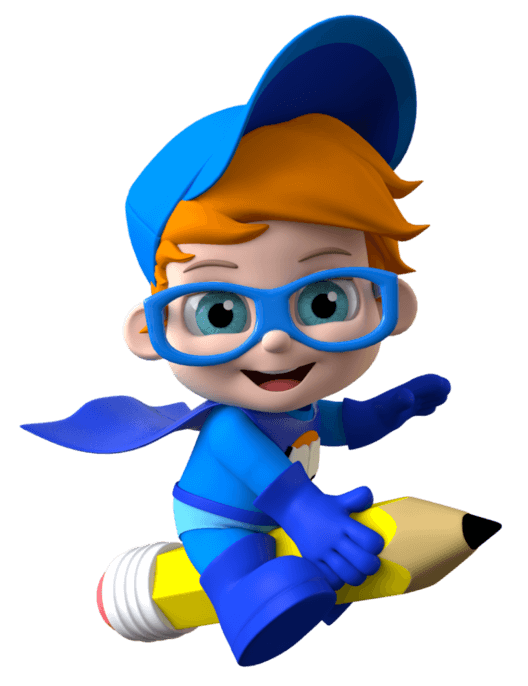 Beanie Boy and Jelly Bean both really enjoyed it and interacted well. We all loved that they had used a different Super Geek Hero for each of the areas of learning and as a parent it was interesting to see which ones captured the hearts of the Beans from the offset. Both Beanie Boy and Jelly Bean loved Ronnie Rock, although Beanie Boy also really liked Jake Jotter because he is loving doing his phonics at the moment so jumped right in with the words. The thing that really made me smile was how all of the Beans (including Jelly Bean) used the words that Jake was showing on the screen to make a sentence, I wasn't expecting that at all.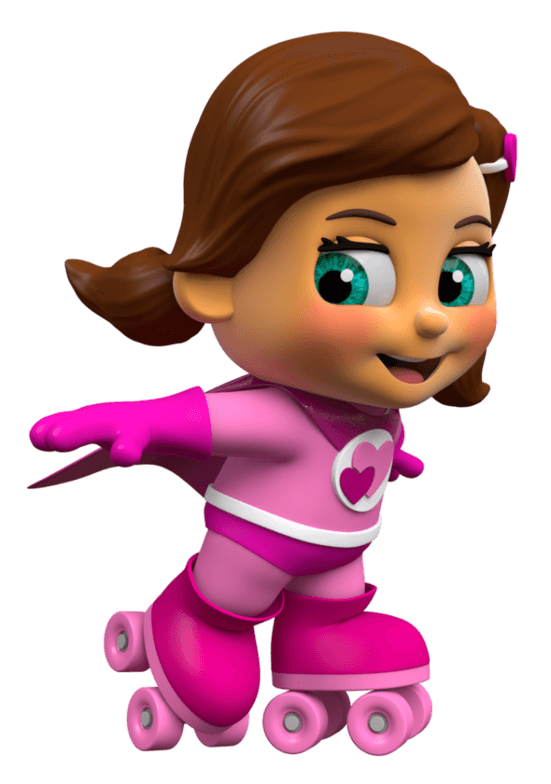 Little Bean liked Vicky Voice and Suzy Smiles but said that she really liked the whole thing and wished there had been something like that when she was starting school.
Competition Time!!!
WIN 6month subscription to KidsCast APP where you can download and watch Super Geek Heroes on the go and/or cast to your TV (worth £49.99). Just complete the Gleam entry form below.
Pin It!