This smart guide to home landscaping explains how to landscape a yard and design a garden in simple steps. Every new gardener wonders how to be their own landscape designer.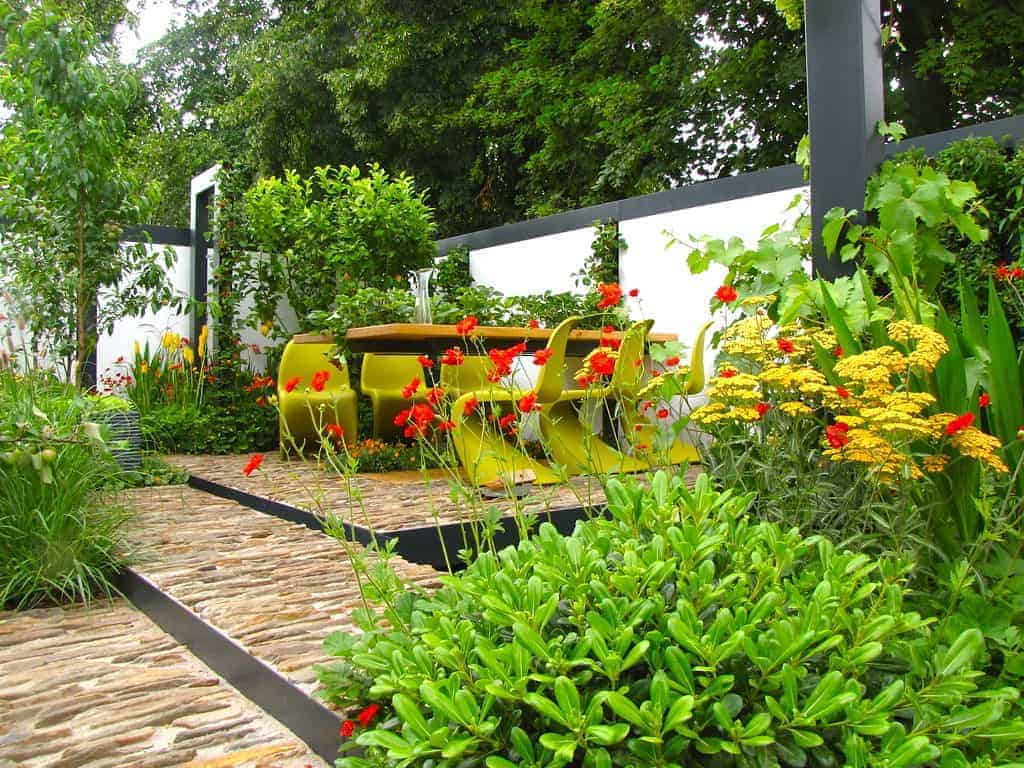 Yard Planning
All good things begin with a plan. In order to be happy with your gardening results, it's best to map things out in advance. This will help to create a master plan and develop an overall landscape design.
Remember to make a plan that includes the following:
* Lot Boundaries
* Underground Utilities
* Overhead Wires
* Slopes
* Downspouts
* Puddles
* Erosion
* Solar outdoor lighting
* Both undesirable and desirable views
* Existing trees and garden plantings
Lawn Care
Learn to plan or renovate a lawn, add a ground cover, and maintain an established lawn. Check out the latest lawn mowers to help you keep on top of the grass through the growing months. Having a grass area is not only pleasing to look at, but it also makes for a great play base for children and is somewhere to relax a while.
Soil Preparation and Site Planning
Learning to examine the soil can make the difference between starting out successfully or fighting a frustrating failure. Learn about soil improvements, drainage, how to create a terrace, provide irrigation and add attractive outdoor lighting.
Designing Walls and Fences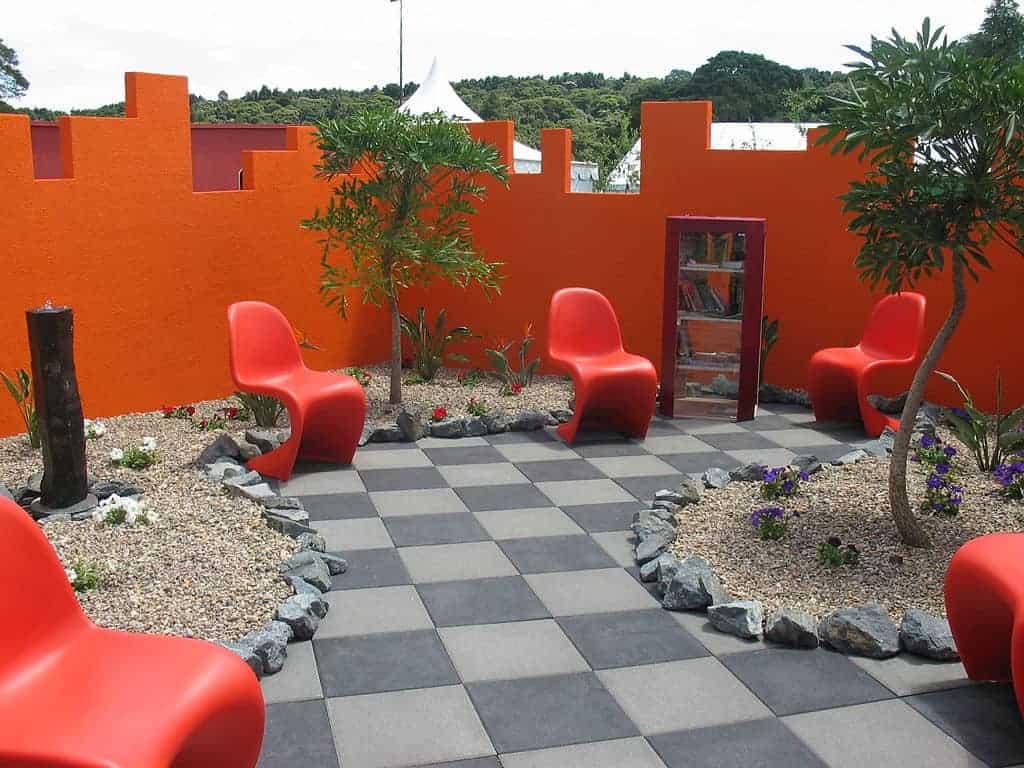 Create privacy and separation in a garden by designing walls and fences that work for space. Add gates and trellises for beauty and function. Whether done by a professional or attempted alone, this informative chapter will keep mistakes to a minimum. Remember to consider pool fence design or a dog fence.
Trees and Shrubs
Planting trees and shrubs are often overlooked by new gardeners, but their long-term effects can have the most impact on a yard. Learn about pruning, how to choose the best trees and shrubs, planning for seasonal effect, adding hedges, purchasing tips, caring for new plants and the proper way to stake.
All About Flowers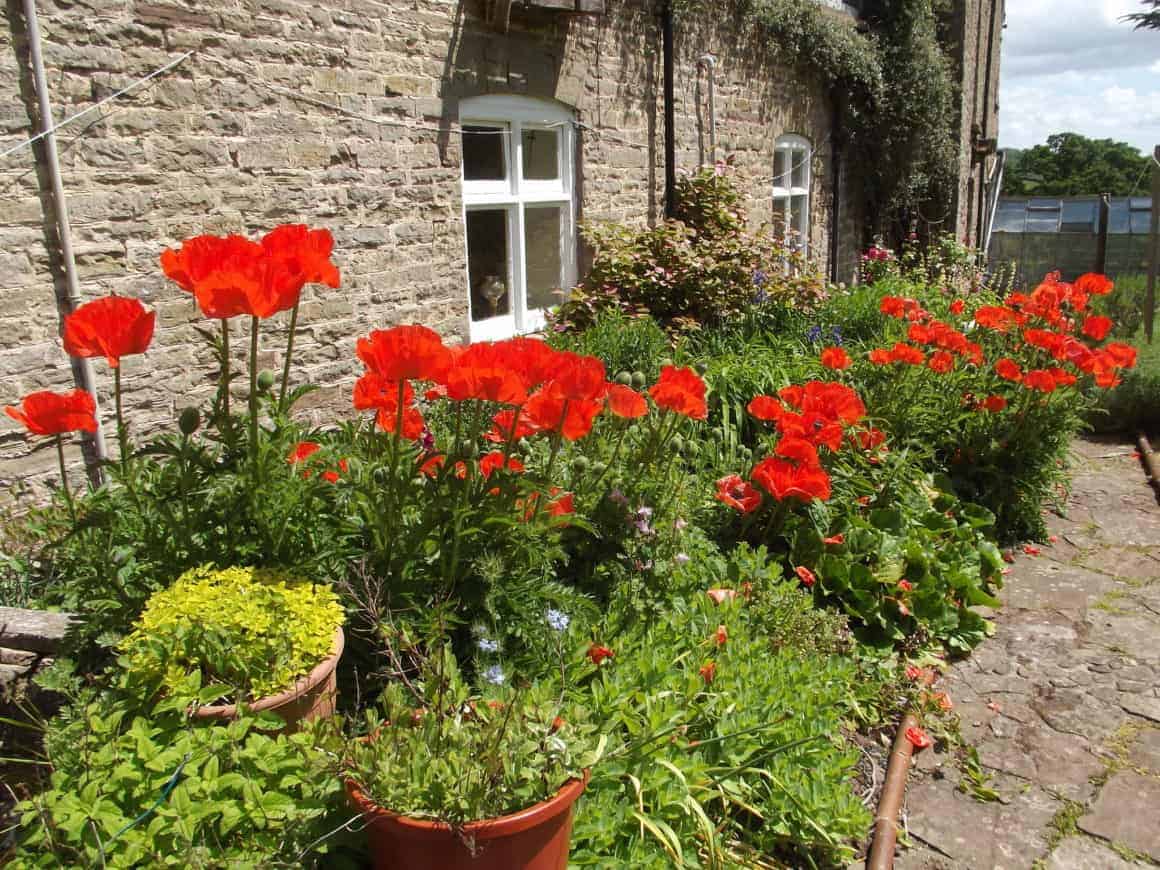 Add beauty to a yard with flowers, including a clipping garden that can benefit an indoor landscape as well. Add borders and beds, design with perennials, supplement with annuals, design with bulbs and care for flower gardens.
Special attention is given to:
* Adding borders and beds that are fragrant and colourful
* Gathering plants that will make an attractive border
* How to design a border with the proper height, colour and bloom
* Sample plans and perennial borders
Latest posts by Sabina Green (see all)