Going Through a Divorce – The Things That You Can Do To Stay Sane!
If your marriage is about to end, it is perfectly normal to feel upset. After all, you put your time and effort into building and improving your relationship. Additionally, it might make you feel like the future ahead of you is grim and frightening. Who gets the house? How much are the court proceedings going to cost?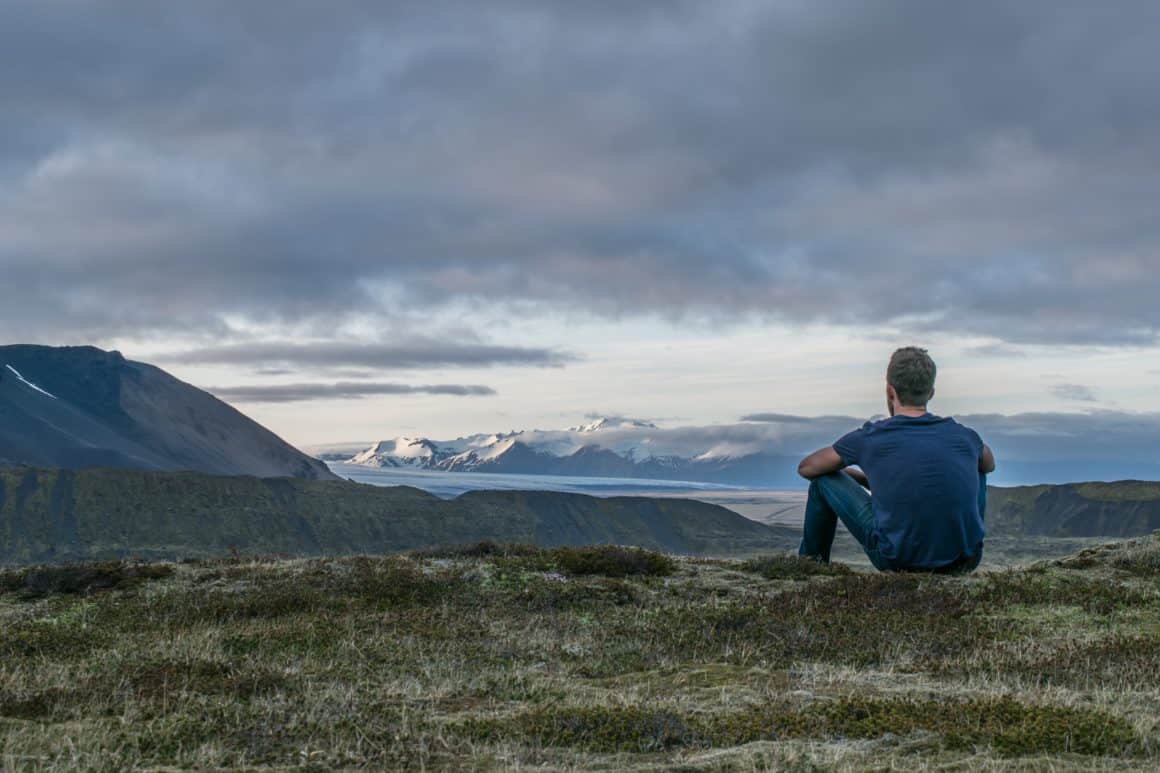 However, do not let these feelings and thoughts get the best of you. Instead, start thinking rationally about what you feel and try to find the positive sides of the situation. To make it a little bit easier for you, we decided to prepare a list of things you can do to stay sane while going through a divorce. Check it out!
Think About the Positives
Your divorce can be quite depressing. That is why it is essential to think about the positive sides of it. Did it help you get out of a toxic relationship? Does it come with many financial benefits? Identifying one or two positives can really go a long way and help you stay sane.
Seek Counselling
It is not uncommon to feel sorrow, anxiety, and fear while going through a divorce. Even if you feel fine, you should get in touch with a professional who will help you analyse your situation and your feelings better.
Ideally, you should contact a professional counsellor. Talking to such a person just a few times can really help you put your marriage and life into perspective. Moreover, it will prevent you from having to deal with your emotions on your own.
All in all, therapy is beneficial. It will help you move on and provide you with the strength you need to keep living your life with confidence.
Find a Distraction
Find a way to take your mind off the divorce. If you have children to take care of, do not ignore them and what they are feeling. Instead, please give them a lot of attention and spend quality time with them. For example, you can start going out for long walks or cook together.
Evaluate Your Finances
If you want to stay sane while going through the divorce, you need to keep an eye on your financial situation. This means tracking your expenses and making sure that everything is accounted for during the court proceedings. It will make you feel like you are in control of the situation, and as a result, it will boost your confidence.
Plan for Your Future
Once your marriage is over, it will most likely mean that the goals and plans that you had for the future are no longer valid. You will have to focus on completely different things once your partner is not there anymore. Taking this into account, you need to plan for your future again.
Who do you want to be? What goals do you want to achieve? Do you want to find a new partner? Make a list of such things and start working on achieving them.
Find a New Hobby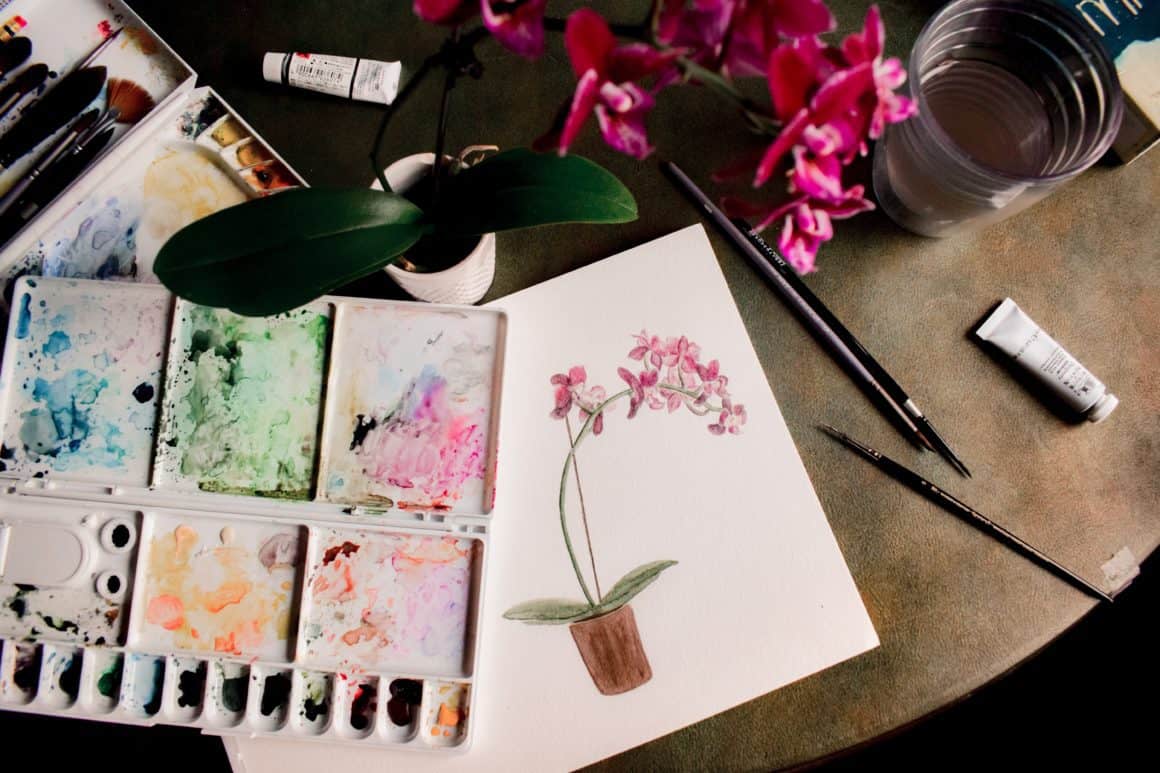 When you are going through a divorce, you should think about finding a new hobby to stimulate your mind and find a way to relieve the stress. Ideally, it would help if you considered trying out something new that you have never done before, such as going on a long hike or taking an art class.
Take Care of Yourself
Remember to take care of your body and mind while going through a divorce. That means eating right, staying physically active, and ensuring that you are getting enough sleep every night. This will help keep your mind clear and help you stay positive.
Talk To Others
Likely, some of your friends have already gone through a divorce. As a result, talking to them can be extremely beneficial. They can answer your questions, share their experiences, and give you useful tips. Because of that, you should keep on talking to your friends and share your feelings with them instead of bottling them up.
Staying Sane While Going Through a Divorce Is Possible!
As you can see, staying sane while going through a divorce is possible. You have to start doing a few basic and simple things, such as taking care of yourself and evaluating your finances.
Keep in mind that no matter what happens, you still have people that you can turn to for help, goals that you can achieve, and interests that you can focus on. Instead of thinking about how your marriage ended, try thinking about how it did not end those things.
While it might end up being difficult, once you focus on such things, staying sane and moving on will become much easier.