Let's be honest, when you start to think about your Christmas shopping, Sports Direct might not be top of your list of places to visit unless you have a sports fan to buy for. This is where you're missing out on some great savings and it's something that isn't new to us as a family, we often check out Sports Direct when looking for stocking fillers.
Sports Direct £5 Christmas Challenge
Sports Direct have teamed up with BritMums to challenge a group of bloggers to see what Christmas Gifts they can buy for £5. Follow #sdfiverchallenge on social media to see what great gifts everyone found. In the meantime, let me get down to business and show you our purchases . . .
Max Steel Action Figure – £4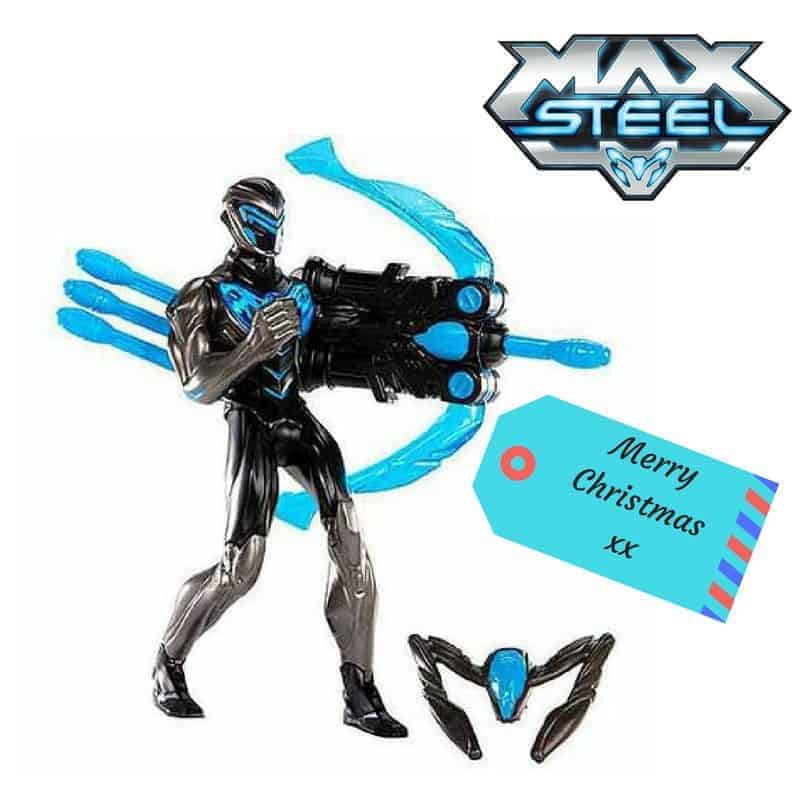 Ollie is our Action Hero fan, he loves ALL action figures and it doesn't matter to him how many figures he has of the same character as long as they are slightly different. This afternoon he has been out and bought his 7th Spiderman. To me, it's Spiderman but according to him, it does different things and is from a totally separate film. He is happy and that's what matters. Ollie told me that he will be asking Father Christmas for more action figures this year so when I spotted this Max Steel, I knew instantly it wasn't one of the ones he already has so I bagged myself a bargain.
Littlest Pet Shop City Rides – £4.50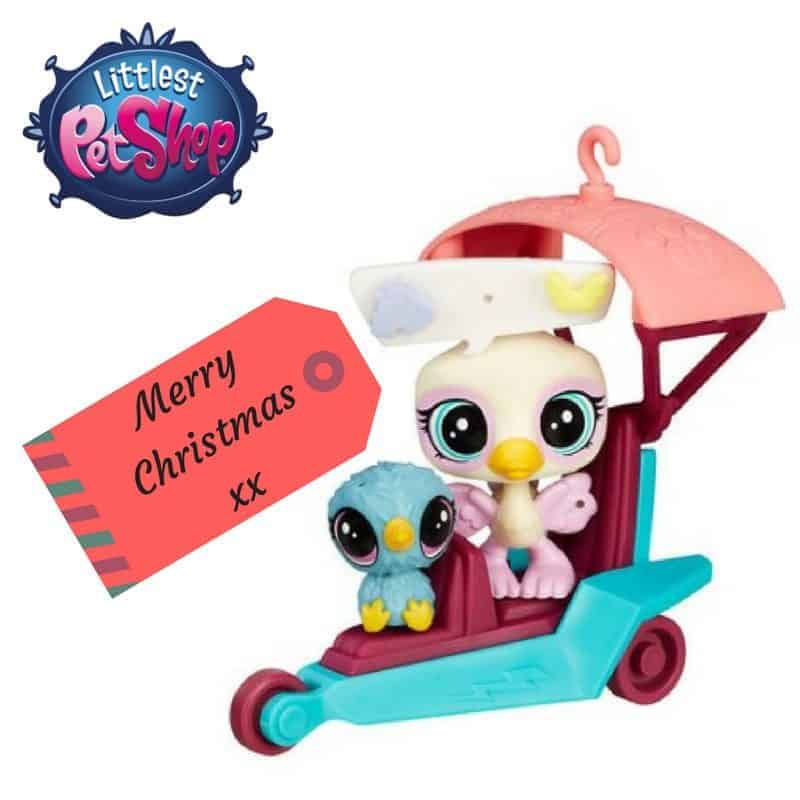 Lillie is a fan of anything animal, small and cute so as you can imagine, she has a LOT of these kinds of toys. The Littlest Pet Shop City Rides would normally be £9 so at £4.50 this is a bargain stocking filler not to be missed.
Fashion Finds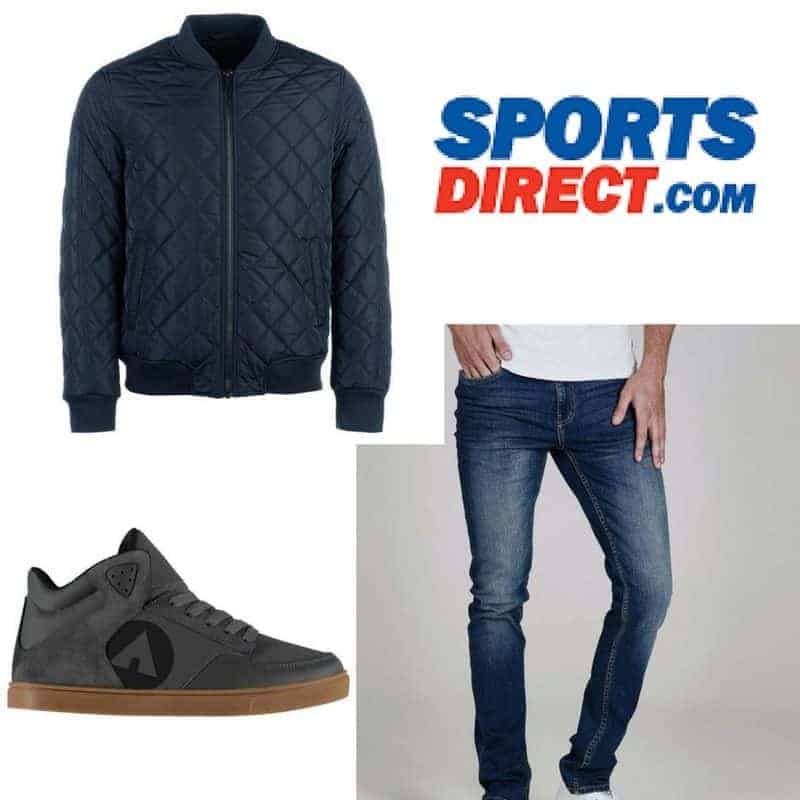 Sports Direct is often thought of as the place to buy the latest football kit and affordable trainers but if you dig a little deeper you will find great fashion brands, leisurewear and so much more. Thanks to their immense buying power Sports Direct are able to purchase products which you would expect to pay more for elsewhere. With so many products around the £5 mark you can easily find something for the nieces and nephews, teachers and colleagues, toddlers and teens, you might even sneak in a little something for yourself.
DISCLAIMER: This post is an entry for BritMums #sdfiverchallenge Christmas Challenge, sponsored by Sportsdirect.com.