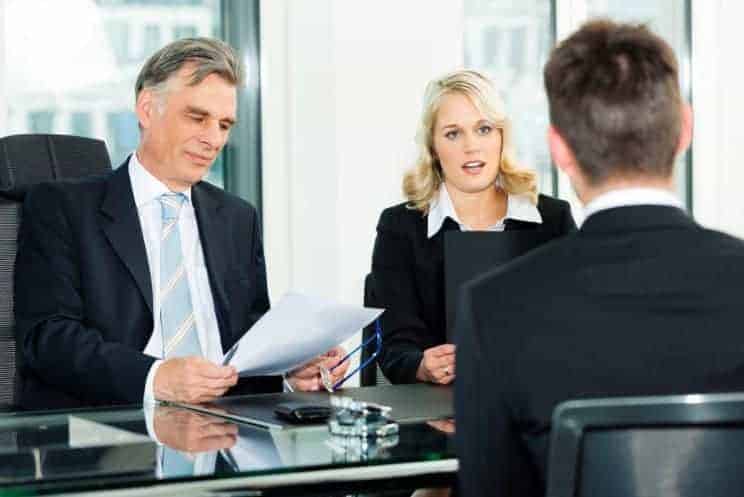 How to Prepare for a Personal Assistant Job Interview
The interview is the make-or-break part of the job application process and is also the hardest to prepare for. After all, the interviewer doesn't give you a list of questions beforehand to allow you to prepare – you arrive on the day with no idea what they are going to throw at you. But there are some general ideas and tips you can use to prepare yourself for a job interview and be ready for those unusual, strange questions that can come up.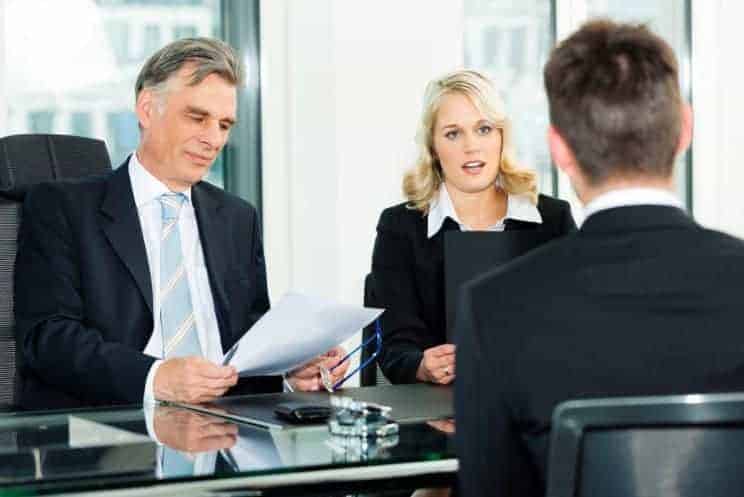 Practice beforehand
Pretending to be the interviewer and interviewee in front of the mirror or getting a friend to ask you questions might seem pointless, but studies have shown that the people with the most success in job interviews practice beforehand.
First, you can consider the most common questions you might get based on research and consider how you would answer them. Compare this to the 'best' answers online but don't just copy them – you want your answers to be personal to you. These examples simple give you something to practice with and to put some mental preparation in place.
Popular questions
Whether you are applying for London PA Jobs or live in other parts of the country, there are variations of certain questions you are likely to encounter.
Tell me about yourself
This is always a tricky one because while you are talking about yourself, you are actually selling your benefits for the role. Choose three important points about your experience or training that help you stand out and keep your explanations brief. You want to showcase your best abilities and experience while also keeping things back to use later in the interview.
Why do you want to work here?
Here the interviewer is looking to see if you just want a source of income or if you have looked into the company and want to work for them. The idea is to merge what you know about the company with your own personal goals or how you have always wanted to work for the company (if this is the case). Then go on to explaining how your experience and qualifications make you a great fit.
What are your strengths?
Another very common question, your answer should always focus on the role. So, if you are a great tennis player, this doesn't really matter. But your skills and abilities as a PA are what you should be discussing in this section. Try to remember what you have mentioned and use different wording where possible so you don't just repeat earlier answers unless it is a qualification or something in a set format.
What are your weaknesses?
While it might be tempting to say 'none' or to focus on real weaknesses you think you might have, this can be a good way to turn a negative into a positive. Something like you may not have the top typing speed but you have recently enrolled in a typing course to work on this. So while showing you don't think you are perfect, you are also showing personal development.
What's your biggest achievement?
Again, focus on something that has some kind of bearing to your work, even in an indirect way. Maybe you organised a fundraising event for a local charity – that's good because it shows the application, dedication and skills that a PA would also use. Or you can use a work-based one if you have something that helps you stand out from the crowd.
Conclusion
These are a few of the most common types of questions you will get in an interview. However, be aware that many companies are following the tech giants and asking strange and seemingly unrelated questions in interviews. So be ready for anything and give yourself a moment to answer to make sure it is a good one.
Aside from a job interview, a series of tests awaits all applicants applying for a personal assistant job, or any position, for that matter. These tests may include a personality test, talent assessment test, cognitive test, and emotional intelligence test. Pre-employment physical exams may also be required, which include passing a drug test and getting a clean bill of health. Passing these tests is essential to get the position you want.