Festive events in and around Peterborough
Peterborough is gearing up for various exciting activities and events as the festive season approaches. From holiday-themed markets to community gatherings, there's something for everyone to enjoy during this special time of year. Whether you're looking for an evening out with friends or a fun family day, Peterborough has plenty of festivities to keep you entertained throughout the holidays. Here's a look at some of the most popular festive events in and around Peterborough.
Cathedral Square, Peterborough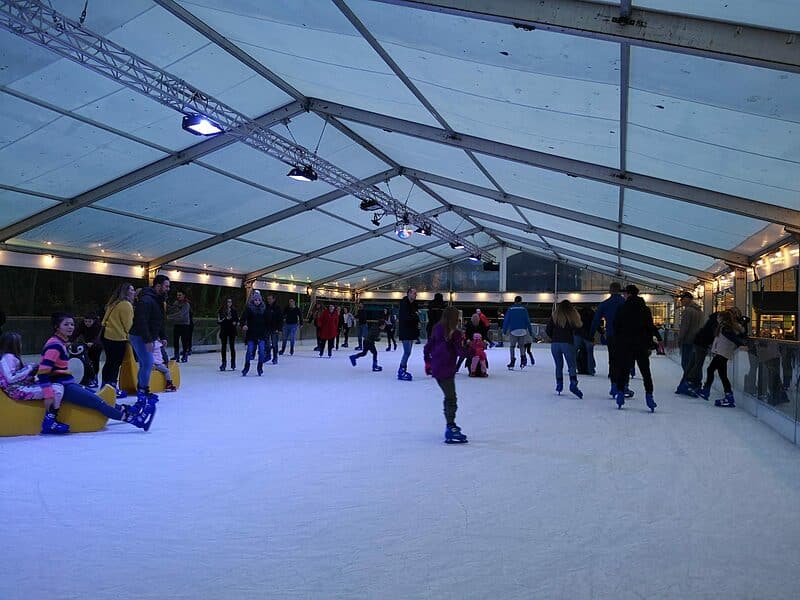 Ice Rink – Cathedral Square
The Ice Rink will be delivered on November 25th and will host up to 120 skaters at any one time. The rink will be in Cathedral Square. Until Wednesday – 4th January 2023.
There will be seasonal songs and the 80s and 90s evening sessions with music.
To book tickets. Visit www.peterborough-ice.com
Cathedral Square – Annual Light Turn-On
Friday the 18th November 2022 – Family fun and music on Stage from 5 pm
This event will mark the start of the festivities in the city, including the Xmas Market and Ice Rink.
City Radio – PCRFM is leading the switch on 1 with Breakfast Host – Kev Lawrence and Keith Dalton.
The Four-time Commonwealth Games Gold medalist, Peterborough Gymnast Jake Jarman, will help push the plunger to light up the city centre and extremely large REAL Xmas Tree at 7 pm. Free entertainment will continue until 7 pm.
Charters Bar – Xmas Market
Town Bridge, Peterborough
The enormous Beer Garden at Charters is hosting a Xmas Market starting Saturday 10th December and Sunday 11th December from 12-7 pm
The event is family-friendly -with free entertainment and music and the chance to try festive treats with a food fair, deserts and sweeties. There will also be stalls packed with Crafts & Gifts.
Enquiries: 01733 315700
Peterborough Cathedral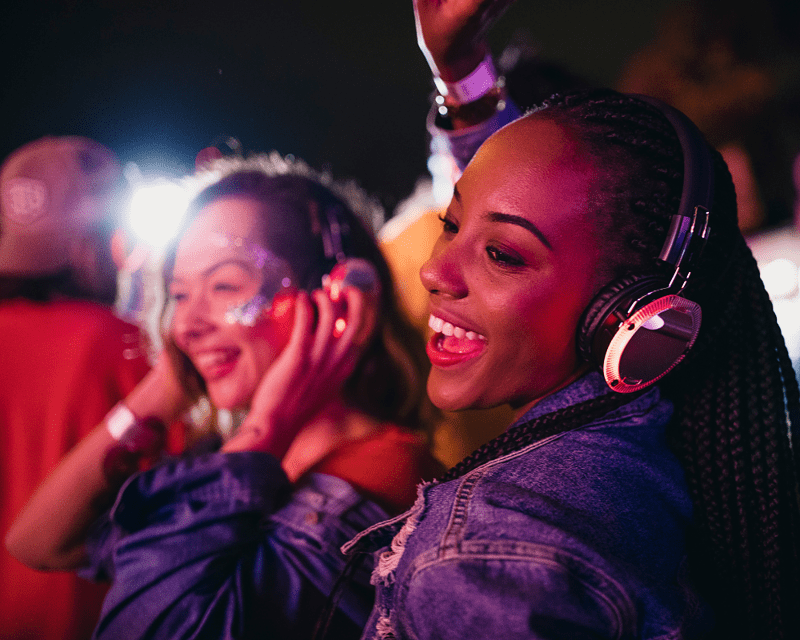 Silent Disco
Friday 22nd December 2022
From 7 – 9 pm
All ages are welcome, and each person gets a set of headphones to select a channel of their favourite pop classics to dance the night away.
Tickets: £8.00 per person or £7.00 per person for groups of 10 or more.
All tickets: www.peterborough-cathedral.org.uk
Christingle Service for the Family
Sunday 18th December 2022 at 3 pm
Seasonal readings, carols and traditional Christingle Oranges to take home.
A Tudor Christmas
Thursday 15th December 2022 – 7.30 pm via Zoom
Writers and Historians Alison Weir and Siobhan Clarke discuss Christmas in Tudor times as part of the Cathedrals series of online History Talks.
Tickets: £7.00 per viewing – www.peterborough-cathedral.org.uk
Peterborough Cathedral Christmas Craft and Gift Market
Friday 18th November – Saturday 19th November 2022
Stalls, unique jewellery, homeware, glass and wooden items from local and independent traders.
Entry by Timed Ticket £2.00 per person – under 16's Free
To book, contact: www.peterborough-cathedral.org.uk
Pantomimes
Peter Pan at The Cresset
Bretton, Peterborough
15 – 31 December 2022
This timeless story of the boy who never grew up has captured the imagination of generations of children, and we're looking forward to giving it The Cresset Panto treatment.
Join Peter and Wendy on a stunning adventure to Neverland, with pirates, mermaids, lost boys and of course the wicked Captain Hook, pursued by his ticking crocodile! With song and dance, plenty of the panto elements you love and lots of audience participation, there's only one question to ask; do you believe in fairies?
Book your tickets now for an awfully big adventure!
All enquiries: cresset.co.uk
Tel: 01733 265705
Dick Whittington at The Key Theatre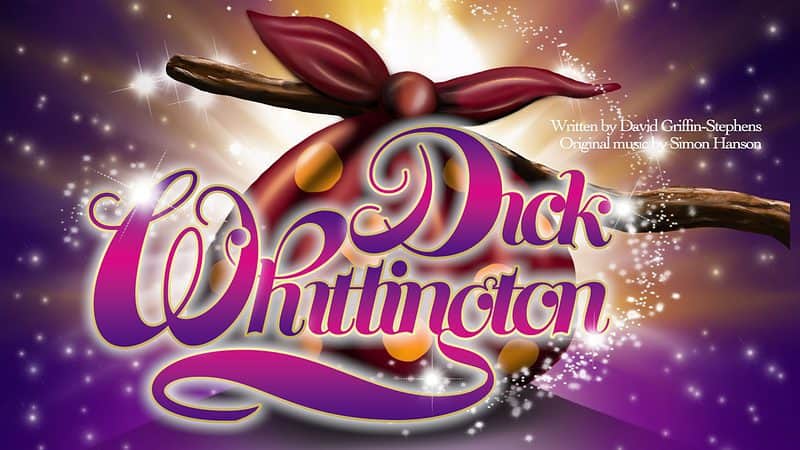 From 25th November 2022 through to 8th January 2023
** EXTRA WEEK ADDED DUE TO POPULAR DEMAND! **
Dick Whittington is the purrrfect pantomime adventure that follows our hero to seek his fame, fortune and happiness in London Town. With the help from the magical Fairy Bowbells and a trusted feline friend, can they stop the wicked Queen Rat from stealing all the sweets and taking over London?
As always with a Key Theatre pantomime, there is original music and script, packed full with comedy, magic, mayhem and more!
All enquiries: www.keytheatre-peterborough.com
Tel: 01733 852992
Santa's New Sleigh at Key Theatre Studio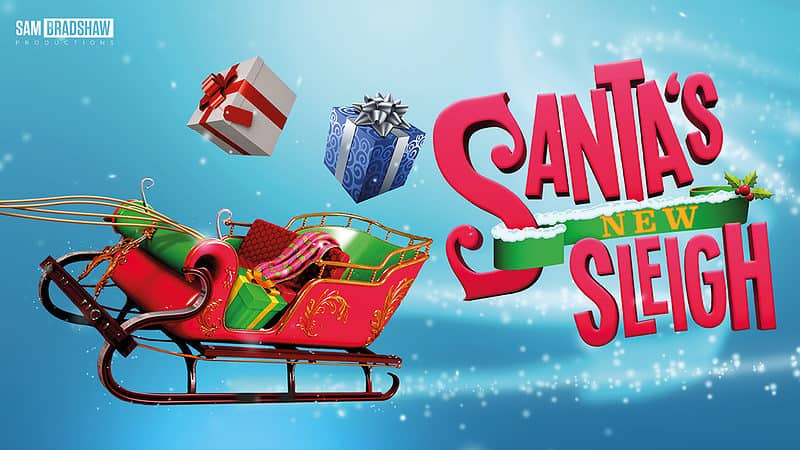 A festive play by Brad Fitt
Original Music and songs by Richard Lamming
Including a free gift from Santa for every child!
Sprocket and Dibs have a problem!
Christmas is fast approaching and Santa's Sleigh is nowhere to be found. Will Sprocket and Dibs be able to create a new sleigh in time or will Christmas be cancelled? Can you help them save the day? Only time will tell but with audience participation, sing-along songs and a free present from Santa for every child it promises to be the perfect festive treat.
This show is ideal for pre-school and children up to 8 years.
Running time 50 Minutes.
From -12th December – 24th December 2022
Cirque Enchantment at New Theatre
Broadway, Peterborough
From 16th December – 18th December 2022.
EXCLUSIVELY AT THE NEW THEATRE: ESCAPE TO A MYSTICAL WORLD OF FROZEN BEAUTY AND MAGICAL ADVENTURE THIS CHRISTMAS WITH CIRQUE ENCHANTMENT!
This magical production features superb choreography, breathtaking vocals and mesmerising circus performers. With an eclectic musical soundtrack including: WINGS, MAD WORLD, SWEET DREAMS, RELIGHT MY FIRE, I'LL PUT A SPELL ON YOU and many more.
​CIRQUE ENCHANTMENT sees a little girl with a big imagination enter a frozen circus wonderland and a mysterious path of good versus evil, meeting an array of weird, wonderful and talented characters along the way.
This stunning family show will offer a much needed escape from reality this Winter.
Book now for the CIRQUE ENCHANTMENT experience.
Box Office: 01733 852992