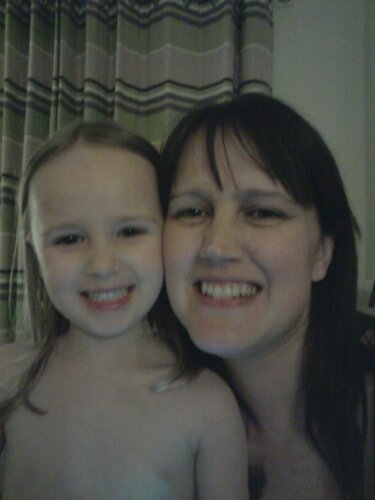 I seem to be having more bad parenting days than good just recently. Little Bean and i seem to be banging heads at every turn and it is so upsetting. I would like to stress that this hasn't just come about since Jelly Bean arrived. It began when she started school in September.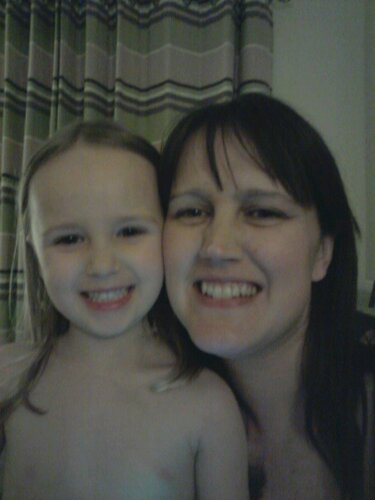 I have always had a good relationship with Little Bean, she is my first born and our only daughter. I spent two and half years at home with her before Beanie Boy arrived.
Over the past few weeks Little Bean has taken to telling me how mean i am when i discipline her (naughty step, time out in bedroom or toys confiscated). I know that this should be ignored, she previously went through a phase of telling her Grandparents that she didn't like them.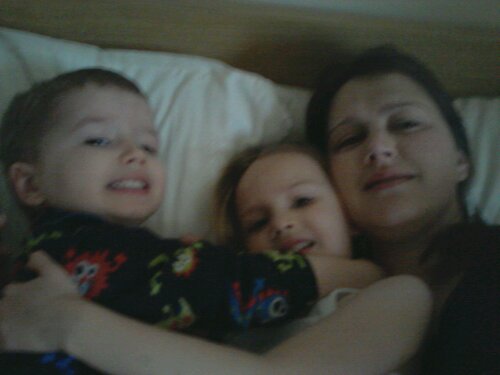 On Mother's Day she was relentless with her behaviour and had me in tears on more than one occasion. Hubby had suggested he take the children with him to his Mum and Dads for the day as i was staying at home for lunch with my Mum and the children. I said no immediately, its Mother's Day, a day to spend time with my children but as the day wore on i found myself wishing he had taken them with him. Then another thought came into my mind and i felt guilty to even contemplate it. Last year the Multiple Mummy family was ripped apart when Kerry passed away too young leaving her husband and three young children, this would be their first Mother's Day without their Mum and more recently, Jenny and David buried their 9 month old daughter Matilda. What would they all give to have their families back together and here was i thinking i should have let Hubby take them with him. I felt terrible.
Then today after spending an hour doing crafts with the tiddlers and feeling happy that for once things were going well, all hell broke loose and the tantrums began. I have been using a jar of marbles as a reward system for the tiddlers which worked reasonably well last week but today they each kept having marbles deducted for bad behaviour. As bedtime approached Little Bean again began telling me how mean and nasty i was to which i just agreed in a very nonchalant manner. When Hubby took Little Bean up to begin the bedtime routine she became very upset and told him that no-one cares for her, no-one loves her. Of course Hubby hugged her and told her that we do love her so much but we can't let her get away with bad behaviour. This really broke my heart because i would hate to think she was going to sleep feeling unloved when the opposite is the truth, she is loved beyond words.
How would you deal with this situation?