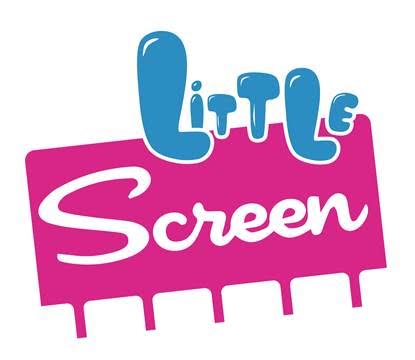 Experience Little Screen at Showcase Cinemas
It can be difficult to know at what age to start taking your children to the cinema, I remember the first time we took Little Bean she was in awe of the size of the 'television' and then she asked for us to turn the lights on because it was too dark. Now I'm pleased to say that all of my Beans LOVE going to our local Showcase Cinema for some chilled out family time. During the half term break, I took the three little ones to see Angry Birds the Movie and we all loved it, so much so that they asked if we could go back to see it again at the weekend!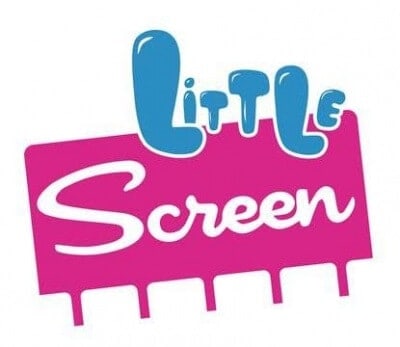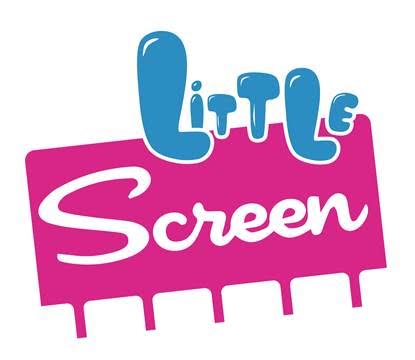 This June (18th and 19th), a brand new cinema experience for pre-schoolers will be coming to Showcase venues across the country. LittleScreen, for little people but on a BIG screen, brings together some of the most loved characters to the cinema for the very first time. I shall be taking the Beans to see this and they are very excited already.
The 60-minute screenings will include some fantastic episodes from Thomas & Friends, Masha and the Bear, Woolly and Tig, Hey Duggee, and Paw Patrol; all larger than you've ever seen them before. Hosted by Marty, who'll be getting everyone to join in the fun, LittleScreen will make your little one (and you!) laugh, clap, and sing along.
James Dobbin, Director of Event Cinema at Showcase Cinemas says,
We've seen fantastic success with screenings for pre-schoolers in the past, but LittleScreen will be a different and unique cinema experience, with the screenings being in an open and relaxed environment. As well as everyone's favourite TV characters on the big screen, Marty the host generates excitement around the episodes, which promises to enthral young children at Showcase Cinemas around the country."
Billy Watson, Director of Pinewood Live, says,
We are really excited to introduce quality pre-school shows with some of the best content to surprise and delight little ones, especially for those who may be visiting the cinema for the first time."
LittleScreen will be showing in selected Showcase Cinemas at 11am on Saturday 18th and Sunday 19th June. For full listings and tickets visit www.showcasecinemas.co.uk/events/arts-and-events/little-screen. The programme will run for an hour and includes an interval.
The programme has been produced by Pinewood Live, part of the Pinewood Studios Group, home to some of the most successful feature films and TV shows ever made, in collaboration with Showcase Cinemas and a BAFTA award winning team.
Tickets for screenings:
All locations except Bluewater – All tickets £5.95 / Family £22.00
Showcase Cinema de Lux Bluewater – All tickets £5.95
Showing at:
Bluewater Cinema de Lux

Bristol Cinema de Lux

Derby Cinema de Lux

Leeds Cinema de Lux

Leicester Cinema de Lux

Nottingham Cinema de Lux

Reading Cinema de Lux

Bristol Avonmeads
Cardiff Nantgarw

Coventry
Derby Foresters Park

Dudley

Glasgow

Liverpool

Manchester

Newham

Paisley

Peterborough
Teesside

Walsall