Exciting children's birthday party ideas for all ages
We all want to give our kids the best birthday and create memories you will all cherish for years to come. We often try to go all out for birthdays and spend lots of money on presents and parties that become more stressful than they are fun. You do not have to rent a venue or spend lots of money to go to exciting places; a party at home can go down well if you do it right.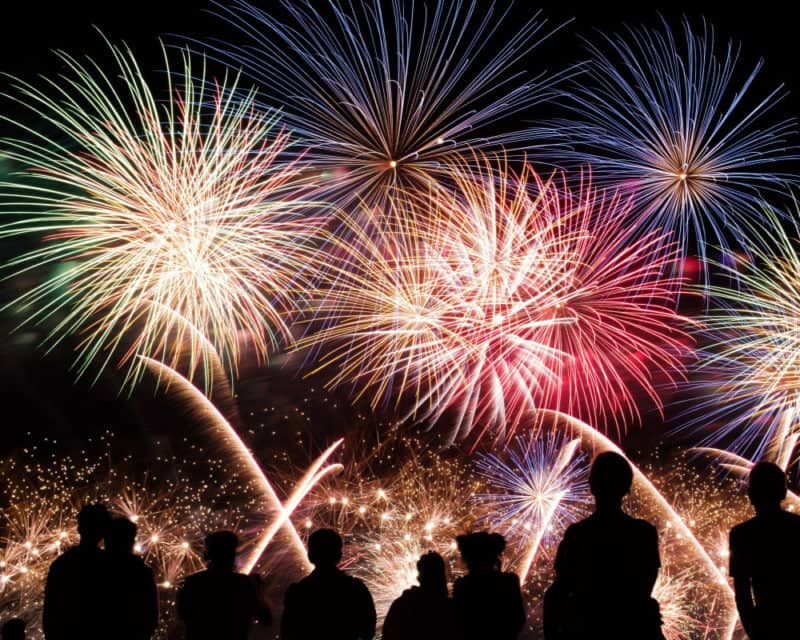 For example, a beautiful garden party ending in a firework display – check out Fireworks UK if you're looking for a reputable fireworks provider – will be one to remember for children of any age without having to put in too much planning and money. Also, your best go-to for birthday invitations and other party supplies or decorations would be Factory Direct Party – they pride themselves on providing quality products at unbeatable prices.
Exciting children's birthday party ideas for all ages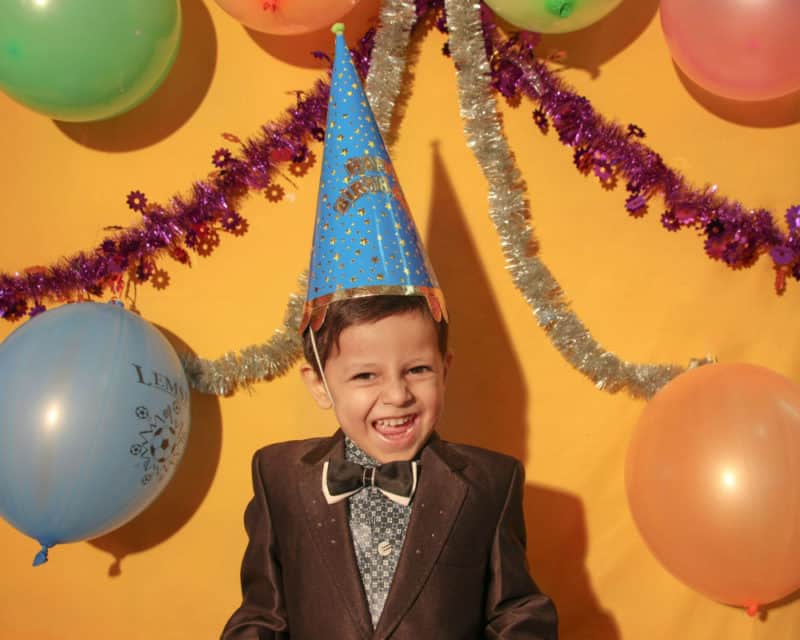 Here are some suggestions for parties that will not break the bank but are guaranteed to be just as fun and exciting as the more expensive options.
Babies and Toddlers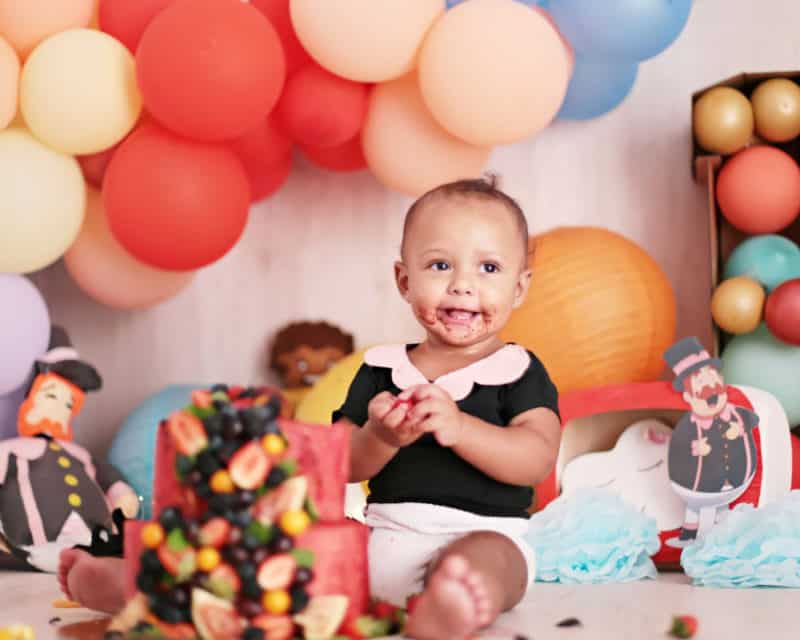 Parties for the littlest ones can be the easiest to plan because babies do not need much to entertain them, parents supervise the whole time, and birthday celebrations will be kept very short. But you still want to make the experience special. Get the nursery rhymes lined up ready to get those little ones dancing, splash out on a beautiful birthday cake based on your child's favourite colour or animal, and get all the adults blowing bubbles for the babies.
Set up a glow-in-the-dark party using glow sticks and stockers, strobe lights and glow-in-the-dark face paint that the kids can enjoy painting themselves and each other with. Keep to a theme the kids can enjoy, like a jungle theme or a party based on a popular children's cartoon. Try to keep to the theme as much as possible with the snacks and the decorations to hammer it home.
Ages 4-6 years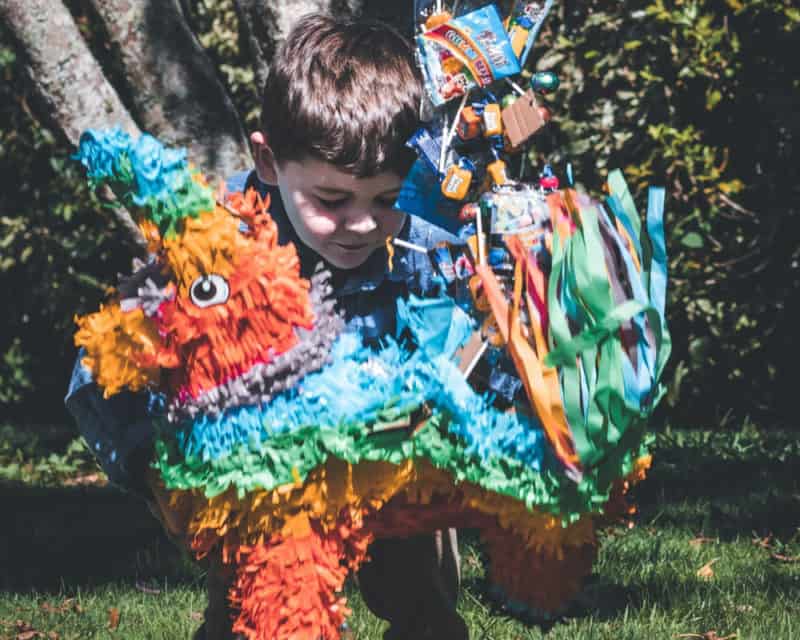 A fancy-dress party is great when your babies are getting a little older and want to dress as their favourite cartoon character, superhero or Disney princess. Snow Princess parties are sure to delight your little Disney Princess fans and will make them the talk of the classroom with their friends too. Get plenty of balloons, both for decoration and to fill the room for the children to play in and have fun bursting.
Children of this age will need much more to keep them entertained, so you will have to put in a little more planning. An easy option is a messy party theme where you set up stations with silly string, paint, playdough, and cupcake decorating supplies where the kids can enjoy getting messy and creative. A craft party, in general, is great for keeping children's attention because they get to create something personal they can take home at the end of the day – chocolate making, cupcake decorating or a Lego party.
Ages 7-10 years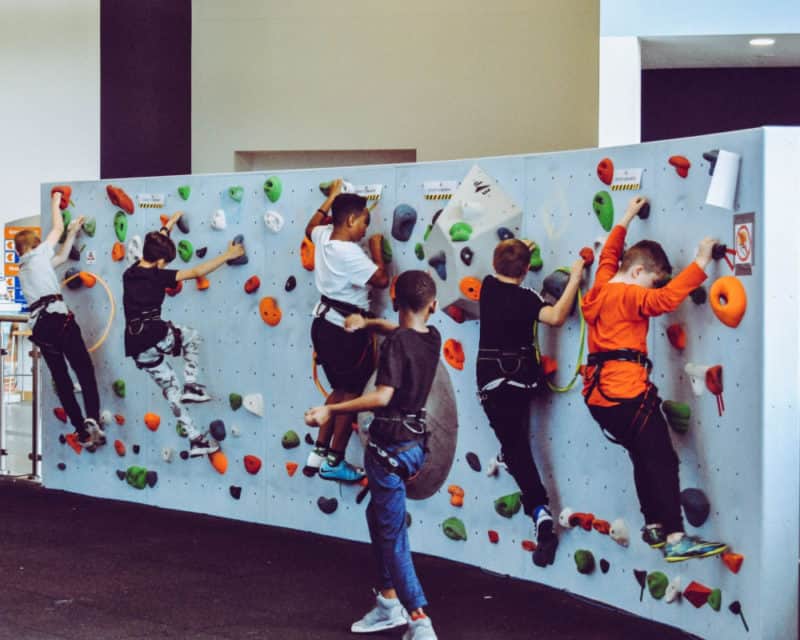 As they get a little older, children can enjoy the more classic party games like musical chairs, twister, pass the parcel and freeze dancing. Keep the party simple with a pop-culture theme and get them moving with these classic party games. Children can also start having sleepover parties at a certain age with lots of yummy treats like birthday cake flavored snacks and films where you lay out a cosy den in the living room for all the children to hang out all night.