How to enjoy Sun and Culture on the Same Trip
Travelling is great, no matter what your reasons are. However, enjoying a few sunrays and relaxation while mixing it up with learning is best for most travellers. If you don't want to go too far to do both, head to la Costa Dorada in Spain, where you can benefit from the best that nature offers while enjoying Barcelona: One of the great cultural cities in Europe.
Where to stay?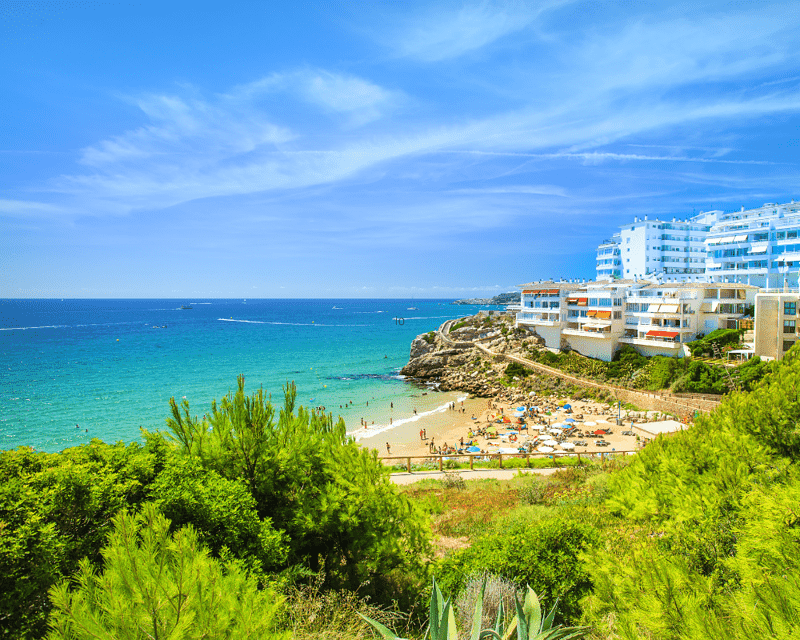 This might be the most important element of your trip if you want to benefit from both the sun and city life. The solution is to visit one of Canvas Holidays' camping sites in Spain. Six of them are located near the sea, on la Costa Dorada, near enough to Barcelona to make day trips to this international holiday town whenever you feel like it. While staying on-site, you can benefit fully from all the advantages these high-level camping sites offer, such as a pool complex, which will please young people and adults alike. After a day of walking in the city, you will be happy that you don't have to go anywhere to enjoy life, as you will walk from your rental accommodation to a long-chair poolside, thanks to choosing camping holidays.
What can you do on a Camping Site?
Many facilities can be found on such types of camping sites. The pool complex usually includes a pool for kids and one for adults, slides and a space for various water games. You can also relax in a jacuzzi, a sauna or a steam room. Some offer the possibility to book a massage or other beauty treatments, all on location so that you don't have to drive the car on those days when you decide to rest. Your camping holidays will be one of your favourite travel memories.
What should you see in Barcelona?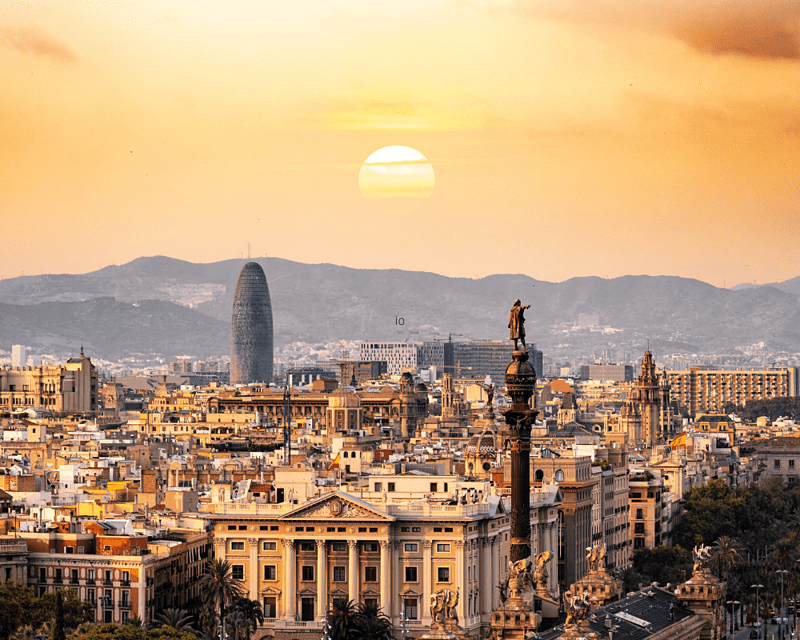 La Sagrada Familia
This is the only cathedral still being built today in Europe. It was planned by Antoni Gaudí, the most famous Catalan architect, who died before it could be fully achieved. It is the most visited monument in Spain, surpassing such masterpieces as the Alhambra in Grenada and the Prado Museum in Madrid.
Camp Nou
This can be considered the temple of football in Europe. Camp Nou is where the Barça (FC Barcelona) plays football games. La Liga's franchise is known worldwide for having won the most championships in history. You can visit the stadium, but also the museum of the team.
Other cultural elements you should not miss while visiting the city include booking a flamenco concert. No other combination of a dancer and a singer is more dramatic than flamenco. Also, tapas are known all over the world. They are appetizers that Spaniards eat between lunch and dinner. They need to feed themselves a little when the evening starts since they don't sit at the dinner table for the day's last meal before 10 pm. And as long as we are talking about culinary culture, try paella or a fideua while you are there, which are specialities of the country.