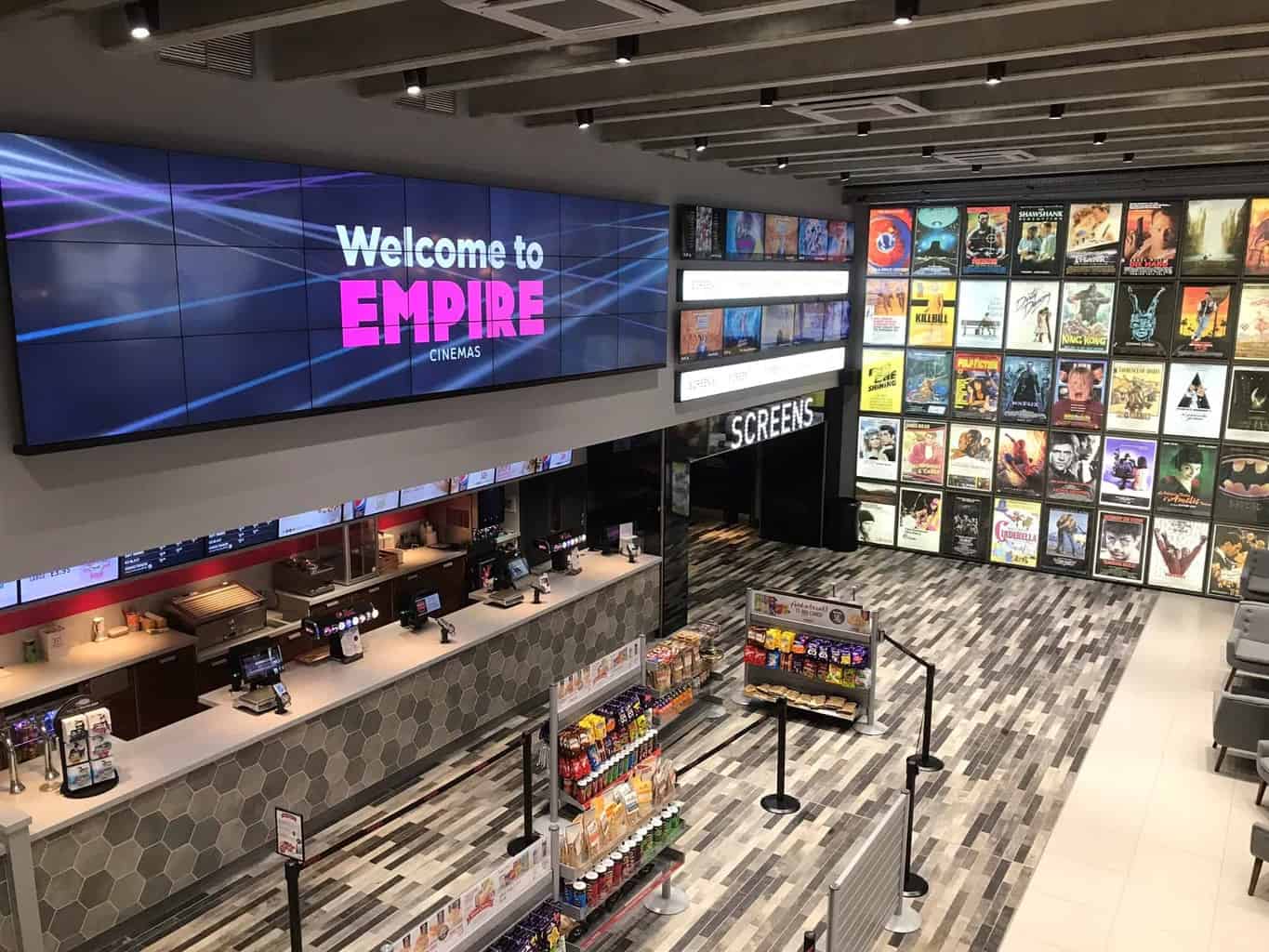 EMPIRE CINEMAS NAMED AS QUEENSGATE ANCHOR FOR £60M QUEENSGATE EXTENSION
Lendlease and Invesco Real Estate have announced that Empire Cinemas is to anchor the £60m extensions of Queensgate, with the leading entertainment brand opening a ten-screen cinema, complete with IMAX® and Empire's own large-format IMPACT® screens. The new cinema will boast the biggest screens, ultimate sound, a choice of luxury cinema seating, including 'comfort boosting' double sofas or individual electric recliners—the ultimate way to enjoy blockbuster movies.

Empire Cinemas currently operates 129 Screens across 14 cinemas in the UK, and the company's vision is to provide a memorable cinema experience.
Empire Cinemas' cater for all; from Empire JNRS, which offers families the chance to see a family favourite every weekend for pocket money prices; to Empire Seniors, where the over 60s can watch a selection of the best recent and classic films every Wednesday, including tea or coffee and a biscuit. Empire Cinemas also welcome parents with babies through their Empire Parent & Baby screenings, providing a relaxing environment for parents/guardians to enjoy the latest releases with the lights up and sound down.
In addition to the latest film releases, there will also be a variety of Empire Extra screenings, where customers can experience big stage productions and events on the big screen from the comfort of their local cinema – be it theatre, opera, ballet, music or sport, customers can sit back and enjoy the experience in high definition, where you're always guaranteed the best seat in the house at a fraction of the theatre ticket price.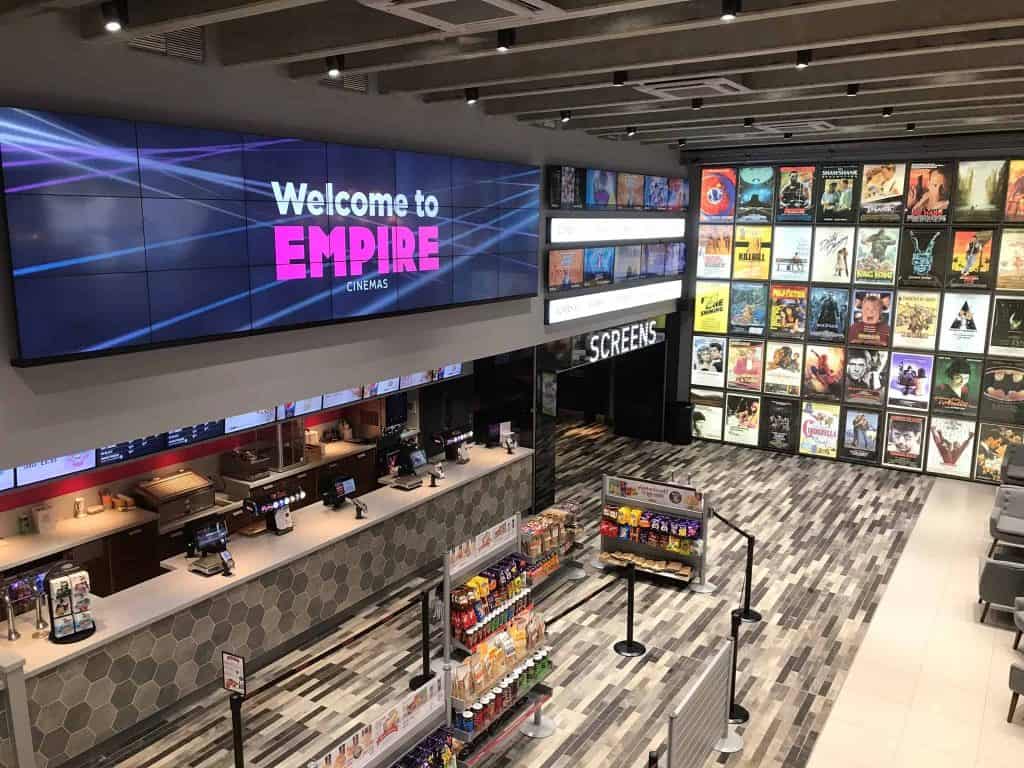 The 77,000 sq ft extension of Queensgate will include new leisure space, and there is already strong demand from several leading restaurant and leisure operators to take space. The extension will also create 200 jobs once complete, adding ten per cent to the total number of people employed by Queensgate.
In addition to signing Empire, River Island is becoming a new 11,600 sq ft store at Queensgate. River Island joins Joules in utilising part of the former BHS.
Commenting on the news, Guy Thomas, Head of Retail at Lendlease, said: "This is an exciting milestone for Queensgate. The extension will cement the centre's appeal as a retail and leisure destination on a regional basis by adding a significant leisure component and creating new stores that meet modern retailer requirements. Empire Cinemas is the perfect partner and will bring Peterborough city centre a first-class cinema experience.
Justin Ribbons, Chief Executive of Empire Cinemas, added: "We are delighted to be bringing our memorable cinema experience to Peterborough. This will be our first cinema in the region, so will serve as a flagship for the community, providing visitors with the best quality, screens, seating and sound.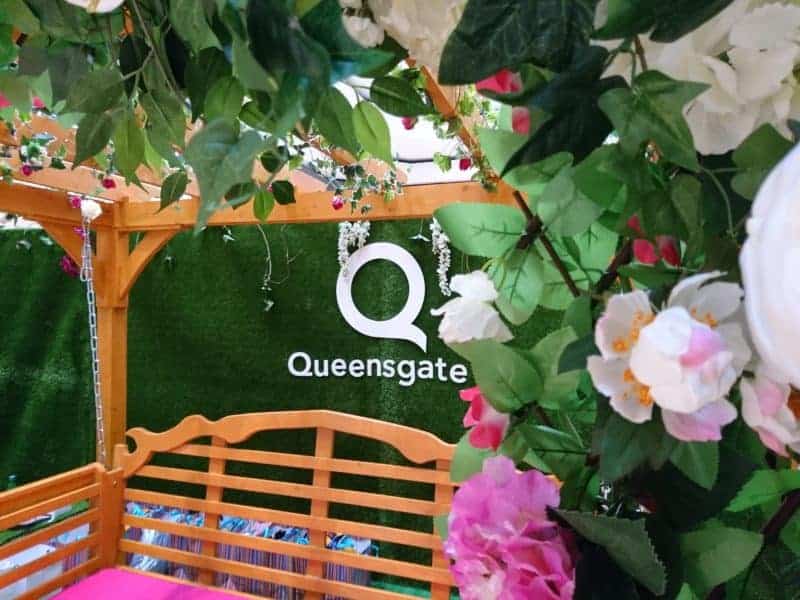 Simon Machen, Peterborough City Council's Corporate Director, Growth and Regeneration, also commented: "This is excellent news and demonstrates the continued strength of Peterborough city centre as a major retail and leisure destination in the region.
"The Queensgate Centre already has a strong reputation, enhanced by recent investment and an improved retail offer. Now Peterborough will finally see a cinema in the heart of the city centre, and I'm very much looking forward to seeing it completed."
In the last 12 months, Queensgate has welcomed a string of new store signings and upsizes including Joules, Smiggle, Pandora, New Look, Ann Summers, Yankee Candle and Sharps Bedrooms. At the end of last year, Queensgate also unveiled a stunning new £8 million interior mall refurbishment, creating a brighter, more contemporary shopping environment for visitors.
CBRE and Time Retail Partners represented Queensgate. Empire dealt direct, and HDH acted for River Island.
Website | Facebook | Twitter | Pinterest | Instagram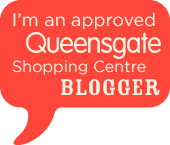 #Qblogger