Does Your Friend Own A Disabled Pet? These Adorable Gift Ideas Will Brighten Them Up
The holidays are almost here and that time of year usually brings in a good mood and happiness. And who can deny that exchanging gifts is one of the most joyful parts of the holidays? These compassionate gifts will not only draw smiles to our loved one's faces but will also help them throughout their lives. If any of your friends or family have a pet with special needs like SARDS in dogs or glaucoma in cats, giving them a gift that will help their pet adjust to their chronic illness this holiday season will bring pure happiness and joy to their hearts. This article will show you the best gifts to give to someone who has a pet with special needs, so keep reading.
Scented Toys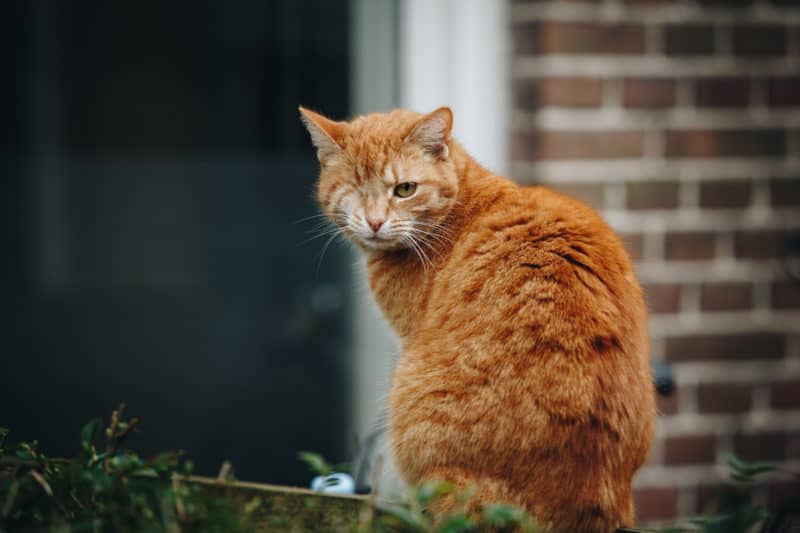 If your pet loses its sight or hearing, the rest of its senses will probably enhance. One of the best gifts for visually-impaired dogs and cats is scented toys. These toys have a distinctive smell that enables pets to find them around the house easily. Scented toys can also help in building your pet's confidence and making them feel more loved and appreciated. Most of these toys are made of rubber, so pets can chew safely on them. They also tend to be squeaky to get their attention. There are even scented toys for visually-impaired pets that can float. If your water-loving pet likes to play with toys while taking a bath, this will be a great addition to their toy collection.
Personalized Frames
Do you want to help your loved ones create a memory with their pet that will last forever? Go with personalized frames. A custom pet portrait will reflect the personality of their furry buddy and would make a great heartwarming gift for all animal lovers. That's why you should find professional artists who will pay attention to every needed detail to create portraits that your friends will cherish for the rest of their lives. No matter what the occasion is, the perfect gift is one with a personal touch. Many people from all over the world love custom pet portraits because they capture the lively aspects of their pet and create a memorable gift. It is important to look for high-quality materials and skilled artists to create unique works of art that reflect the pet's personality. Subtly ask your friends for a photo of their pet to create a custom portrait that captures their pet's personality.
Wheelchair
Plenty of senior dogs with joint problems may suffer from immobility later in their life. If you know that your loved one's pet is facing trouble walking and their vet recommended a wheelchair, this can be a thoughtful gift for them. Getting a wheelchair for your friend's pets can make their lives much better, so buying a high-quality product is necessary. Moreover, you should know that every pet has different requirements when it comes to wheelchairs. Not all dogs share the same size or problems, so you must know the breed of their dog before making a purchase. Pups with long bodies and short legs require a model that is totally different from that made for larger hounds.
Walking Halo Harness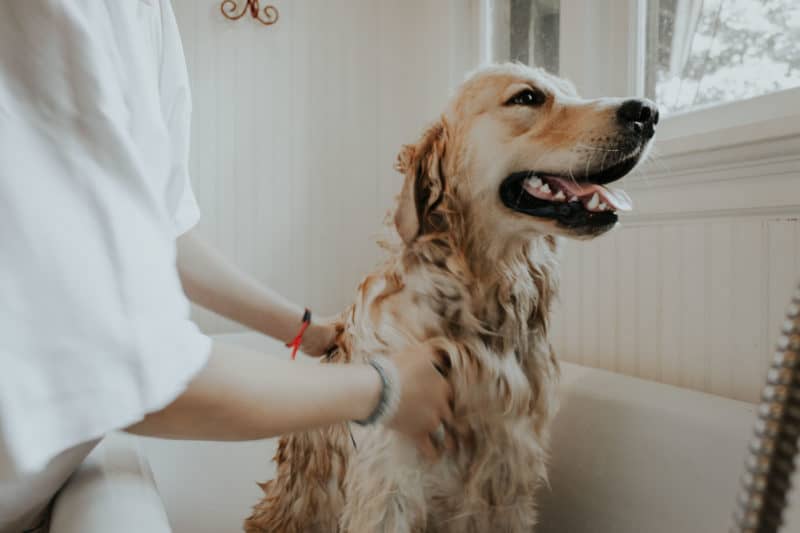 Having a blind pet is a scary experience because you need to constantly make sure that they're okay. If you find that your loved ones are having problems with helping their blind pet lead a healthy life, your gift can be very helpful. Therefore, a walking halo harness is a perfect gift for visually-impaired pets. This product not only protects the pet from injuring itself while it's getting used to its surroundings but also helps it gain confidence as they learn to identify the house with their increased senses.
Make sure you choose a high-quality, durable material that does not harm the pet. There are various sizes to suit all types of pets. You can find one for all sizes of dogs and cats. You can also choose from several colours and designs that suit your friend's and their pet's style. A walking halo harness is a perfect gift for pets with special needs at any time of the year.
Gifts to your friends or family become much better when you include their furry friends. While pet owners shower their furry friends with lots of love and treats, it is important to pay special attention to them if they're disabled. Hopefully, this guide will help you find a suitable gift for your loved one's pets.