Do You Want To Know The Secrets To A Stress-Free Home? Take A Peek At This Guide
The home should be a place of relaxation. After a long day at work, you want to return to your sanctuary and feel at peace. Unfortunately, this is not the case for everyone. Busy lifestyles can soon get in the way of your home life, making your space feel rather stressful.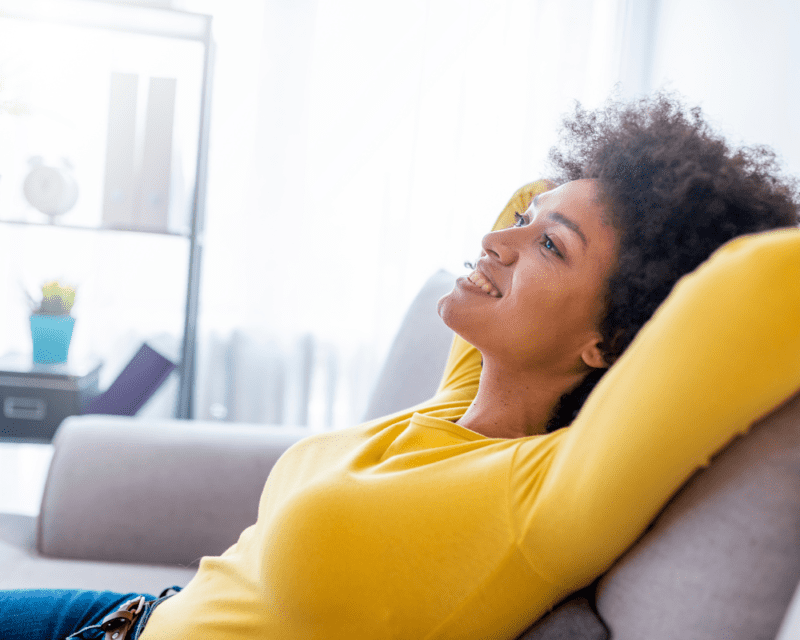 Luckily, there are some steps that we can all follow to help make our homes as stress-free as possible. This guide is going to show you how. We cover it all, from luscious houseplants to calming colour palettes.
Clear The Clutter
It is no secret that being surrounded by clutter in your home can feel very stressful. The clutter can quickly pile up – and it can soon feel like none of your items have storage space. The solution here is to regularly declutter your home. For some, it can be a mammoth task, so try not to overwhelm yourself by taking on the whole house in one go. Start with one room at a time. You would be surprised at how free you will feel after getting rid of some unwanted items. Not only does it open up the space in your home. But it can also be an effective way to clear your mind. Rather than living in a cluttered space, you can feel more at ease. As for your unwanted items, you can use selling apps to make some money from them. You can find a list of these online.
Favour A Calming Colour Palette
It may surprise you that the colours we surround ourselves with can impact our mood. For example, the colour red is known to be an anxiety-inducing colour. This doesn't mean you cannot incorporate red into your home if it is your favourite colour. However, it does mean that you should try and minimise your use of it. Incorporate red via small pieces of home décor rather than painting all your home's walls red. If you want a stress-free home, you should try and favour a calming colour palette. Pastel shades of green and blue can help promote a more calming atmosphere in your home. If green and blue are not your favourite colours, seek some calming colour inspiration online. There are plenty of paint shade reviews online that you can take a look at.
Start The Day Off Right
Creating a stress-free home doesn't just come down to home décor. Instead, every homeowner plays a vital role in creating a relaxing home by getting their day off to the right start. Implement a healthy morning routine that gets you in the right frame of mind for the day. Start with simple tasks such as making your bed and watering your houseplants. It will help you clear your mind – and your home will look less cluttered. You should also get into the habit of cleaning your kitchen and washing the dishes after dinner. Having to come down to a dirty kitchen in the morning can be stressful, which is certainly something we want to avoid here. Small habits like these will help you create the relaxing environment that you yearn from your home.
Incorporate Some Greenery
There is no denying that nature can have a calming effect on our moods. So, why not bring the outdoors in by incorporating some houseplants into your home décor? Houseplants offer homeowners many incredible health benefits. Not only do they minimise stress and anxiety levels, but they also can be therapeutic to be around. The great thing about houseplants is that there is so much choice out there. Incorporating some luscious greenery has never been easier, particularly with the help of websites like The Stem. They have an impressive catalogue of indoor plants that you can explore online. The best part is you can receive vital plant care tips to help you choose the right indoor plants for your home.
Purchase Candles/Reed Diffusers With A Calming Scent
Certain pieces of home décor can really help you create a relaxing and stress-free ambience in your home. Candles and reed diffusers are perfect for this. The great thing about these pieces of home décor is that they are cost-effective, and a range of scents are available to suit your tastes. If you want to choose calming aromas to help you feel more relaxed in your home, look for ingredients such as lavender and chamomile. If you need scents that will perk you up after a stressful day in the office, choose citrus scents like orange and lemon. They can help uplift your mood. The beauty of candles and reed diffusers is that you can swap out scents very easily. They are a versatile piece of homeware.
Have A Digital Detox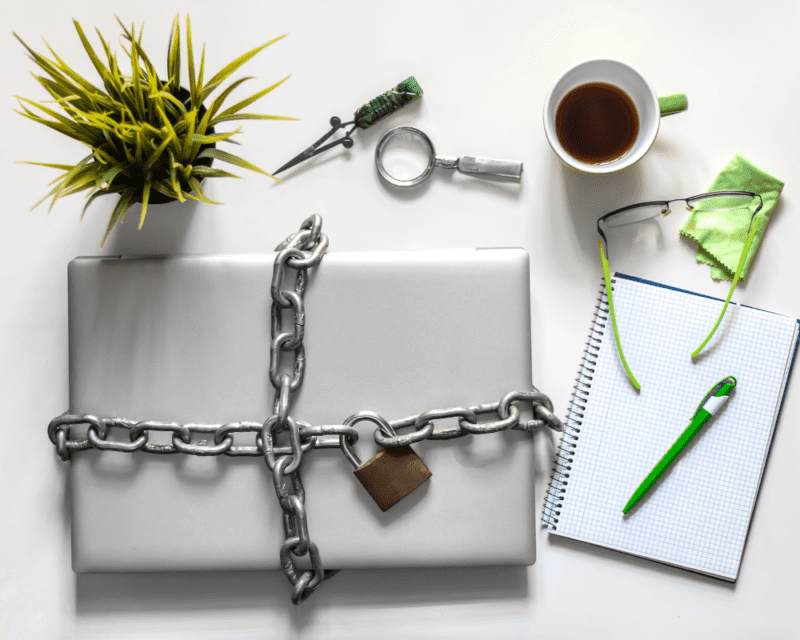 We live in a world that is obsessed with electronic devices. However, constantly surrounding yourself with your TV, laptop, and mobile phone in the home – can heighten your stress levels. Often, if you want to enjoy a relaxing ambience in your home, switching off your technology can be a good idea. Take time each night to have a digital detox. You can set a time each night where you, and your family, make a pact to turn off your electronic devices. Seek some digital detox inspiration online. You will notice how much calmer and more focused you will feel as a result of this. Take time to engage in a relaxing activity instead, like reading a book – or playing a board game. It will work wonders for your stress levels.
Create A Designated Relaxation Area
If you have a busy family life and you find that most of your home has been taken over by your children, don't hesitate to create a designated relaxation area. You don't have to dedicate a whole room to this if you don't have the space. Instead, a corner or a small nook is often all you need. A good example would be to put a comfortable chair in the corner of a room. Add an overhanging light so you can switch off and read a book. Throw in some cosy cushions, blankets, and throws, and you've got yourself a relaxation zone. Make sure your family know that this is a space for relaxation only. If you – or another family member want to lounge there, they mustn't be bothered by anyone in the home. It can be a great stress-reliever on those days when you are feeling overwhelmed.
Delegate Chores
Keeping on top of maintenance in the home can be stressful. With so many chores to complete, it can be challenging for one person to tackle them on their own. Therefore, if you want to create a stress-free home, make sure you delegate chores between your family members. To achieve this, you can create a chore schedule and download a free template online to help you. So, whether the houseplants need watering – or the bins need taking out, you can seek peace of mind that someone is on hand to help with this chore. The key here is to be realistic with your chores. Giving each family member too many tasks to do will only heighten stress in the home. Instead, be fair with your delegation.