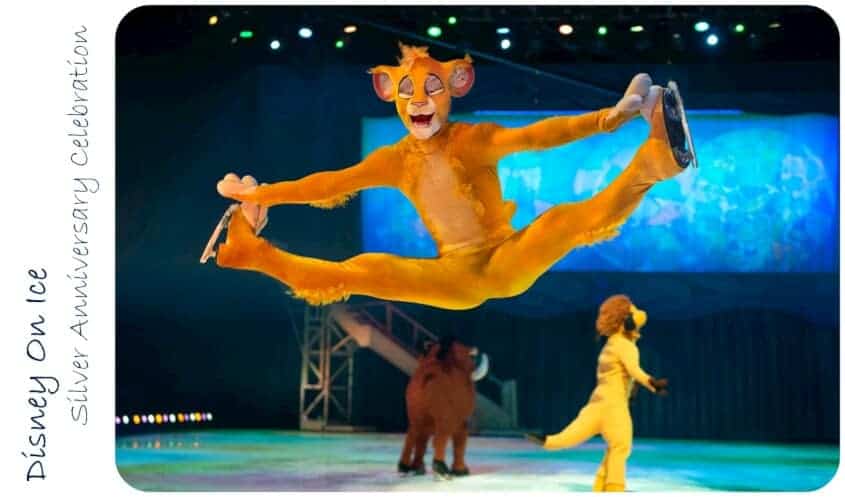 Disney On Ice presents Silver Anniversary Celebration
Sadly we were unable to make it to the last Disney On Ice so we are beyond excited that Disney On Ice is back to present the Silver Anniversary Celebration where we join Mickey Mouse and Minnie Mouse as they commemorate 25 years of Disney on Ice across Europe for another action-packed adventure travelling to four magical destinations!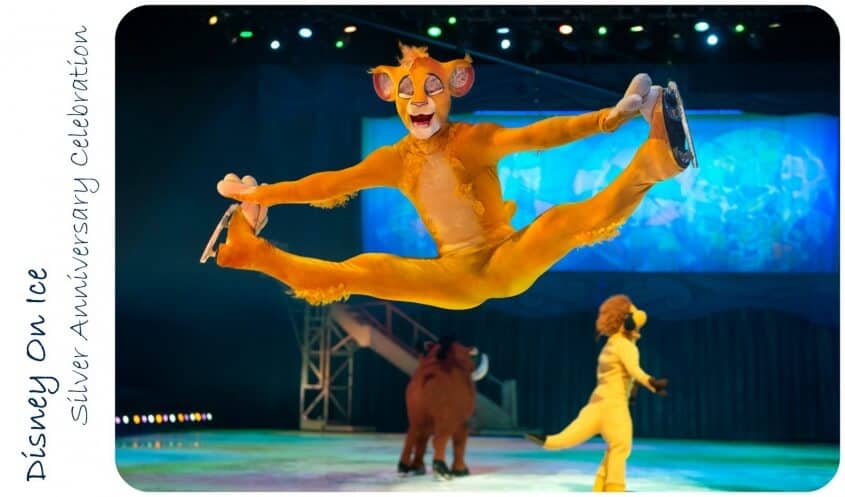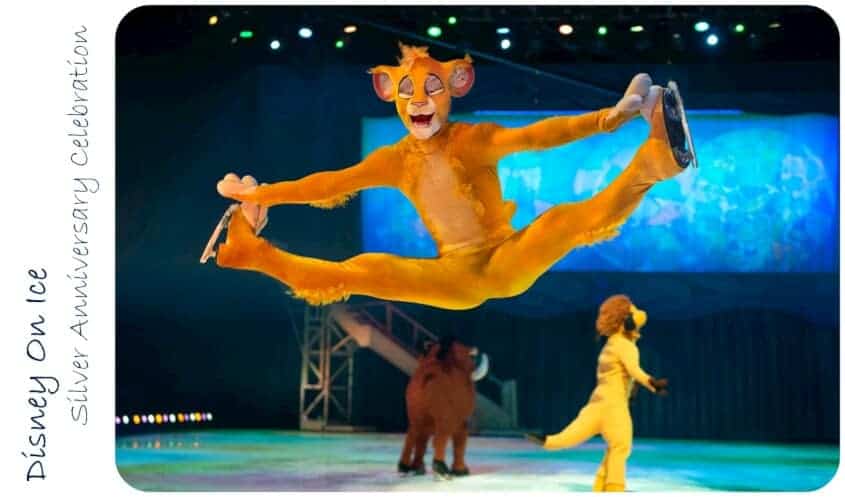 This Spring will see Disney On Ice travel to seven cities across the UK between now and 15th May so come along on the ultimate sightseeing holiday with all your favourite Disney characters. The tour guides for your journey will be Mickey Mouse, Minnie Mouse, Goofy, Donald Duck and Daisy Duck taking you to the magical worlds of Disney's The Lion King, The Little Mermaid and Peter Pan. The Lion King is a special one for our family so it's on that we are particularly excited about seeing and the boys are big fans of Peter Pan s they are very excited too.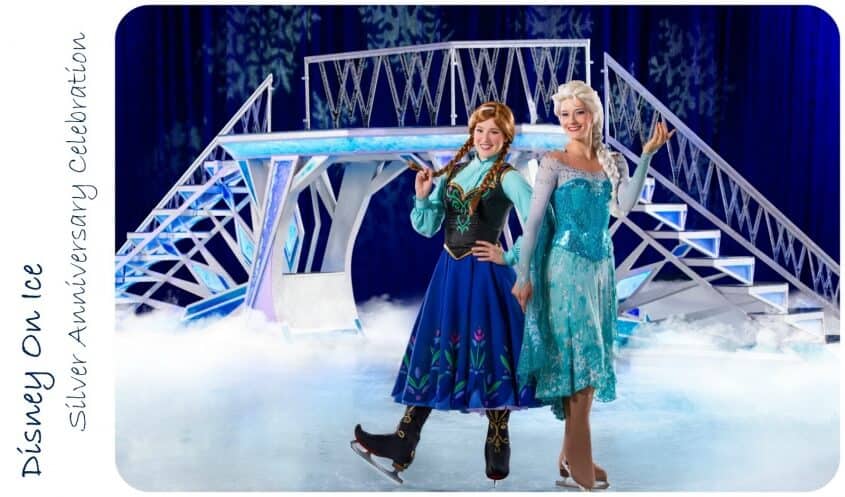 No Disney On Ice show would be complete at the moment without Frozen so Elsa, Anna and the gang will be there to remind us of a Disney family favourite performed by international award-winning skaters, breath-taking choreography and a musical score filled with familiar Disney hits to sing along to and rock-and-roll classics which will have you up and out of your seats!!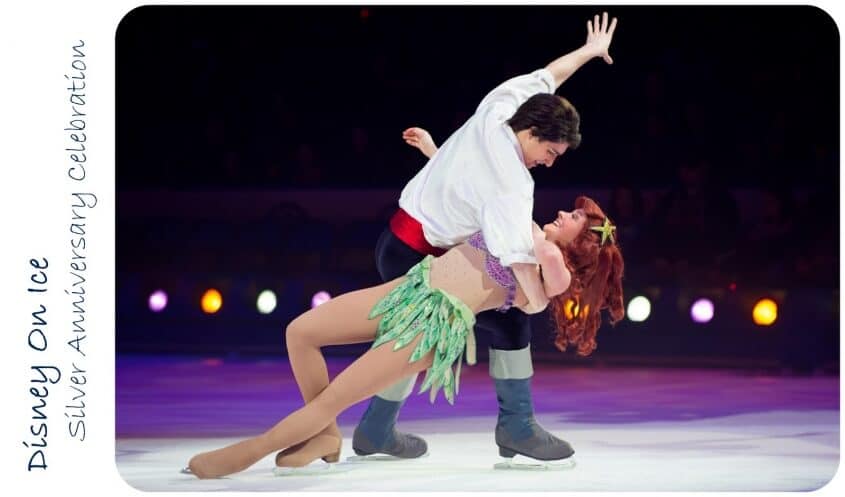 Arenas across the UK will come alive with music and magic as each unique landscape is unveiled from boisterous pirates and Caribbean beats to the African Pride Lands with Simba, Timon and Pumba; voyage deep under the sea as you discover Ariel's mystical underwater kingdom and then explore London with Peter Pan and Wendy before flying to Neverland to join Tinker Bell and the lost boys. As if that wasn't enough, you'll then travel to Arendelle to join Elsa, Anna, Kristoff and Olaf for a performance to remember.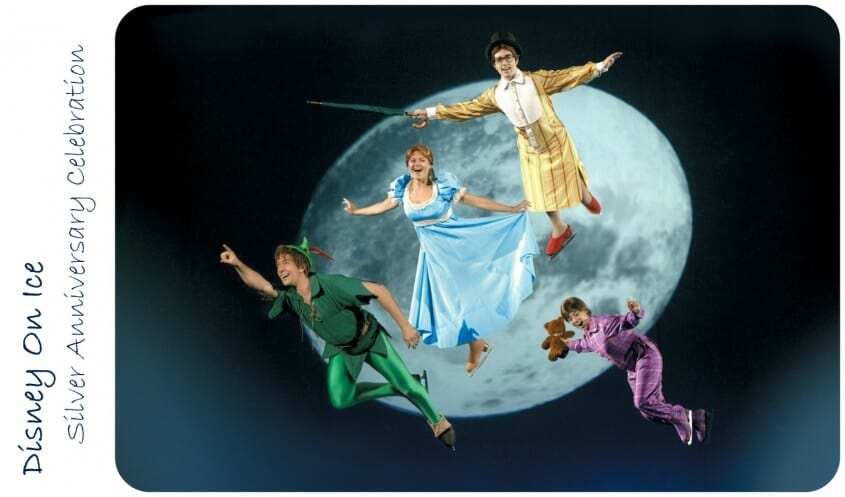 It's an extraordinary show and a family vacation all rolled into one incredible night,"
says Producer Kenneth Feld.
You really get a sense you are traveling right alongside Mickey Mouse, Minnie Mouse and their friends. We can't wait for the UK audience to celebrate the Silver Anniversary of Disney On Ice with us! "
Catch the latest Disney On Ice news and chat on social media;
• Facebook https://www.facebook.com/DisneyOnIceUK
• Twitter @DisneyOnIce – @NicoleFeld (show's producer twitter feed)
• YouTube