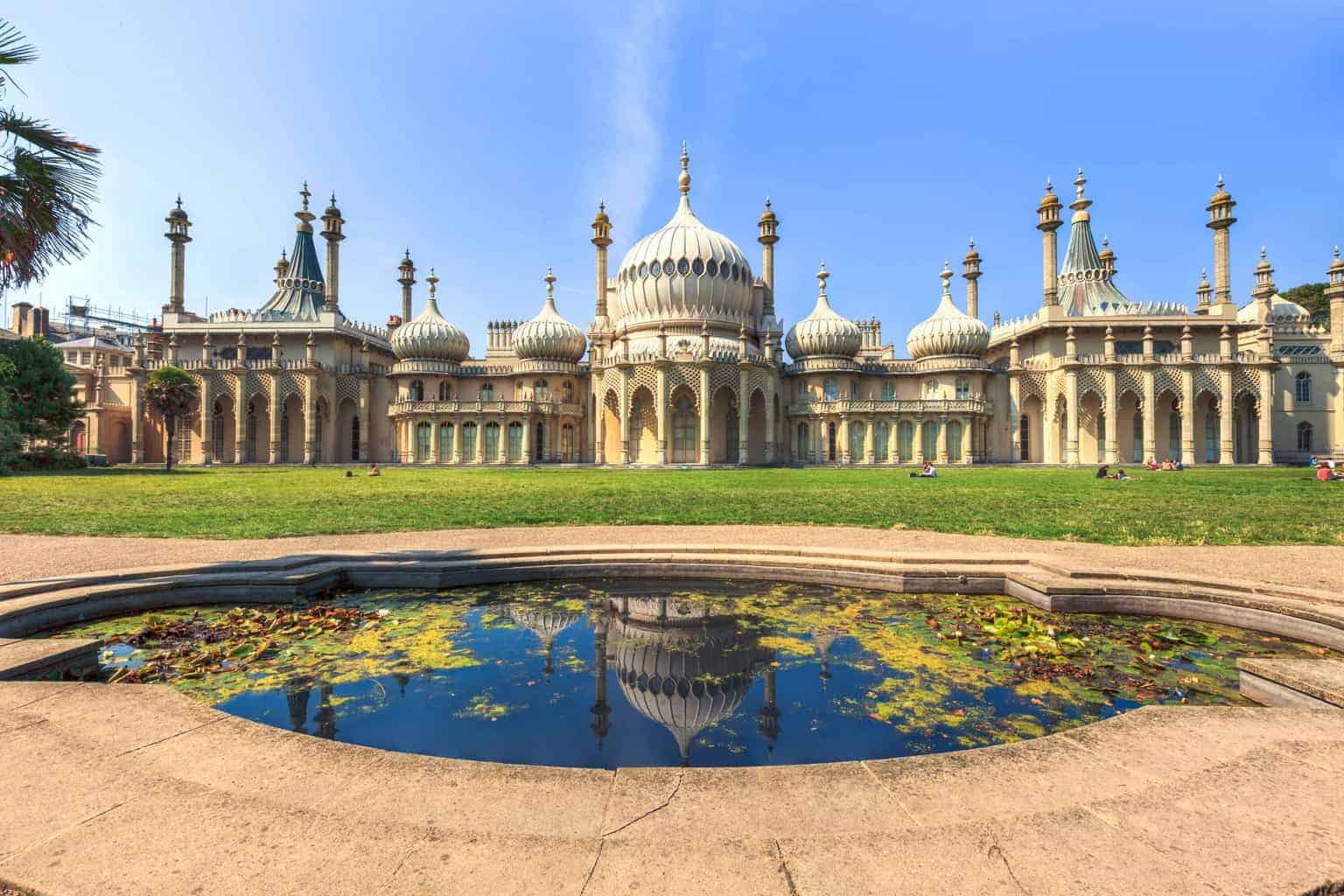 Planning your family break in Brighton
Nothing shouts holiday to me like a trip to the seaside does. So today I'm going to tell you about all the great things there are to see and do around Brighton. My Husband was born in Brighton so it's a place that is very special in his heart. First things first, you'll need to find yourself a base to stay in so that you get a good night's sleep ready for all that exploring you'll do during the day. There are beautiful holiday lettings in Brighton as well as hotels and B&Bs. My best advice would be to take your time to choose wisely, do your research and decide on the places you want to visit so that you don't choose accommodation that is too far away. Look for somewhere that is easily accessible, perhaps close to public transport routes if you don't fancy driving everywhere, it is a holiday after all.
British Airways i360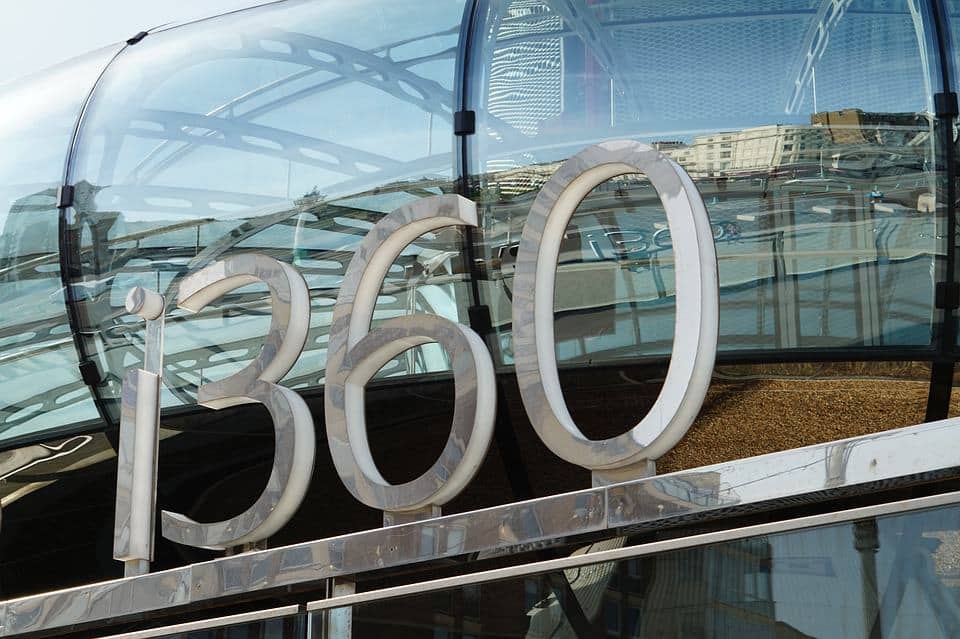 What better way to check out the lie of the land than in a large glass pod which raises you up to 450ft above Brighton seafront. The British Airways i360 was created by Marks Barfield Architects Ltd, who also created the London Eye. The pods are 10 times the size of those on the London Eye and can comfortably transport 175 passengers standing around the edge of the pod so that everyone gets a good view.
There is a Sky Bar on board serving drinks throughout the flight as well as knowledgeable attendants who are happy to point out the famous landmarks and answer any questions you may have. A viewing map is available as well as the multilingual i360 App which was designed to enhance your experience.
Brighton Palace Pier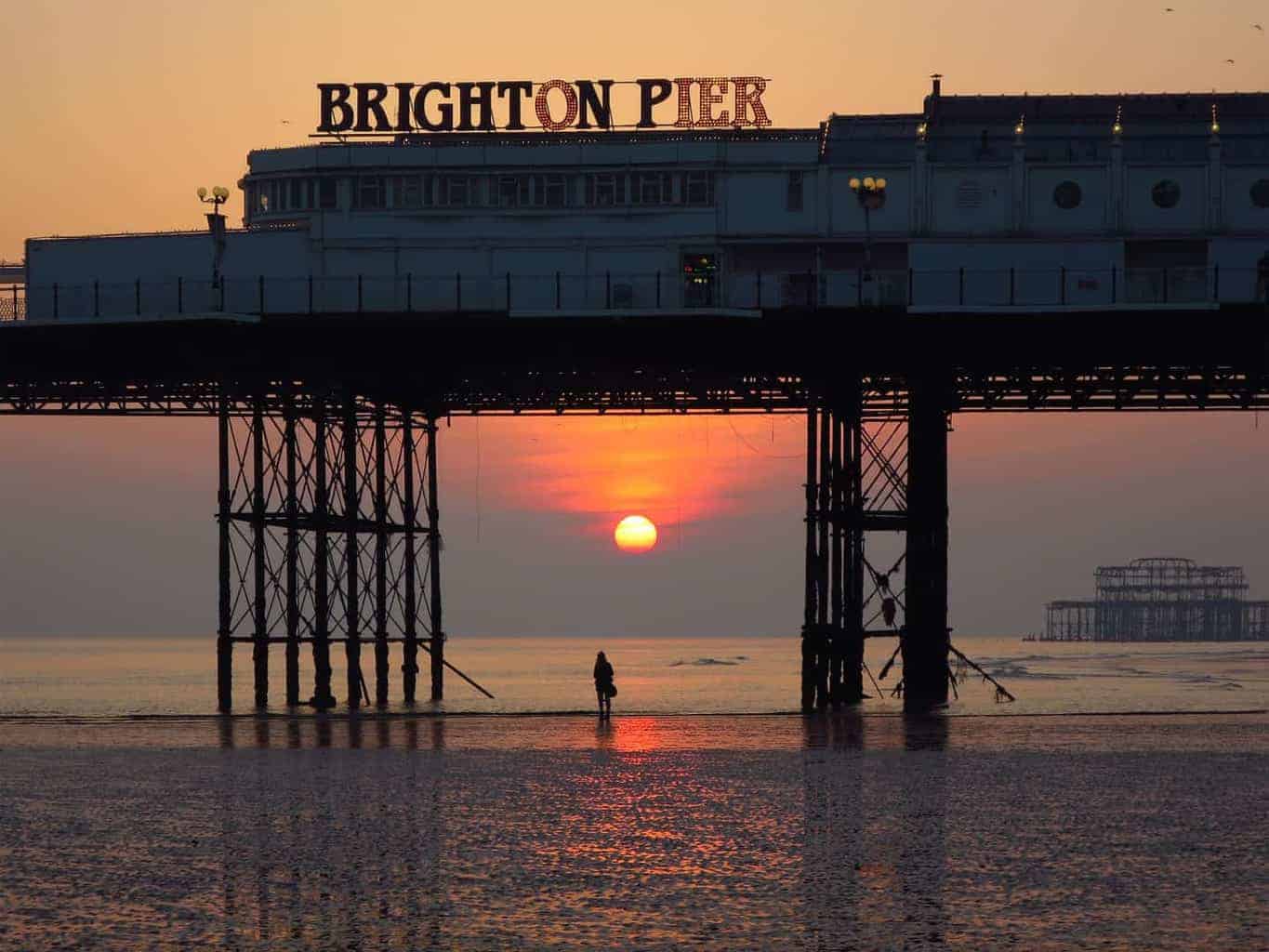 No visit to the seaside is complete without a walk on the Pier. The Brighton Palace Pier which is a Grade 2 listed building is 1722 feet long and was officially opened on 20th May 1899. In those years it has seen a lot of changes and is maintained on a daily basis by a company called Deck Hands.
These days the Pier offers lots of fun for all the family with its amusement arcades, thrilling rides and attractions. Not forgetting, of course, the food vendors offering the finest freshly cooked donuts, fish and chips and ice creams.
The Royal Pavilion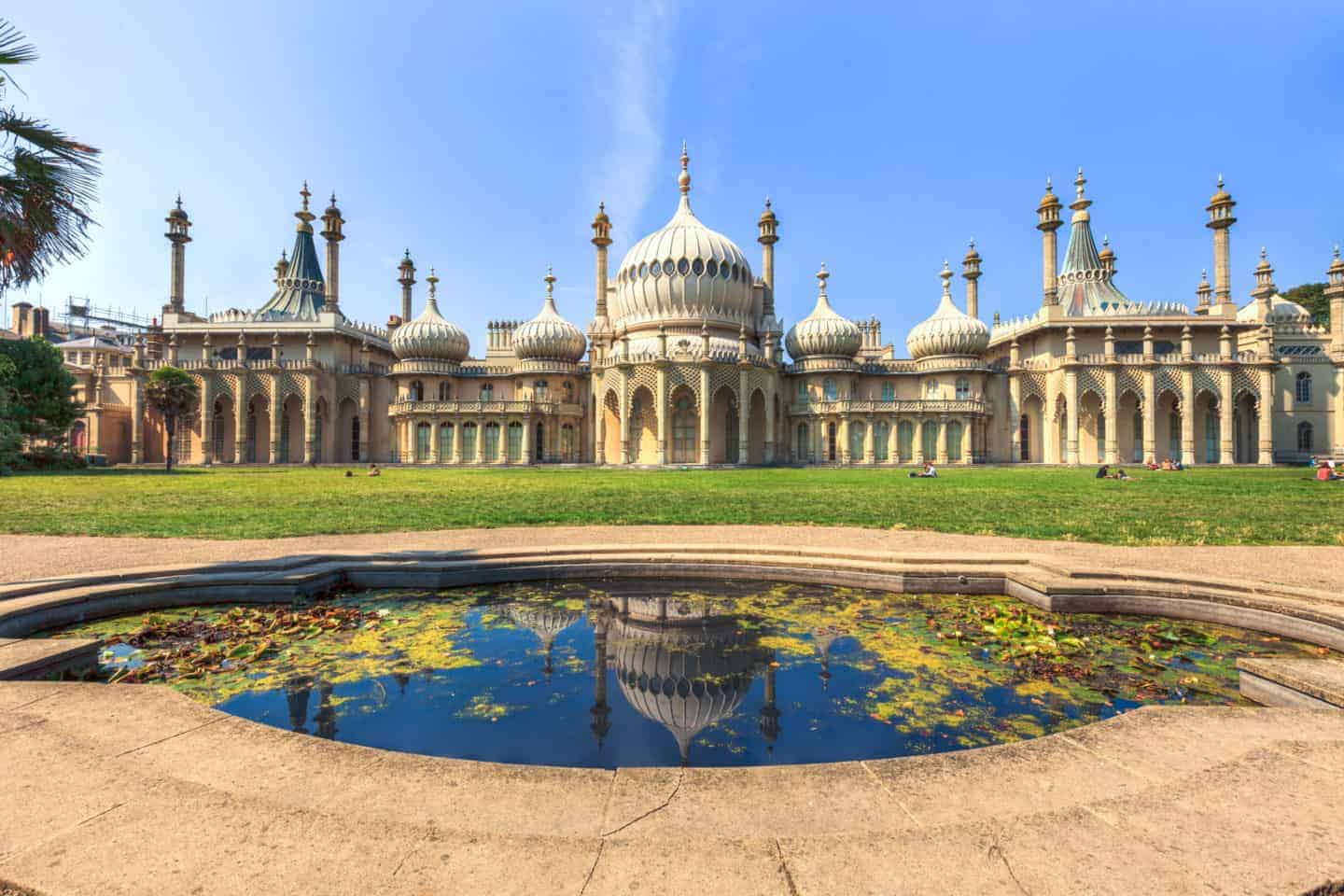 I still remember the first time that I laid eyes on the Royal Pavilion in Brighton, I was completely blown away by its beauty. It looked like it had been plucked right out of the far East and placed in the UK. It was built as a seaside pleasure palace for King George IV and has since served as a civic building, a First World War hospital and now is a Historical museum as well as the iconic image of Brighton.
The Brighton Lanes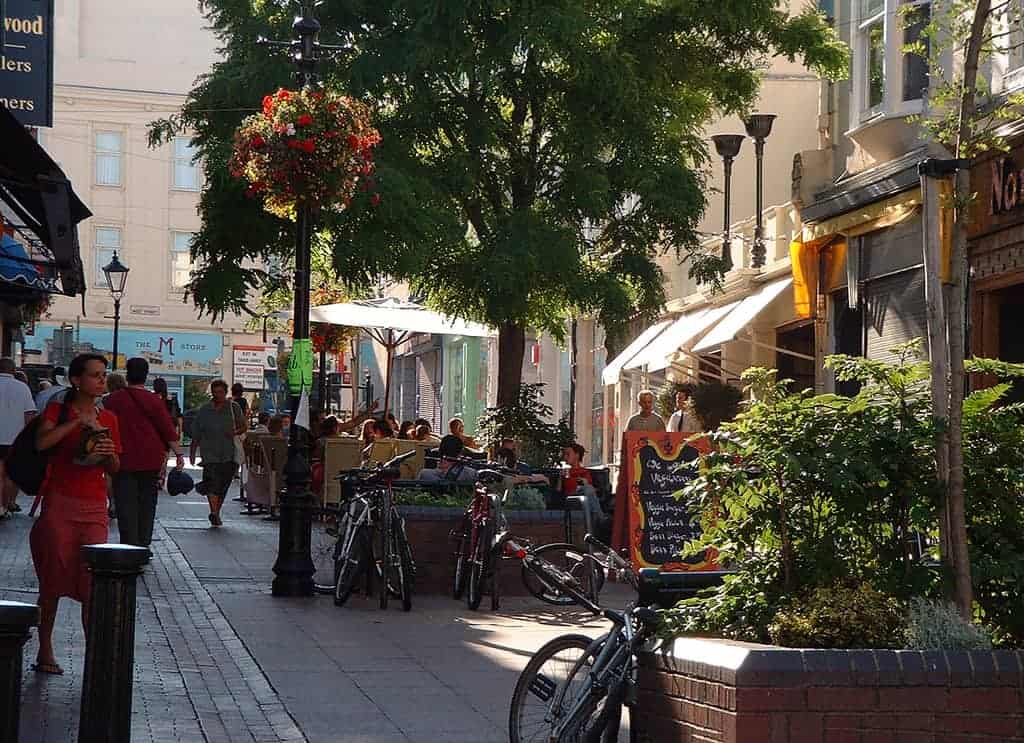 If you're not a shopaholic and you get flustered in crowded areas then you might want to skip this section, otherwise, read on. The Brighton Lanes are like stumbling upon treasure when searching for independent boutiques and shops set within twisting alleyways. There really is everything you could ever wish for here and all set in a cute kitsch setting, you need to go there for the experience if nothing else.
Sea Life Centre Brighton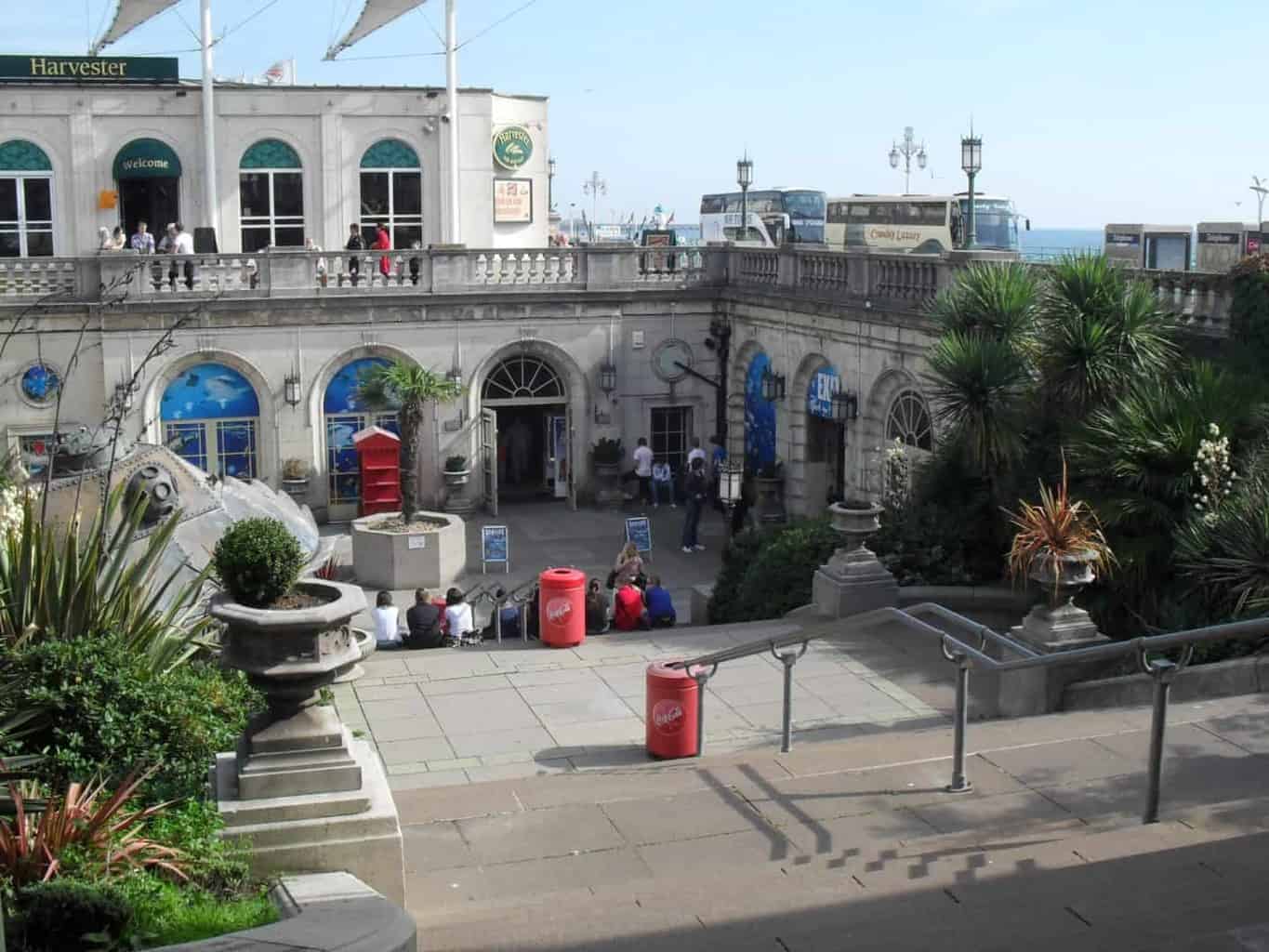 If you've read much of our blog then you'll know that we love a Sea Life Centre. My children have learnt so much as a result of our regular trips to the Sea Life Centres. On a recent camping trip, someone actually said to me "every day is a school day with your kids, they have taught me so much" which made me feel quite proud.
Did you know that Brighton's Sea Life Centre is the world's oldest operating aquarium? Nope, I didn't either! It was built in 1872 so it has the most beautiful architecture with its gothic arches and detailed stonework. It has had lots of changes over the years but in 1991 Sea Life bought the aquarium and began a £1.5 million refurbishment project. This month sees the ocean tank finalising it's biggest stage of refurbishment ready for the public to enjoy.
Over to you
Have you been to Brighton and uncovered a little treasure that the world needs to know about? Please feel free to share your comments below.