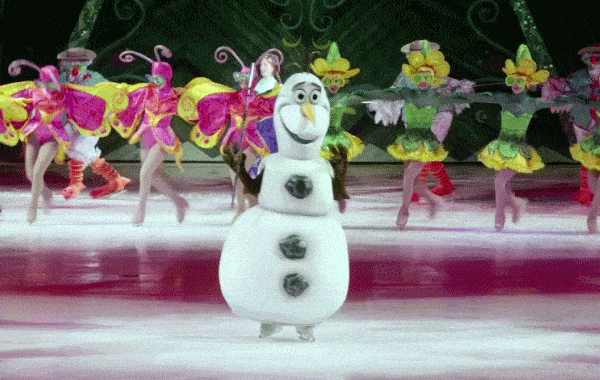 We have been lucky enough to see Disney on Ice twice now and have loved it both times. The Beans have always loved watching Dancing On Ice and we are huge Disney fans so Disney on Ice is a no brainer for us. The magic literally starts the moment you leave your house and start the journey because the excitement of the experience awaiting you begins to build.
From the moment that we saw Frozen in the cinema I was imagining how great it would be to see it in action on Ice and in 2015 we will get to see just that! Disney On Ice Magical Ice Festival promises to be amazing from start to finish. Can you think of a more perfect Christmas present for Disney fans? I know I can't!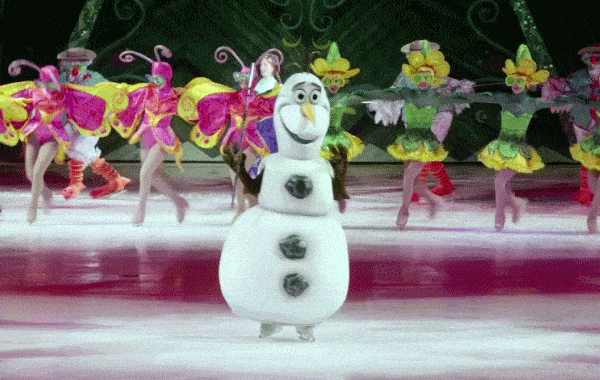 Get ready to enter a world of enchantment as Mickey Mouse and Minnie Mouse bring the most magical moments from across the Disney kingdom to The UK, in Disney On Ice presents Magical Ice Festival.
Mickey Mouse and Minnie Mouse guide fans through a winsome wonderland where they encounter Sebastian and the Daughters of Triton from Disney's The Little Mermaid, the rowdy pub thugs from Disney's Tangled and the loyal enchanted servants from Disney's Beauty and the Beast.
Plus, enjoy a special appearance by Anna and Elsa from Disney's Frozen! Audiences will journey up the North Mountains with the hilarious snowman Olaf, rugged mountain-man Kristoff and his loyal reindeer Sven as they help the sisters along the way in a story full of action, adventure, magic and unforgettable characters.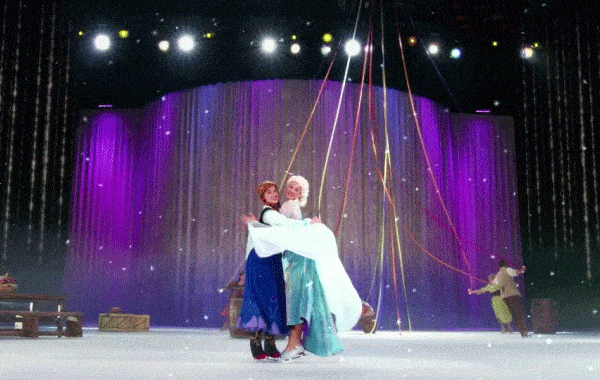 Disney On Ice presents Magical Ice Festival is appearing across the UK from 11th March – 17th May 2015 in Aberdeen, Liverpool, Glasgow, Birmingham, London, Cardiff, Nottingham and Leeds. Click here for ticket details and show times.
Tickets available from 7th November 2014.