The sofa is a central part of the home. Mums know this better than anyone.
When you've had to do the school run numerous times, cleaned the house, done a mountain of ironing, planned and cooked everyone's breakfasts, lunch and dinner, do the weekly shop and somehow found time to go to work as well, you've earned a rest.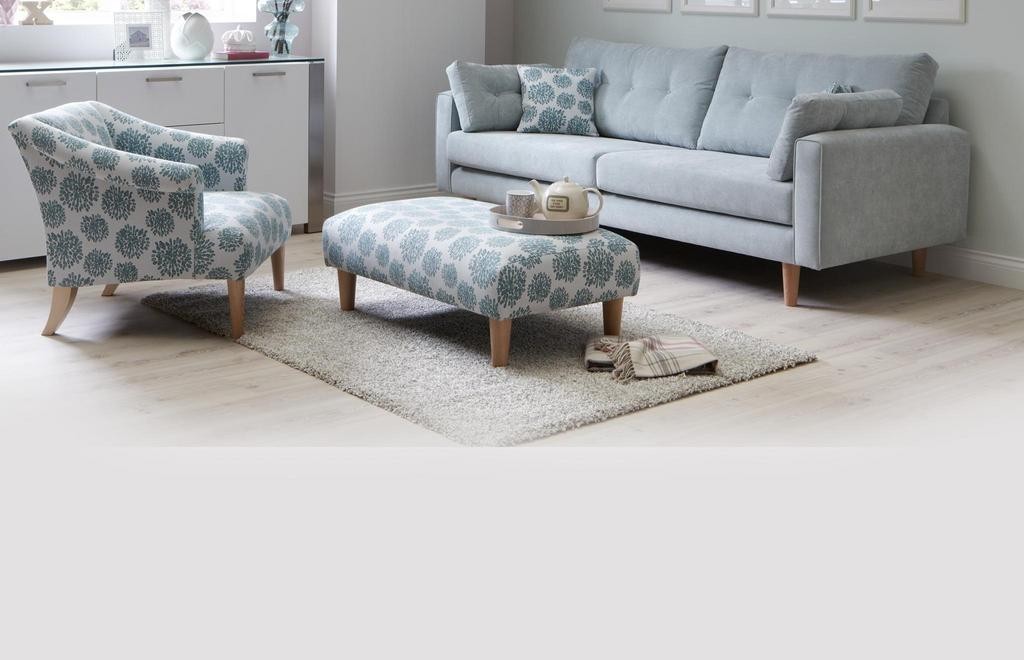 And where better to take it than the sofa? Maybe you want to take a quick break with a cup of coffee and listen to the radio, have a little power nap in the afternoon or just curl up after dinner and watch a film? Either way, when you're feeling tired the sofa is usually the first place you head.
Of course, all the stress and strife is worth it, isn't it? Because your children are the most important thing in your life and are the people who make your existence mean so much more.
So, as a mum, you are probably more sensitive than most to the well-being of a child. When you hear of a child being mistreated or abused, it hurts you deep down, doesn't it?
The work that BBC Children In Need have been doing since 1980 is absolutely crucial to helping change the lives of young people and disabled children in the UK, raising over £600 million since it began.
In 1985, a loveable character called Pudsey Bear first appeared on our television screens; changing Children In Need forever. Pudsey's recognisable features have dramatically helped the Children In Need campaign raise more money and reach more disadvantaged children. Together, Children In Need and Pudsey Bear have teamed up to make changes for the better, and with your support, can continue to do so.
DFS is getting in on the act as well, undertaking the Three Peaks Challenge to raise money. They didn't just climb these three precipices though; they did it while carrying a sofa!
If any mum needs a little extra motivation to raise money then this is it – but you don't need to lug your armchair down the road to do it as DFS has also produced two special Pudsey Bear sofa cushions to show their support for the charity. Stylish, colourful and endearing, the cushions would look good on any sofa or chair, whether in the living room, conservatory, bedroom or even the kitchen.
They're available in-store as well as online costing just £10 with £4 of that going straight to the Children In Need coffers. This means in the process of redesigning your home, you have also made a donation to charity – you don't even have to get up off the sofa to do it!
Guest Post