Determined youngsters with Down's Syndrome take up 300 mile challenge to fundraise for their own therapy
As pandemic drastically reduces charity donations, 15 children support the charity they love with virtual fundraising initiative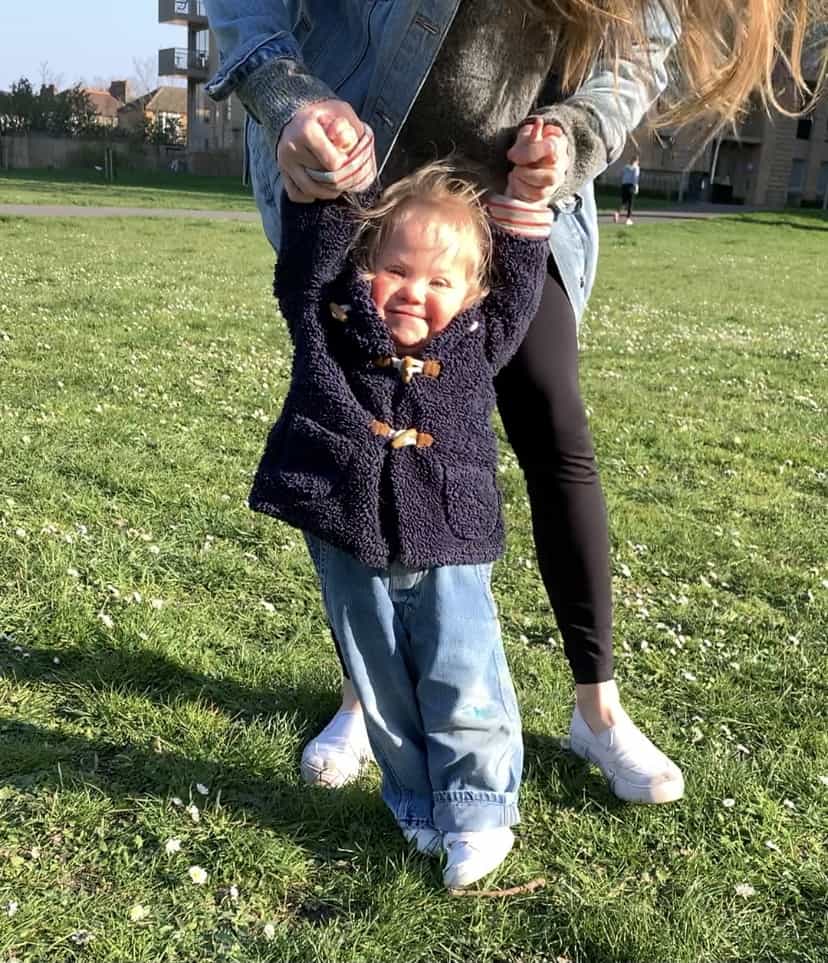 A group of fifteen determined children, aged from just two to nine years old, are embarking on an epic challenge this month to complete a 300 mile journey between them. The children, all of whom have Down's Syndrome, will be walking, running, scooting, cycling and swimming, to cover the equivalent distance from Land's End to Peckham in south London, in a virtual challenge.
Down's South London KIDS WALK 300 challenge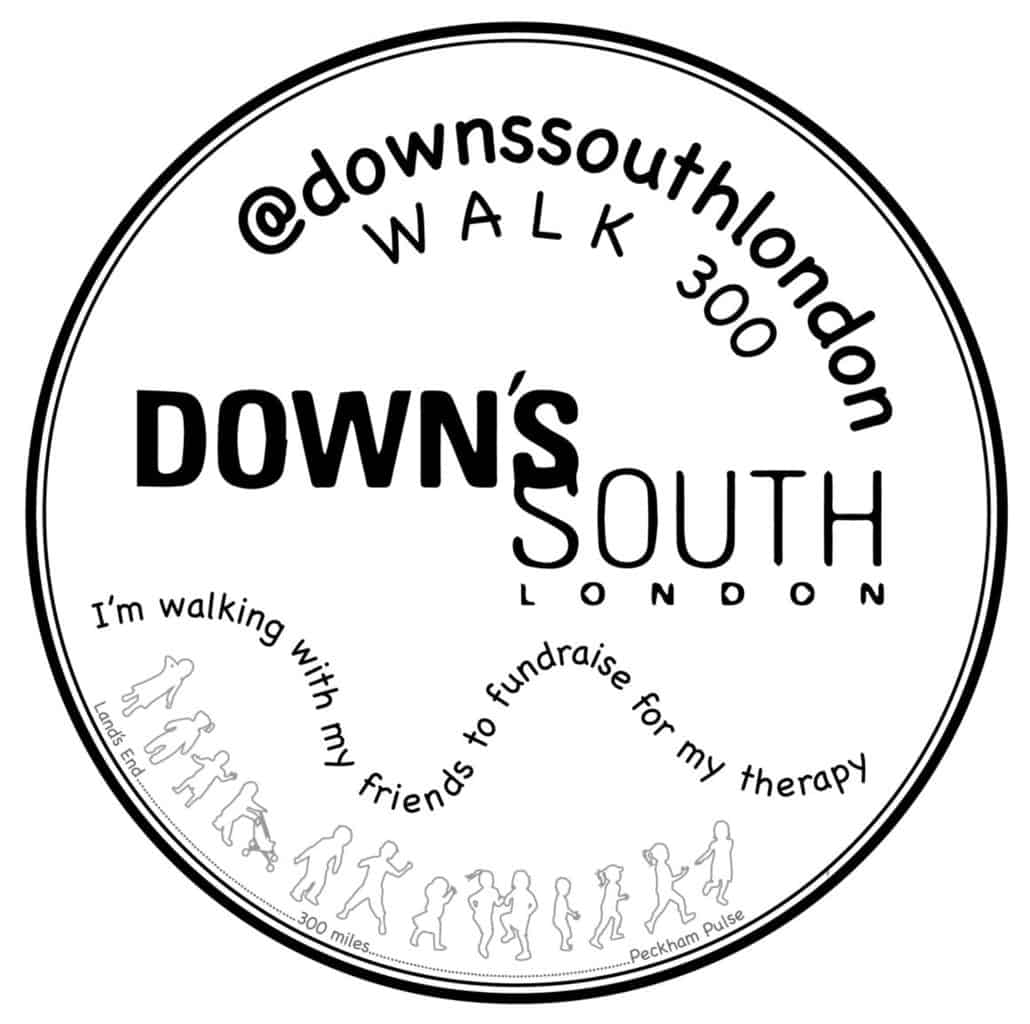 The Down's South London KIDS WALK 300 challenge is hoping to raise money for Down's South London (DSL), a small charity based in Peckham, to replace more than £50,000 of lost income that the charity has suffered this year due to the pandemic. The service, offered free to families, is paid for by voluntary donations and through a range of fundraising initiatives by DSL's trustees, families, their friends and supporters.
All the children participating in the challenge are either current or former recipients of DSL's therapy services, which provide a unique package of early intervention speech and language therapy, physiotherapy and occupational/sensory therapy, delivered by a team of highly skilled therapists with specialist knowledge of how young children with Down's Syndrome develop.
This physical challenge is particularly demanding as children with Down's Syndrome typically have some level of hypotonia, or low muscle tone, which for many means it has taken longer to learn to walk than it would for a typically developing child.
Determined Fundraisers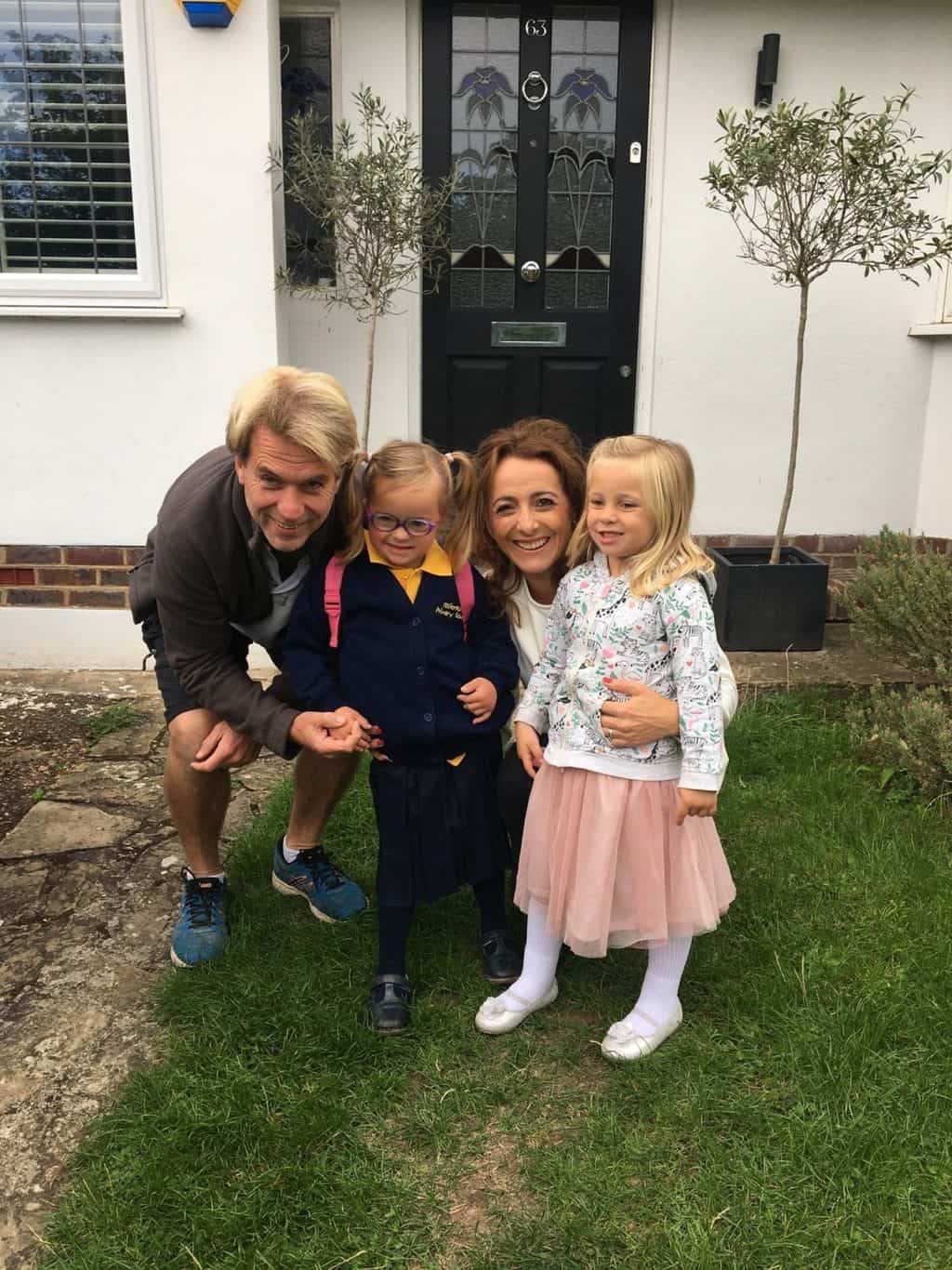 The determined fundraisers are (in age order): Leila (9), Theodora (6), Tristan (5), Imany (5), Elijah (5), Beth (5), Emma (5), Eugene (5), Elliott (4), Orla (4), Zephy (3), Lucy (3), Ned (3), Mara (2) and Olive (2).
Once the challenge begins on the 17th October, the group will be sharing their progress on Instagram via @downssouthlondon. Donations can be made via the team's Virgin Money Giving page.
Chair of Down's South London Gün Akyuz said:
"The charity's trustees took the decision to act early before the pandemic took hold, switching its service online to protect the families involved and enable them to continue accessing their vital therapy. DSL's therapists have been outstanding. They quickly adapted the therapy service to work over Zoom, and it has been amazingly successful, drawing nothing but praise from parents while other therapies provided in school or by the NHS had in many cases stopped completely.
"But this year our donations have fallen by more than 50%, and we've been hit like much of the charity sector. The pandemic has prevented us from organising our usual fundraisers, and our fantastic families have once again stepped up to safeguard their much-loved therapy. We are beyond proud of the 15 youngsters and their families for taking on this amazing challenge."
Parent testimonials:
Beth's father Matt said:
"The speech and language therapy at DSL is truly world-class – it's been a blessing and far more specialised than anything we have been able to access through the NHS. Beth also has access to a great friendship group of other children her age which has made her genuinely proud to have Down's Syndrome 'like my friends Imany and Theodora'".
Orla's parents Mariam and Kent said: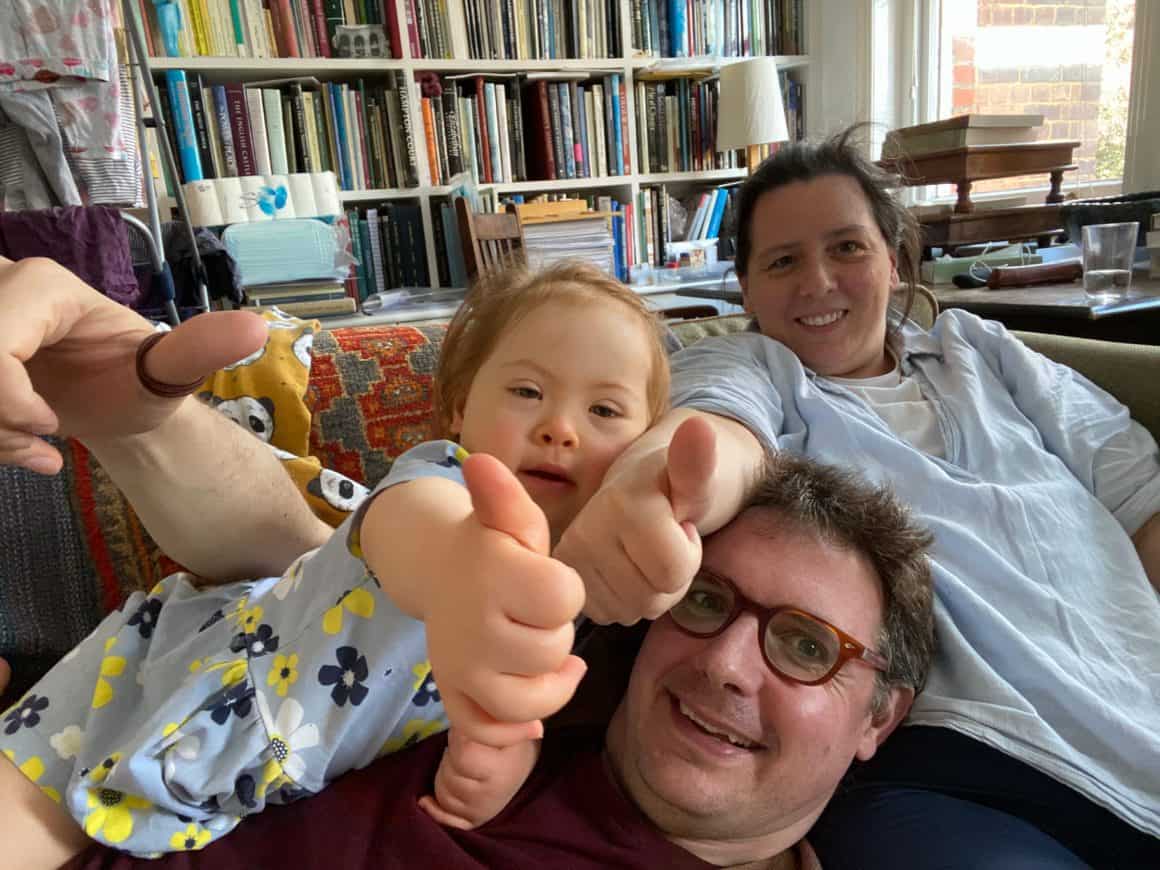 "We are so lucky to have access to such highly specialist therapists at Down's South London. They go above and beyond the therapy sessions too by sharing their expertise and experience of every aspect of life with a child with Down's Syndrome. I don't know what we would do without them."
Olive's parents Stacey and Stu said: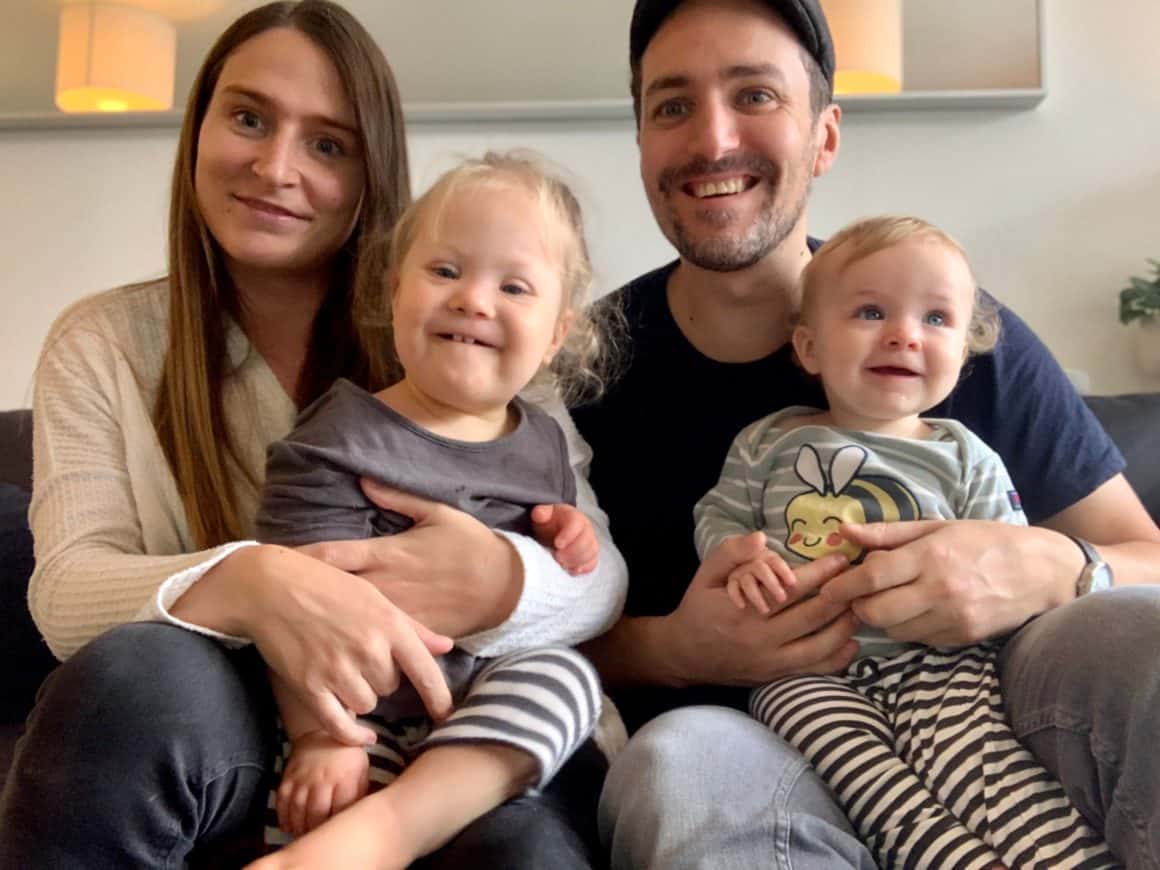 "We are so grateful to the wonderful team at DSL for their professional and personal support over the past two years. They have unlocked Olive's ability to communicate with confidence and have helped us to work therapeutic practices into our daily routine. They approach their work with enthusiasm, skill and a great deal of warmth."
Zephy's mother Sarah said: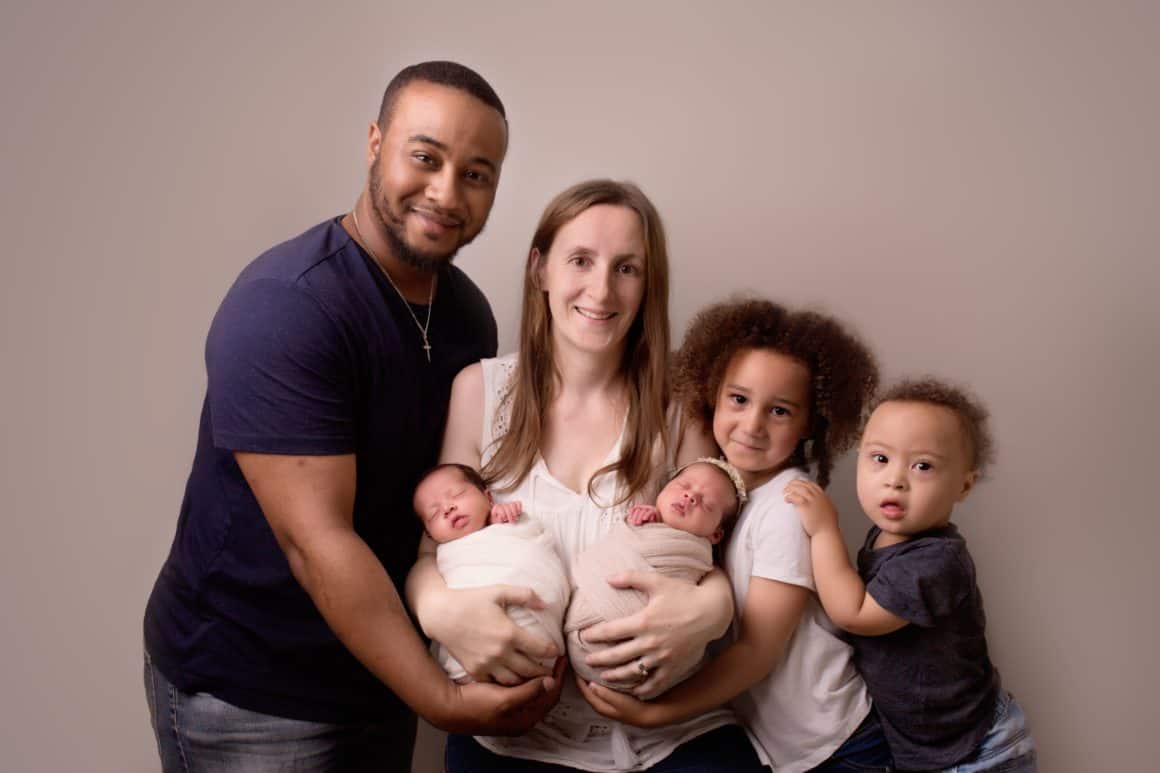 "We love DSL, it has been a huge source of physical and emotional support for Zephy and the whole family."
Elliott's father Justin said:
"DSL has made all the difference to our family – not only have the targeted therapies been instrumental in getting Elliott to walk and talk, the sense of community and the support we have received have been incredible."
Imany's parents Ilia and Hicham said: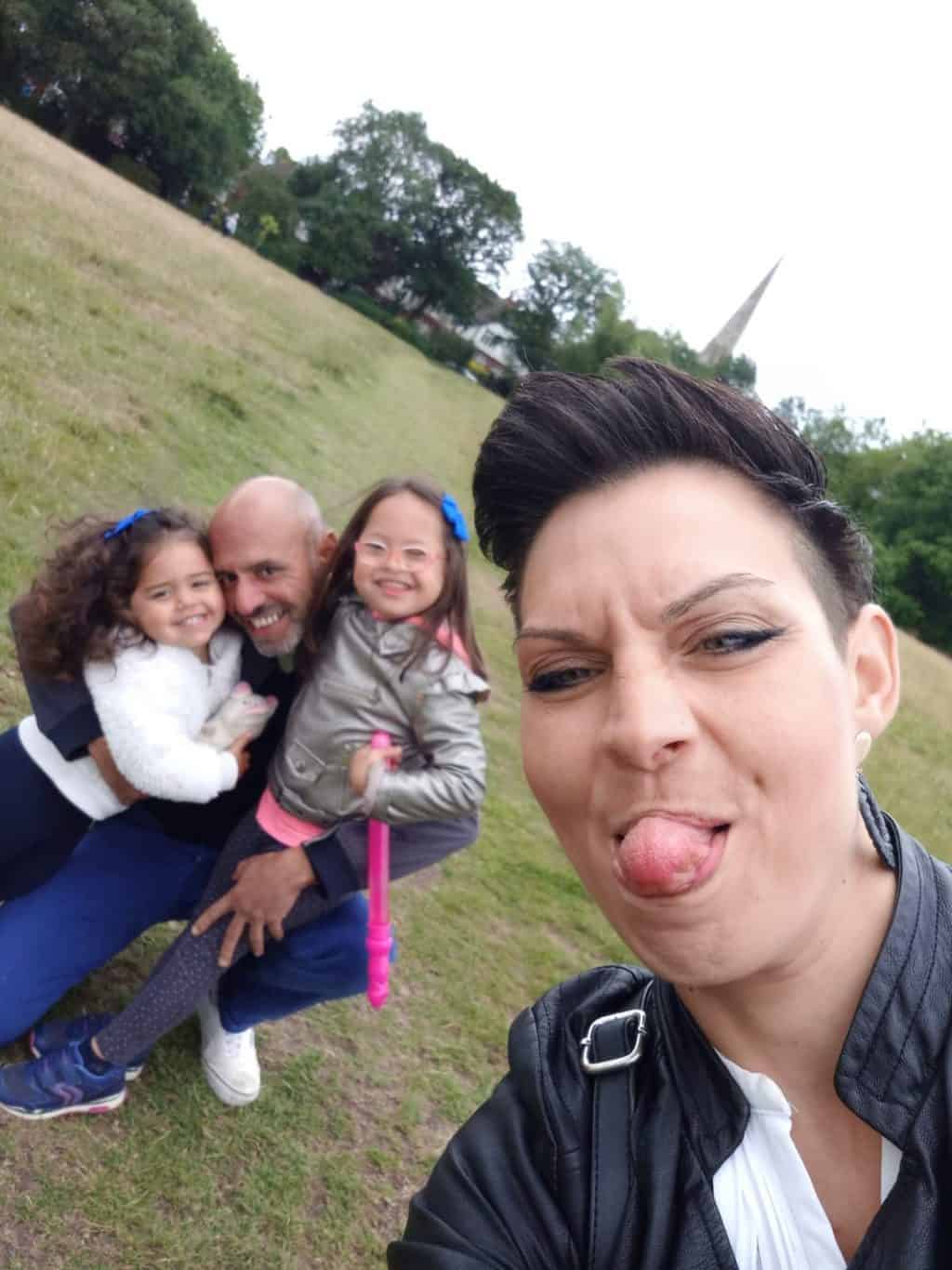 "When we had Imany, we didn't know where to go for direction at first, then we found DSL. From that day, every time we found ourselves walking on a wobbly step, DSL would give us the stability needed to regain control. They have always been something Imany and we have looked forward to every week – their help is huge in our daily life and Imany's progress is the evidence of their passionate and hard work. Our words are never enough to describe how grateful we are."
Lucy's parents Ruth and Adam said: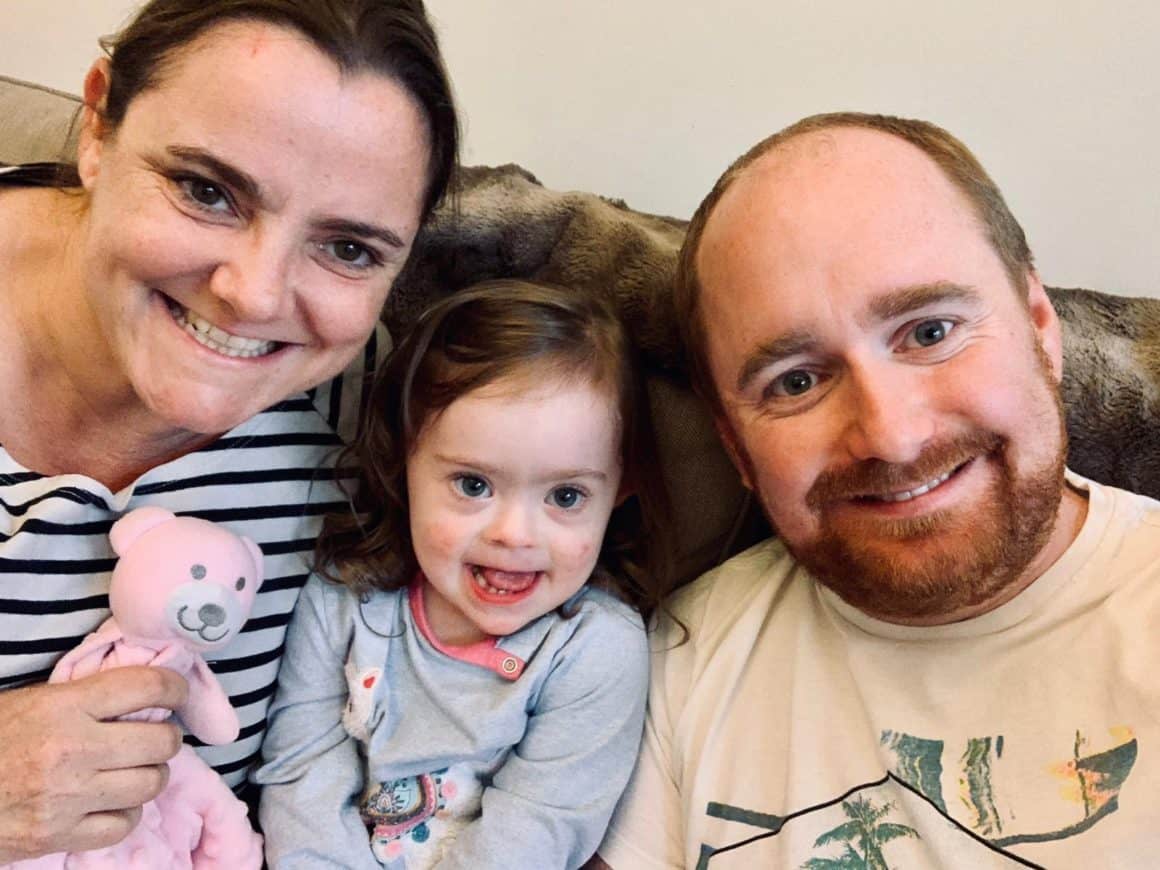 "We were lucky enough to meet the amazing team at DSL when Lucy was just 6 months old and they quickly became our trusted advisors. Their expertise combined with their dedication to and love for our children is incredible and we are so grateful for everything they have done for Lucy and our family."
Mara's mother Aelene said: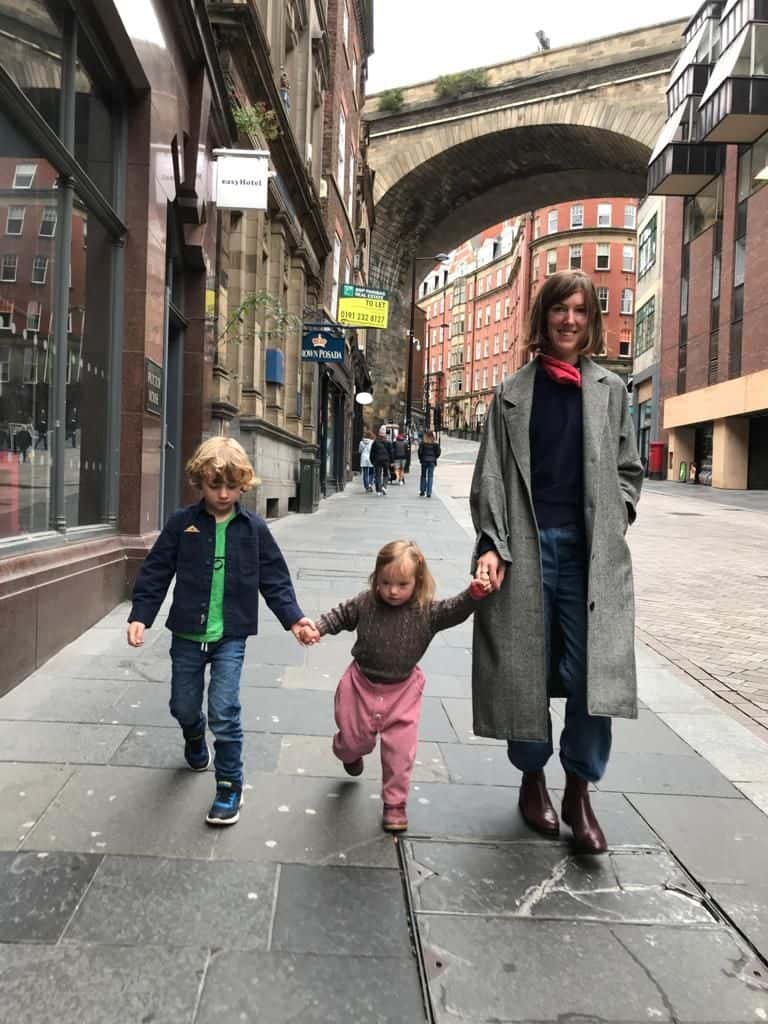 "Having a child with Down's Syndrome can be overwhelming but DSL took us under their wing from the start. With their help, education and support we now feel confident as parents that Mara will reach her full potential and that we are in the best hands possible. Thank you DSL!"
Theodora's parents Tamsin and Cameron said: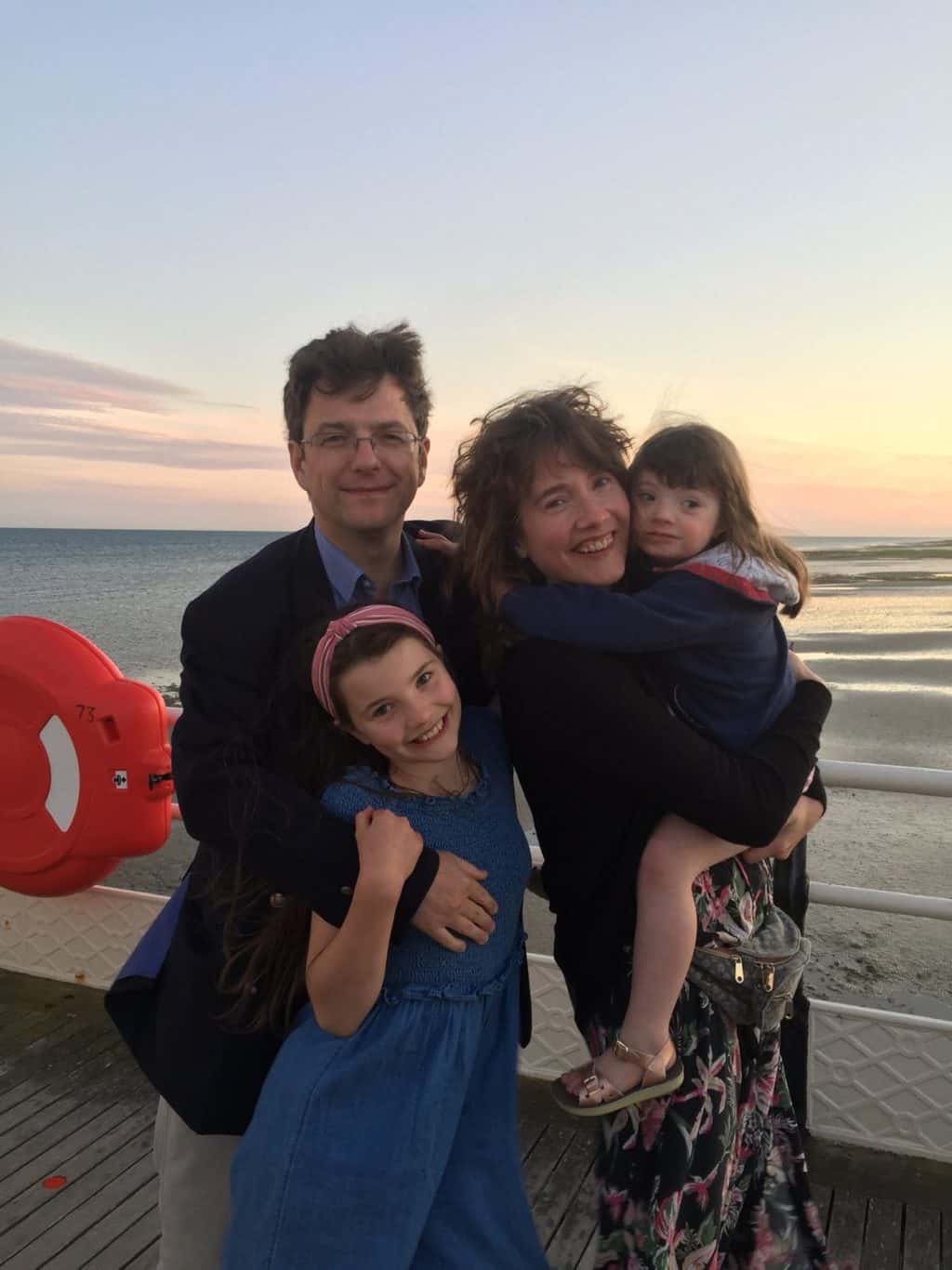 "Our younger daughter Theodora, aged six, and diagnosed ante-natally with DS, is thriving beautifully due to the intensive weekly therapy she receives from Down's South London. She benefits hugely from expert occupational and speech & language therapy on a weekly basis, for which we are deeply grateful. But DSL is so much more than this wonderful therapy – it also provides our family with a support network which operates not just on a practical level but also a social and emotional level; we are part of an amazing local community which shares ideas and experiences, and is an abundant source of help and advice."
About Down's South London (DSL):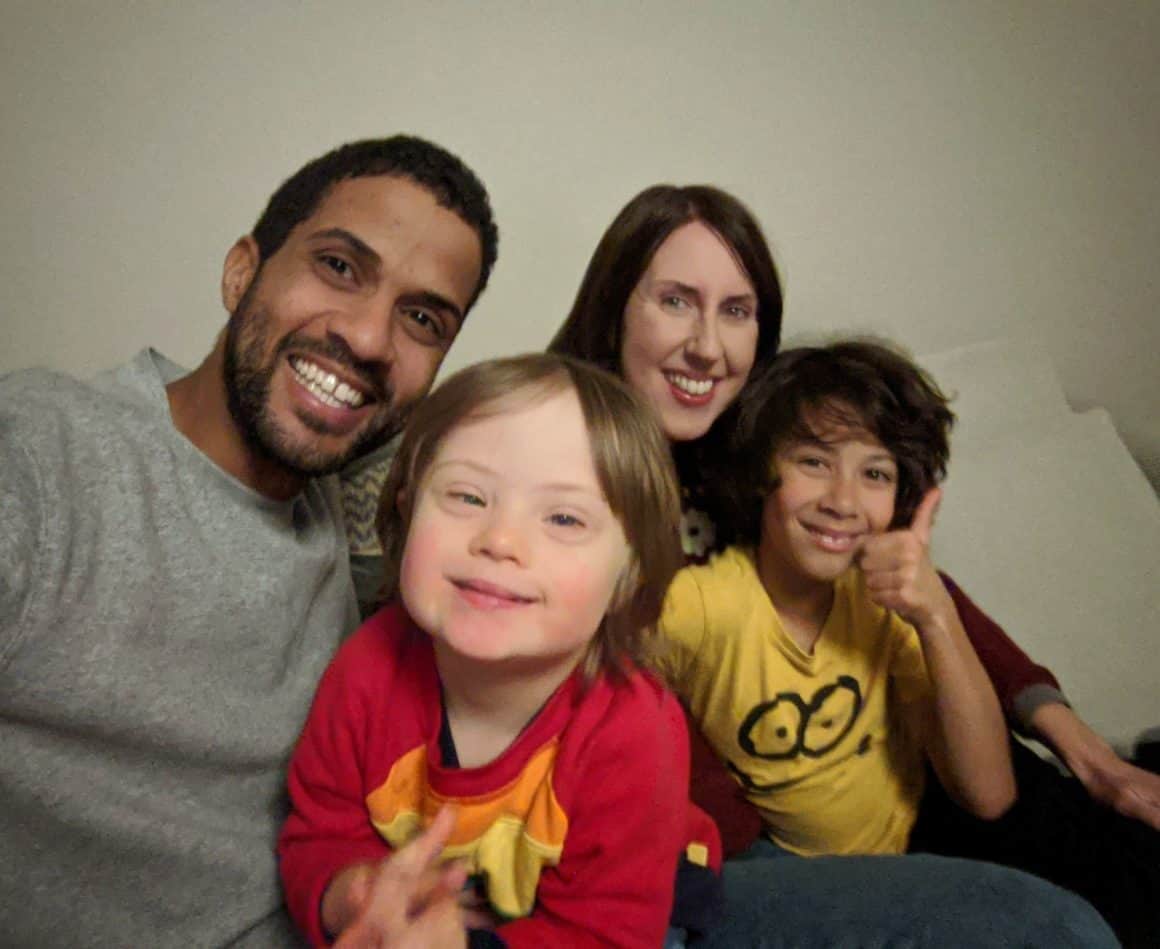 Founded in 1998, Down's South London provides vital free services to children with Down's Syndrome and their families in South London. The children access a unique package of early intervention speech and language therapy, physiotherapy and occupational therapy from a team of highly skilled therapists with specialist knowledge. Over the last 22 years, it has supported hundreds of children and their families. DSL is also a family support network, providing much-needed support and information sharing as well as valuable friendship opportunities for parents/carers and the children themselves. Our service is paid for by voluntary donations and through a range of fundraising initiatives by DLS's families, friends and wellwishers. We're run by a group of parent volunteer trustees to ensure all proceeds go directly to the therapy service.
Why is DSL therapy special?
DSL's service targets areas of therapy that are too often either unavailable to families, too infrequent or not specialised enough to make a real difference to our children. Early intervention is vital and, with waiting lists for the NHS growing, we encourage early referrals, right from birth.
DSL's specialist therapists see each child weekly, providing them with a personalised multi-disciplinary therapy programme to assist their development in all these areas and lay the foundations for them to grow into independent adults who contribute actively to society.
For additional information or to donate visit: http://www.downssouthlondon.org