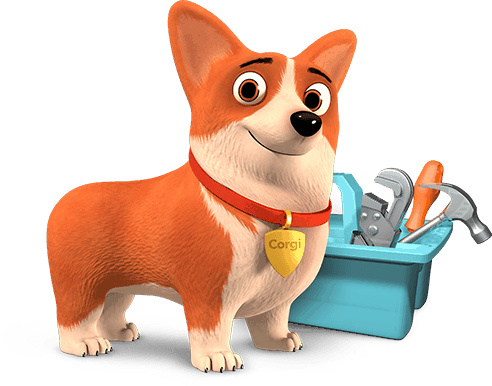 Are you protected against Carbon Monoxide Poisoning?
Every year in the UK, more than 200 people go to hospital with suspected carbon monoxide poisoning, and around 40 people die. Small children and the elderly are most at risk. CORGI HomePlan is campaigning for every home to get a carbon monoxide detector, so that they can keep their family safe.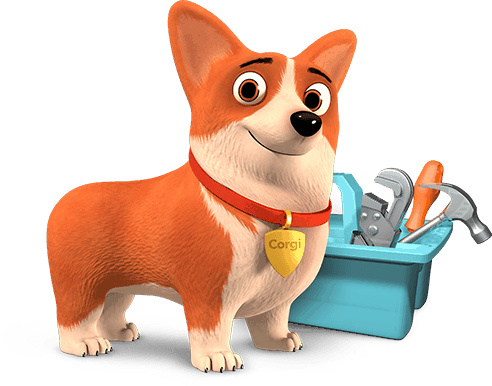 This is a critical time for boilers, most people will have had the heating switched off for the summer and will now be firing it up with their fingers crossed hoping it comes on so that their family will be toasty warm. But without a detector they will have no idea that carbon monoxide may be seeping from their boiler.
This colourless, odourless gas is a silent killer.
In the last three years, an estimated one in six homes inspected by the Gas Safe Register was found to have an unsafe gas appliance and one in eleven has an unsafe boiler.
CORGI Homeplan are campaigning for every home to have their own CO detector and they have created a microsite to help families be aware of the dangers of gas appliances in their own home: http://corgi-homeplan-how-safe-is-your-home.org/
Packed with easy to follow advice and warning signs to look out for, this site is an easy reference resource for homeowners unsure about how to protect themselves and their families and what to do when things go wrong at home.