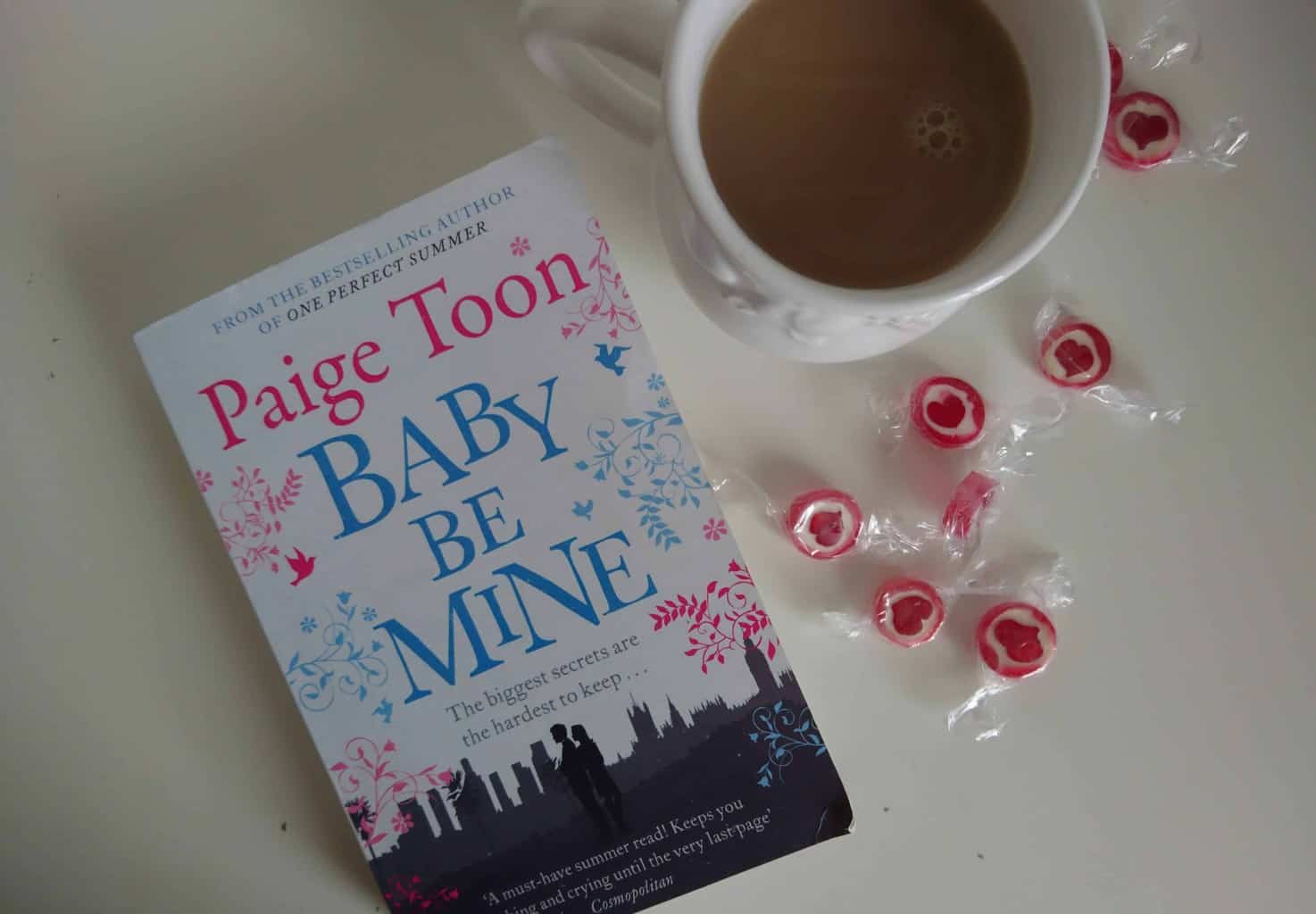 Coleman Camping, Peter Rabbit and playdates #LittleLoves
So the second week of the Easter holidays have come to an end and I am delighted that this week has passed by with much less drama than last week. It has definitely helped that we have had Daddy at home with us for a few days this week to celebrate his birthday and to enjoy a few days away but on the whole, the Beans have all been more relaxed with each other which has made for a happier and calmer Mummy too!
#LittleLoves
Read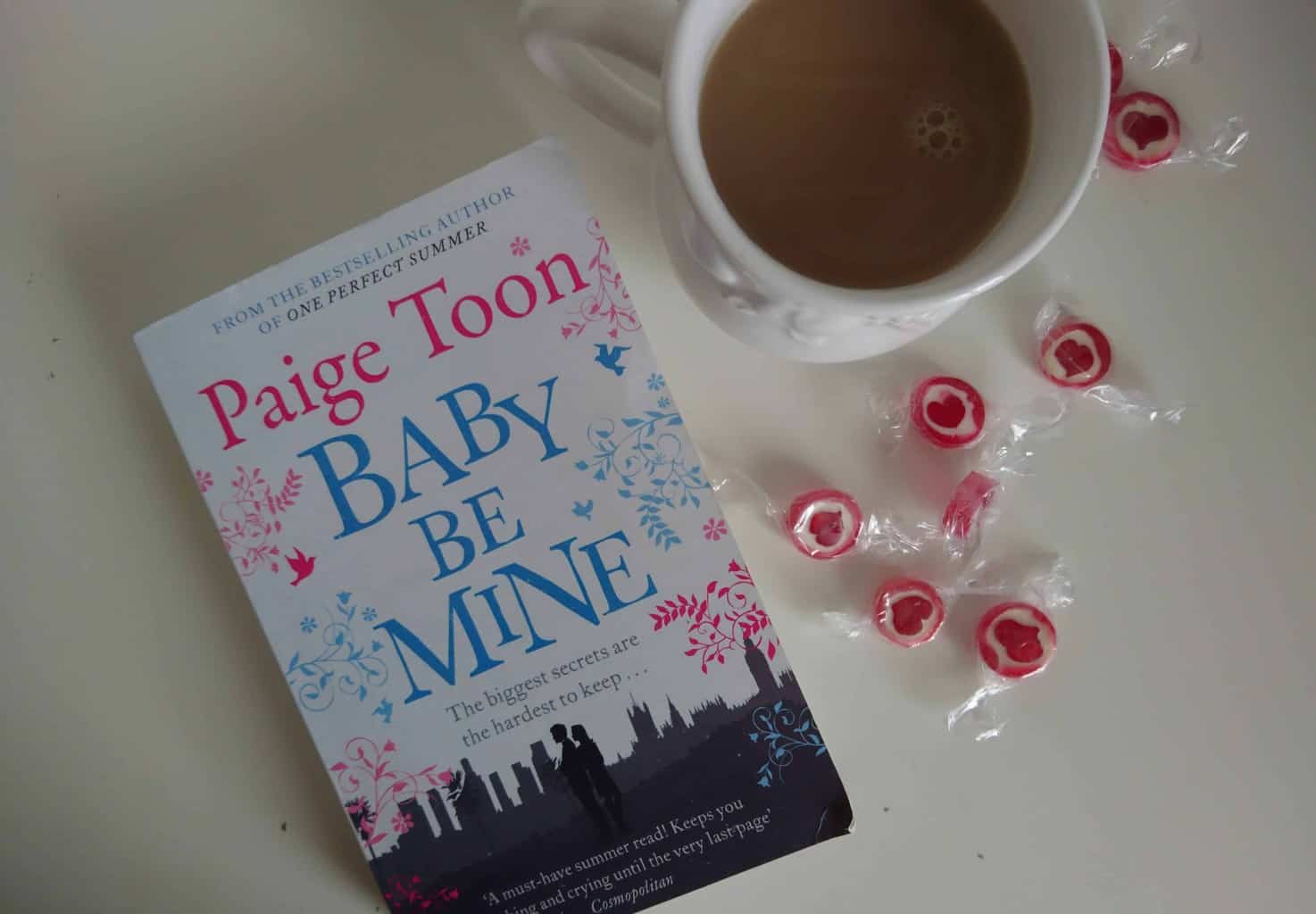 More Paige Toon!! My new books arrived this week and so I have cracked straight on with Baby Be Mine, I'm only a couple of chapters in at the moment but I'm already at the stage of wanting to keep reading at the end of each chapter.
Watched
Wonder – It would probably be quicker to tell you what I haven't watched this week as it's been quite the week for films. We began with Wonder on Tuesday afternoon which is a very emotional film about a boy born with a facial deformity. His Mum (Julia Roberts) home schools him until he is ready to start at middle school and that's where the story really begins. We all know that children can be cruel but the film also shows how children also have a great capacity for kindness and caring. I loved the way the film was done from the different character perspectives – if you are going to watch, make sure you grab a box of tissues.
Star Wars – The Last Jedi – We had planned to watch this at the cinema with Ollie but then somehow we managed to completely miss it so we made a promise that we would buy it as soon as it came out on DVD. We loved it. Simon, Ollie and I sat down to watch and had invited Lillie to join us but she declined to say it's not her "cup of tea". Halfway through she appeared at the door and became hooked. This is perfect news as I have been trying to get her into Star Wars for years, so now we have the excuse to start watching from the beginning.
Peter Rabbit – On Hubby's birthday we had a family trip to the cinema to see Peter Rabbit. The children were laughing out loud throughout. Albie was astounded that they were able to find 'real animals that talk' – don't you just love the innocence of children.
Made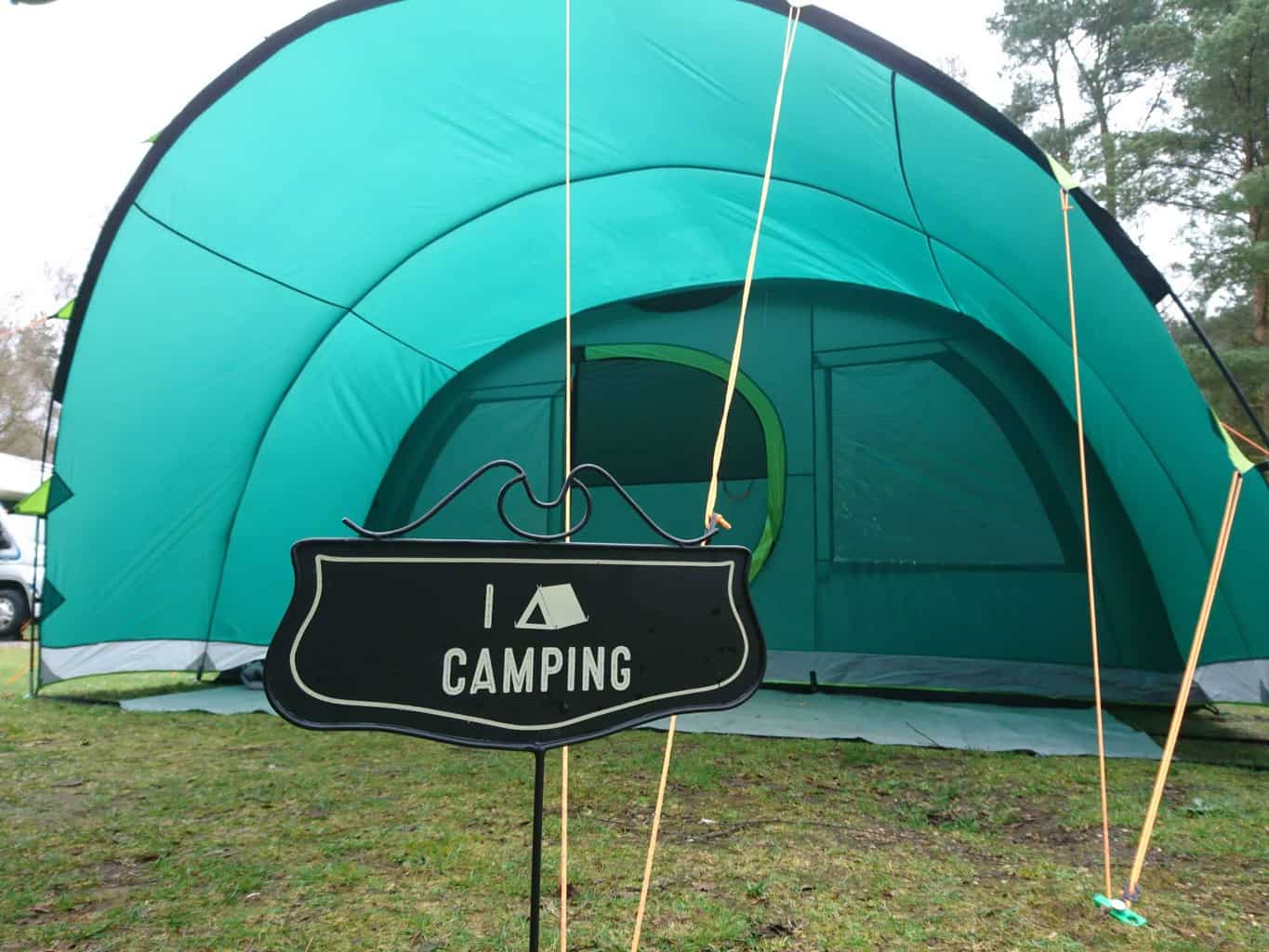 Our first camping trip of the year to Sandringham Camping and Caravan Club site in Norfolk with our new Coleman Valdes 6XL FastPitch tent. Obviously I'm going to be telling you all about the tent very soon, I can tell you right now that we can't wait to get away in it again, I think we have finally found our perfect family tent.
When we arrived on Saturday afternoon the sun was shining which meant the children could play out and make new friends in the play area leaving Simon and me to get on with putting up the tent, filling it and sitting back to enjoy the sun. Sadly the same couldn't be said for Sunday when it rained pretty much non-stop all day long and throughout the night. Did we let it spoil our weekend? Of course not, we had a fun trip to Wells-next-the-sea and dinner at Pizza Hut. We do need to get our tent out in the next couple of days though as it had to go away wet – a campers nightmare!
Wore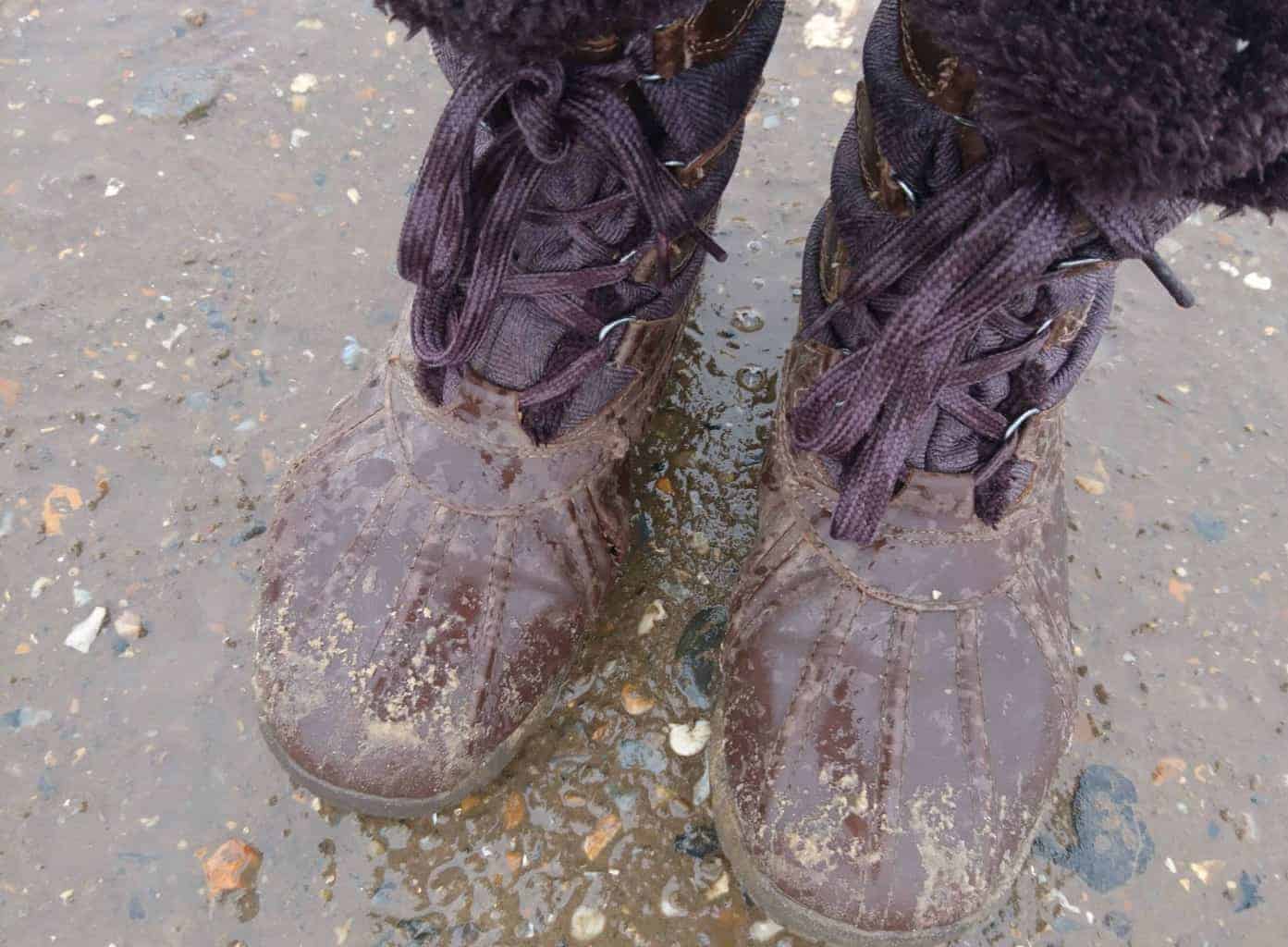 Wet socks thanks to my Regatta walking boots giving up the ghost! My Mum bought me the best Regatta walking boots for Christmas a couple of years ago and they have walked miles. They have walked in the sea, climbed big hills, trudged through mud, kept me dry in streams and made dog walking a dream. During our trip to Wells, I suddenly found I had wet feet, on further inspection, my trusty Regatta boots have split down the seams on both sides of both feet and I don't think they can be fixed. I have checked out the Regatta website but they no longer sell them so now I'm trying to find a suitable replacement . . . answers in the comments box would really be appreciated.
Heard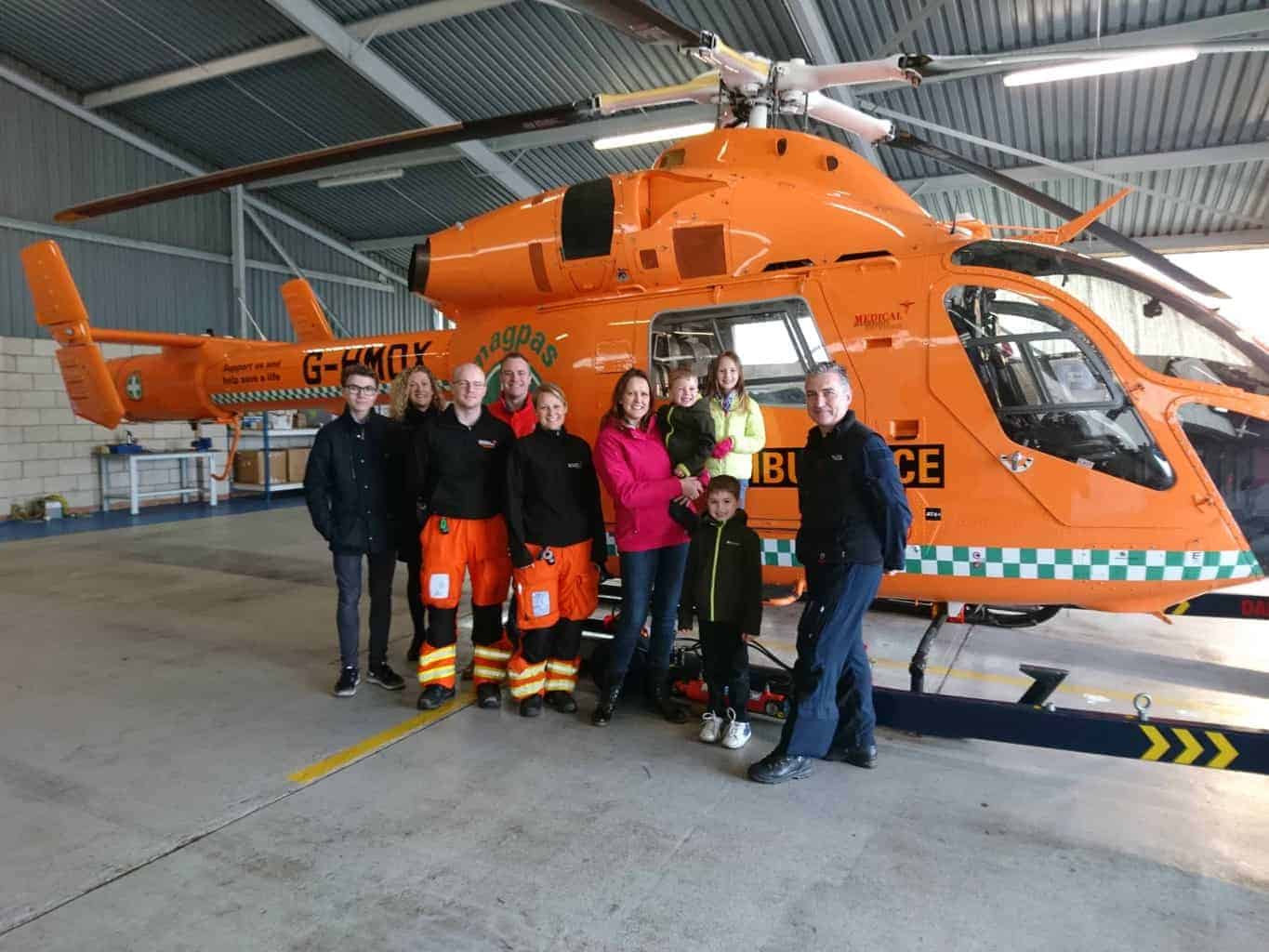 All about the amazing work of the Magpas Air Ambulance Team. We were invited to the Magpas Base at RAF Wyton near Huntingdon to meet the team and climb on board the Air Ambulance. As you can imagine the children were very excited . . . heck, even I was extremely excited. The Magpas team is made up of more than 45 volunteers including full and part-time Doctors and Paramedics, office staff and trustees. Stay tuned for my blog post sharing all the pics and telling you what makes them such an amazing team.
And lastly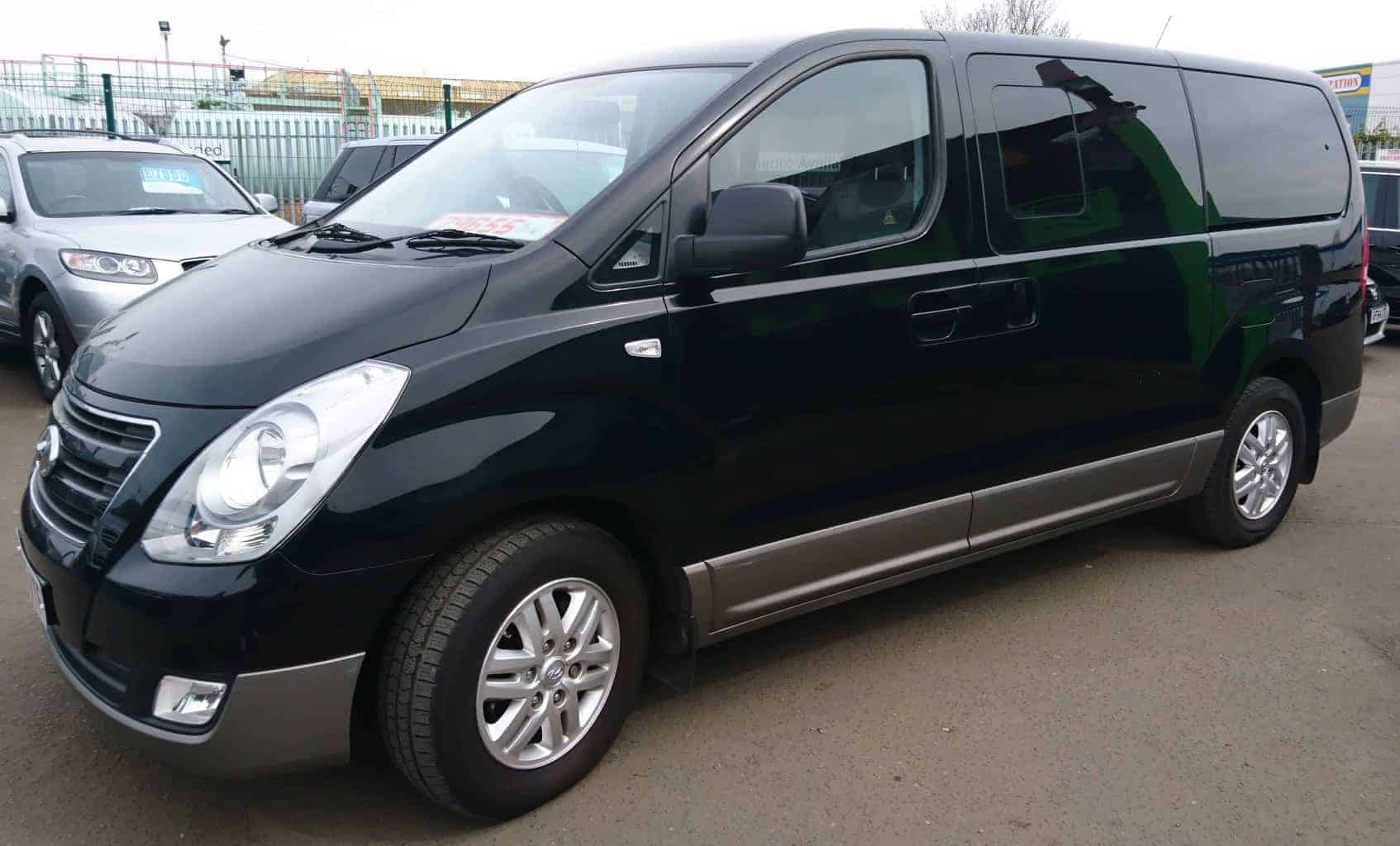 Today I collected my new (to me) car – for the past few years, I have been driving a big black Hyundai i800 (Bertha) which I have adored from the first drive. I knew the time was coming to say goodbye as Bertha was ageing and had done over 140,000 miles. When I received a large inheritance from a beloved friend a few months ago I made the decision to put the money towards a new family van. The perfect van appeared on my horizon last week, she's black again which is a bit of a shame as it means that she doesn't look that different other than her boots but she drives like a dream and comes with all the bells and whistles inside. The children and I have named her 'Dot' after the lovely lady who made her purchase possible so we are looking forward to lots more adventures with Dot.