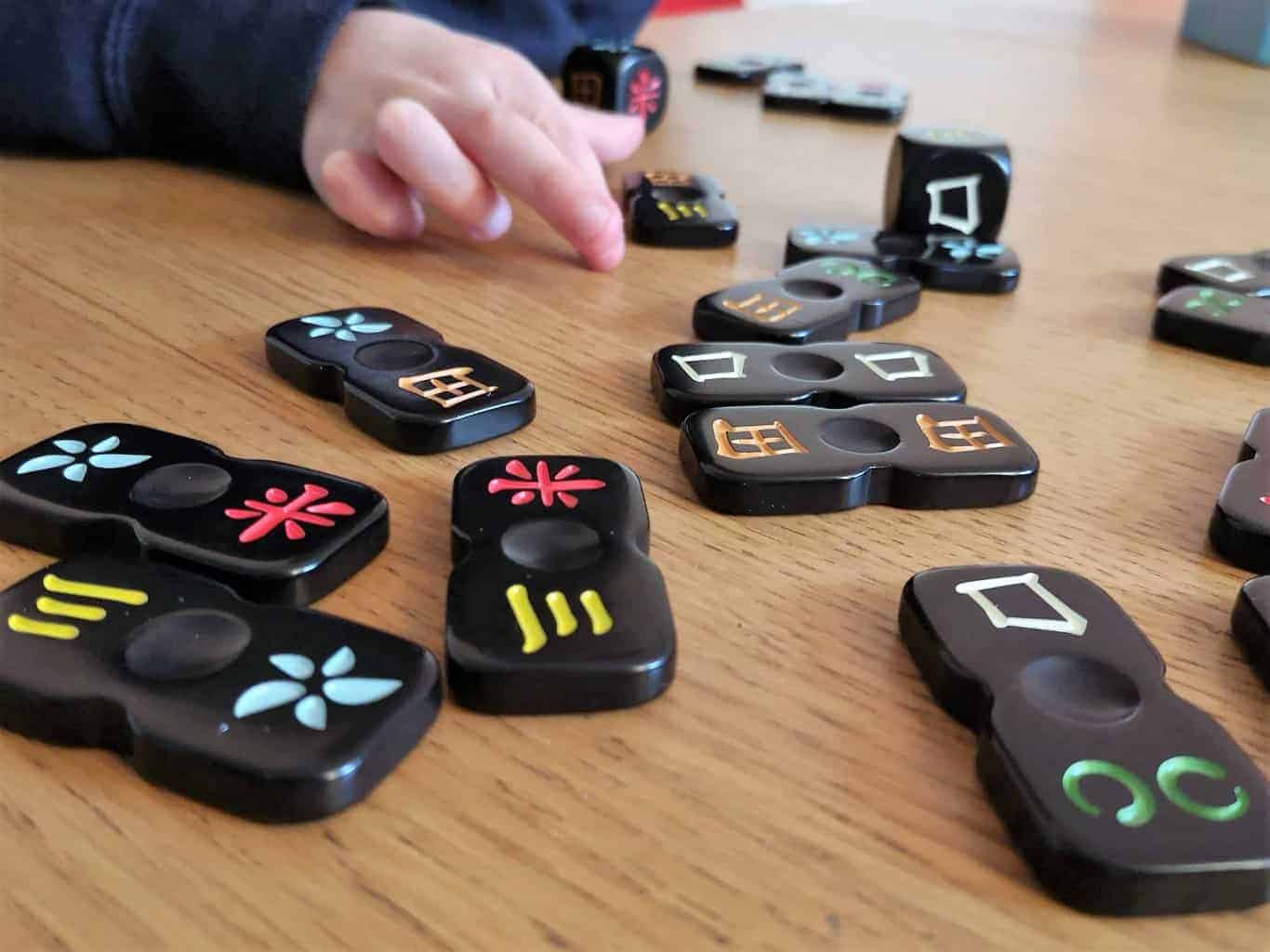 Cobra Paw – the game for Ninja's in training
We have been getting our claws out and testing our Ninja skills with another great game from Bananagrams. Cobra Paw is the game where ninja-like know how steals the game and it's certainly raising the energy levels in our house.
About Cobra Paw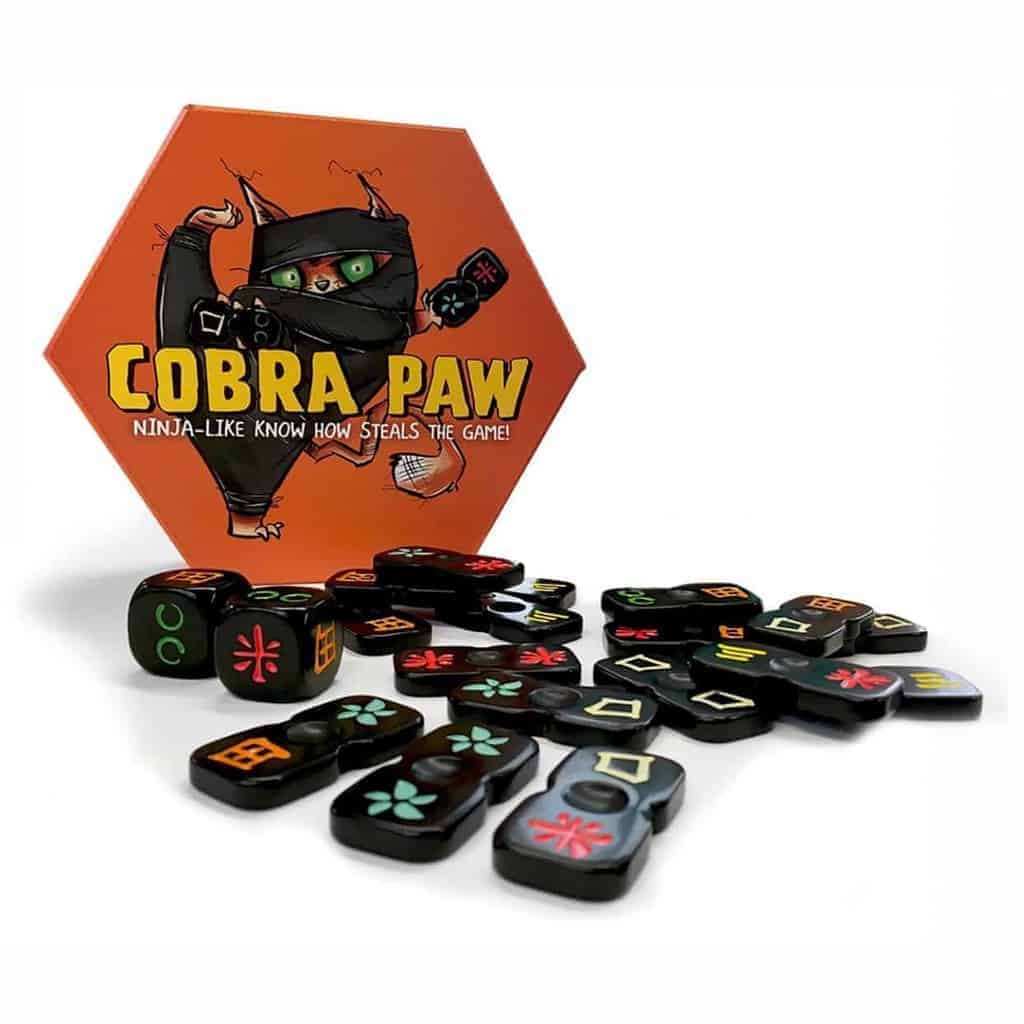 The Cobra Paw is an ancient tournament of speed and mental fortitude where combatants gather in an arena to test each other's spirit, skill and courage in honour of the Grand Shidoshi, Master Meow!
What's in the box?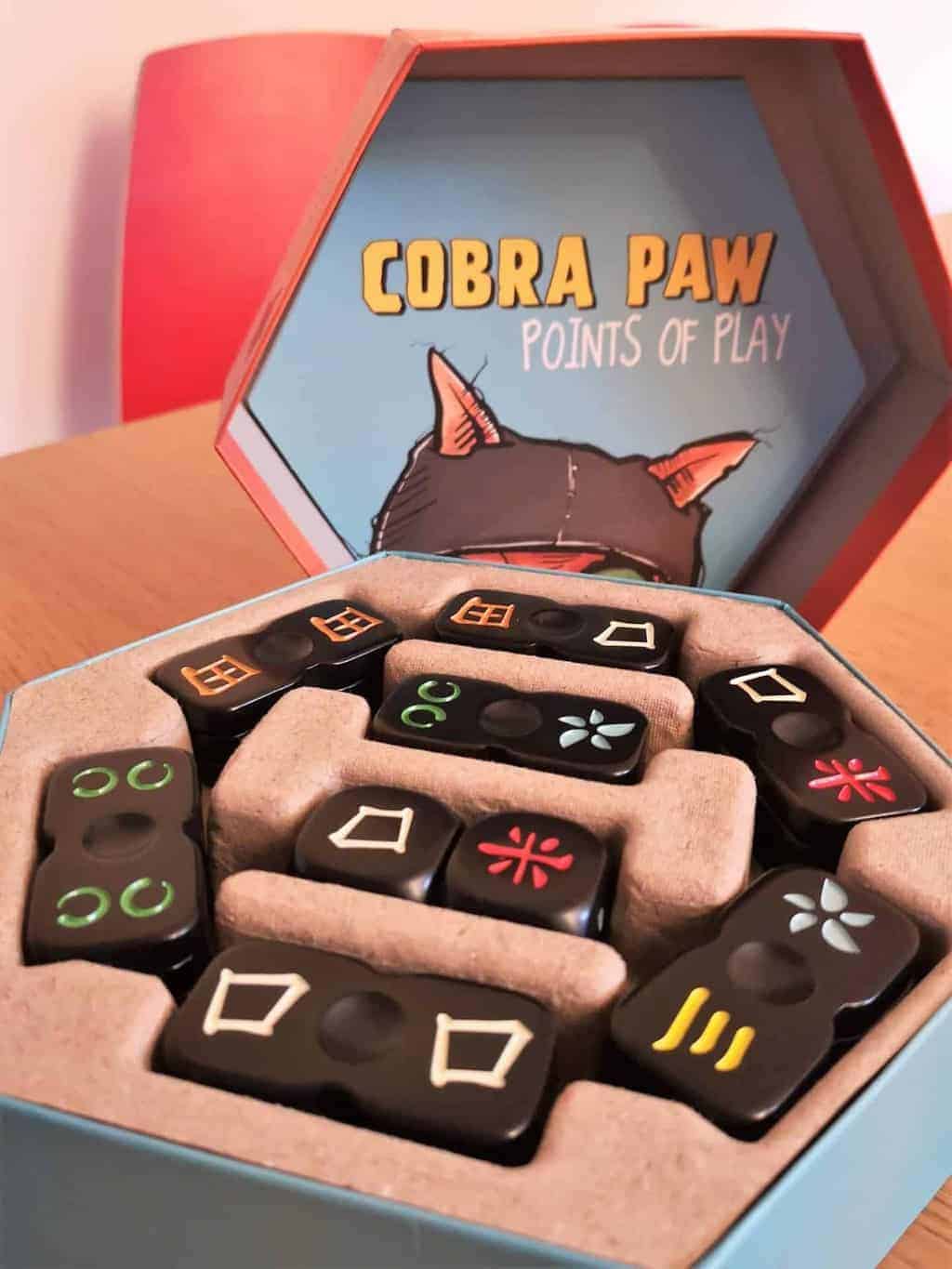 21 Clawfuku Stones
2 Catnippon Dice
Instructions
Skills Necessary to Play
Respect your opponent, honour your teacher
Clear your mind and roll the dice
Spot the matching pattern on the stones
Snatch the stone faster than your opponent
Reflect on performance
Calm your spirit
Who Wins?
The player who snatches 6 Clawfuku stones is declared the winner!!
Our thoughts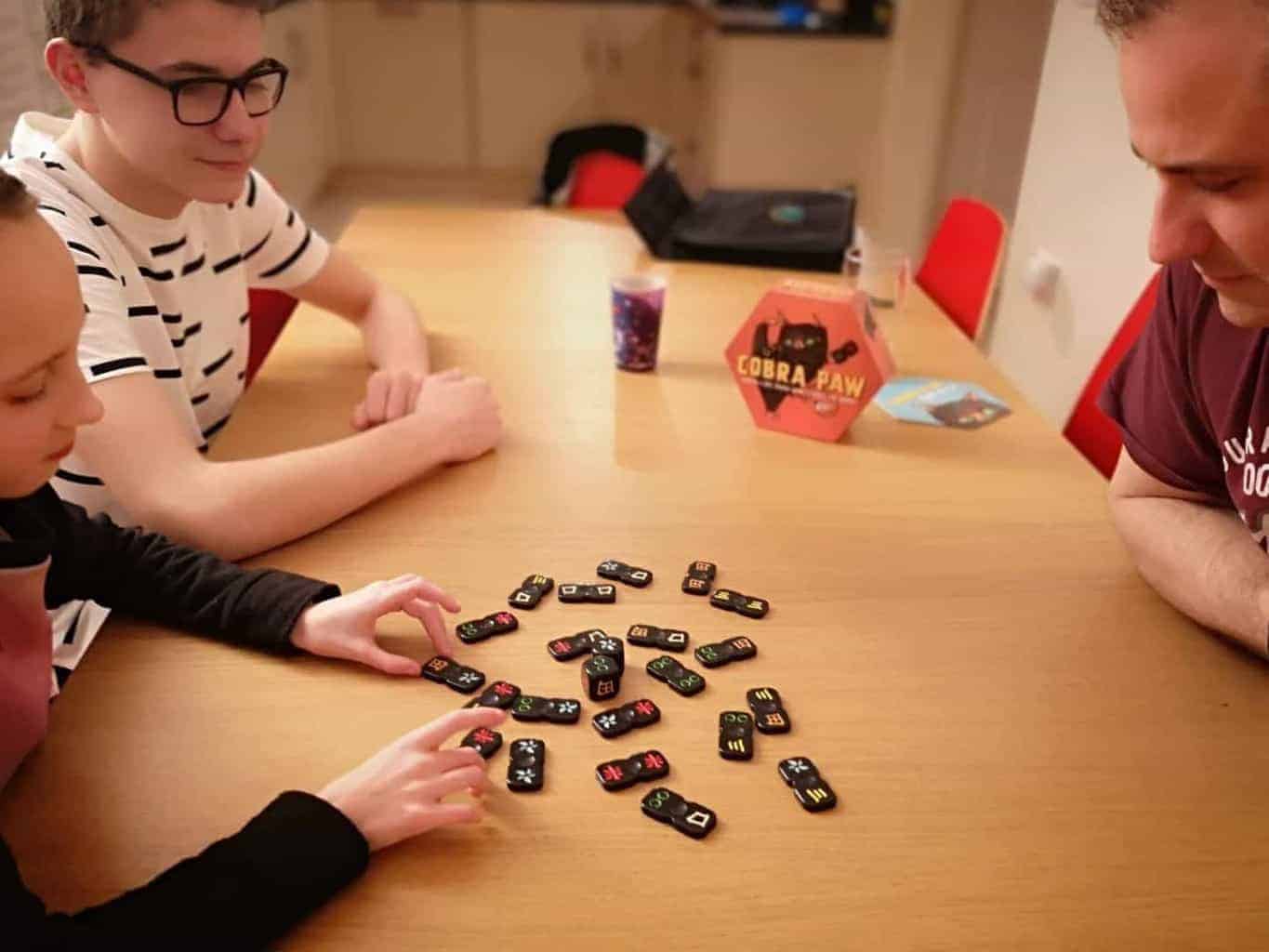 We started playing the game about three weeks ago and it was an instant hit with Daddy, Will, Lillie and me. The rules of the game are so easy to pick up that we were able to get stuck straight in and have lots of fun trying to beat each other.
Ollie and Albie did try to play with us the first few times but being younger their reactions were not quite as fast as ours and so the tears soon came with the frustration of not winning.
Practice makes perfect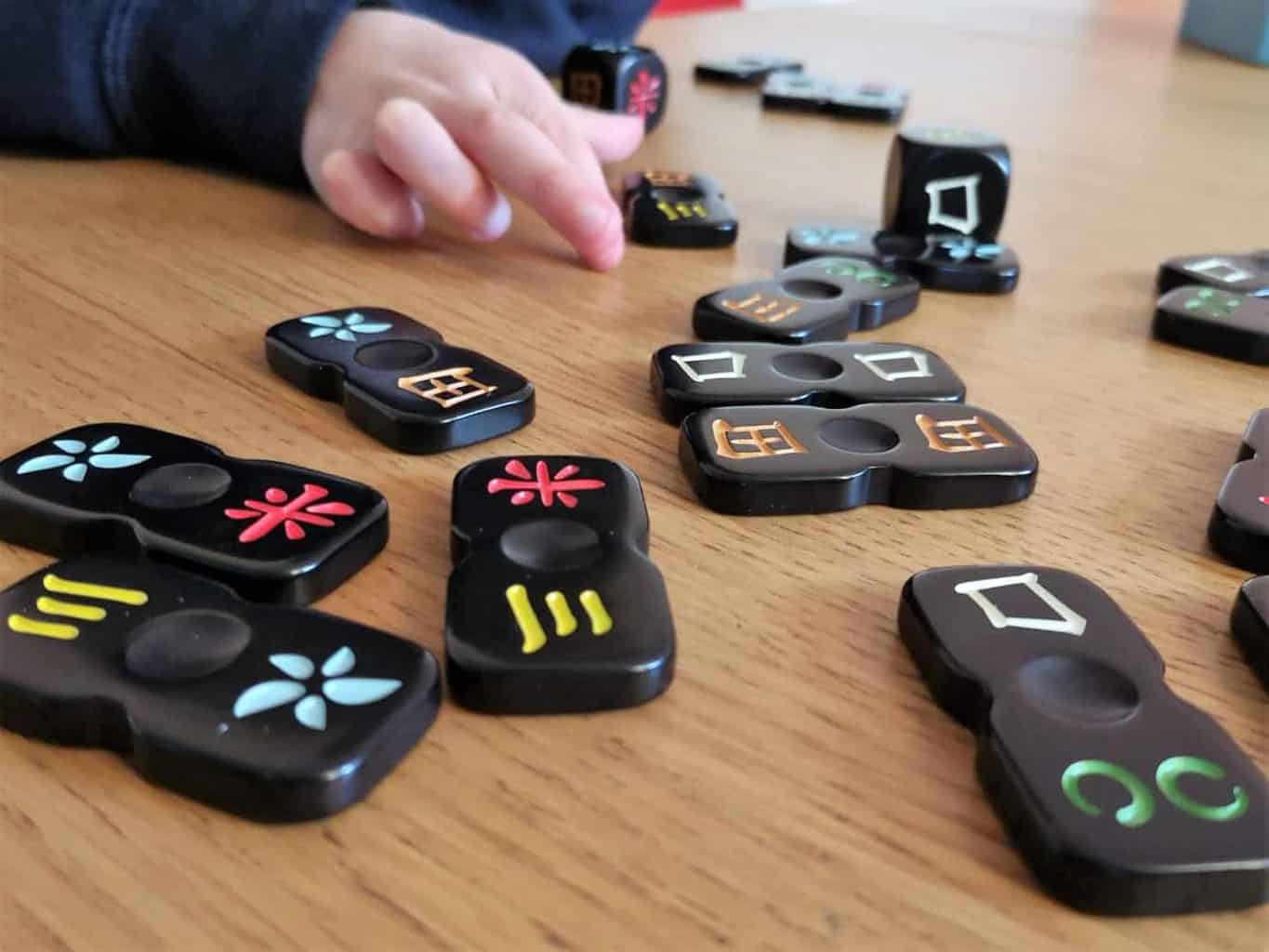 Over the next few days, I took it upon myself to build up Ollie and Albie's ninja skills so we played alone. It took all my willpower to not snatch the Clawfuku stones the second I saw them and Albie even told me that he thought I needed to get a bit more practice in. Slowing the game down a little for the boys increased their confidence enough for them to challenge Lillie and Will to games before school. They didn't always win but they certainly played better and thankfully without the tears.
Family Favourite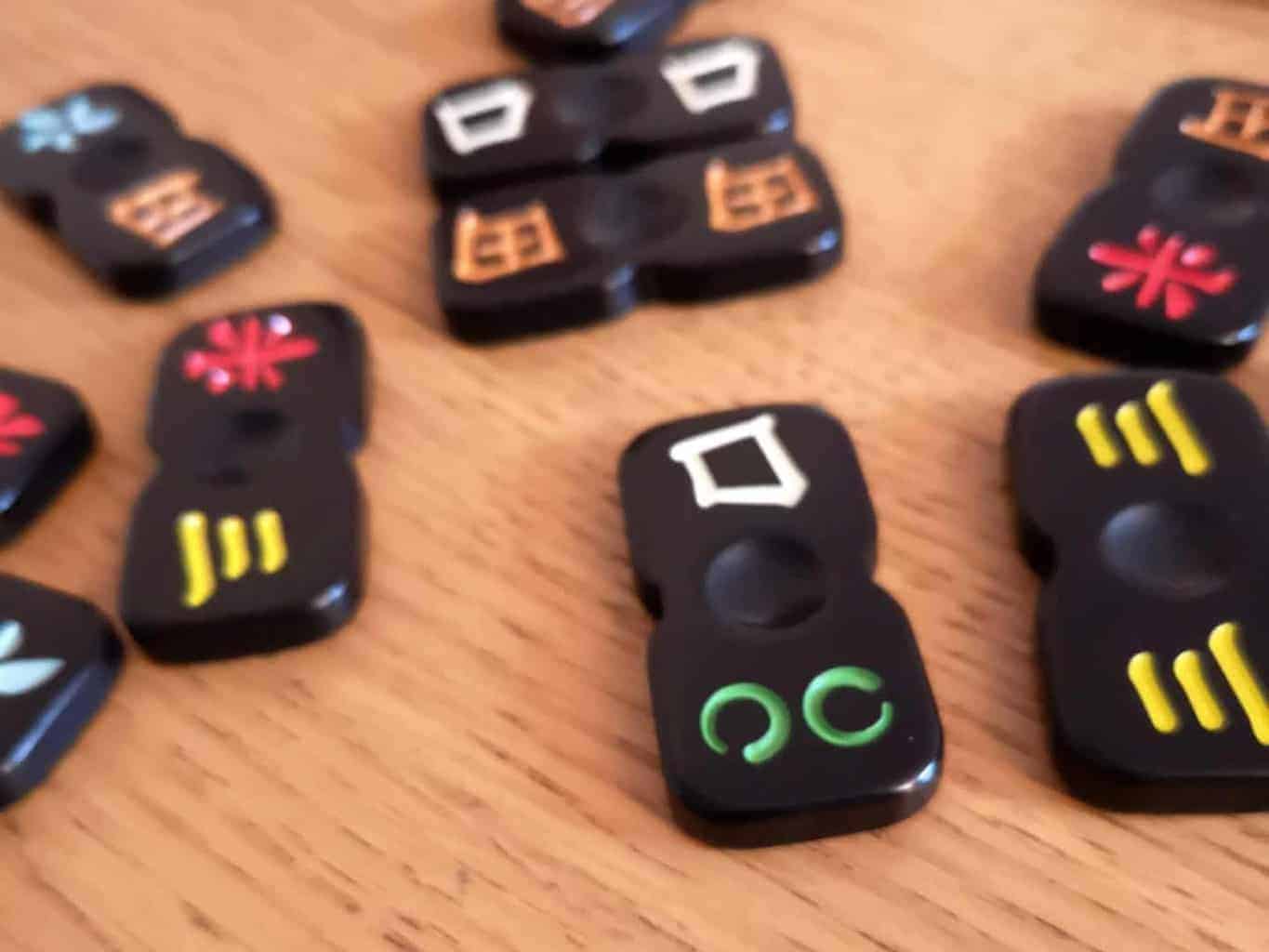 Cobra Paw is a brilliant game of observation and speed, it is great for all the family to play together and takes very little time to set up so it's perfect for games on the go. We have already decided that we are going to buy a further Cobra Paw set to keep in our camping box but it could also work on planes, trains or anywhere you can find a small table or flat surface to roll the dice and lay down the stones.
Game Details
Game Play – 5-15 mins
Ages – 6 yrs +
Players – 2-6 Ninjas