Christmas Giveaway #1 Cloudbabies Book
With Christmas coming I like to be able to offer my readers a little something extra to pop in their Santa sacks so let's kick it off with the Cloudbabies: The Colour of Sun book.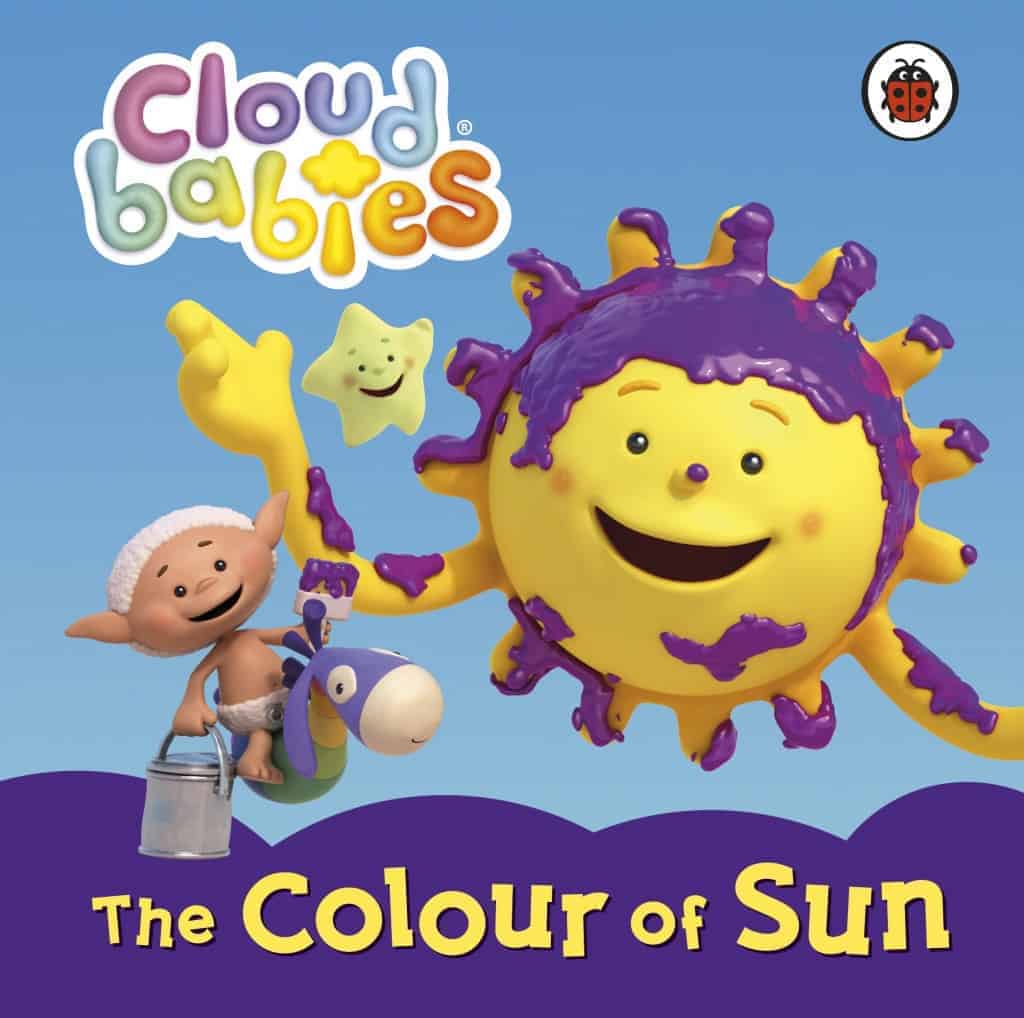 In this fun storybook based upon the popular CBeebies series, Bobo White finds a brush and some paint and gives Sun a new colour. But a purple Sun can't shine properly. You see Sun isn't really a Sun unless it's yellow. Will the Cloudbabies put it right in time?
RRP £4.99
For your chance of winning this book just complete the Rafflecopter entry form below . . .