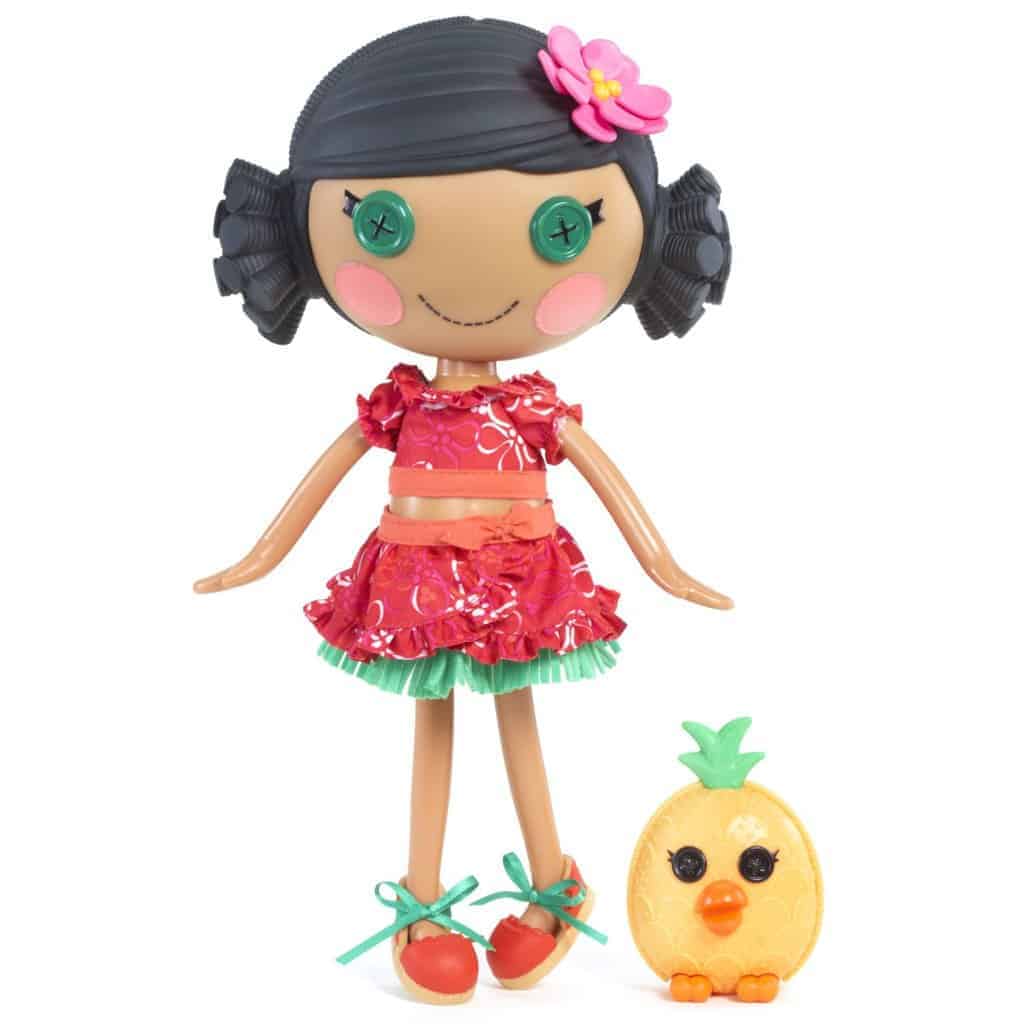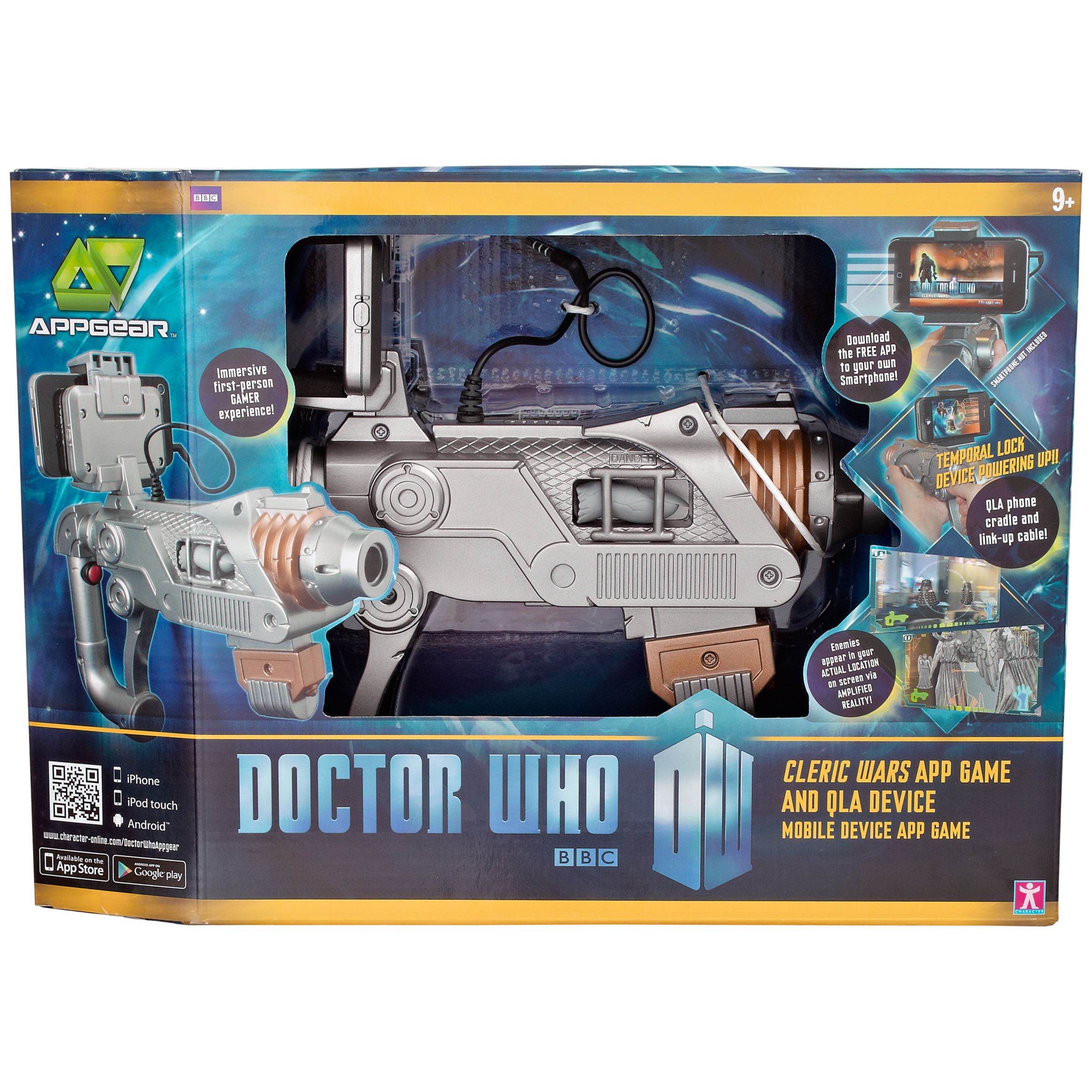 Dr Who Cleric Wars App Game and QLA Device
Dr Who is one of those programs that I just don't 'get', never have and I believe never will. That said, Curly is a HUGE Dr Who fan and I know that he is not on his own, Dr Who fans really get into it and love all the merchandise that goes with it. Curly was more than just a little excited when this QLA device arrived, it coupled his passion for gaming with one of his favourite TV shows so what's not to like?
Using my iPod Touch we downloaded the Cleric Wars App Game (available from App Store), connected the iPod Touch to the QLA Device and he was ready to enter the digital Dr Who world. It's a shoot 'em up style game where you can get trigger happy at Daleks, Angels and Cybermen. Just like in the arcade games you point the pistol to the floor to reload ammunition and carry on game play.
Curly has enjoyed bringing 'arcade style' gaming into the house, he says it makes a change from sitting in front of a console and makes him feel like he is more a part of the game.
RRP £24.97
Available from John Lewis
Lalaloopsy Doll – Mango Tiki Wiki
Nevermind Little Bean, I LOVE the Lalaloopsy range, they are just so girly and cute, I wish I was a child again, Mango Tiki Wiki is a girl after my own heart, she was made from a grass skirt and so has a love of sunshine and her last button was sewn on 2nd May, the day before my birthday. She is a super-cute Lalaloopsy Doll who comes with her own pet Pineapple Bird, she has posable head, arms and legs.
Role play is a great way for little girls (and boys) to learn about the world around them, it's also a great way for parents to listen in and find out what's going on in their child's world. Little Bean has a few Lalaloopsy Dolls now and she loves the magic world she has created in her mind for them.
Each Lalaloopsy Doll has it's own personality which comes from the fabrics used to create them. They live in a colourful world full of fun and laughter.
RRP £26.99
Available from Amazon
Hasbro Farmville Hungry Hungry Herd Game
There's nothing like a bit of nostalgia and this game comes with heaps of it. We all remember Hungry Hippos and frantically trying to get yours to eat as much as possible in the fastest time. Well now you can carry on having the fun down at the farm with Farmville's Hungry Hungry Herd. This is a game for ages 4+yrs and has been the perfect addition to a Wednesday games night because now Little Bean and Curly can play alongside Mummy and Daddy.
RRP £29.99
Available from Amazon
Junior Collection Dolls House Accessories
When we bought Little Bean her first dolls house we bought one with fairly basic accessories with the intention of 'upgrading' them over time. We LOVE this pack of 3 accessory sets from Dollshouses.co.uk. The bright colours are modern yet girly and they are really well made.
Little Bean was blown away by how many pieces came with the packs and has had hours of fun setting up and rearranging the rooms in her dolls house. Obviously the pieces are very small so you have to be careful to keep them out of the way of younger siblings but at least that gives Little Bean time alone to play in her room when she needs a bit of 'brother-free' time!
RRP £30.99
Avialable from Dollshouses.co.uk