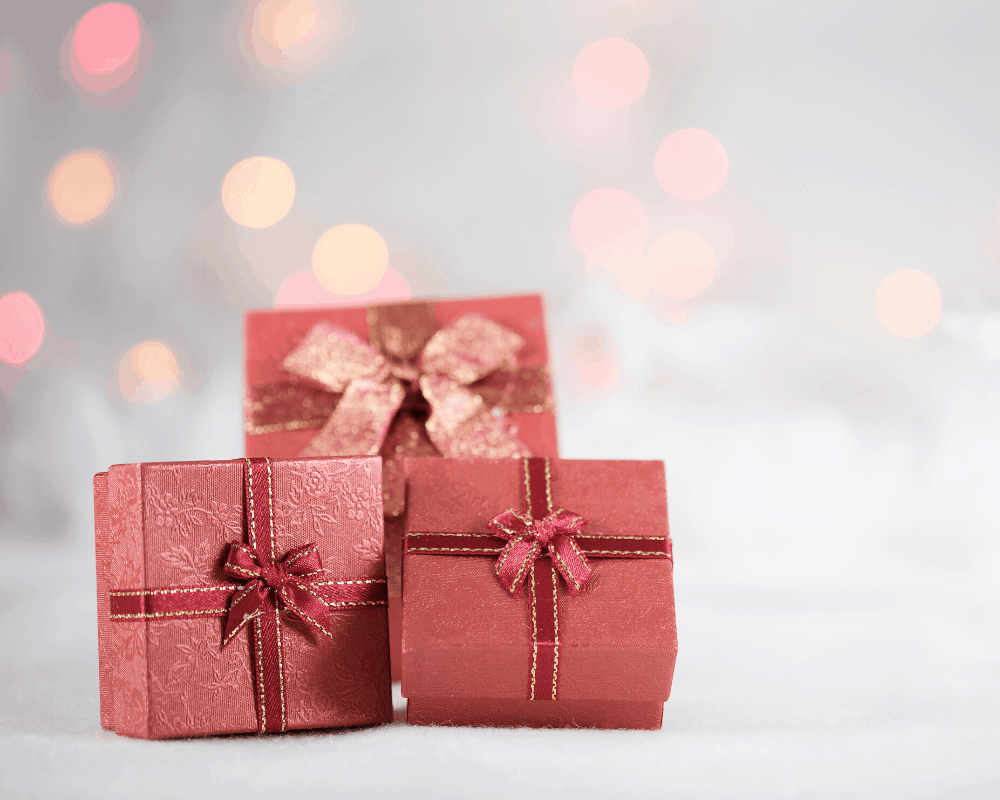 Christmas Gifts for children under 10 years
Disclaimer: This post contains affiliate links, see more here.
Buying Christmas gifts for children under 10 years old can be quite a challenge, particularly so if it's a niece, nephew or friends' child you are buying for.  We have pulled together a guide to help you get a few ideas of gifts for children under 10 years this Christmas.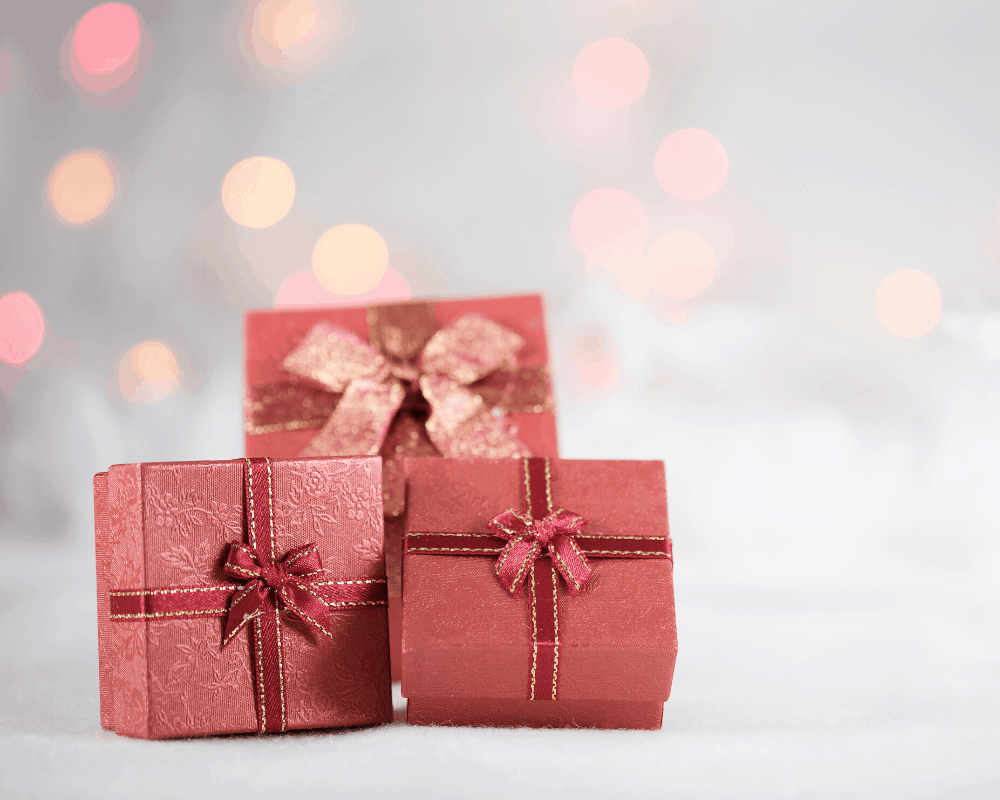 Pull My Finger Game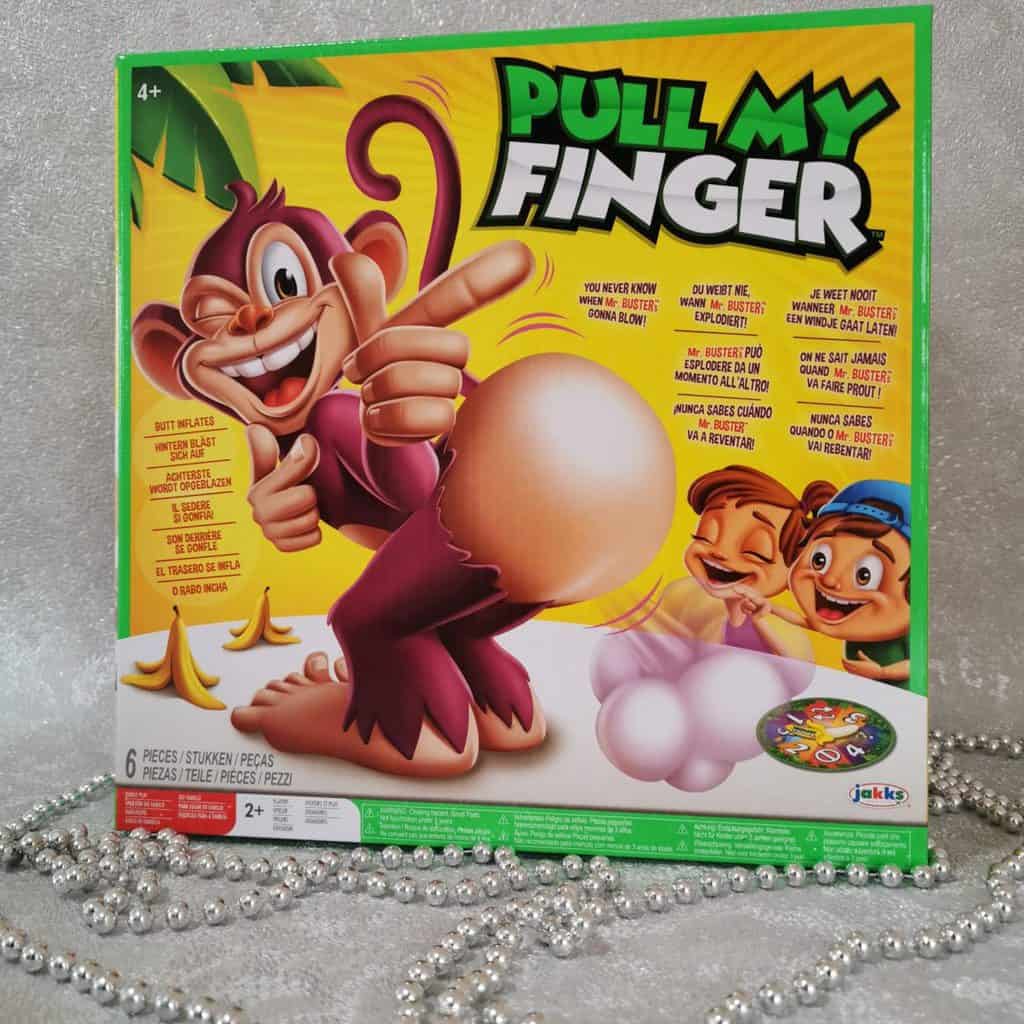 If ever there was a perfect game that children under 10 years would love this is it!  Pull My Finger Mr Buster Monkey Game is the hilarious new game where you spin a banana to see who gets to pull the monkey's finger and watch as his bum inflates.  The question is how long will be it before the bum lets rip with a great big fart!  If you avoid the farts you're the winner!! For 2 or more players over 4 years old.
Blopens Rainbow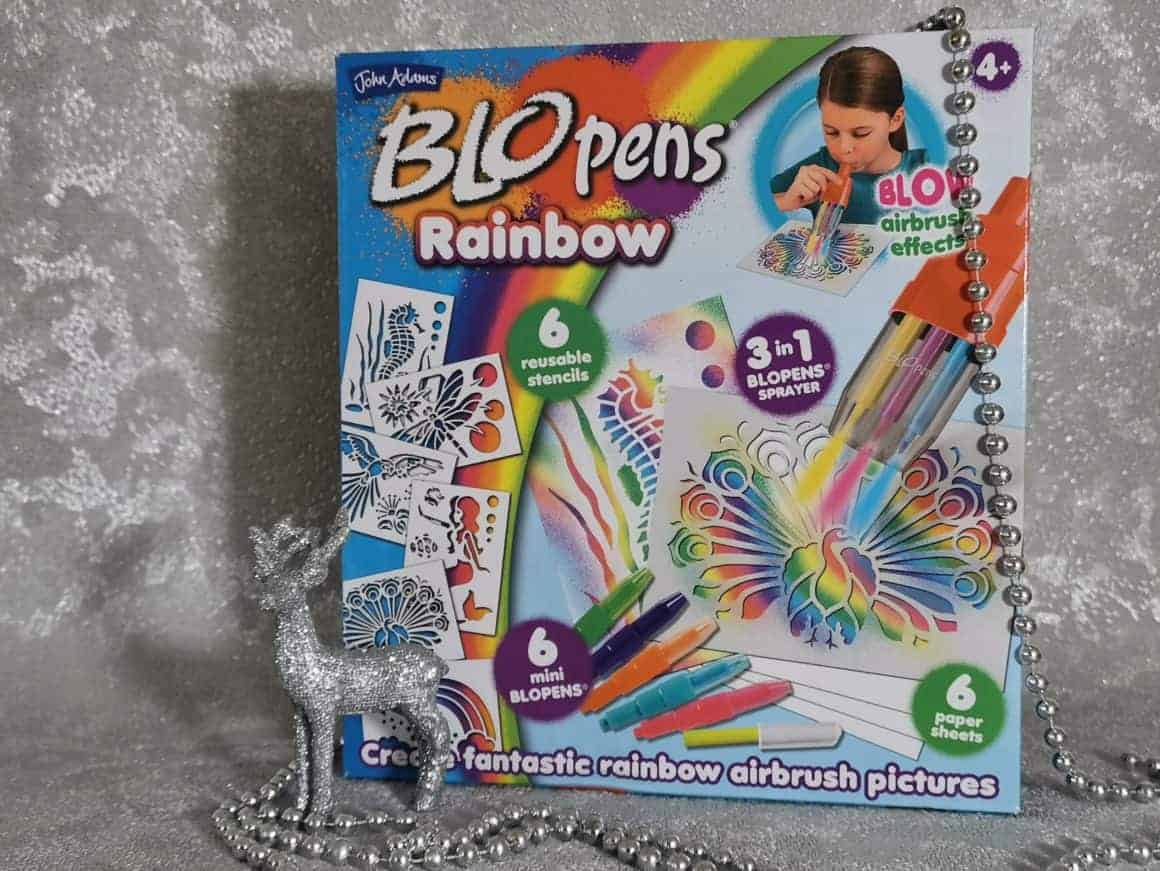 Create pretty pictures with stunning airbrush effects with BLOPENS(R) Rainbow from John Adams
.  By combining up to 3 colours in the special Blopens Tool included you can create pretty rainbow effect drawings to wow your friends and family.
Love Writing Co Packs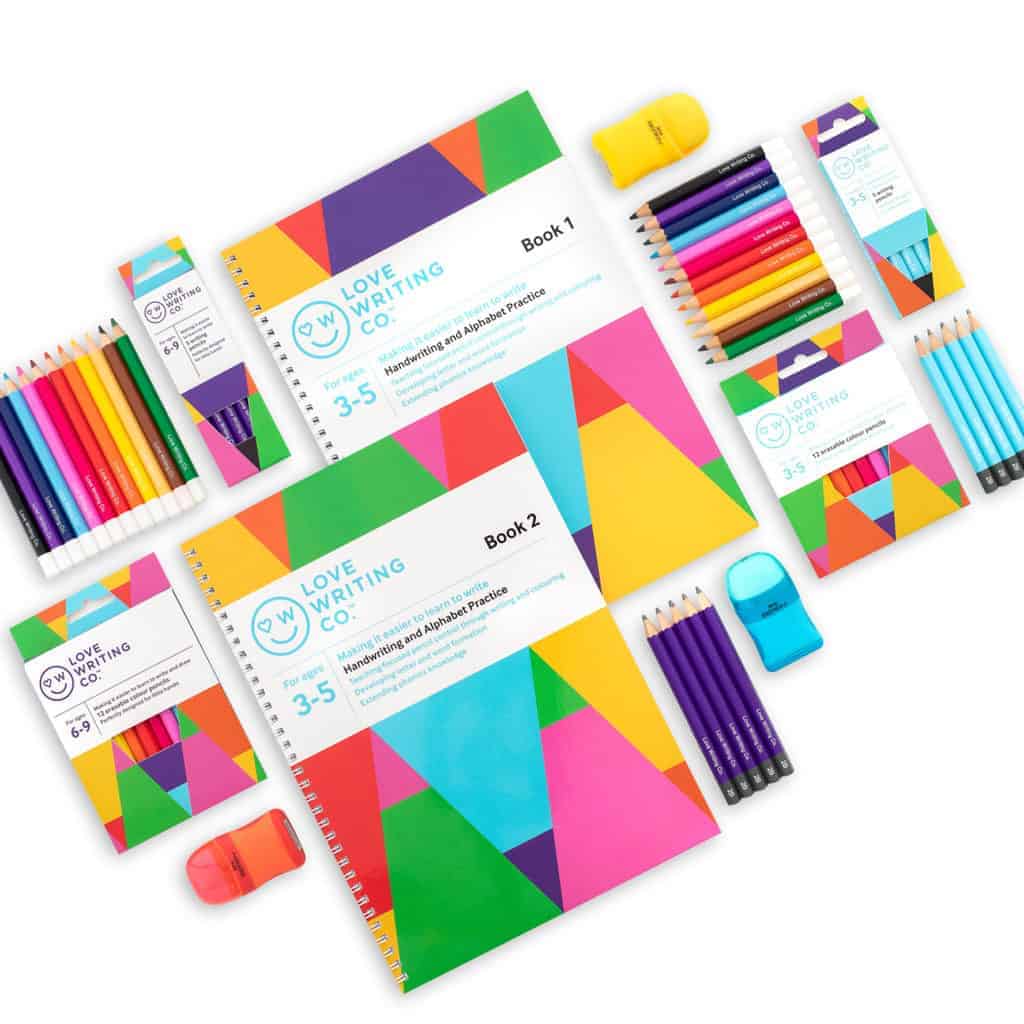 Love Writing Co have your stocking fillers sorted!  Their aim is to make writing easier, faster and fun for children (and parents) with their brightly coloured, ergonomically designed stationery for little fingers.  Writing has the ability to hold a child back but Love Writing Co has been proven to show:
95% of children have improved writing ability from the first use
80% of children wrote faster
87% of children had improved grip and control
Pokemon Battle Pack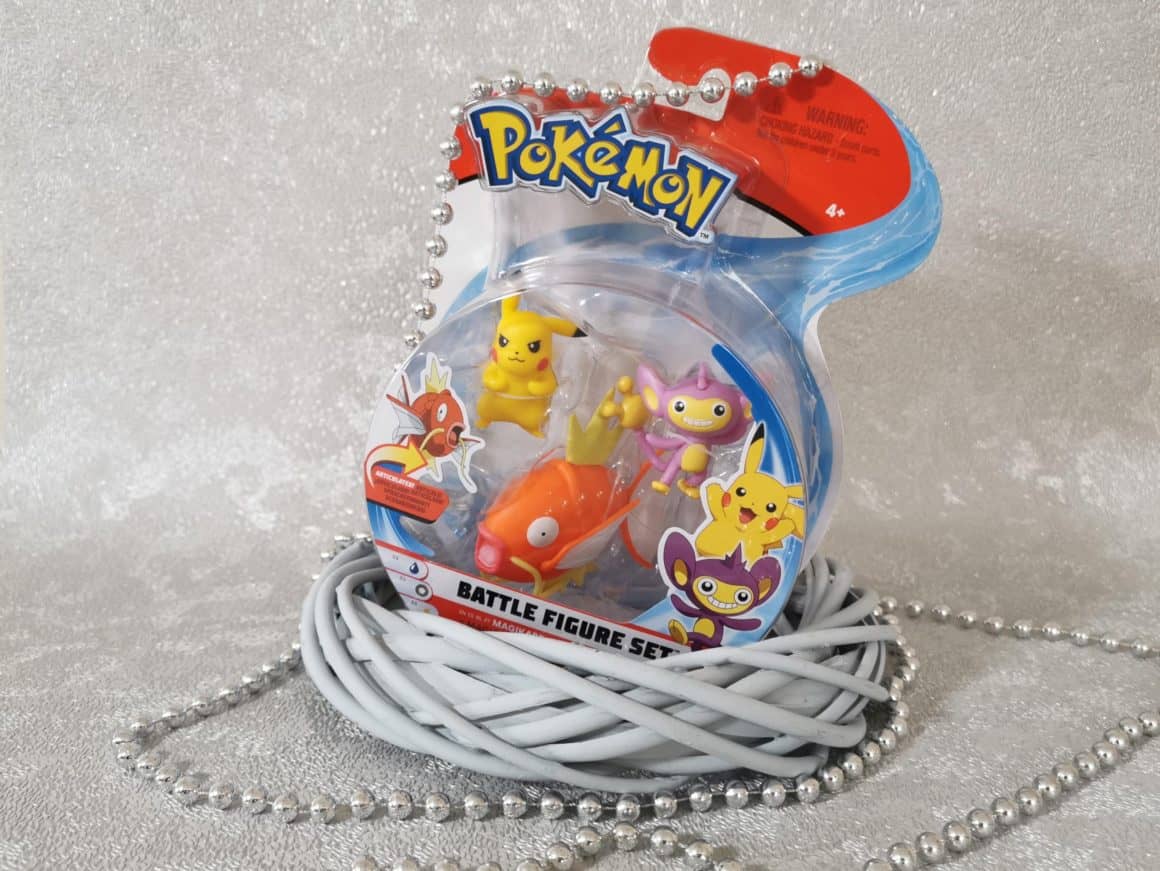 The Pokemon-Battle 3-Figure Pack
has been a huge hit in our house since the release of Detective Pikachu on DVD earlier this year.  Children love role play and what better way to play than with your favourite Pokemon characters in a battle against your brother and sister? There are lots of different sets and figure sizes to choose from so there is something for every budget.
Little Button Diaries Craft Books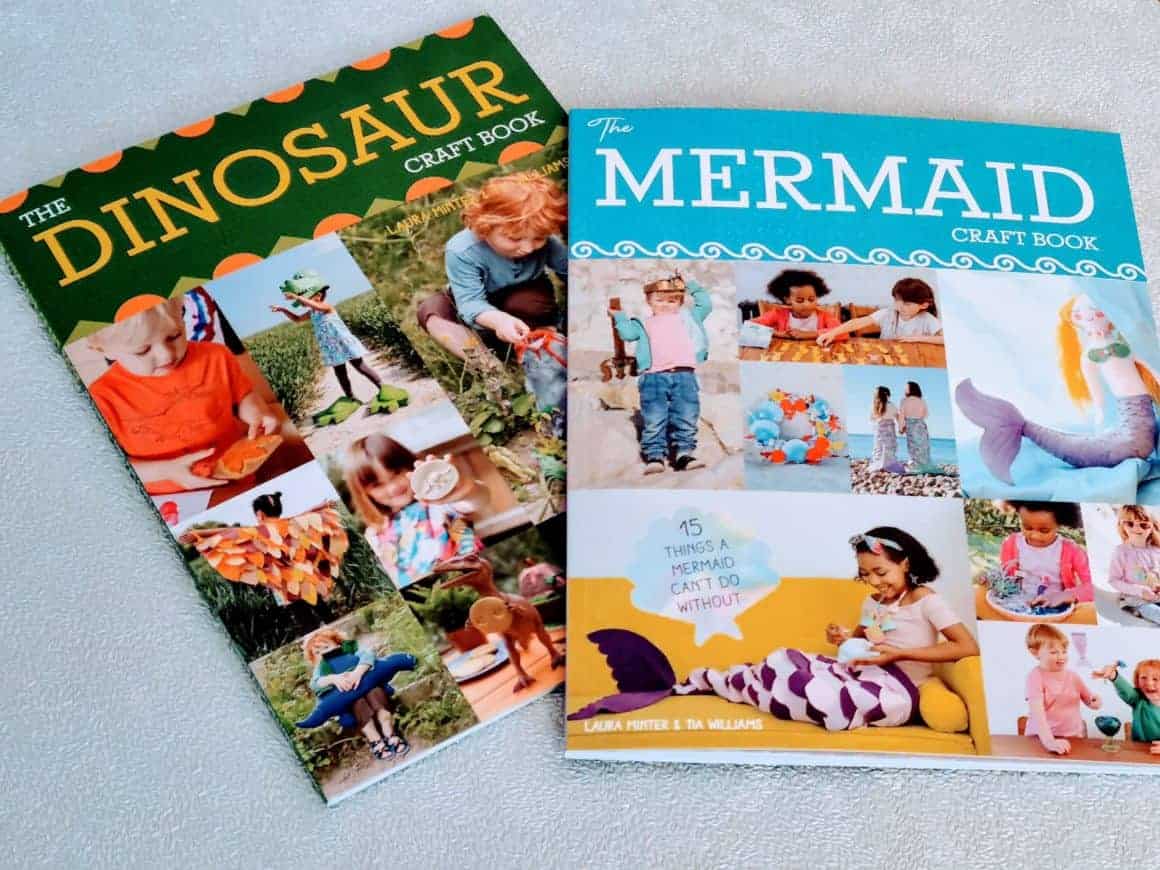 Little Button Diaries know how much children love to cut, stick and paint to create their imaginary worlds to escape from reality for a while.  They have a beautiful selection of books including https://amzn.to/2KrLcbC with over 15 mermaid makes to follow, The Dinosaur Craft Book full of fun dinosaur craft ideas as well as The Superhero Craft Book, The Big Book of Dressing Up and The Horrible Craft Book.
Xtrem Bots Smart Bot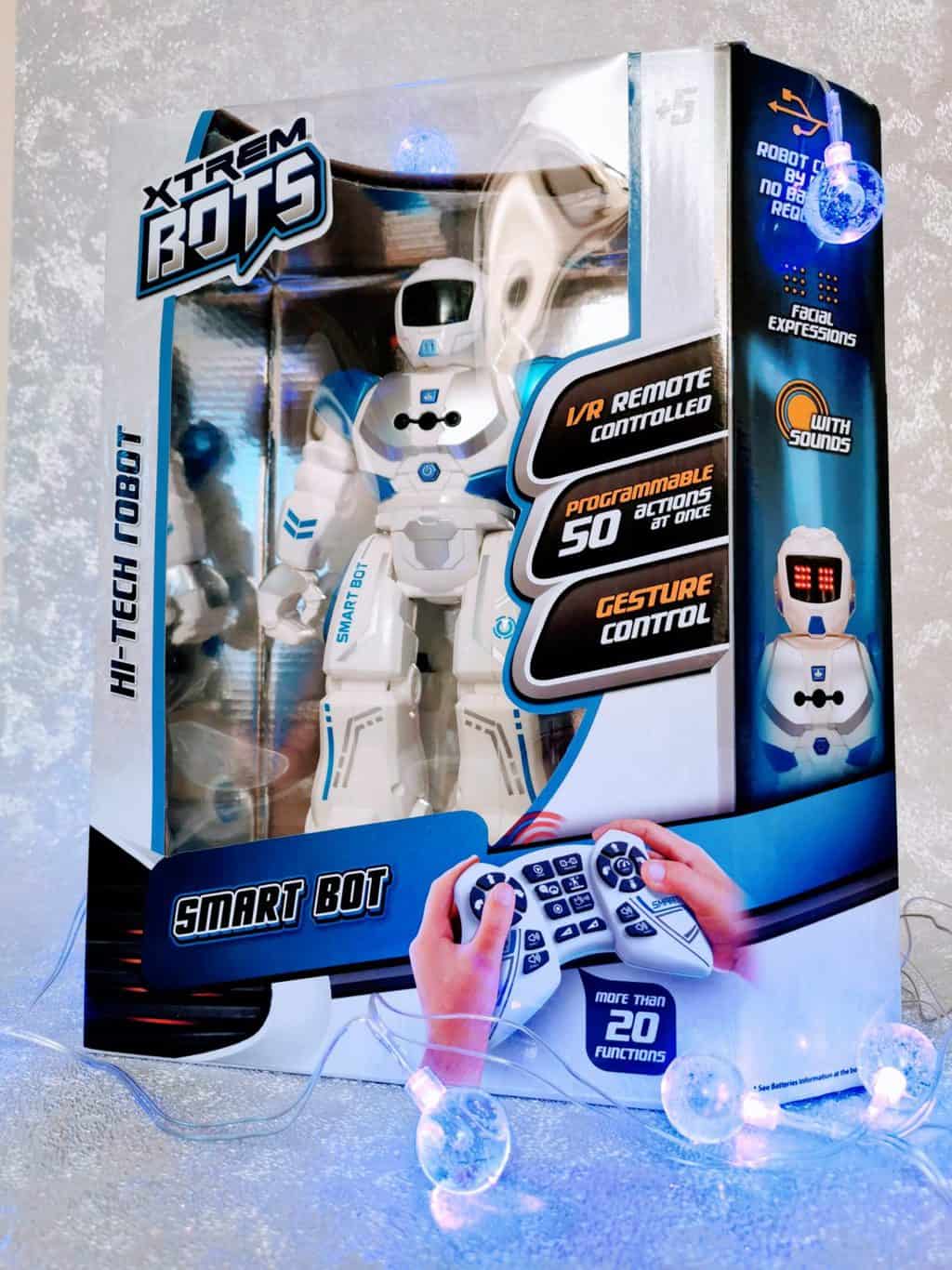 Here's a gift for all those STEM fans out there.  Xtrem Bots Smart Bot is a 26cm tall robot who walks, talks, dances and can be controlled with hand gestures.  In total Smart Bot has 50 different actions which can be programmed using the remote control.  What I really like is that the Bot itself is charged via USB so only the remote control requires 2 x AA batteries.  No more replacing batteries every half an hour!!
Taskmaster the Board Game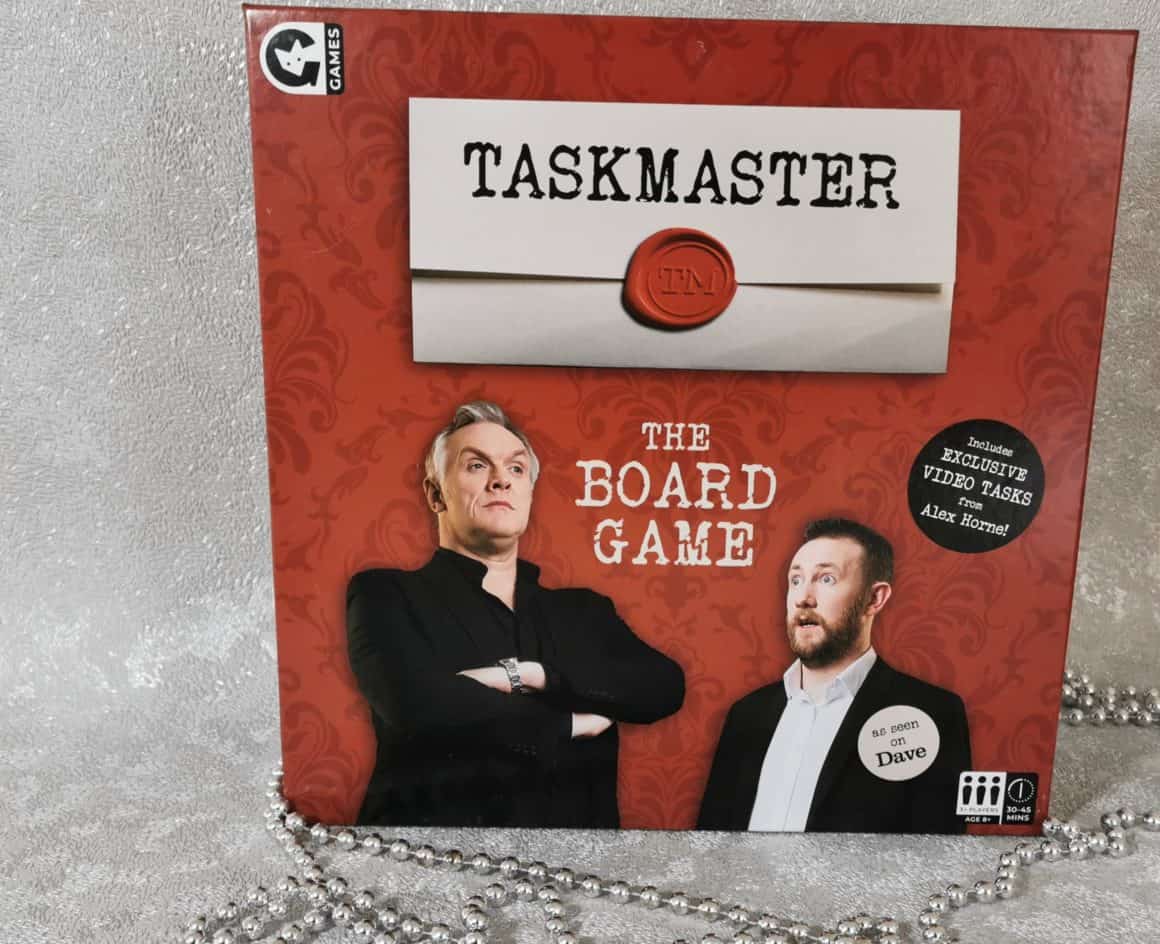 Taskmaster The Board Game is based on Dave's number one entertainment show of the same name hosted by Greg Davies and his assistant Alex Horne.  In Taskmaster you must compete against your friends and family in a series of ridiculous tasks to be crowned Taskmaster Champion, Judge or be judged.  The game is suitable for 8 years+ for 3 or more players.
Palma Junior Guitar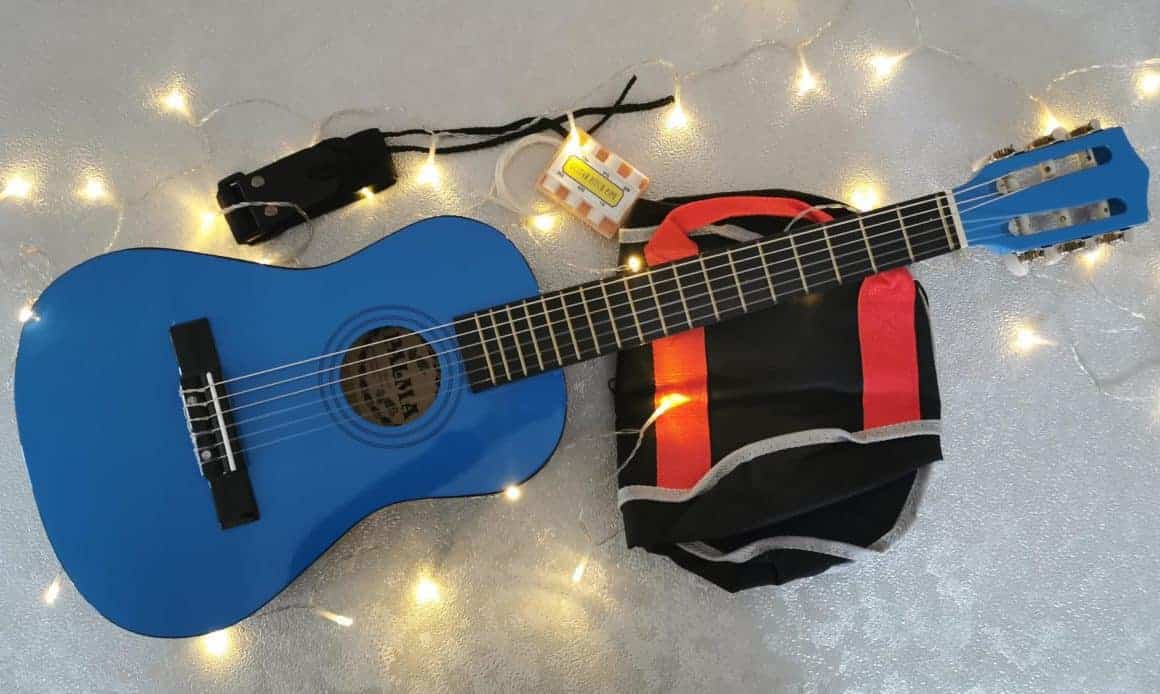 Move over Hanson, the Greens are coming to take your place.  With Will and Lillie on vocals, Ollie on drums we now have Albie on guitar.  He started his guitar lessons earlier this year and loves them.  This Palma Junior Guitar from Rimmers Music is the perfect first guitar.  The body, fingerboard and neck are created from Linden Wood and the bridge is maple.  This gives it a really light but quality feel and beautiful tone.  The set also includes a gig bag, pitch pipe, strap, spare string set and a 2-year guarantee.  Rimmers also offer free setup within 6 months of purchase.  It is available in Metallic Red, Metallic Blue (above) and Metallic Purple.
Rimmers Music is an award-winning retailer established in 1978 offering more than 30 years experience.  They offer next-day delivery and have 14-day no-fuss returns policy.
Danny's Dream – Book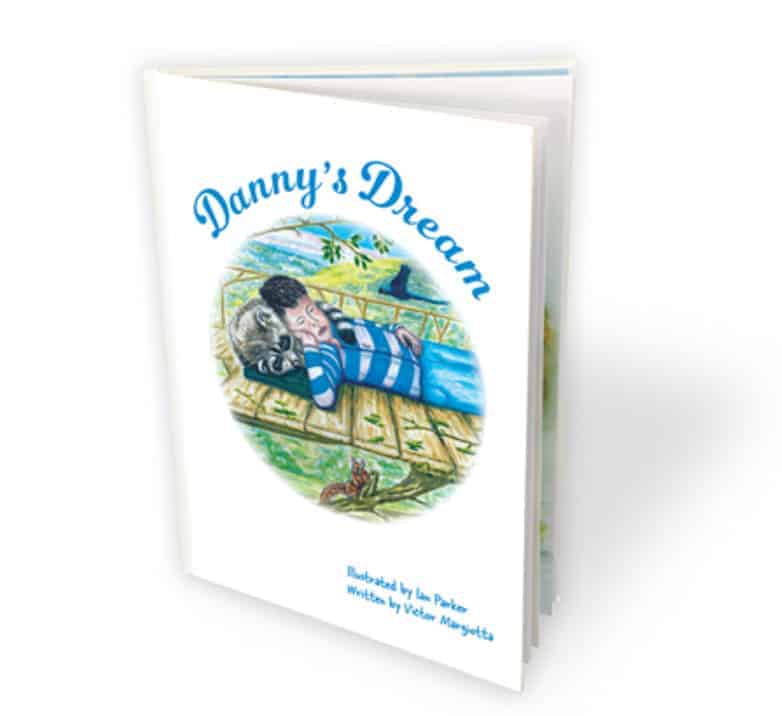 Danny's Dream is a book like no other, let me explain why.  Danny is the fastest runner in school until he suffers a terrible accident and he believes his dreams of winning a Gold medal at the Olympics are over.  One day whilst exploring in his Grandma's garden he discovers something magical which will change his life forever.

It isn't just the story which makes this book special, the illustrations took Ian Parker two years to complete.  Ian was born with AMC, a condition which means he has permanently unusable limbs.  He created all 35 beautiful illustrations using a pencil and brush in his mouth.  This is the first time a disabled artist has been involved in creating a children's book that features a disabled child as the central character.
Danny's Dream is available to buy from http://www.mfpa.uk/
Harry Potter Lex-GO Word Game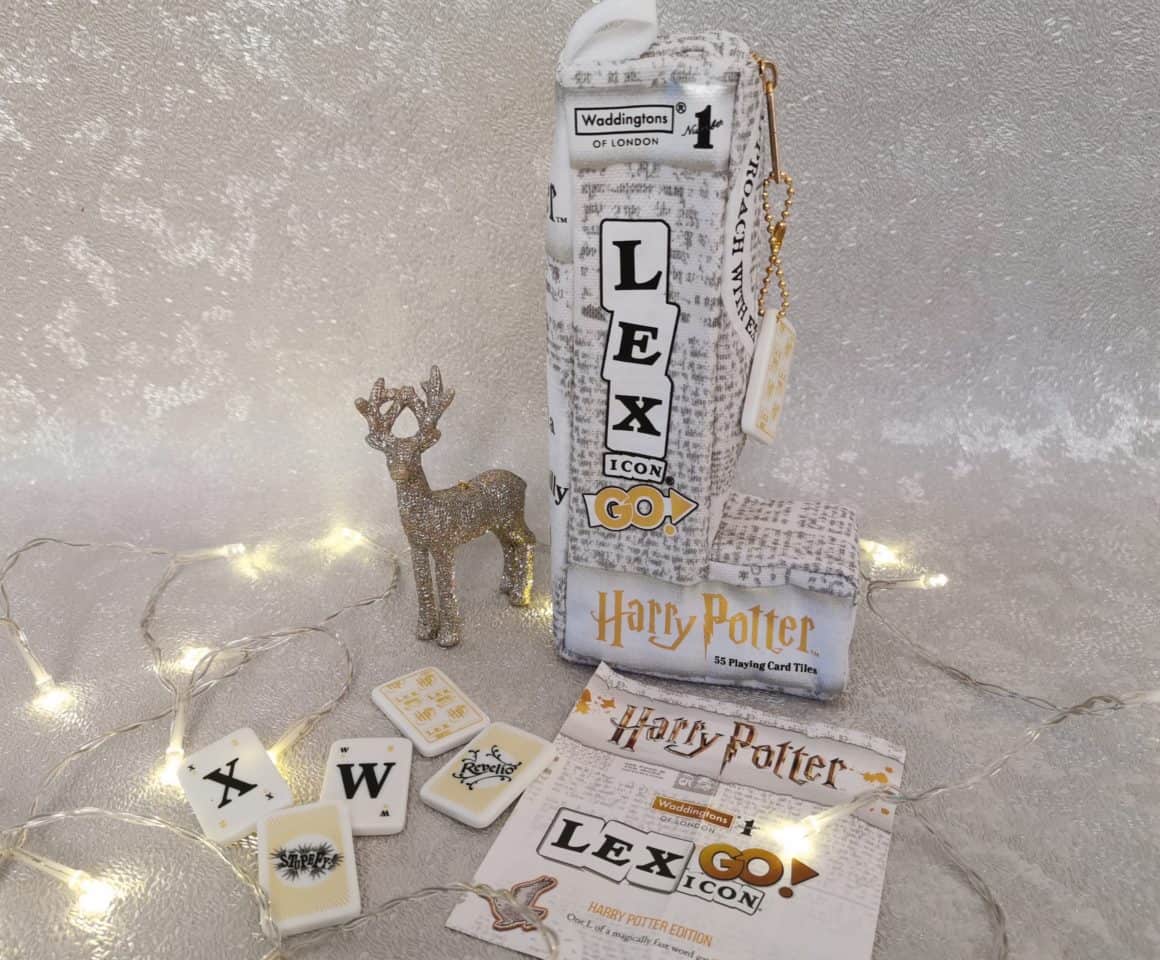 Race against other players to get rid of all your playing card tiles, swapping letters and even adding your tiles onto other players' words.
This game comes in a cool, portable bag, which makes it the perfect game for on-the-go, whether you're playing with friends or the kids!
In this special Harry Potter Edition of Lex-Go!, there are 4 spell tiles to increase your chances of winning, the Polyjuice Potion tile can be used as any letter and if you can spell the word SNITCH you win the round!
Product Information:
• Lex-GO Word Game
• Harry Potter
• Lexicon Go meets Harry Potter
• Players: 2-4
• Ages: 8+
Jackson's Solution to Pollution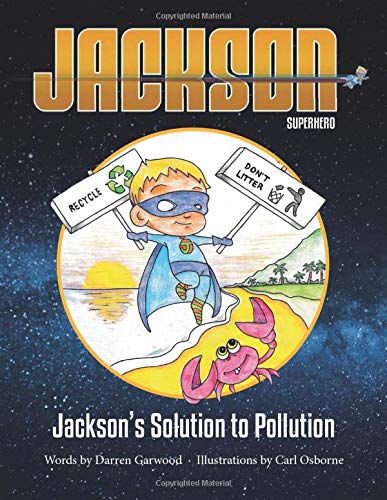 As Jackson flies over a tropical island only to find it scattered with washed-up litter, Jackson knows he has to do something. He rallies the island's animals and sea creatures and embarks on an epic cleaning quest. After all, we all have a role in Jackson's solution to pollution.
"A beautiful story in every sense," Russell Brand "Wow! Jackson Superhero is back. A thought-provoking, action-packed adventure full of compassion and some much-needed hope," Tim Hopgood, author of Wow! Said The Owl"Young readers will be charmed as Jackson recruits friends from land and sea to help him clear up the mess left by humans," Faye Barker, ITN News.
So Magic Wonder Garden
Even as an adult I still remember the time in science at school when we grew crystals, it was a series of lessons which not only fascinated me but stuck with me.  That's why I know the So Magic Wonder Garden is a gift which will go down a treat.
Using the coloured sands, slime and accessories you can create a garden full of colour and interest.  Grow your own crystal tree and cactus, add cute characters and tend to the garden with the tools included.
This is a must-have gift for STEM fans!
Need ideas for your teenager?  Head over to our Gift Guide for Teenagers for our favourite finds.