Christmas Gift Guide for Teenagers
AD: Some items in this guide have been provided in exchange for inclusion in the guide.
Getting started on your Christmas shopping but falling short of ideas?  This Christmas gift guide for teenagers will give you a few things to get your grey cells working.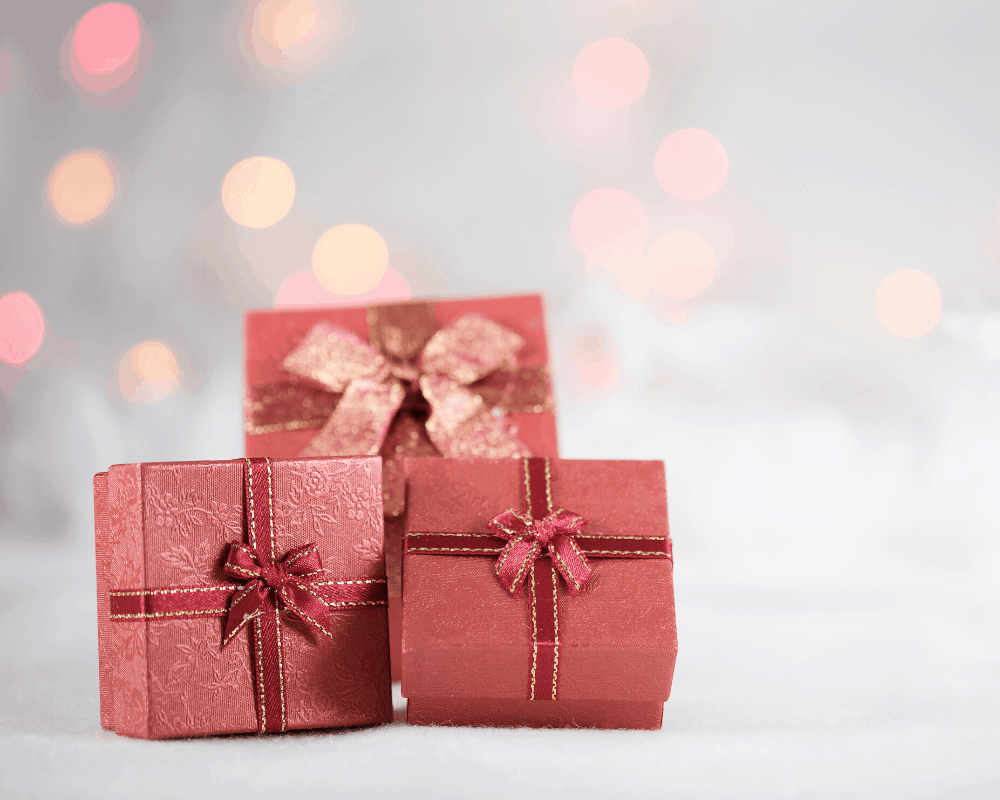 Relative Insanity Game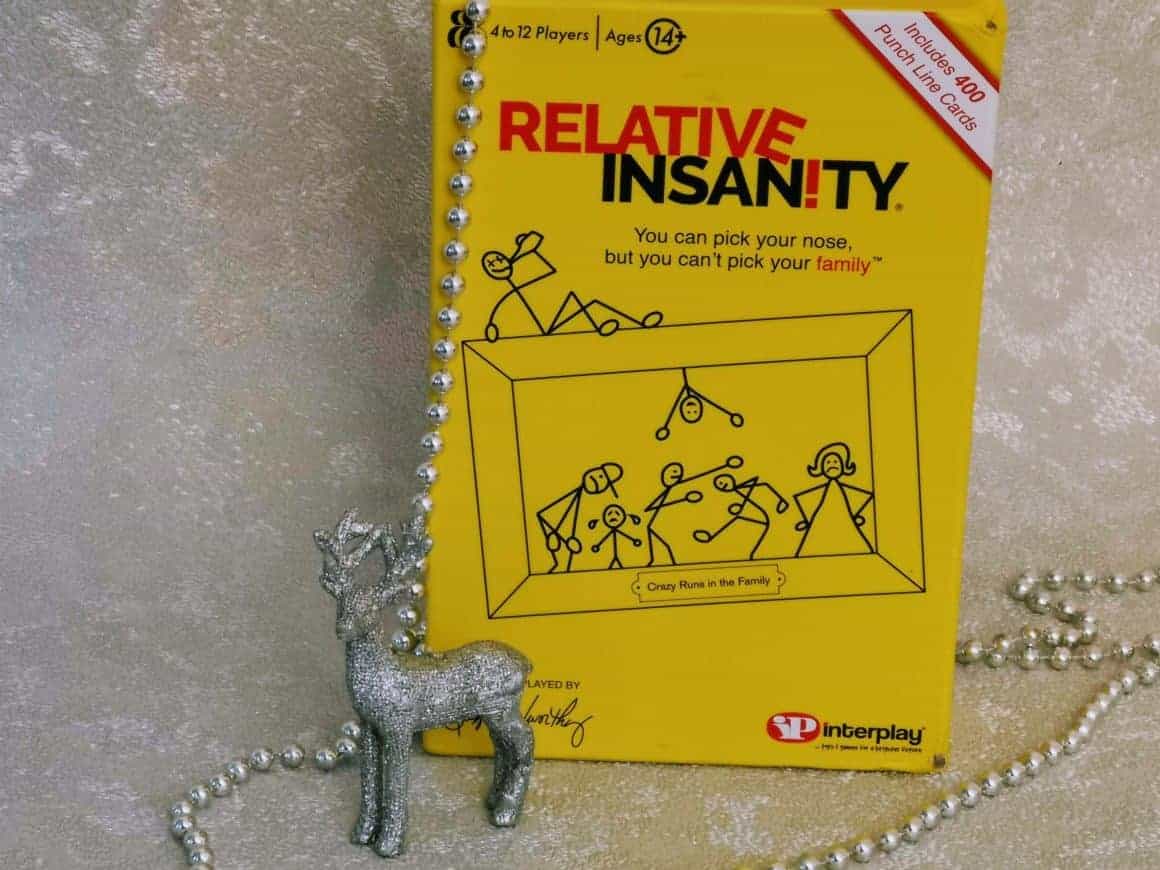 Relative Insanity is the game guaranteed to get your teens out of their room, away from those screens and interacting with the family again.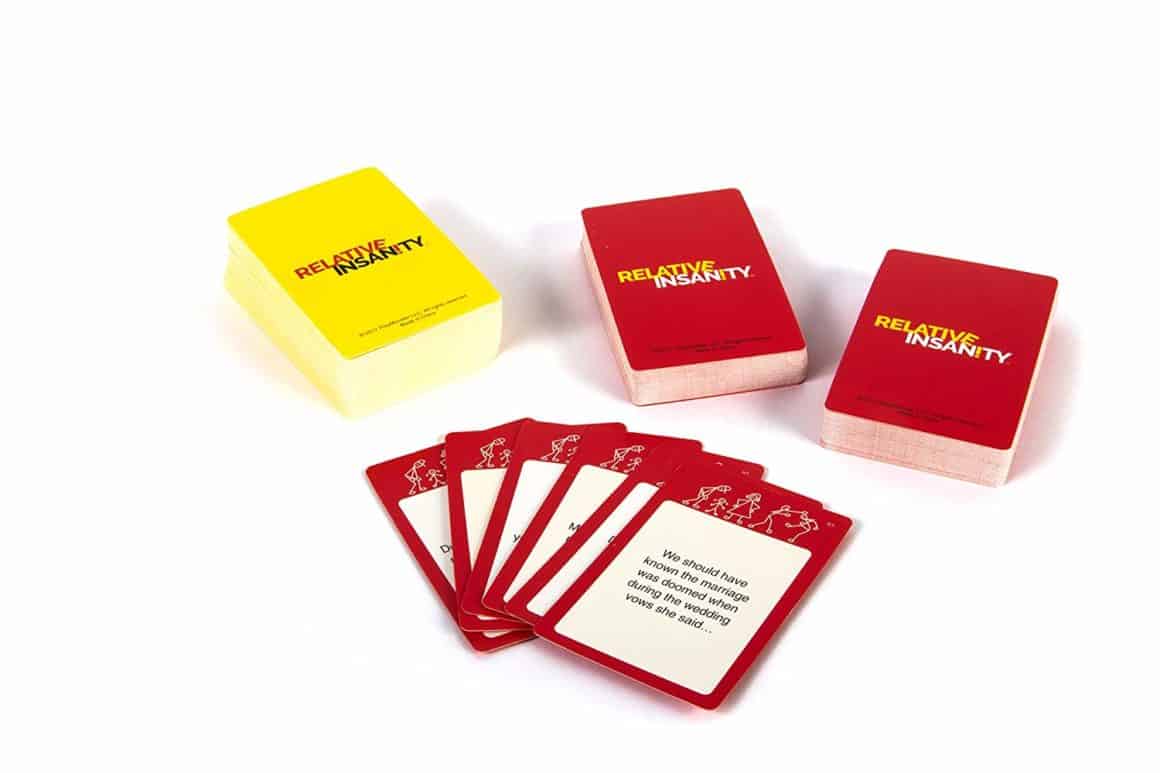 In this fun game about crazy families, you will read out a set-up card and then each player selects a punchline card, the reader selects their favourite.
Pennywise Power Bank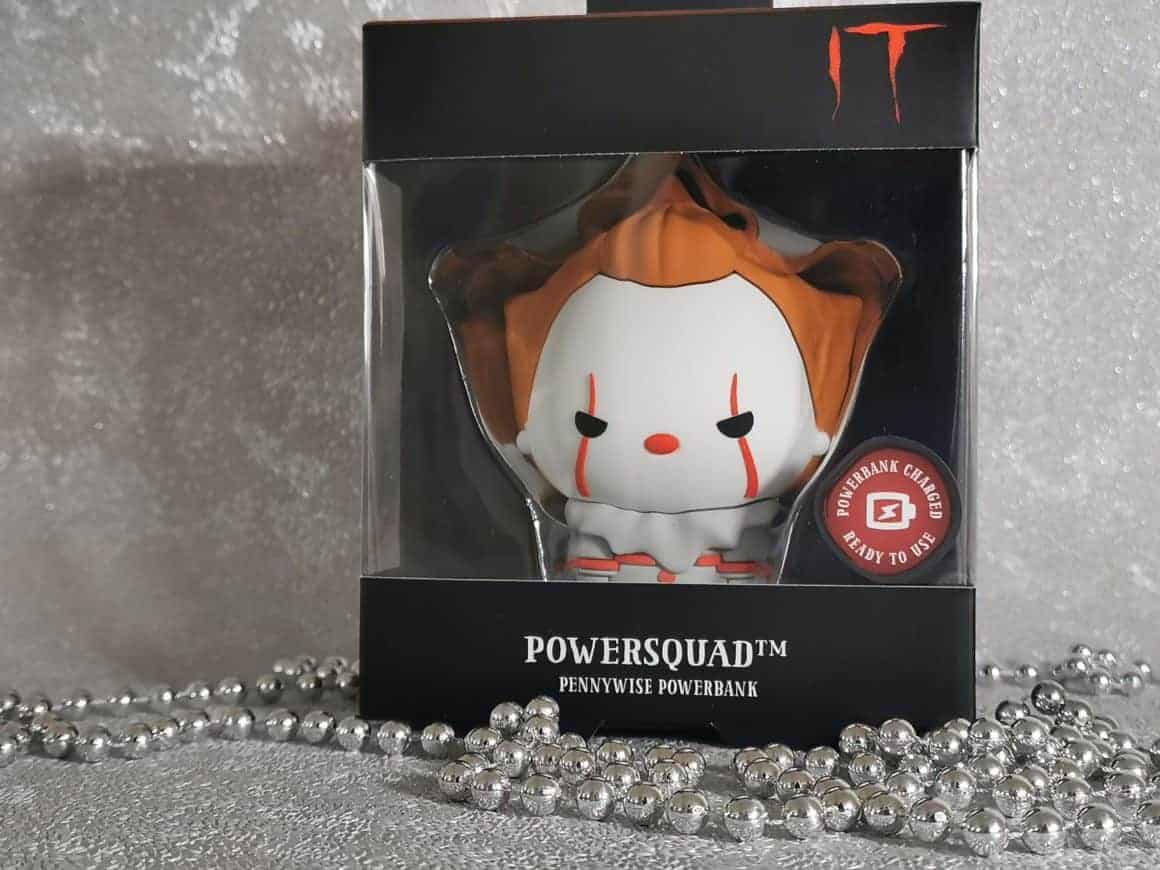 Teens are never far from their mobile phones and get through battery life like there's no tomorrow. The Power Squad Power Banks come in a variety of characters including Pennywise, Beetlejuice, Harley Quinn, The Joker, Batman and Rick and Morty from Cartoon Network. Now they will need to find a new excuse for not being able to text you back!
2500mAh capacity Powerbank
Charges most Smartphones fully from flat
Includes Powerbank charging cable
Requires device charging cable for use
Multiple designs available
Get yours on this special link and save 15% on your first purchase or use code MMXPS15 when prompted at the checkout. (Check out Hermione Granger and the Harry Potter Power Squad in the Tween's Gift Guide).
Tilley Slouch Reversible Beanie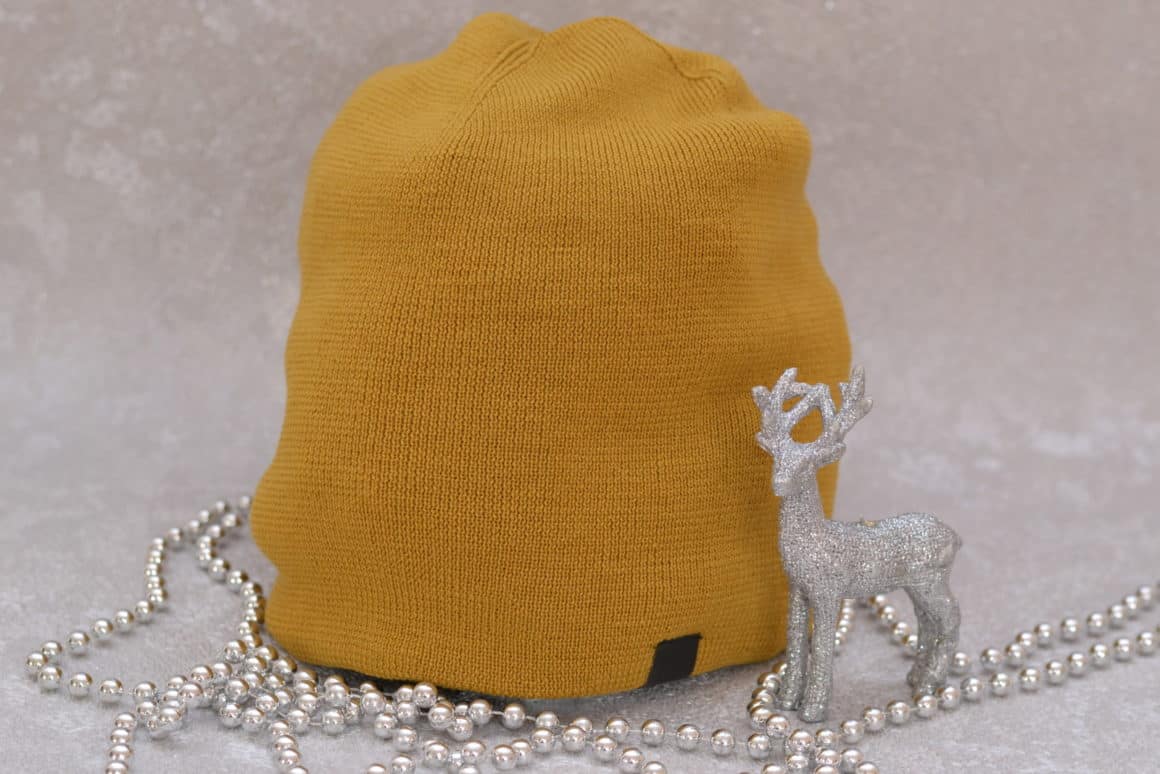 Beanie hats are a must in the cold winter weather, our teen is rarely seen without his beanie hat now that the cold weather has set. This Slouch Reversible Beanie from Tilley is made from 100% non-mulesing merino wool exterior and are naturally durable, breathable, moisture-wicking.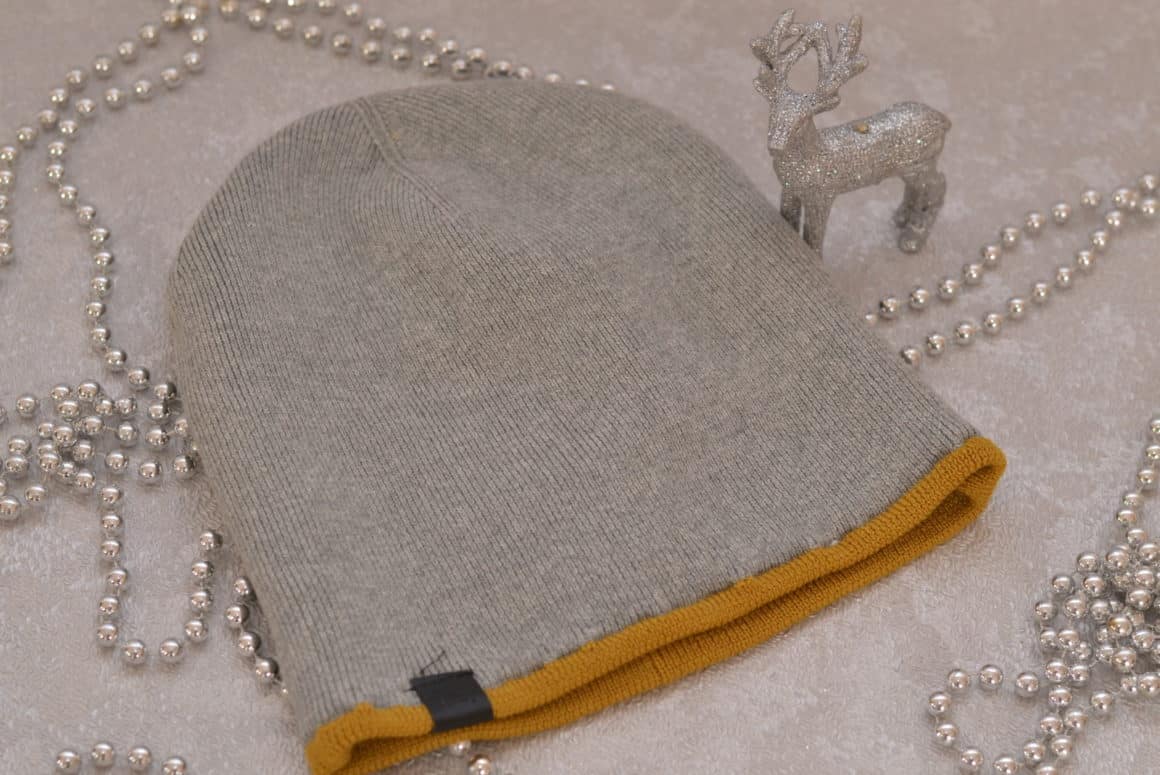 The Slouch Reversible Beanie is available in three different colourways; Mustard/Grey, Red/Black and Grey/Black which makes them perfect for travelling as it gives you two options in one item.
Lyle & Scott Backpack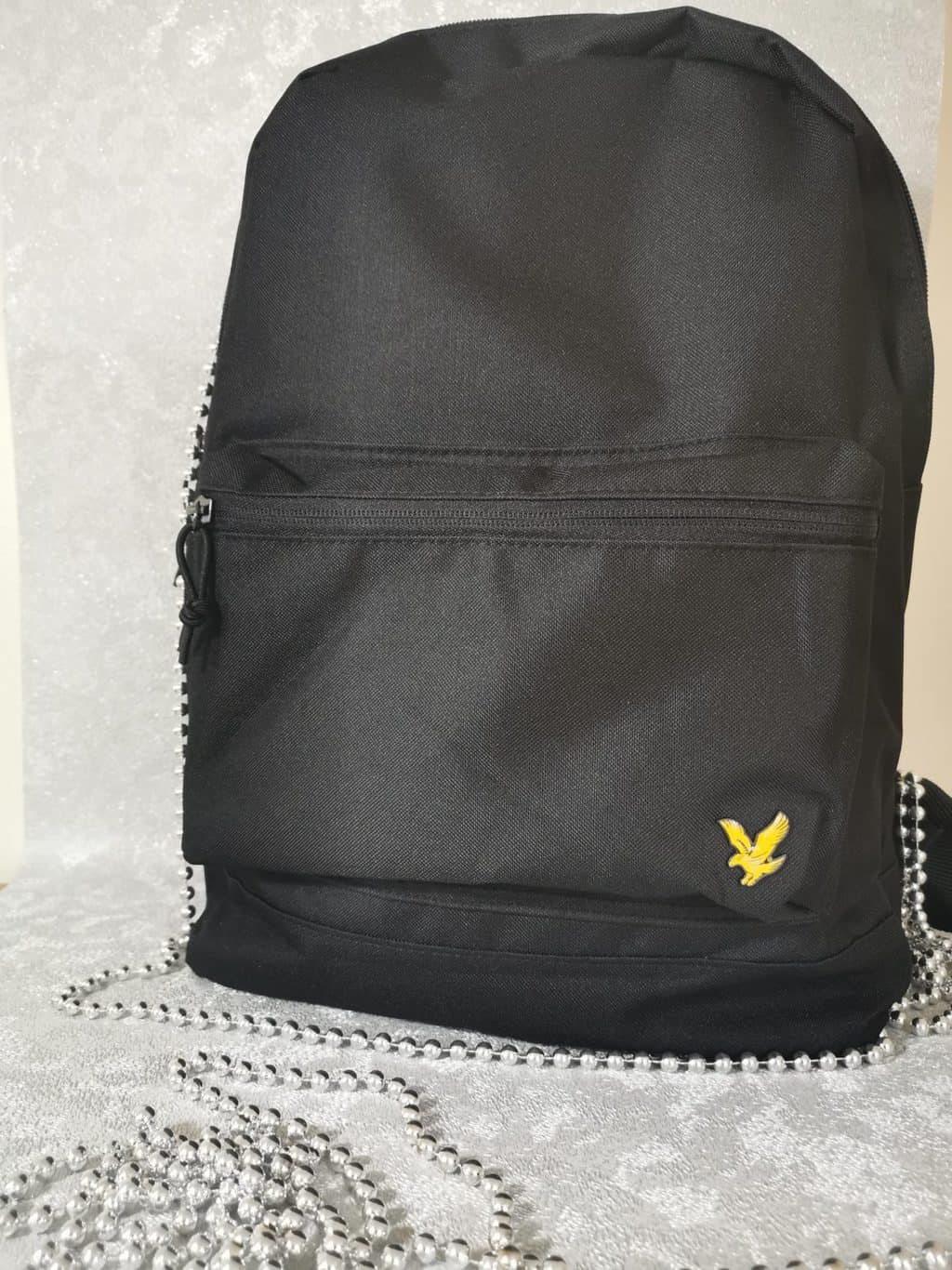 The Lyle & Scott backpack from Mainline Menswear is a smart and stylish backpack which teens won't be afraid to be seen carrying. The backpack has two adjustable padded shoulder straps with a woven handle on top and zip fastening to the main compartment which has two pouch compartments inside. An additional zipped compartment is on the front with the signature Lyle And Scott Eagle logo stud in yellow and black.
Mince Spies Game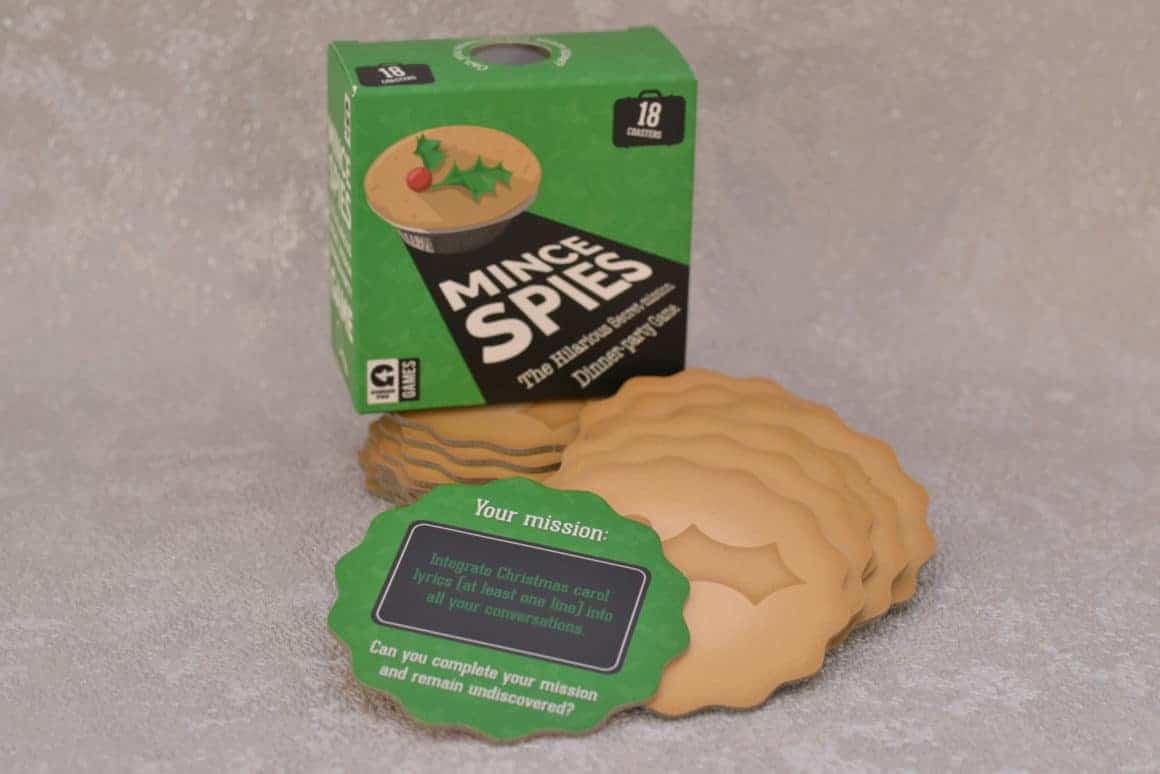 Teens have stealth and sneakiness down to a fine art so the Mince Spies game is perfect for them.  Before the day is out they have to carry out a mission from one of the Mince Spies coasters and see if anybody guesses what they are doing.
Are you looking for gift ideas for your tween children? Head over to our Gift Guide for Tweens.