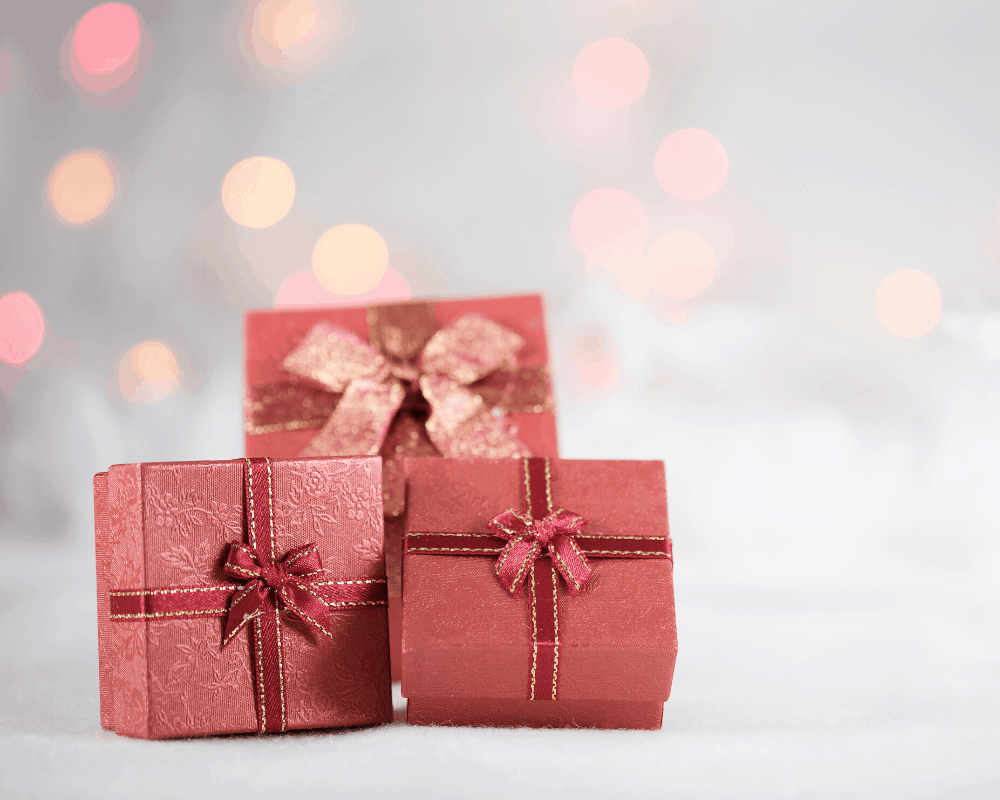 Christmas Gift Guide for Tweens
AD: Some items in this guide have been provided in exchange for inclusion in the guide.
Our Christmas Gift Guide for Tweens is designed to help you find gift ideas for that awkward age group. They aren't 'children' anymore but they aren't quite teens either.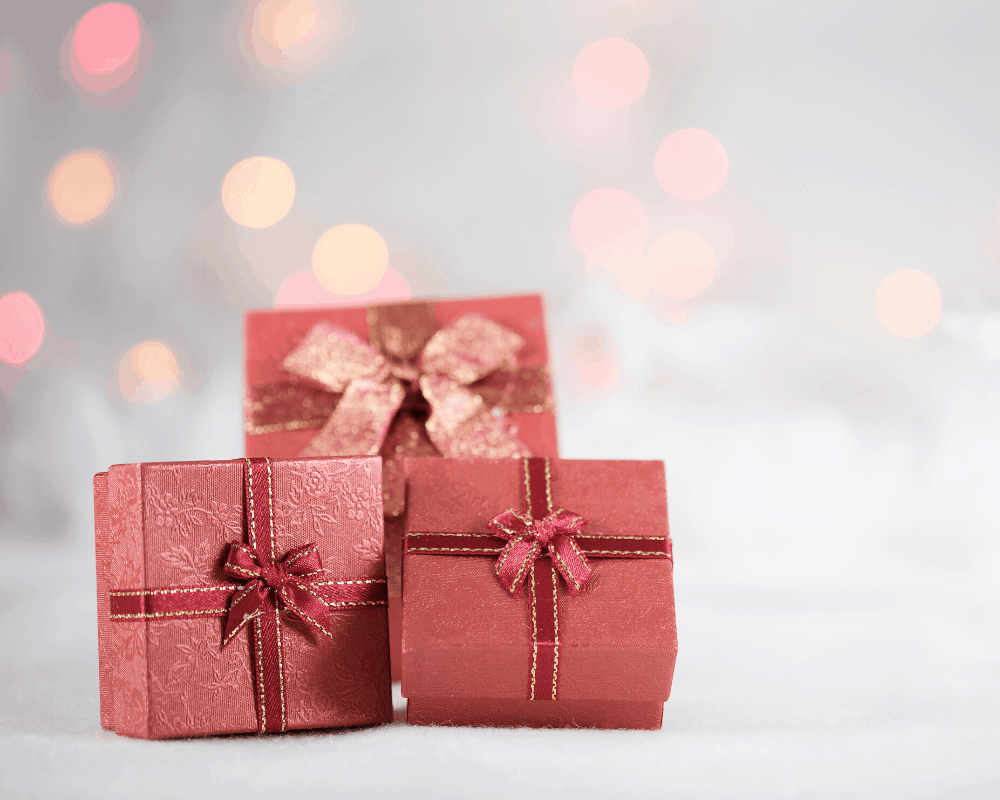 Eye Majic Eyeshadow 20 Pack 'Seduce'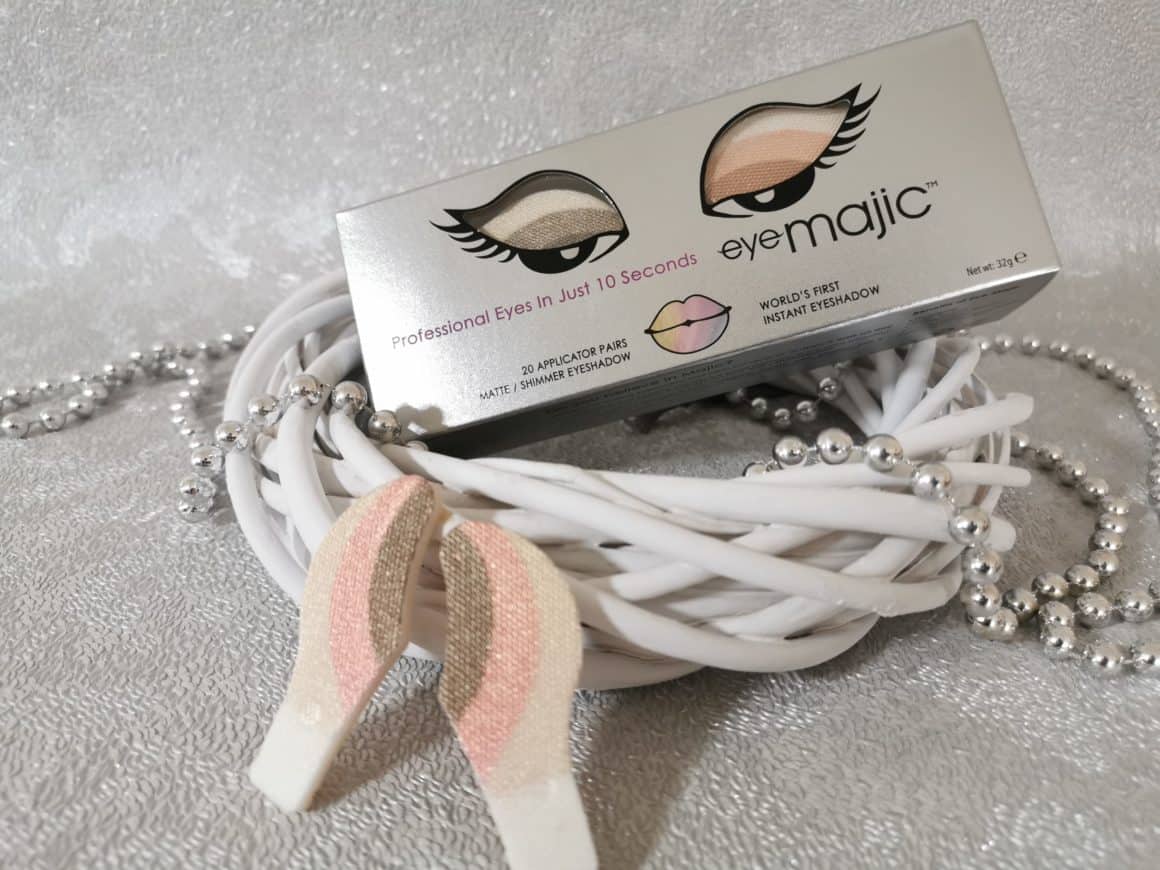 Some tweens just get it straight away when it comes to makeup and some need a little help.  These clever Eye Majic eyeshadow applicators are perfect for those who want to wear the latest makeup trends but haven't quite mastered it.  Simply hold the applicator on your eyelid for 4 seconds and then slide to the outside of your eye, voila your eyeshadow is complete.  The eyeshadow is mineral-based so it won't irritate your skin, the pads are biodegradable and the packaging is recyclable.  What's not to love?
Undercover Thief Book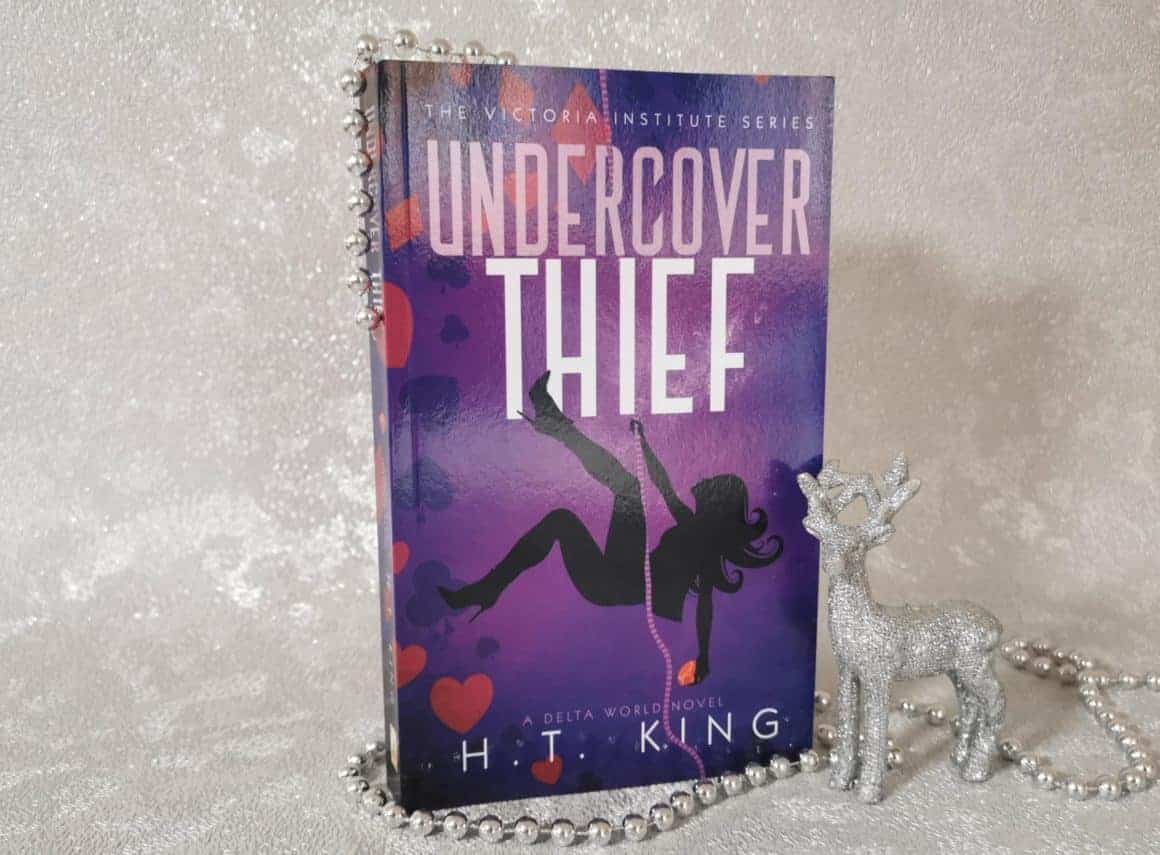 A thrill-packed adventure by HT King full of humour, heart and sass for teens and young adults and the first book in an electrifying new series.
Featuring a strong, clever and fully realized female main character. An adventure about staying true to yourself that doesn't let the boys have all the fun!
Pamela Torres is an exceptional girl. After her parents disappeared when she was nine, she had to be exceptional just to stay alive. But Pam has come a long way from huddling beneath shop windows for shelter and stealing food from supermarkets. Now, at age fourteen, she has a home, a steady cash-flow and a loving family – who just happen to be one of the most notorious bands of young thieves in the London Underground.
When her parents suddenly return, Pam's comfortable world of crime is turned upside down. They steal her away from her home and chosen family to enrol her into the Victoria Institute: an American boarding school for spies in training.
Desperate to get back to the world she knows and loves, Pam does not take to the Victoria Institute – or her parents, government spies themselves. Everyone seems determined to uncover the secrets of her past. But what would they do with the truth of her unlawful identity? With everything on the line that just leaves one burning question.
How do you keep a secret in a school full of spies?
Tie Die Luxury Kit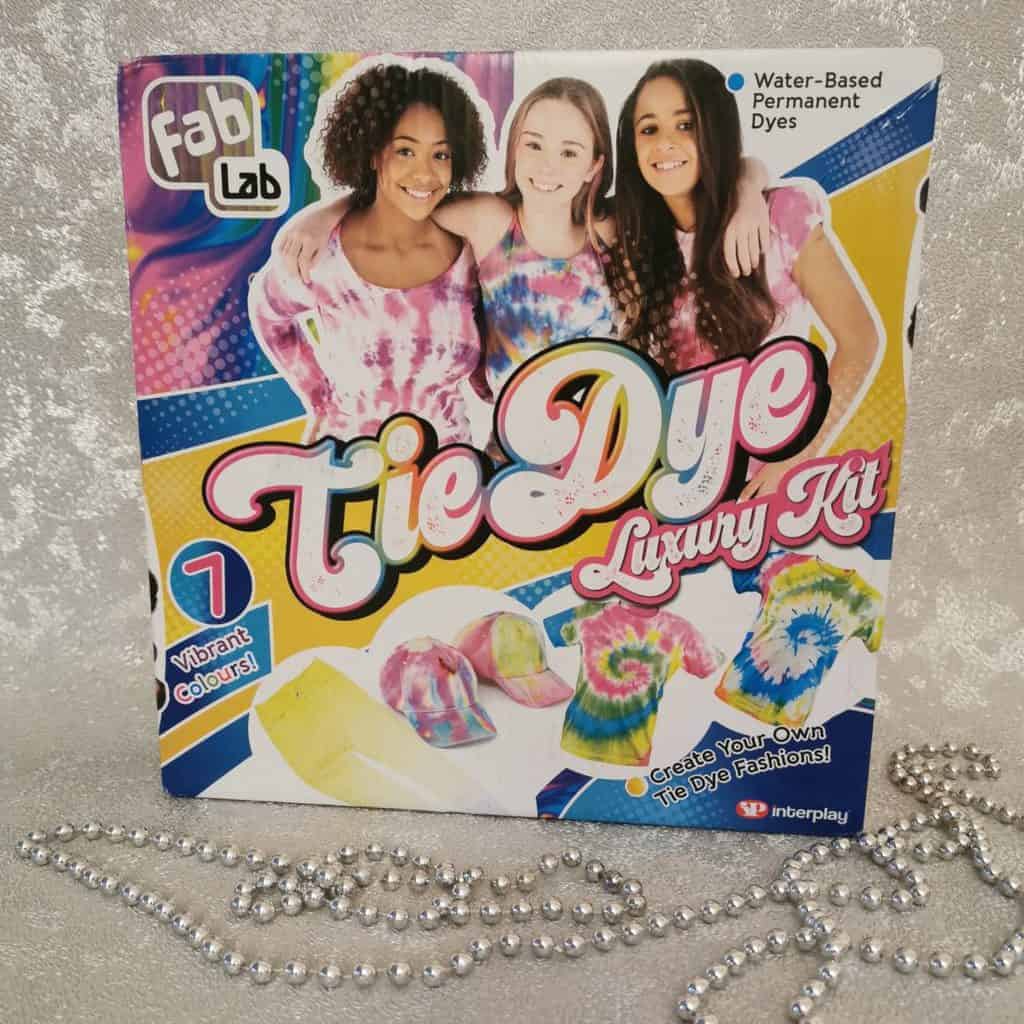 Tie-Dye is a fun activity whatever your age and this kit from Interplay makes it super easy too.  The Tie Dye Luxury Kit includes 7 bright, on-trend colours with applicator bottles, elastic bands and protective gloves.  All you need to decide is what you will die, it works on t-shirts, hats, shoes, bags, you name it, you can die it.  Let your imagination run wild!
Yumbles Baking Kit Subscription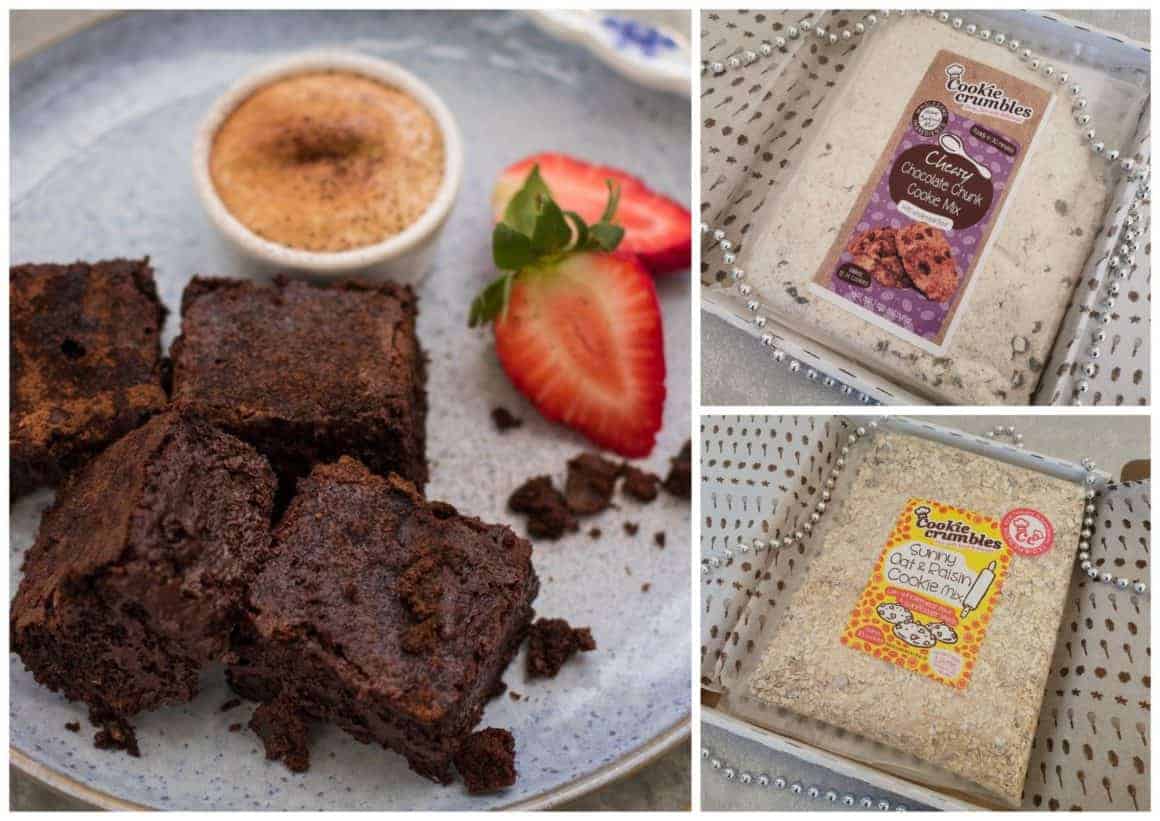 If your tween is anything like mine, then they will love baking. Lillie can't get enough of it and I'm pleased to say that she is now at the stage where I no longer need to supervise her as she is quite the little baker. The Yumbles Baking Kit subscription can be purchased for 3 or 6 months where they will receive a baking kit each month. You can choose which kits they will receive each month or you can leave it as a surprise. Each kit is made to fit through the letterbox and contains vegetarian, natural, kid-friendly ingredients. You will need to provide the eggs and butter.
Mad Beauty Mickey Mouse Beauty Gifts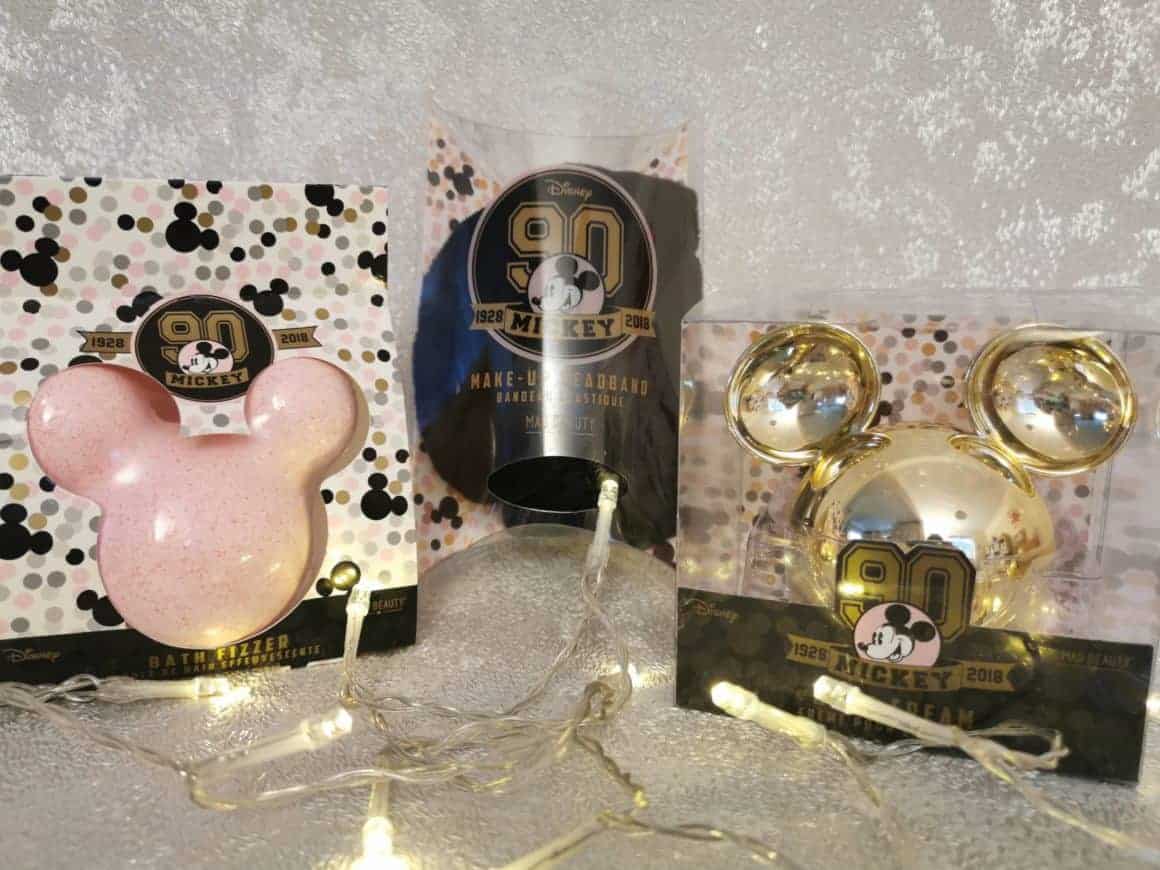 Mad Beauty is the company behind all the fabulous design-led beauty products and gifts you could need for Christmas.  Think Disney, Barbie, Slush Puppie, Hello Kitty, Jelly Belly and Kelloggs to name a few.  We love these Mickey Mouse products; Bath Fizzer, Hand Cream and Make-Up Headband.
Songmics Jewellery Box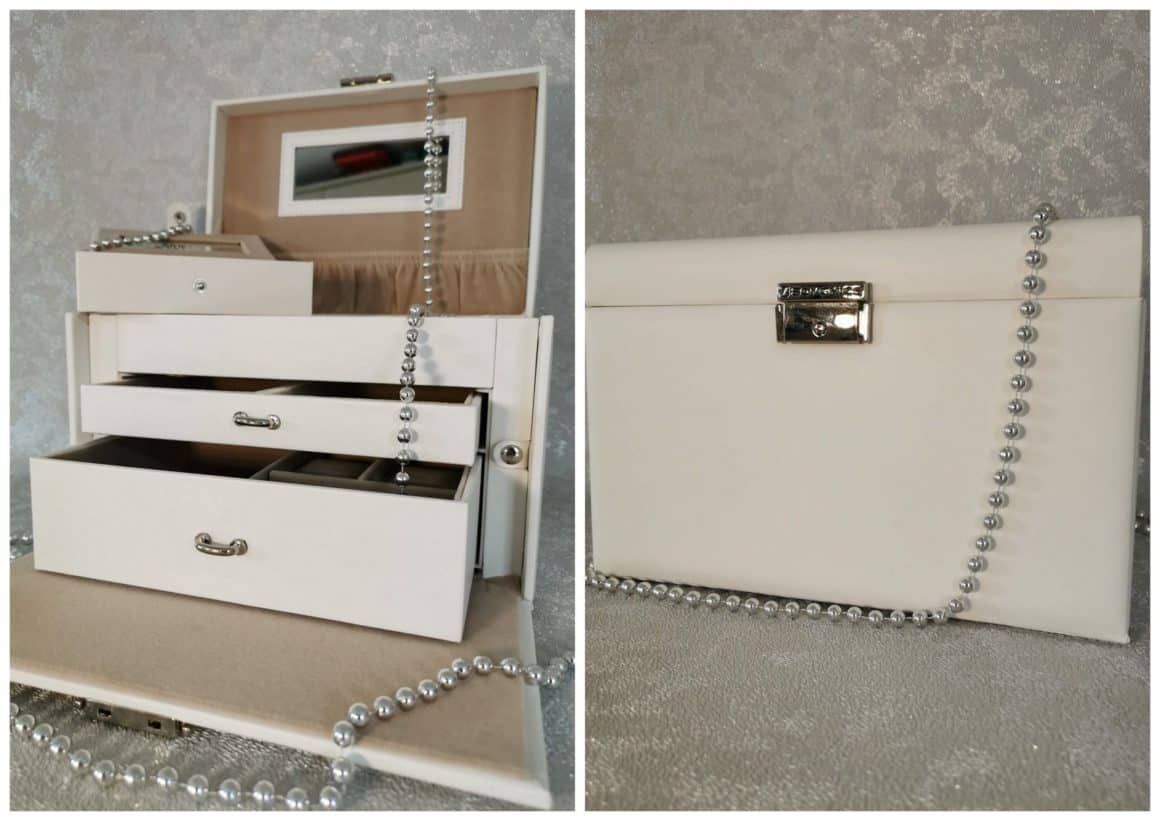 The Songmics Jewellery Box is a simple and stylish jewellery box perfect for young ladies who are accumulating accessories like they are going out of fashion.  This jewellery box features 2 pull-out drawers for storing watches, rings and bracelets, the sides open out to store necklaces there is more storage under the lift-up lid for rings, earrings and small items of jewellery.  There is also a good size mini-case perfect for sleepovers and trips away.
Harry Potter Power Banks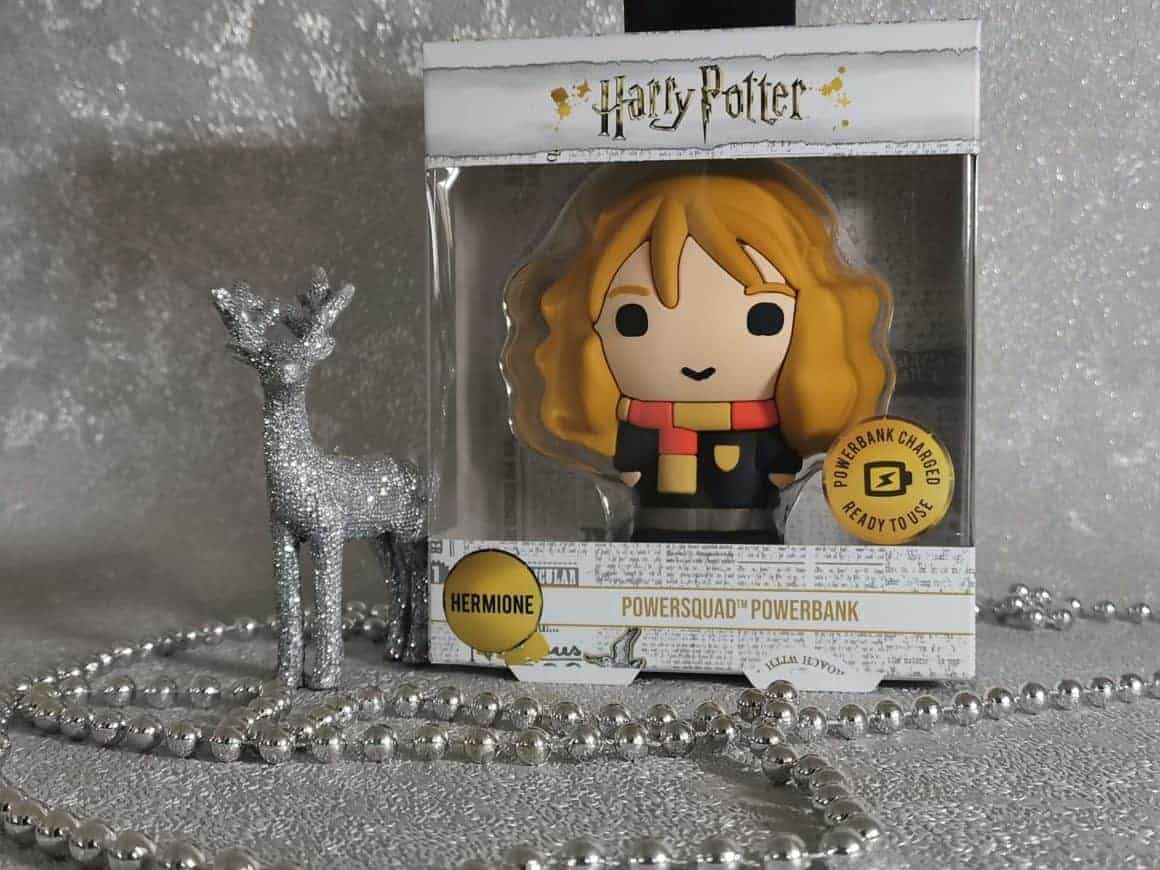 Tweens tend to have a lot of technical devices which require charging regularly. I should know because they keep hijacking my power banks whenever we go out. Well not in the future they won't because I have found these fantastic power banks (pop over to the teen guide to see which one I selected for teenagers). As well as Hermione Granger, you can also find Voldemort, Harry Potter, Luna Lovegood, Albus Dumbledore and Hagrid.
2500mAh capacity Powerbank
Charges most Smartphones fully from flat
Includes Powerbank charging cable
Requires device charging cable for use
Multiple designs available
Get yours on this special link and save 15% on your first purchase or use code MMXPS15 when prompted at the checkout.
Doctor Who Tardis Desk Tidy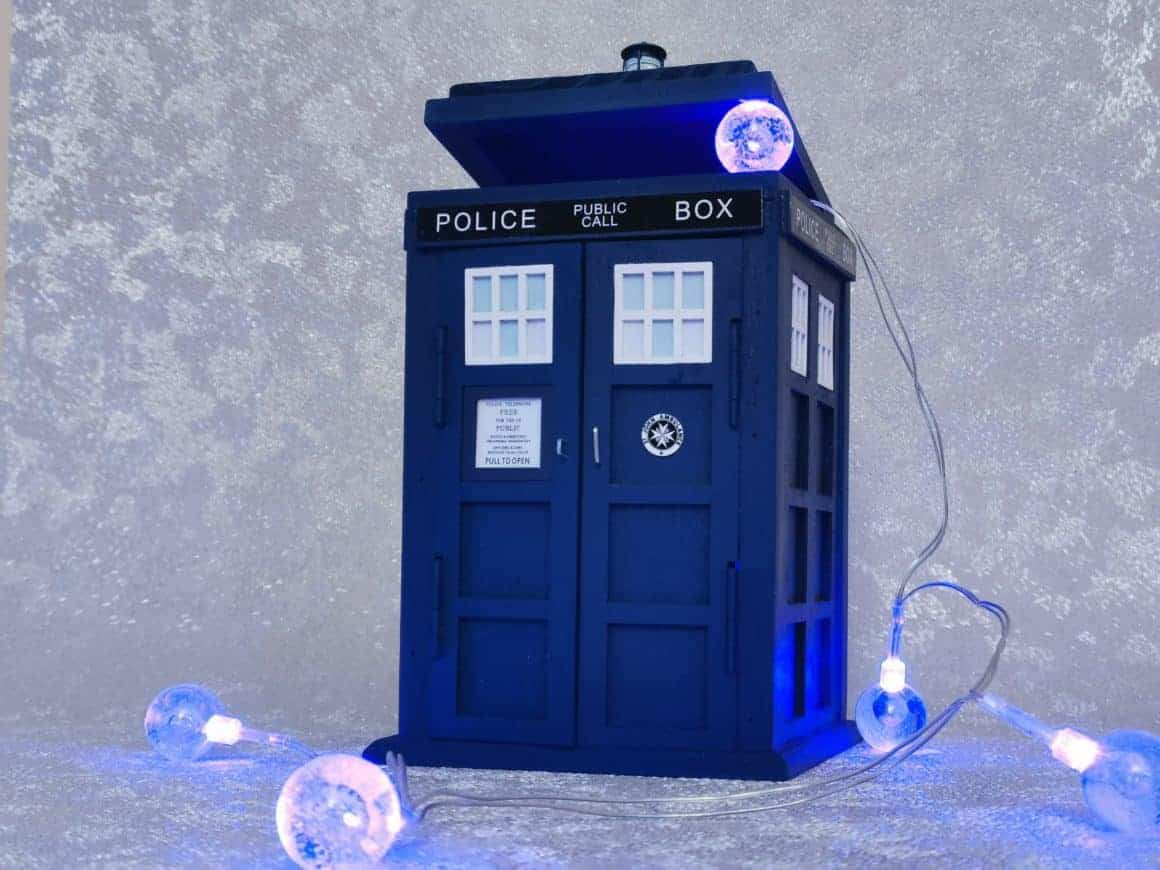 This one is a must for Dr Who fans.  At first look, you might think it's a model of the Tardis.  When you lift the lid or open the doors you'll see it's a Dr Who Tardis desk tidy and if there's one thing that tweens need help with, in my experience, it's keeping their desks tidy!
Bump This Game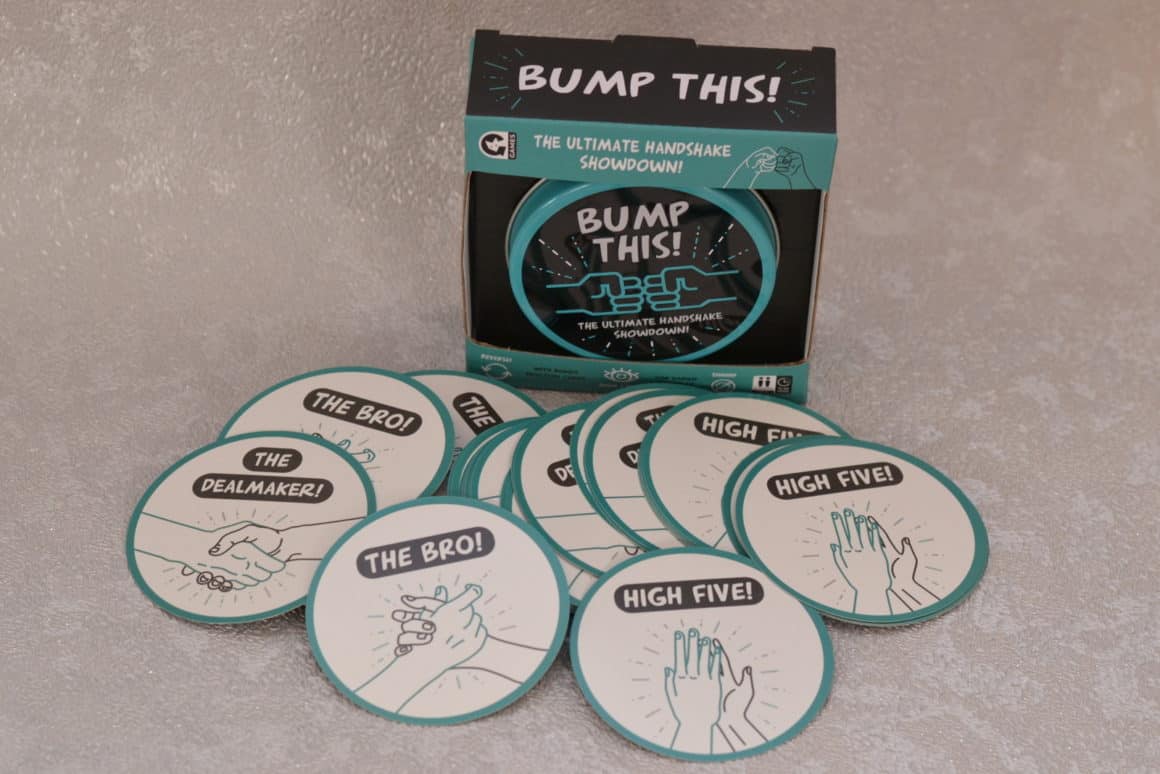 Bump This is the memory game with a difference.  Have fun with your friends in this friendly handshake battle.  Pass handshakes from player to player but keep your head in the game as the handshakes get more and more intricate.  Get it wrong and it's game over for you.
Looking for gift ideas for children under 10? Check out our handy Christmas Gift Guide.