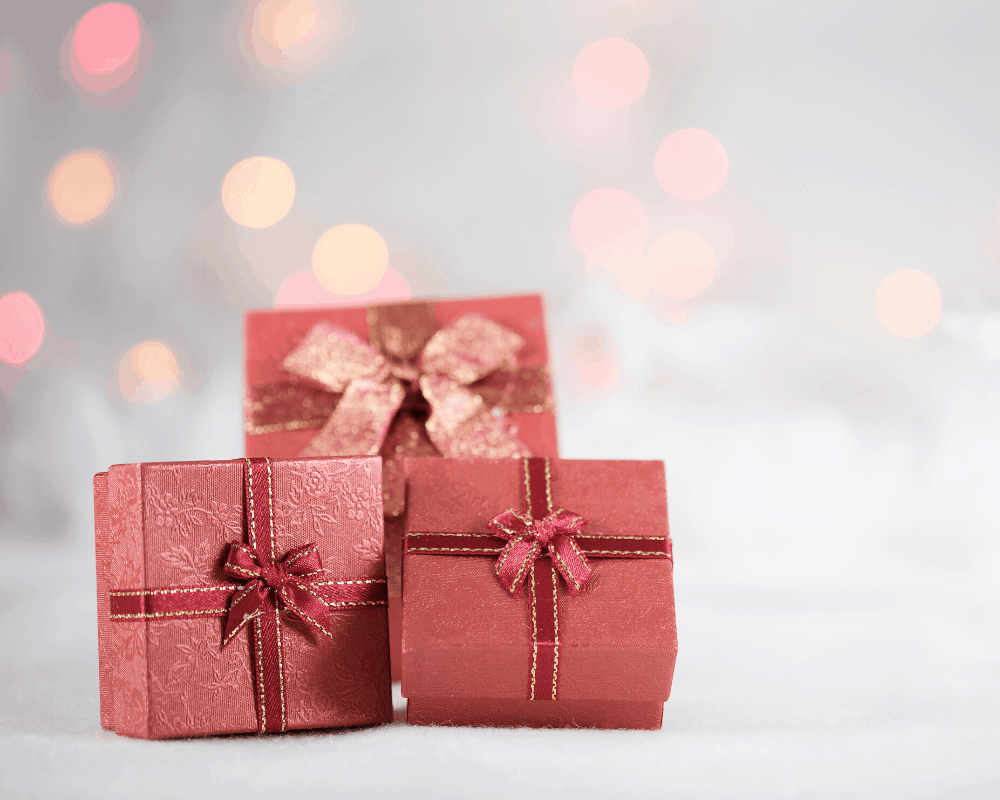 Christmas Gift Guide for Camping
AD: Some items in this guide have been provided in exchange for inclusion in the guide.
It may not be the season for camping but that doesn't mean we can't create a wishlist of the things we would like ahead of the camping season.  This Gift Guide for Camping is just some of the items I've spotted that I would like before we go camping.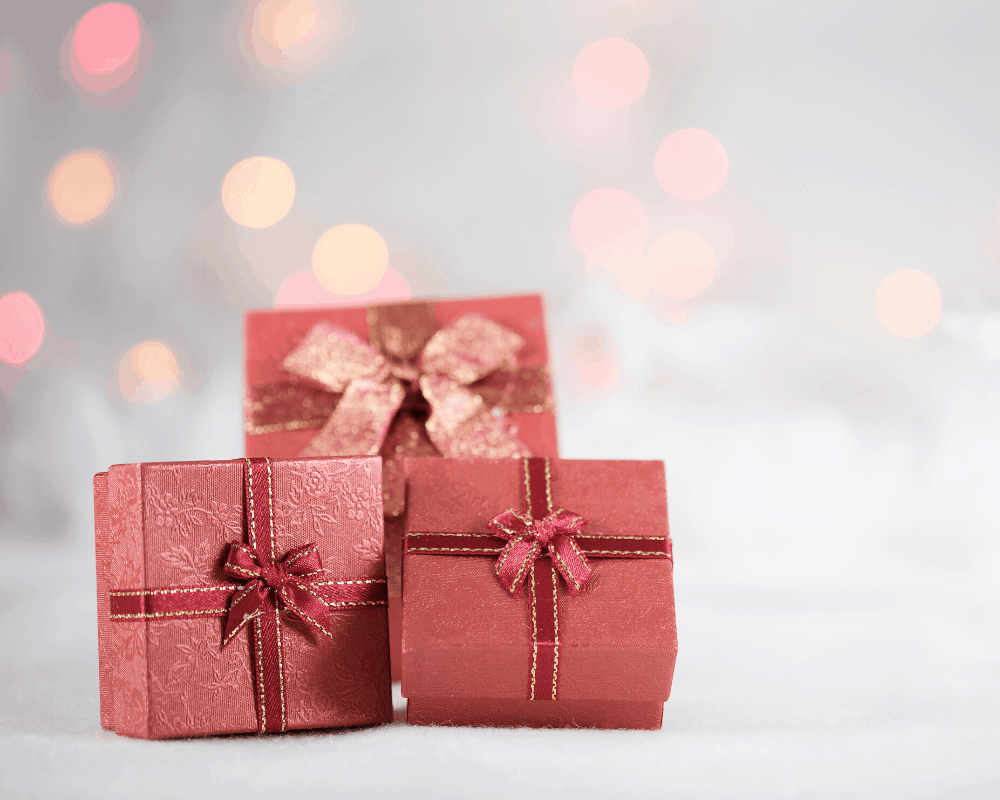 Coleman Duo Panel Light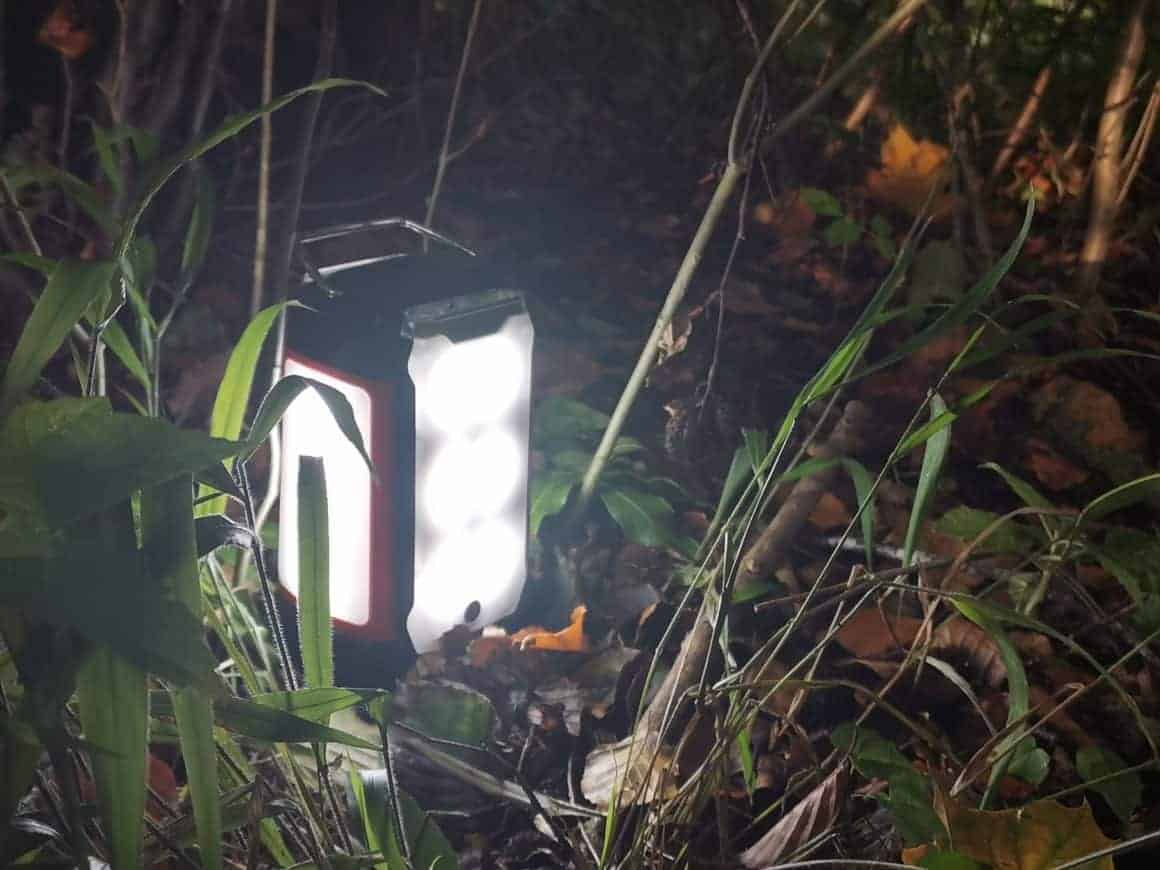 In the past, we only ever camped with electric hook up. Since we discovered a love for festivals we have found that we need a separate set of camping gear for non-EHU camping. Getting the lighting right is so important and of course, having lights for those late-night trips to the portaloos means you need a good torch. Coleman's Duo Panel Lantern is the perfect festival camping accessory.
With two detachable light panels which can be used as a torch and two further static light panels on the base, the combined light provides 400 lumens of light for up to 20 hours or 40 lumens of light for up to 200 hours. The base also acts as a USB charging point to keep your mobile topped up.
Camping Accessories from First Ascent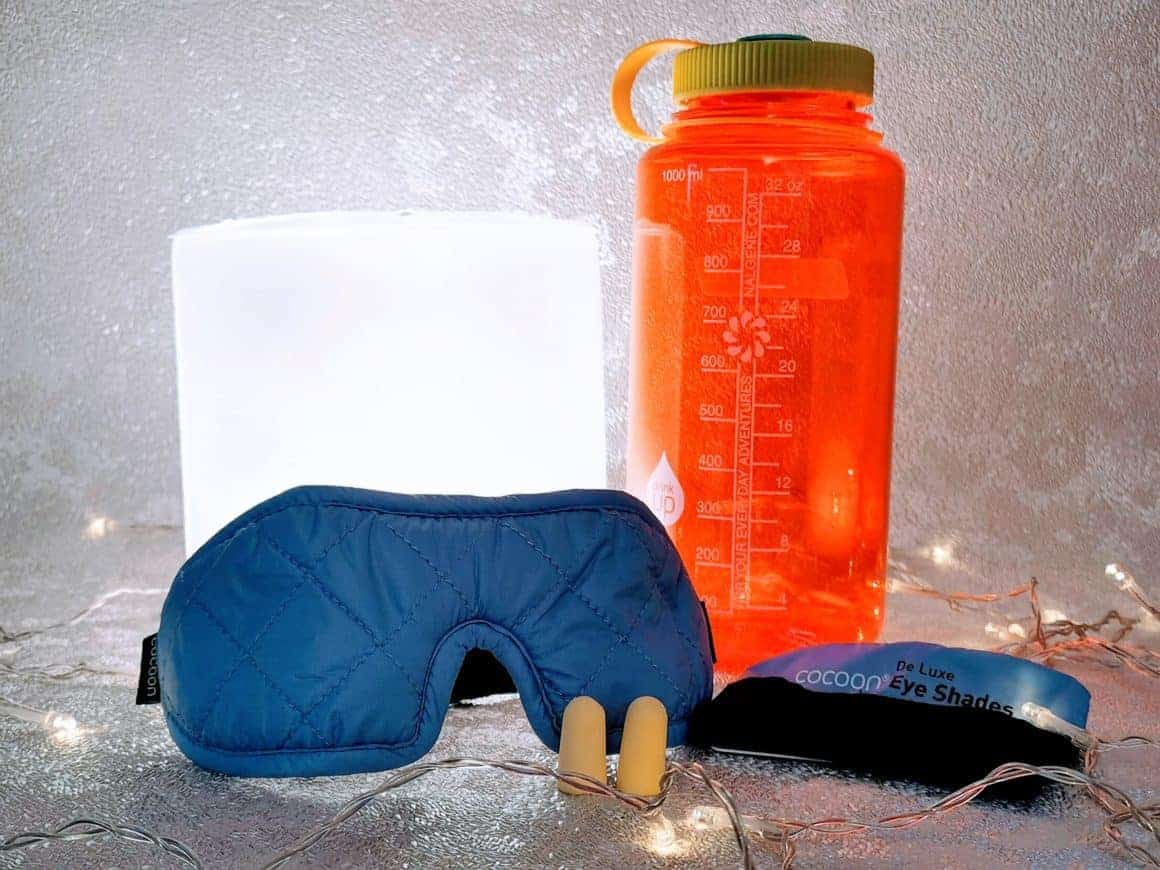 Nalgene Drinks Bottle
If you're a lover of the great outdoors you'll know how easy it is to work up a thirst. The Nalgene Everyday Wide Neck 1L bottles from First Ascent are the epitome of reusable drinks bottles because they can take all the bangs, bumps and drops without ever spilling a drop (well unless you have left the lid off obviously). They hold up to 1L of water, are BPA free and are made from Tritan. They also come in more than 20 colours so you can have a different colour for each member of the family.
Luci Base Inflatable Camping Light
The Luci Base camping light from First Ascent is the ultimate in lightweight camping lights offering up to 300 lumens, enough to illuminate the whole camp. On a single charge, (solar or USB) Luci Base can last up to 50 hours, it also acts as a power bank for mobile charging with a 4000maH capacity. When you have finished with Luci Base you simply pull the plug and deflate to pack away small until it is needed again.
It's also worth knowing that every retail sale of a solar-powered Luci light helps Mpowrd, the parent company, to fund sales to regions of the world without access to electricity. This initiative allows schools to function, clinics to stay open longer and small businesses to trade after dark – the possibilities are almost endless.
Cocoon Deluxe Eye Shades with Ear Plugs
We are very lucky to have 99% blackout in our Coleman's tent bedrooms but if you don't have a Coleman and you are tired of being woken up at the crack of dawn then the Cocoon Eye Shade de Luxe kit with earplugs from First Ascent will ensure a perfect night's sleep. The eyeshades are made from soft microfiber and ripstop nylon, they are shaped like sunglasses with soft padding inner to avoid pressure against your eyes.
Take 'n' Play Magnetic Games from Interplay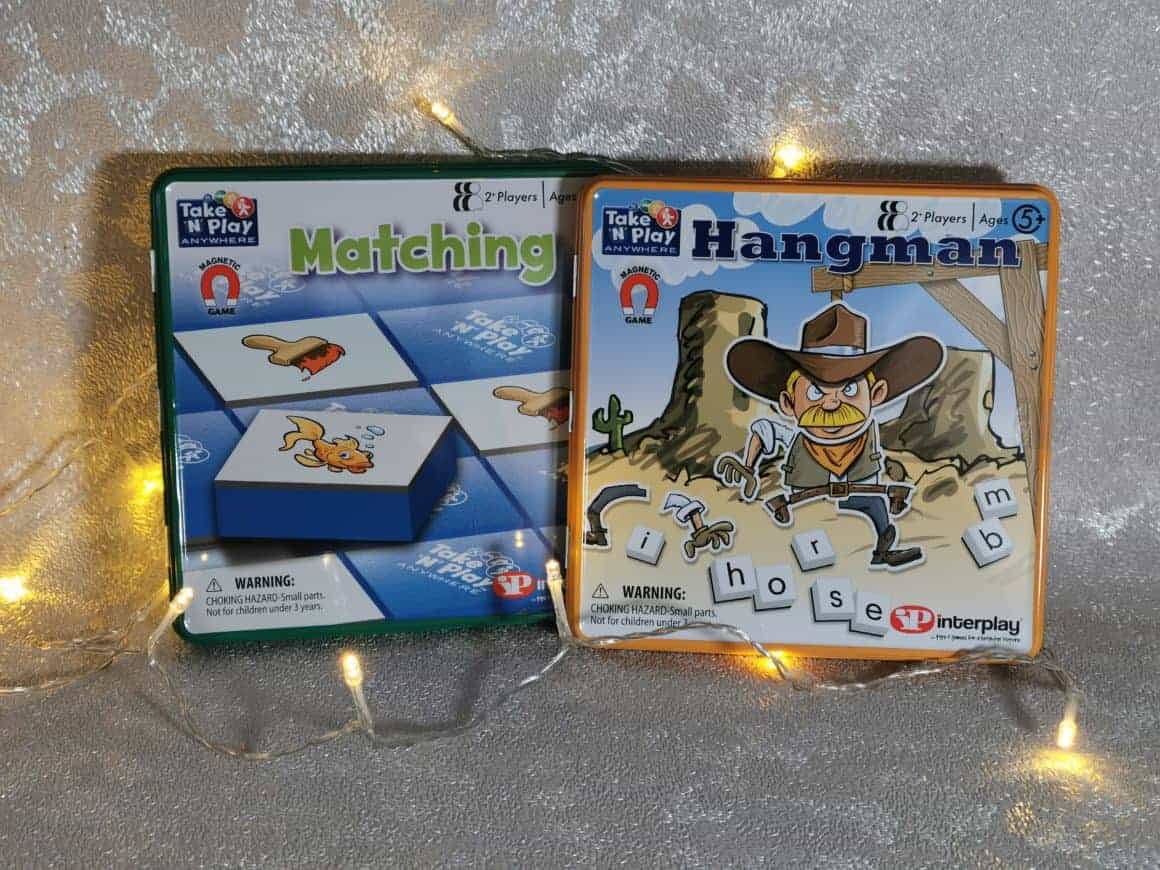 Travel games are a necessity when camping with children. These Take 'n' Play Magnetic Games from Interplay come in square tins which make them perfect to slot into your bag or case. The magnets mean you have less chance of losing pieces when playing on the move so they are great for cars, trains and planes too. The range includes Hangman, Tic-Tac-Toe, Checkers, Chess and Matching.