Choosing Wood Flooring for your Home
Are you looking for an update to the current flooring in your home? If so, wood flooring is always a great option. It's no secret that foot traffic is something that is constant in every room of the house so it's important to find a way to put down great flooring that can eliminate that look of excess foot traffic and wear and tear. The last thing that you want to have in your home is a wear pattern showing on the floor where everyone tends to walk.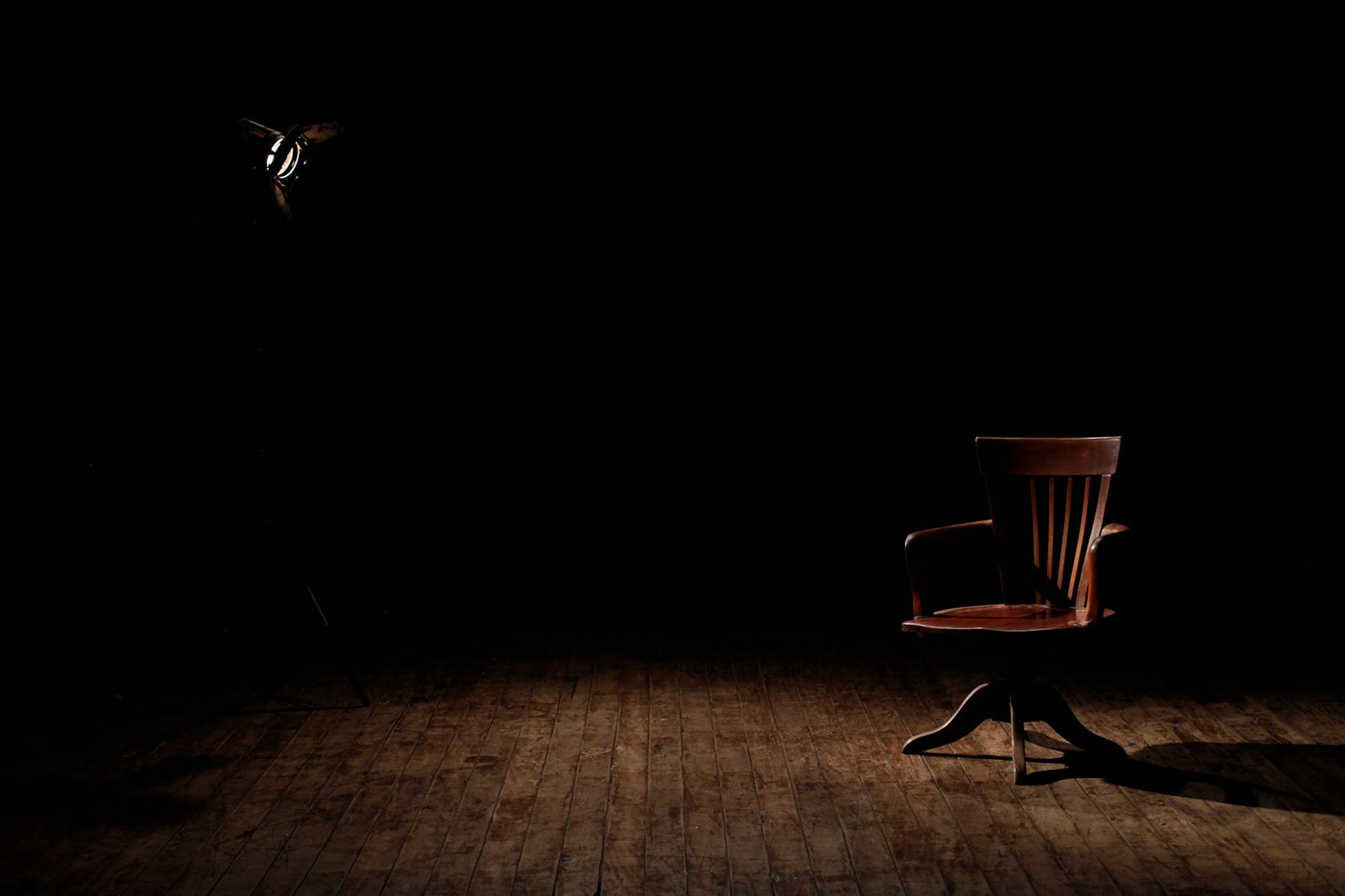 If you're ready to think about the option of wood flooring for your home, here are some great reasons to consider the use of wood flooring in all of your highly trafficked areas in and around your house. All of these may vary depending on your home but are still great points to acknowledge.
Choosing Wood Flooring For Your Home
Depending on the type of flooring that you want, the great thing about life is that you're going to have options. Many people initially choose carpet over other options of flooring for the mere fact that it lasts longer and is easier to clean. If you're wondering what type of flooring is best for you and your home, here are the reasons that choosing wood flooring just might be perfect.
Wood flooring is made to last
The great thing about having this type of flooring in your home is that it's made to last for quite some time. Unlike carpet or laminate flooring that can tear, wood flooring is going to be more resilient and last throughout the years.
Wood flooring is easy and simple to clean
If you're just tired by the thought of lugging your vacuum in and out of the closet, you're not alone. This is just yet again, another great reason to consider wood flooring in your home.
All you have to do to clean wood flooring is get a broom out of the closet and sweep away the dirt and grime. Within seconds, the flooring is clean and will look as good as new.
Wood flooring won't show wear and tear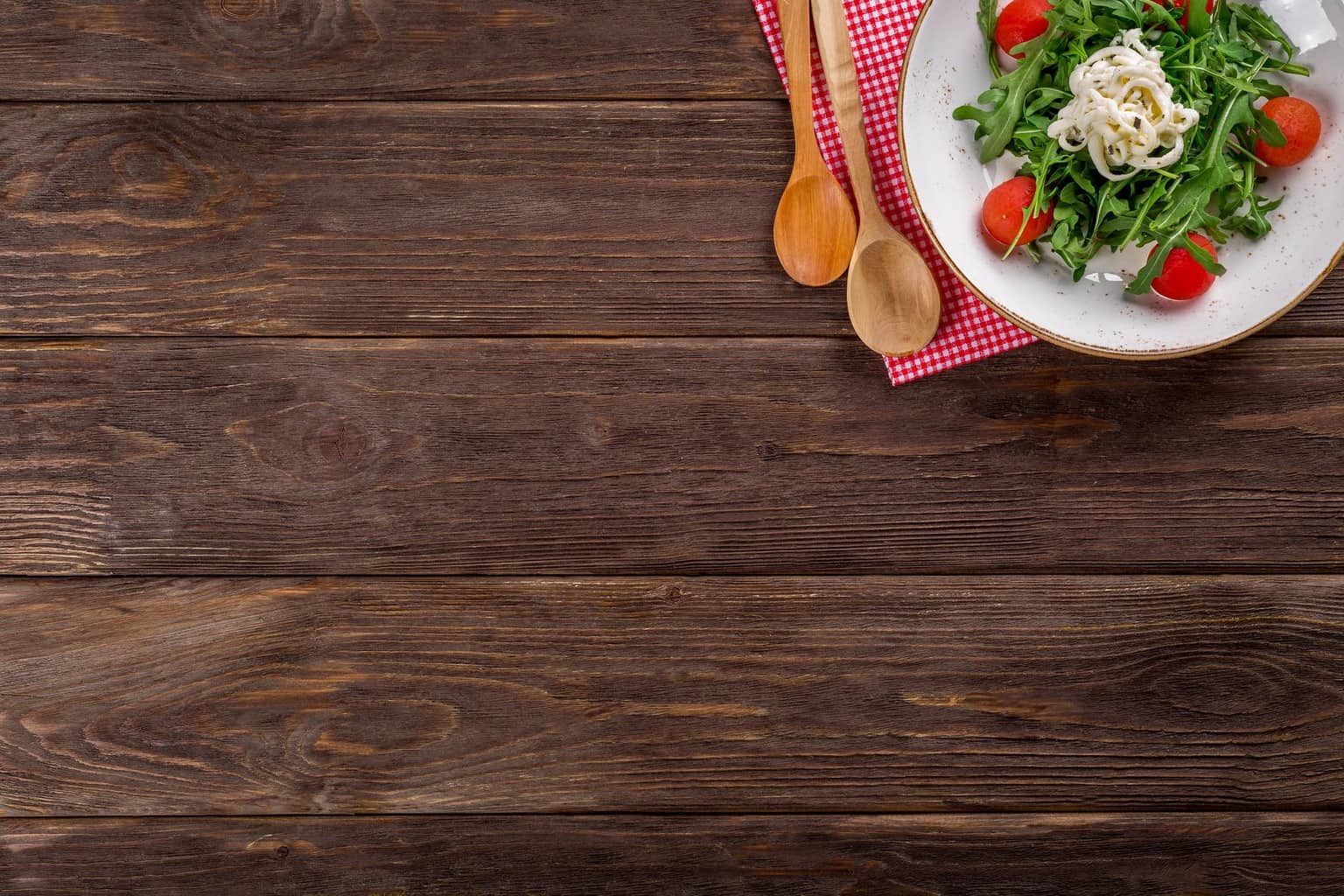 While carpet and laminate flooring can look great at first, there's a high probability that after a few years, the wear and tear of those two flooring options are going to be quite evident. Don't make this the case. You can easily have wood flooring in your home so that it won't show the wear and tear marks on the floor.
And the other great thing about wood flooring is that it's not going to have to be replaced. Maybe over time, you'll want to upgrade or change out the stain colouring on your wood flooring but those are more because of cosmetic reasons, not because of longevity.
Once you make the choice to switch to wood flooring in your home, you're going to notice a few things happening. The room will suddenly appear more "open" and brighter because of the way that the sunlight reflects off the floor. And if you're removing old carpet or old rugs and laying down wood flooring instead, you're also going to notice that the smell of the room might improve as well. Because no matter how many times you clean your carpet, there is always going to be some sort of scent that stays with it.
If you're ready to give your flooring an upgrade to an option that you'll love and have for years to come, wood flooring needs to be a priority on your research radar. You'll be surprised to find out how affordable is, especially when you realize that you're probably never going to have to replace it ever again!