Things to Consider When Choosing the Best Access Control System
If you are running a business or company with valuable resources and a significant number of employees, then you should think about using advanced devices to address all safety and security-related concerns. Access control systems are one of the key measures that you can take to facilitates smooth and safe business operations.
The efficacy of corporate access control systems has already been proven but the question is what do you know how to choose the best access control system for your business. In this article, we will talk about the things you should consider before investing in an access control system.
What is an Access Control System?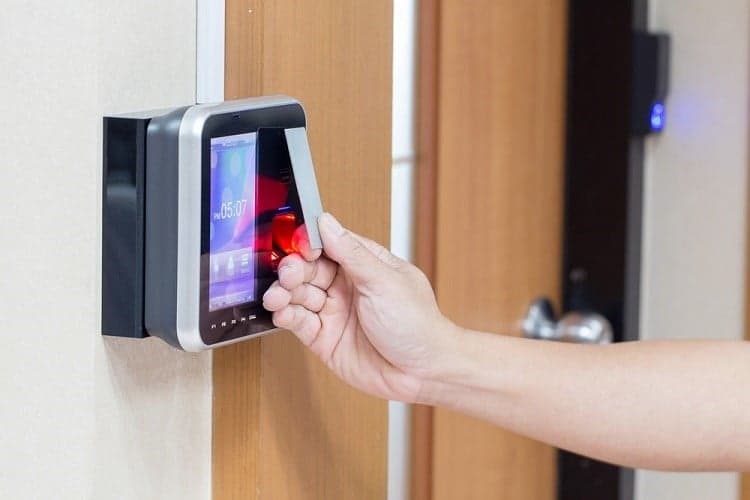 Before we go further, we should tell a few words about the access control system and its applications. Access control is a security system that regulates and controls access to resources. It is used to minimize the security risks within a business or organisation.
To secure the resources including data, business or organization, you can use multiple devices like access card readers, user credentials and report within a restricted location. Businesses often use corporate access control systems to restrict entry to some specific rooms or office building.
Confirm the Industry Type
This is the first step you should take in the process. You have to confirm the industry type and what kind of industry-standard you want to follow with it. Before you think about installing access control, you have to confirm how many resources you own at the moment.
If you are running a large-scale organization with more than one thousand employees, then the scenario can be different. If the system has to bear huge traffic every day, then you should act accordingly. In this case, you can contact the engineers of such access control systems and they can change the programming of their systems according to your needs.
Models and Hardware
This is one of the most important things to look out for when choosing the right corporate access control systems. Before you invest in such a system, make sure what kind of models and mechanism you need for your business. Several models are available in the marketplace and each of them comes with a different mechanism.
You can also prefer role-based control or prepare a list with specific names for discretionary access control. Besides, you have to confirm how a person will gain access through the corporate access control systems and what kind of programming it will have. Keypads, login credentials and fingerprinting are some of the options to choose from. Fingertip is considered as the most secure option and you can go with it.
The Level of Security You Want
Now it is time to think about security. When investing in an access control system, confirm the level of security you want within the organization. If you want to cover a large building through corporate access control systems, then you have to manage different access control needs.
To confirm the level of security you need, you have to think about the factors like the location of the business, number of employees, office hours, surroundings and the crime rate in the area. But to secure your property, you must choose some best measurements like biometric access for your commercial premises.
Cost
The cost can be one of the key factors if you come with a tight budget in mind. Such access control systems come with components like biometrics access, fingerprint access, CCTV cameras, smart cards and more. The cost of such a system can vary from one brand to another.
These are some of the key factors you have to take care of when investing in corporate access control systems. Check out the features, mechanism, hardware and reputation of the manufacturer before making the final decision.
More information about legal advice in case of different legal issues you can get at defencesolicitorslondon.co.uk, a useful online resource.