Choosing the perfect glasses without ever leaving home
When it comes to trying on and finding the best glasses, who really has time to drive all over town? Or what about stepping inside of the eyeglasses location and realising that you're going to be there for hours and hours on end? This doesn't have to be your norm, and in fact, it shouldn't be. The good news is that you can easily shop for glasses at home and find a pair that is going to be a perfect size, style, and fit.
All you have to do is go online to Discount Glasses and start the totally simple and user-friendly process. And just in case you're needing a few more reasons to shop online for your next pair of glasses, here are some other positives that you're certain to experience just by logging on!
Choosing the perfect glasses without ever leaving home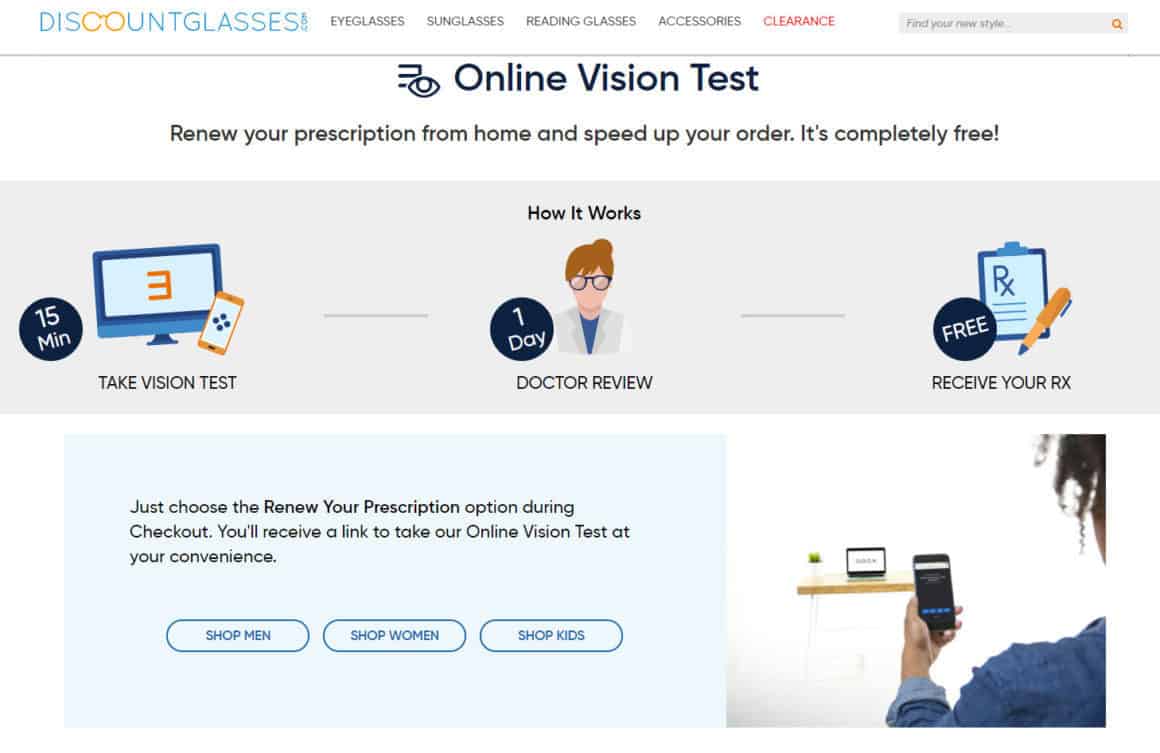 These are just a few reasons why you're certain to have a good user-experience when you're shopping online for glasses. As with anything, be certain that you get any questions answered to the best of your ability before making a decision or purchase.
High-quality private brands
You'll find so many great high quality and modern eyewear choices that are perfect for various ages of people. And in case you have a younger child, there are plenty of wonderful choices for them, too! (and when you factor in the fact that they're all affordable – it's a wonderful deal for a steal of a price!)
Trust in high-quality products that last
The last thing that you need to worry about is the fact that you're going to have to replace your lenses within a few short months. When you purchase from Discount Glasses, you can rest easy knowing that you're purchasing high-quality lenses that are going to last through the daily wear and tear of life.
Virtual Try-On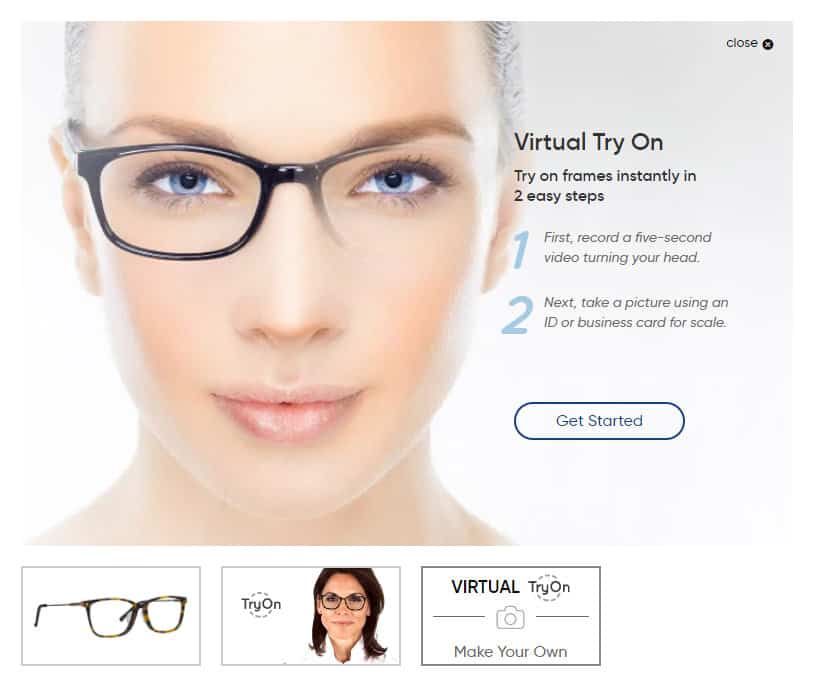 One of the hardest parts about finding a good pair of glasses is that you're worried about how they're going to look on your face. When you're online at Discount Glasses, you can take all the time you need to use the virtual try-on feature. This means that you'll be able to get a very good idea of how the glasses are going to look on your face so that you can be certain that you're going to love your purchase as well.
Convenient Mobile App
The other really great feature about being able to choose your glasses online is that you can use the mobile app to help you make it a super smooth and easy process. This means that with just a few little clicks, you'll have your glasses headed right to your front door so you'll never have to leave home.
Free return shipping, every day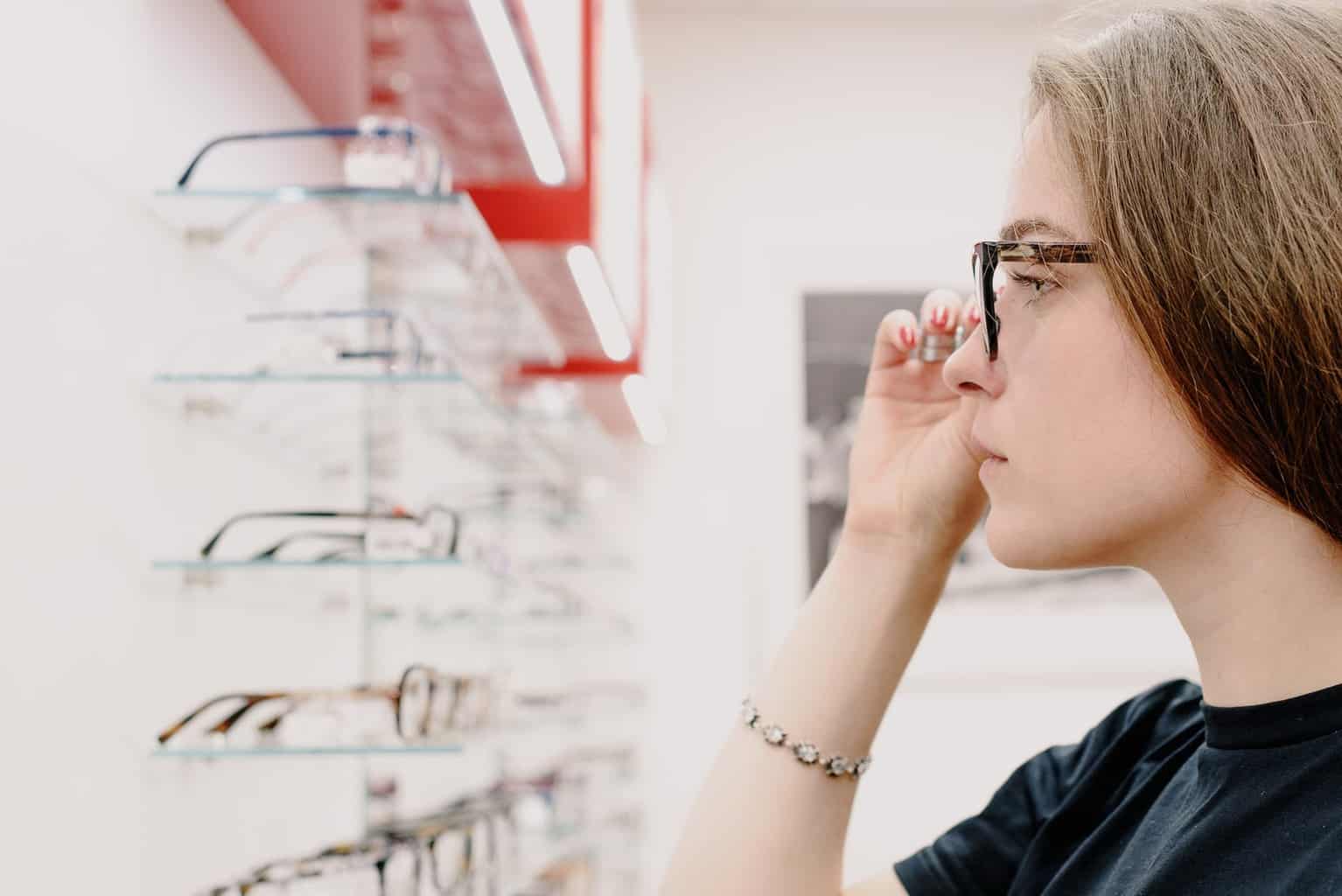 Pick out a pair of frames that just aren't quite right? No worries at all! You can ship them right back without any hassle, free of charge. (This also means that there are zero risks for you to give the glasses a try! You just might find a perfect match!)
When it comes to getting new glasses, being able to choose your new look and design from home couldn't be more simple. In fact, Discount Glasses is breaking down the barrier and showing that the process of getting new glasses can actually be enjoyable and fun!
If you're ready to stay home and let your glasses come to you, it's time to give in to the idea that you can easily log in and find the perfect pair of glasses. (and remember, this is a risk-free endeavour on your part!)
Once you give this simple online process a try, you're going to love what a game-changer it really is!