Childproofing Your Backyard 101
Having a home with a spacious backyard is perfect for families who enjoy the warm Australian weather. Hanging out with friends and spending time in the fresh air is always better than sitting inside the house. However, when the babies come, your home will need full-on childproofing, including the outdoor area.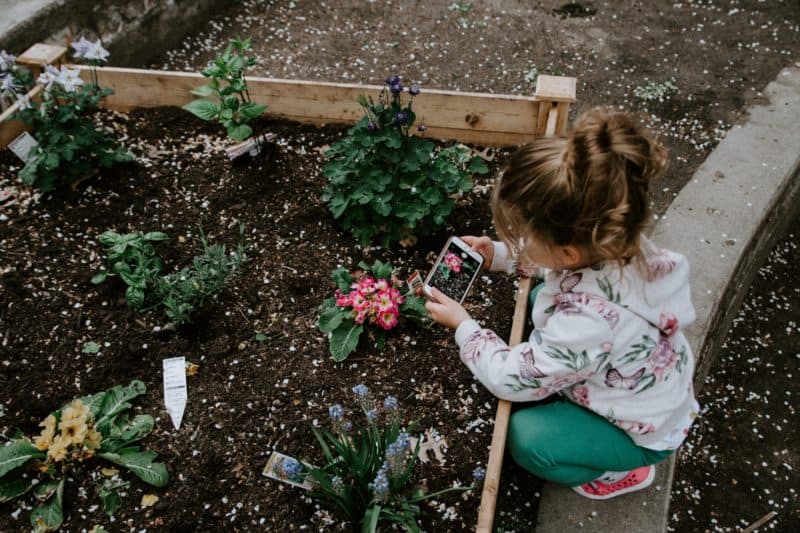 It's imperative that your child is safe in every part of the house, so get ready to cover the swimming pool, secure the flower areas and do plenty more to keep your bundle of joy out of harm's way.
Enclose your garden
Many parents put their entire focus on babyproofing indoors. However, making sure the backyard is safe for a child to be around is also essential. Are you another fan of flowers and other types of plants? Looking after them is a perfect hobby, but your child coming in contact with a rose can be very dangerous. So, if your pointy flowers are widespread through your backyard, you'll need to invest in a plastic fence that will help you fence in the garden. That way, your little one won't be able to access the area, and you won't have to worry about them eating dirt or coming in contact with poisonous plants. To be extra safe, consult with a horticulturalists and make sure you don't have any toxic plants around either.
Cover the swimming pool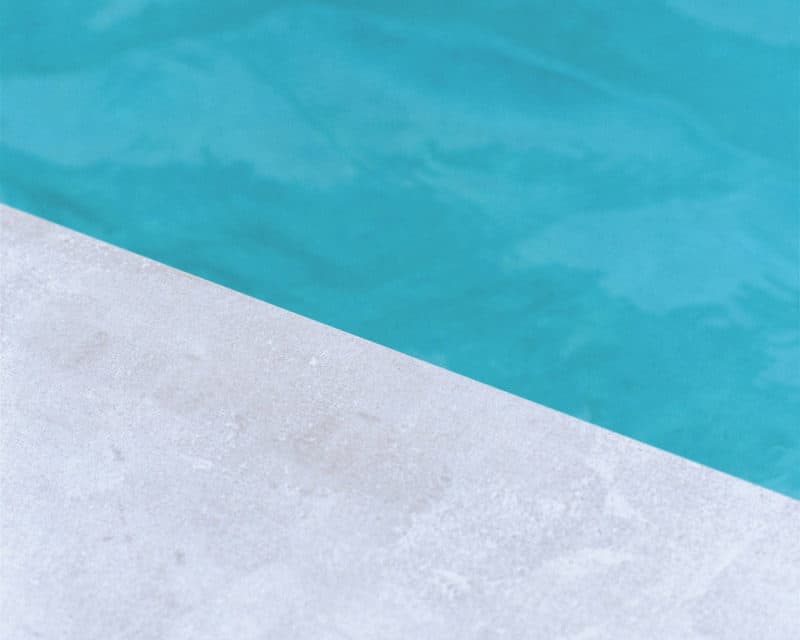 If you own a home in Sydney, you know how important it is to have a swimming pool during the scorching summer months. However, when there's a child around, securing the swimming pool area becomes one of the crucial steps of childproofing the backyard. You'll want to shop for enough fencing supplies in Sydney and use a protective fence to prevent the child from falling into the swimming pool. Eliminate all the possibilities for tragic accidents by childproofing the swimming pool on time. Self-closing and self-latching gates will offer peace of mind and protect your kids. To be extra safe, invest in a pool cover too.
Secure the hot tub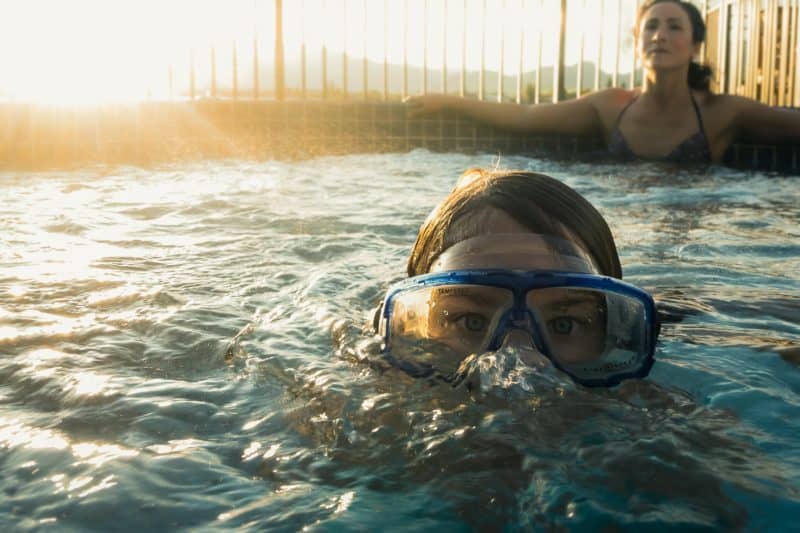 Do you also own a hot tub? If so, there's another item on your backyard childproofing list. Usually, when you buy a hot tub, it will feature its own cover. Every time you're not using a hot tub, make sure you cover it. On top of that, don't let your child wander around the yard without adult supervision. Aside from preventing your kids from entering it and hurting themselves, you'll also keep the hot tub clean and debris-free.
Invest in kid-friendly outdoor furniture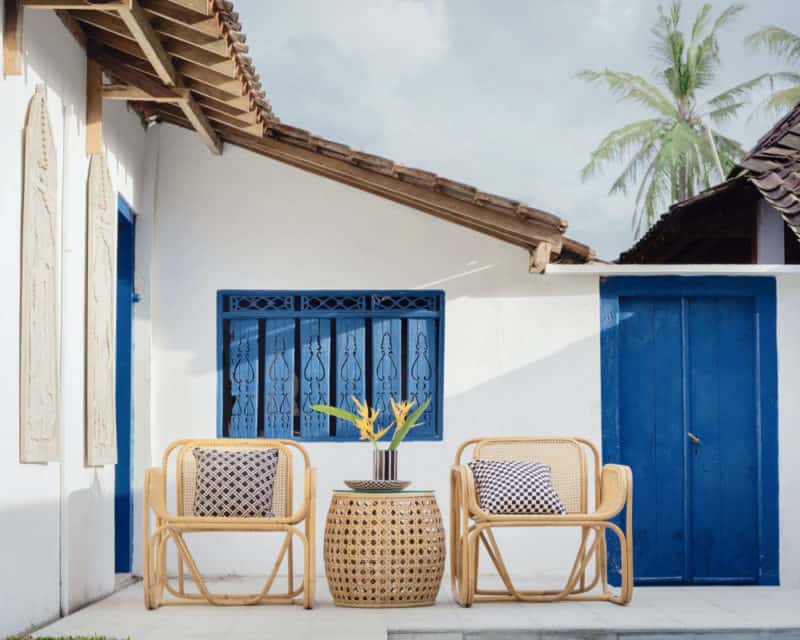 Sharp edges are one of the biggest dangers for kids. That's why all of your patio furniture should not feature sharp corners but be kid-friendly. Cushioned furniture is the best option. If it features round edges and it's tear-resistant too, you've got yourself a winning combination. Look for stain-proof fabrics that are easy to wipe in case of spills. Consider a cushioned marine-grade polymer that will successfully prevent injuries in case a child trips and falls down.
Keep gardening tools out of sight and reach
We understand that every backyard requires proper maintenance, but you need to make sure the tools are never within the arm's reach of your child. Always safely store shovels and other gardening tools that may cause a child to hurt themselves. Ideally, you'll have a garage or a shed where you'll keep power tools, mowers, pruning shears, and saws. Don't forget to keep the chemicals such as cleaning materials, fuels, pesticides, insecticides, disinfectants, and fertilizers, locked up and out of the kid's way too. The shed should be safely locked and only accessed by adults.
Keeping your kids safe will always be your number one priority. While you may think that nothing can harm them at home, the backyard can pose a danger if they wander outside without supervision. Therefore, it's necessary that you take all the precautions and childproof your backyard completely. Cover all the bases and start from plants, the furniture and go all the way to the swimming pool, a hot tub and the gardening tools. Only after you've eliminated all the potential threats will you have peace of mind and know that your home is always a safe place for your little one.