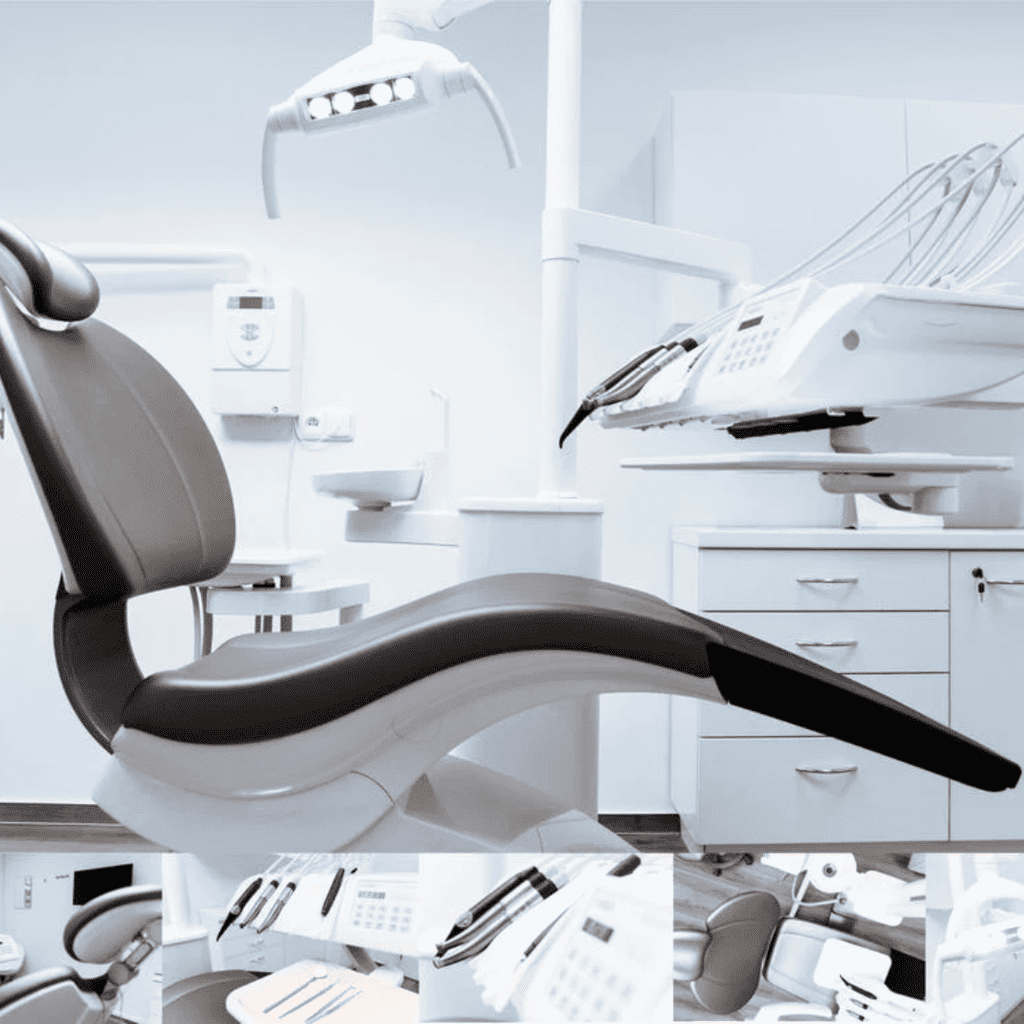 Careers Worth Considering If You're Interested in Healthcare
The words that will complete the story of the ideal job are that it is the one that makes us happy, fulfils us, brings us the income we want, and also allows us to breathe, grow, and enjoy other things.
We all know that most skills and knowledge can be mastered with a strong will and a well-heated chair. However, after birth, we get a set of characteristics that shape our further private and professional paths. If you have known since childhood that you are interested in healthcare, or you have just realized it, but you have not yet decided which career would be ideal for you, then be sure to read this article.
We are here to present you with careers worth considering if you are interested in healthcare, and it is up to you to choose the one in which you see yourself the most.
Physiotherapy
Physiotherapists help the sick and injured to increase mobility, relieve pain, and prevent and mitigate the lasting effects of illness and injury. Their patients are patients with head and spine injuries, fractures, arthritis, strokes, back pain, and damage to the nervous and respiratory systems, bloodstream, and other organ systems. The role of physiotherapists extends to the prevention of pain and diseases in the locomotor system by teaching people about proper posture and movement.
Responsibilities of the physiotherapist:
Assessment of the patient's health condition (measuring strength, determining the range of motion, and determining functional abilities)
Patient work planning
Development of a program that contains a description of the procedures and anticipated outcomes of therapy
Continuous monitoring of the patient's condition and progress
Adjusting the physiotherapy program according to the patient's progress
Encouraging and teaching the patient to perform exercises independently
Massage using electricity, heat, cold, and ultrasound
Teaching and motivating the patient to use aids properly
Skills and characteristics that a physiotherapist should have:
Patience
Ability to provide support and motivate the patient
Good power of observation
Communication skills
Ability to understand the patient's situation
Endurance and good condition
Dentistry
Dentists treat diseases of the teeth, gums, jaws, and oral cavity and correct their anomalies and shortcomings. They also deal with preventive dentistry to prevent the appearance and development of certain diseases and deformities.
Dentists describe their working day as follows: "There is a waiting room full of patients who want your help, no matter what time of day it is. Everyone needs enough attention and patience. They are people with problems and usually have no one to trust. You listen carefully to everyone and try to help with interventions. Don't overestimate yourself; manual dexterity is acquired; no one is born with it. At the end of the day, you feel exhausted and fatigued, but also enjoy helping someone." If you like what your potential colleagues have to say about this, you can learn more about becoming a dental hygienist online or by talking with someone who is already on the job. Keep in mind that there is a possibility of specialization (oral surgery, prosthetics, cosmetic dentistry…). If you're considering a career in healthcare, you might also find it valuable to explore essential supplies like dental gauze, which can play a crucial role in various healthcare settings.
However, if you're interested in pursuing a career as a dental assistant, you'll need to complete extensive education and training. As part of the process, you may also need to take the DAT test to showcase your academic readiness and knowledge in the field. The DAT test, which assesses your readiness for dental school, is a crucial step in the application process. As you prepare, you can read about the DAT score range here to understand the expectations and requirements for admission. While the journey to dentistry requires dedication, the ability to positively impact people's lives through their oral health makes it a rewarding path.
Skills and features that dentists should have:
Technical skills
The skill of working under pressure
Auxiliary and humanistic skills
Communicativeness
Conscientiousness and responsibility
Veterinary Medicine
Man has been taming wild animals since ancient times. It was hard work that required constant care and attention. People who knew how to recognize and treat diseases in domestic animals were valued and respected. Currently, there is a special science—veterinarian medicine—which deals with animal diseases. And the experts who work in this field, that is, are called veterinarians.
The activities of veterinarians include the treatment and prevention of animal diseases, medical and cosmetic procedures, and veterinary and sanitary supervision. The work of a veterinarian can take place in providing consultations in clinics or laboratories, as well as outdoors when travelling to the farm. In the course of work, the specialist uses medical instruments, medicines, and chemical reagents.
Pharmacy
Everything that has to do with drugs is in the field of work of a pharmaceutical technician and a graduate pharmacist. This means that people who acquire one of these two titles can work in the fields of making and checking the quality of medicines as well as their issuance to patients, generally speaking.
This job also includes giving instructions on medications, which are previously prescribed to patients by doctors, then advising on the numerous reactions that can occur when using a certain medication or other medical devices, and the like.
It is expected that a person who performs such tasks in the first place is tidy, responsible, precise, and emotionally stable, and their communication skills should be at a high level.
Healthcare careers are many, and we have introduced you to some. Whatever you decide, we wish you luck and hope you enjoy your job.