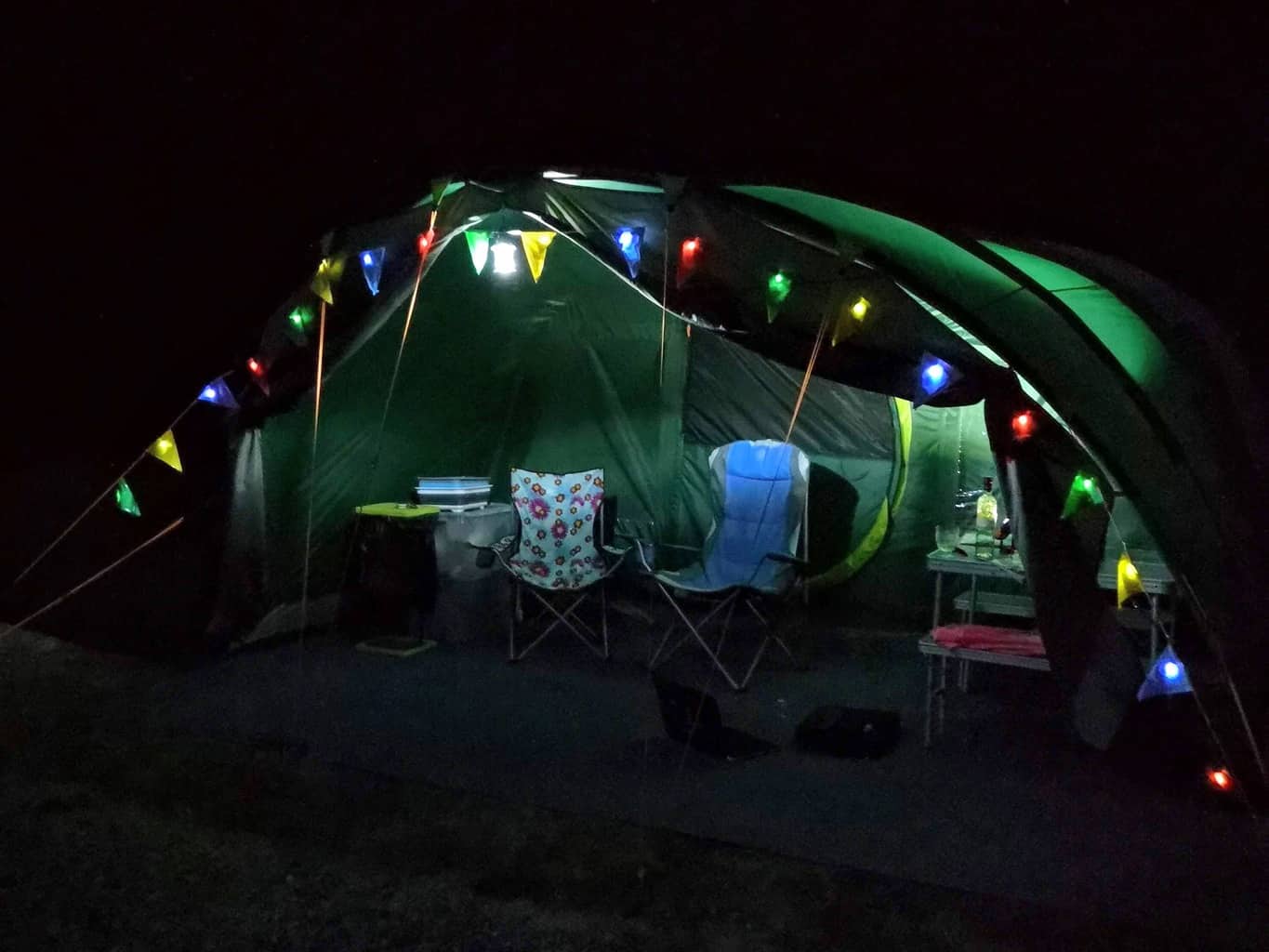 Camping tips – outdoor lighting ideas
So you and the family are going on a camping trip to live outdoors and be at one with nature for a few days. When you are setting up your campsite, you will undoubtedly need some outdoor lighting ideas to give you an added living space to enjoy in the evenings.
You cannot have camping endeavours without the proper lighting. To make things easier for you, we are here with tips and camping lighting ideas that will make your trip worthwhile.
Citronella Candles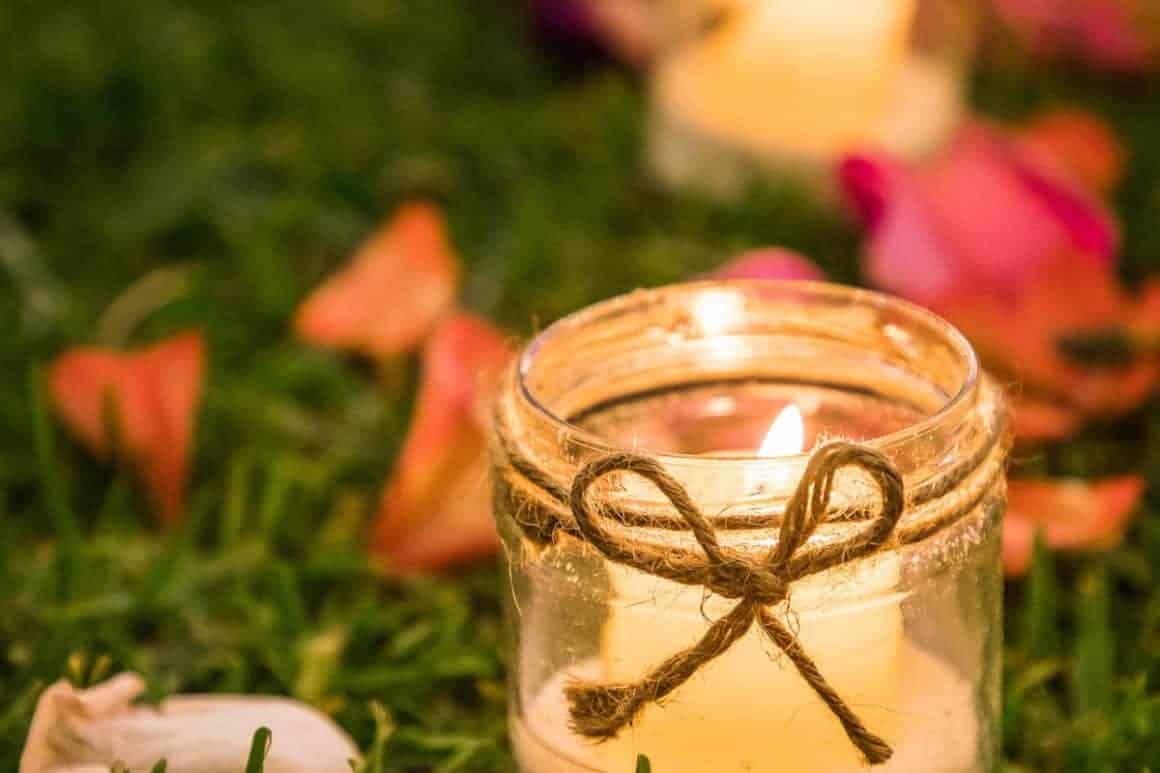 Candles made of Citronella are always a camper's favourite to have on hand. They usually come in a tin or glass container that can easily be placed on the picnic table. It will give you a low level of light as well as keep the bugs away from you. These candles are only recommended for burning outside and never in an enclosed area.
Fire Pit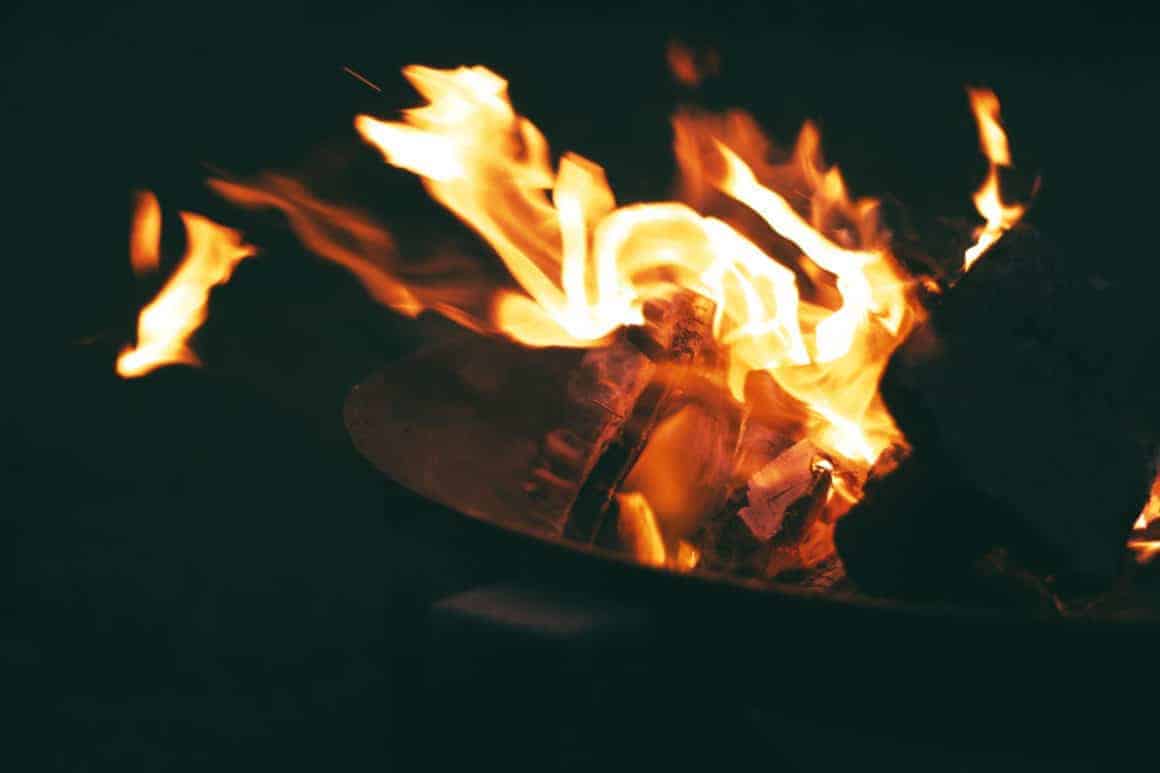 Of course, you will have a fire going, even if it is summer; going camping and not having a campfire is just not real camping. It produces a fire-bouncing light show of its own, and as it turns into hot coals, it becomes the perfect way to roast a marshmallow.
Solar Lighting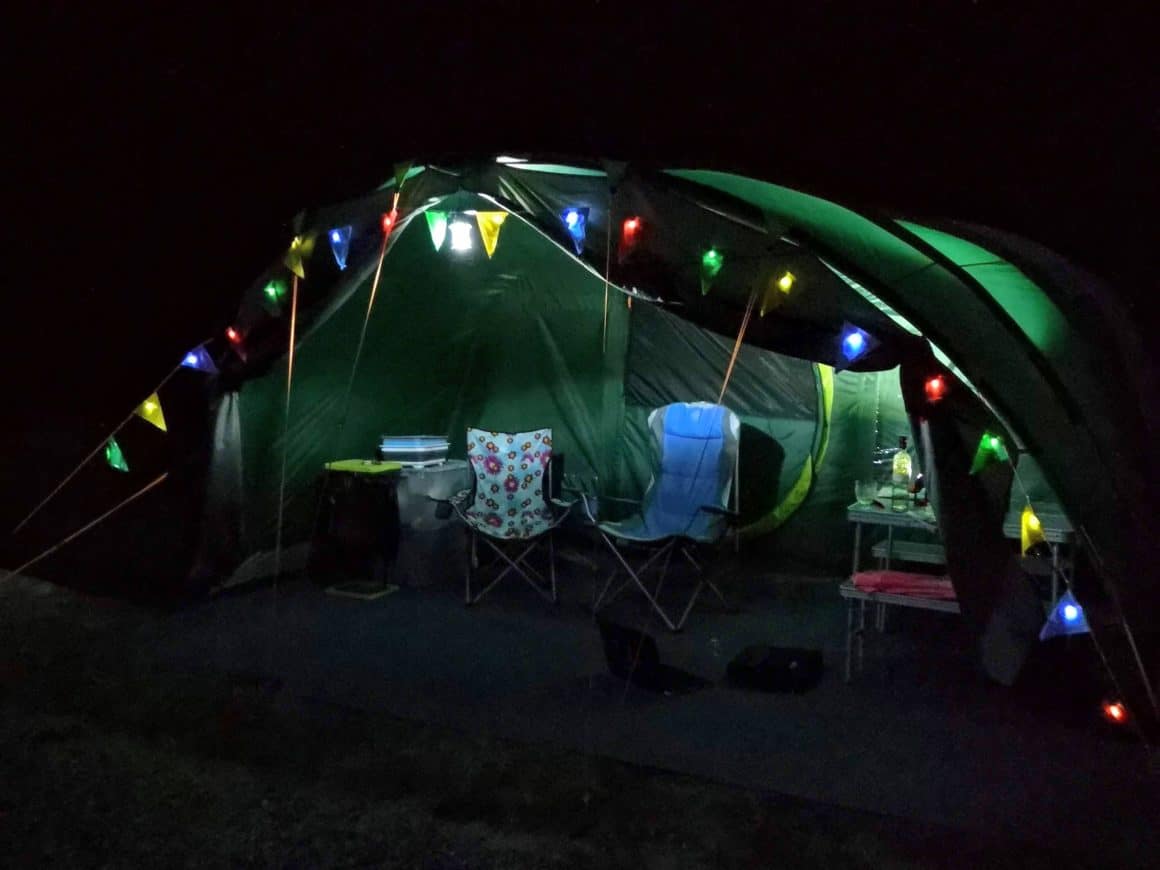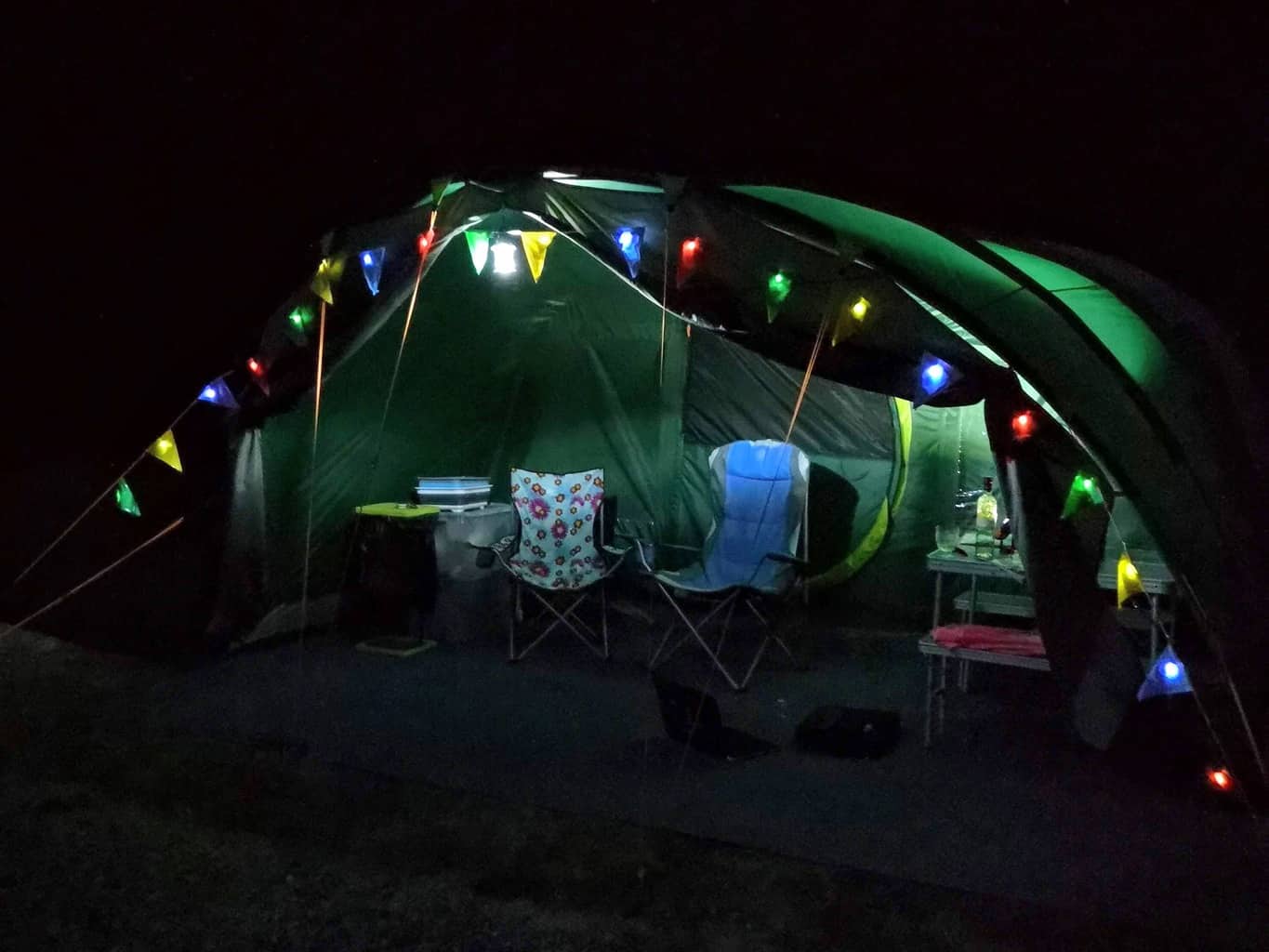 You can also purchase a string of lights just for outdoor lighting on your camping trips. They come in a variety of styles, from balloons to oriental-shaped pagodas. These are easy to work with and can be hung from a tree or any poles that may be in your campsite. Or even over the top of the tent doorway. The choices as to where you can hang them are endless.
Tiki Torches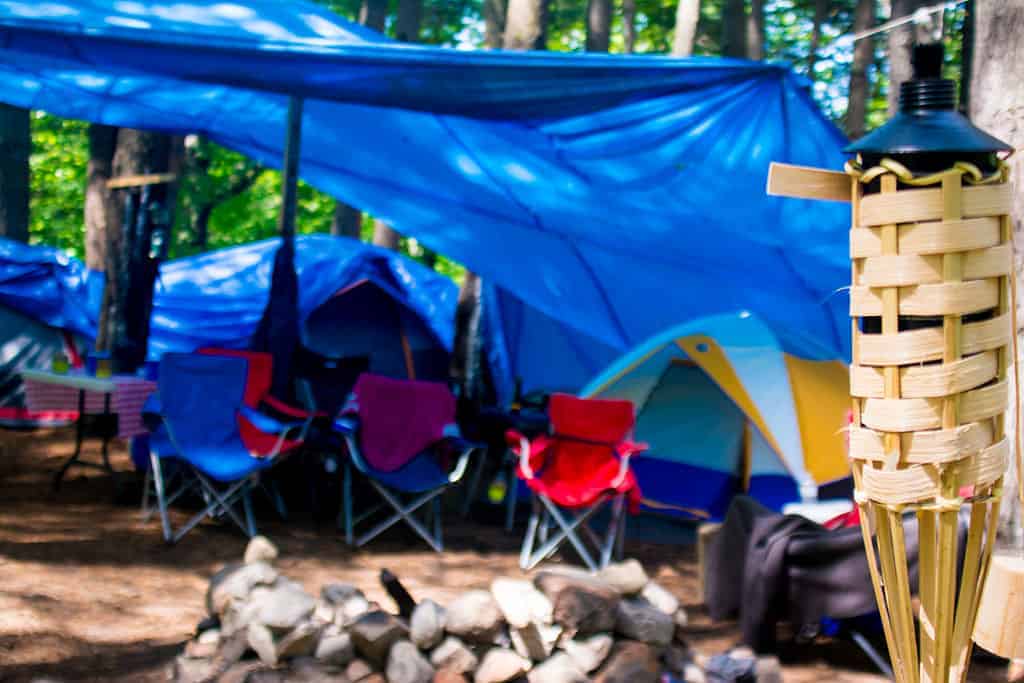 If you prefer, you can go in a different direction for the lighting on your campsite. Using Tiki torches is another good idea for creating a special feel to the atmosphere of the fun-spirited mood in the camp. They are generally about five to six feet tall and can be filled with a citronella-based oil to help eliminate bugs while it burns and gives you light.
Parasol Lights
Suppose you happen to be taking along a parasol for a table centre or a free-standing one. In that case, you can always wind a small string of lights running up the pole in the middle of the parasol, or you could try to secure them to the outer edges of the umbrella itself. You can use small metal office clamps to hold it in place, and they are small enough that you will not be able to notice them.
Camping Lanterns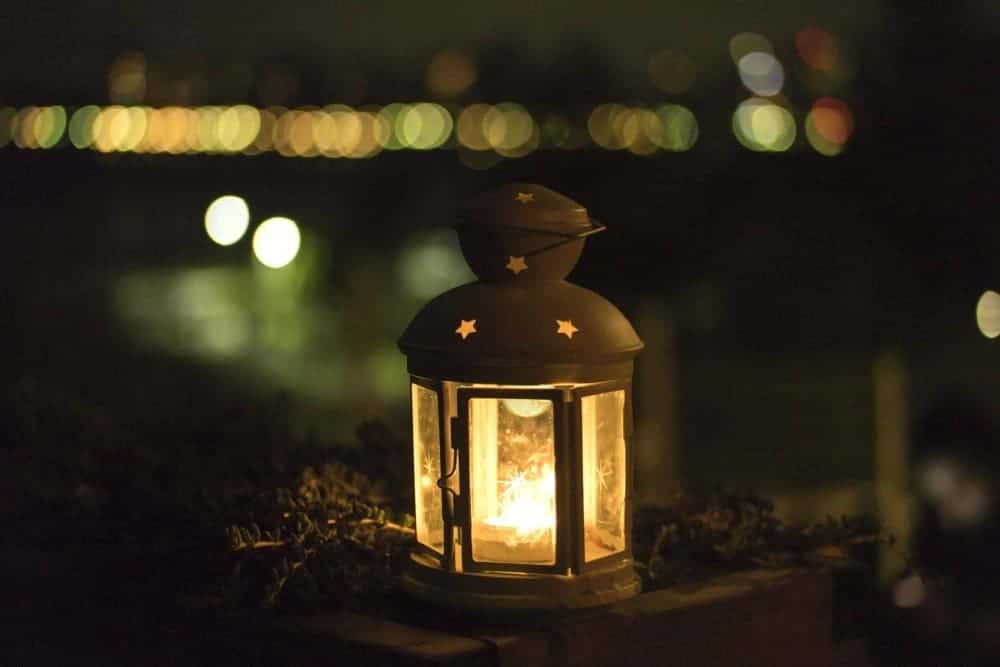 There is also a  huge assortment of camping lanterns that runs off of a battery or solar power that can be used for the table tops to give you enough light to prepare food and snacks.
You may choose to use one or more of these lighting ideas in and around your campsite the next time you decide to take your family on a camping adventure.