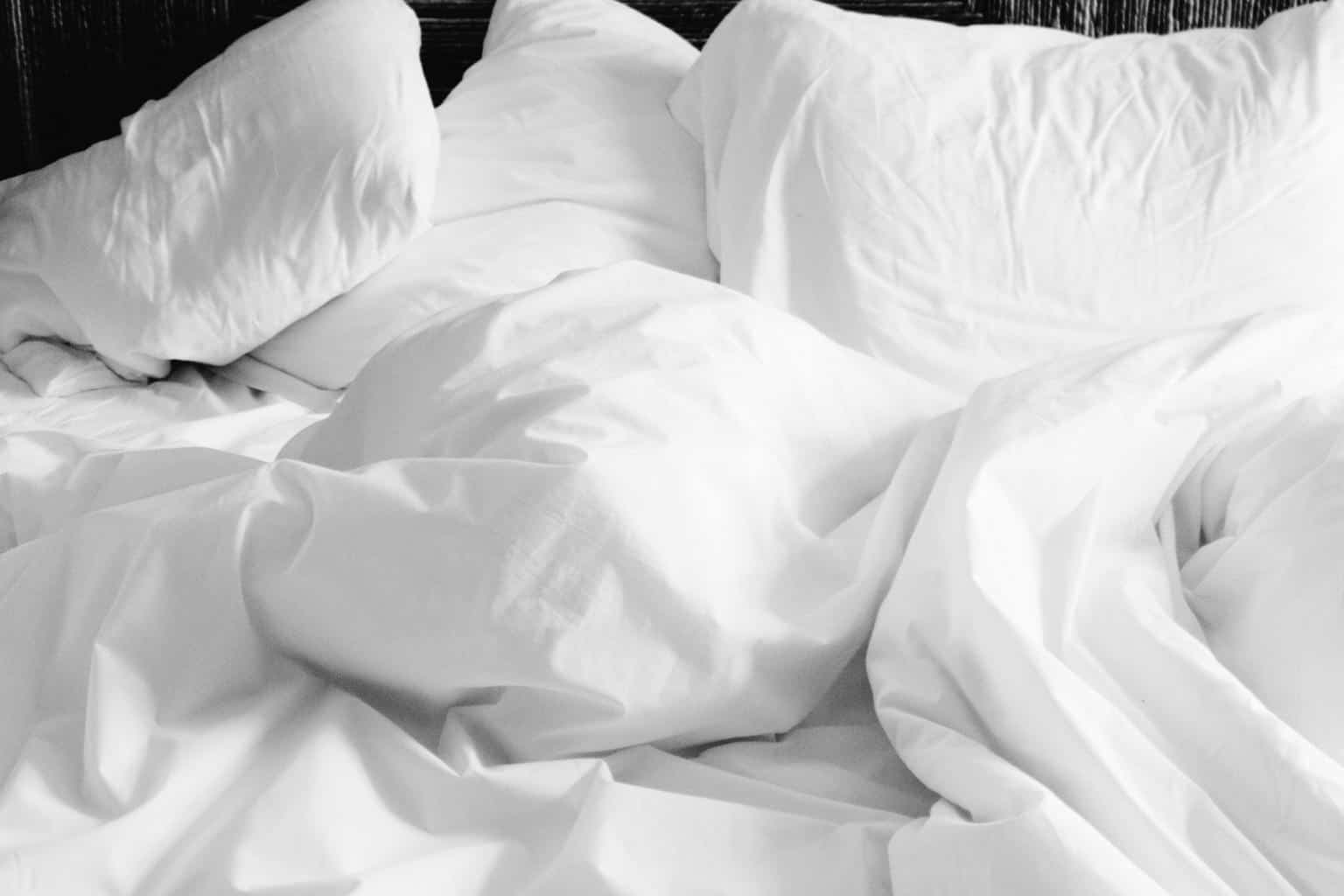 Buying A Small Double Bed For Your Home
Deciding which bed to buy is obviously a difficult decision. After all, you are parting with your hard-earned cash and thus you want to ensure that it is spent wisely. Not only this, but your bed is where you will spend approximately one-third of each and every day and therefore it is absolutely crucial that it is something which looks good and is comfortable to sleep in.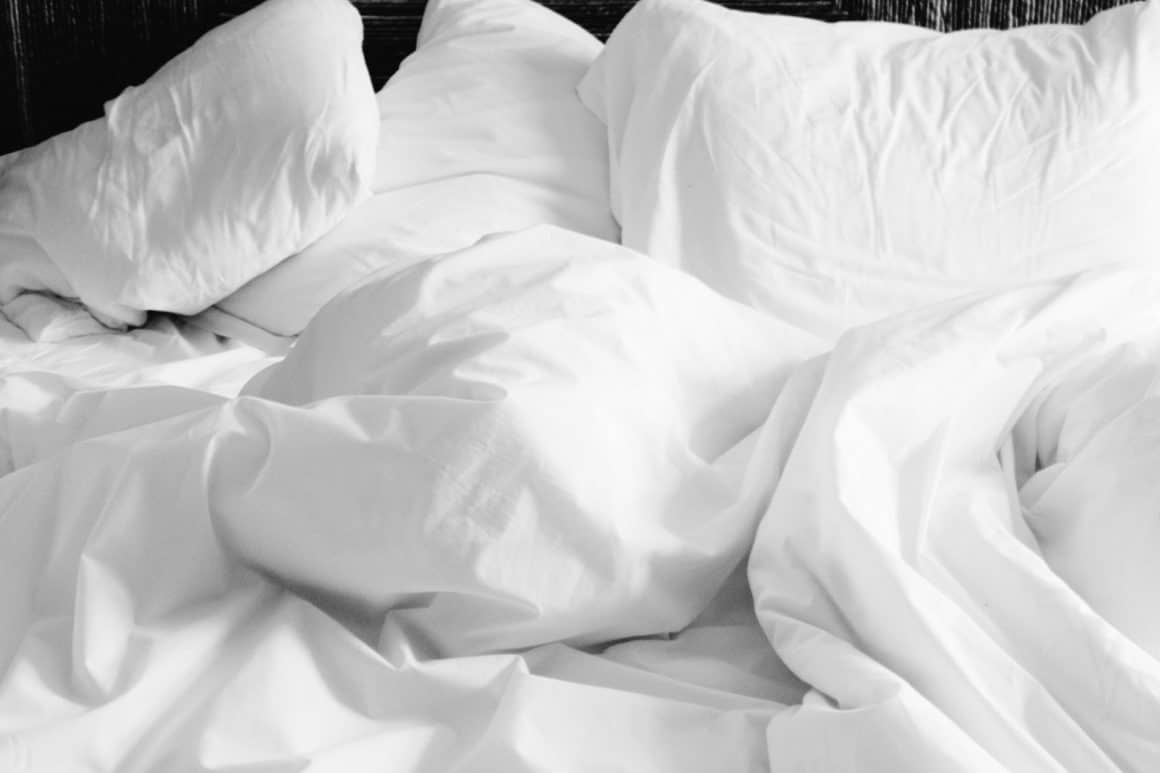 Why choose a small double bed?
Small double beds have become exceedingly popular as of late. This is because they provide a good alternative to single beds or king-sized beds because they meet in the middle. They are not too big but at the same time, they are also not too cramped and confined. They are also great for everybody; couples as well as singletons and children. This versatility is one of the main factors as to why small double beds are so popular, however it is not the only reason.
Money-Saving
Another main advantage of opting for a small double bed is that you are likely to save some money. As the bed is evidently smaller than your standard double bed or a king-sized bed, then the price of the bed will be smaller also. This is a great way to make some savings and meet your budget when decorating your room or simply looking for a new bed. Nevertheless, many people do not seem to think of doing it. A lot of people do not consider price as much as they should when buying a bed because they just buy it on their catalogue. However, you may want to read this on can bailiffs come for catalogue debt? To find out more about catalogue debt and why it should be taken seriously.
Illusion of space
Small double beds are also in trend at the moment because they allow your room to look a lot bigger as they provide a lot more space. People will not acknowledge that your double bed is slightly smaller than most, in fact, they will merely think that you have a big room. After all, there is no point filling your bedroom with a massive bed and thus having no space to move around or fit in anything else.
Things to consider before buying
It is not hard to see why there has been a boom in the popularity for small double beds as of late. Nevertheless, there are some key things you need to consider before you go ahead and purchase your bed. First and foremost, you obviously need to think about the price of the bed you are considering going for. As mentioned earlier by opting for a small double bed you can make savings so don't go and buy the most expensive bed on offer, as this will eliminate that advantage.
Finding the right company
In addition to this, you also need to ensure that you buy your bed from a top quality company in order to guarantee that you are investing in a great product. In order to determine how good a company is all you have to do is search online to discover what previous customers have thought of the bed they bought and the service they received. The two most important things you should look out for is the delivery time they experienced as well as the longevity of their bed.
So there you have it; all you need to know about the trend for double beds which are slightly on the smaller side.