Legal Lingo is Confusing: Don't Allow Your Family to be Walked On When Dealing With An Injury
If you've suffered injuries resulting from another person's negligence, you probably are feeling angry, afraid and confused by the legal lingo. Things can quickly turn overwhelming as you deal with doctors and often time confusing paperwork. You may begin to feel overwhelmed as you try to figure out what to do while adapting to a new life. The first step you take when filing a personal injury claim can have a considerable impact on your ability to recover compensation for your injuries and move forward with your life.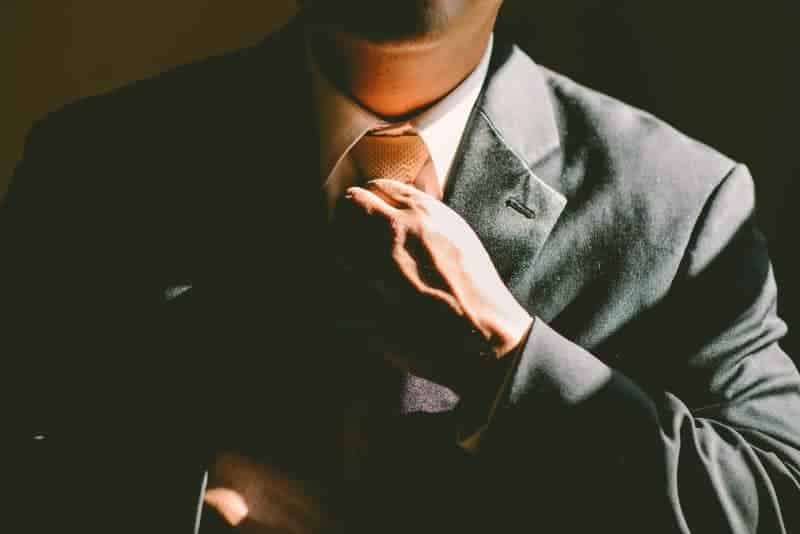 According to the Centers for Disease Control and Prevention's National Center for Health Statistics, approximately 31 million people every year require medical attention due to an injury. If you've been injured, here are the steps you need to take to insure your family doesn't get taken advantage of and receives the compensation they deserve.
Gather all Evidence
The first step you need to take to ensure you are protected following a personal injury is to gather all the evidence associated with the incident. This will include any videos, photos, witness statements, and any detail that will support how the accident occurred. This information should be gathered together and arranged in chronological order when possible.
File a Claim with the Insurance Company
After you've gathered your evidence, you need to file a claim with your insurance company. This is often your first line of defence when dealing with a personal injury claim. Ensure you understand that your insurance company is a for-profit business and their primary concern is their bottom line. This means that they may try to deny or minimize your claim, which can increase your stress. Don't be deterred. This is the main reason why many people seek the help of an experienced attorney for assistance with personal injury claims.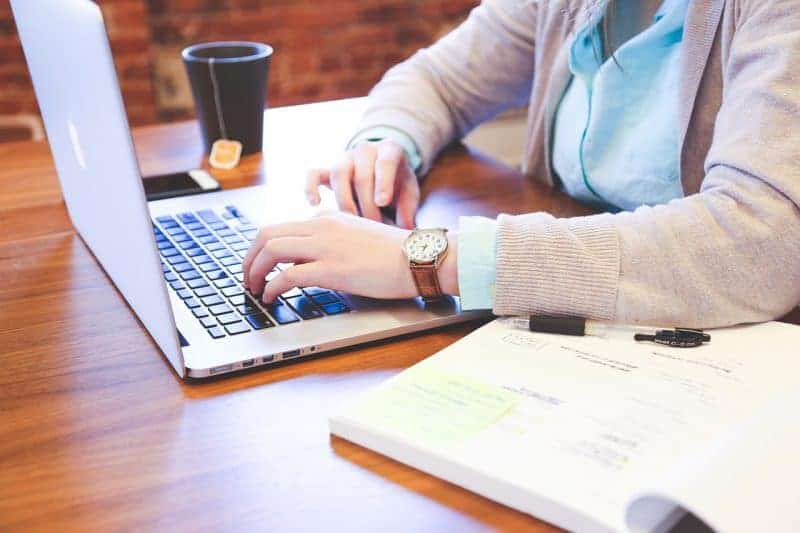 Work with a Personal Injury Claims Lawyer
A qualified personal injury lawyer can assist you in navigating the process of filing a personal injury claim. This is true even if you've already filed a claim with your insurance company. They can help you if your insurance company is refusing to answer your questions or if they've denied your claim. They can also help you decide if you should settle out of court or file a legal claim against the responsible party.
File a Legal Claim
While you are eligible to resolve your claim outside of court at any time, you protect your rights to recover compensation when you file a legal claim. If you wait too long, you run the risk of the statute of limitations expiring, making you ineligible to bring legal action against any of the parties responsible for your injuries.
An attorney such as JustinLaw will try to resolve things outside of court where possible. According to statistics, 95 per cent of all personal injury cases are settled before trial. If the negotiations outside of court are unsuccessful, your lawyer may decide to take the case to court to fight for the best outcome for you.
If you've suffered injuries due to a third party's negligence, you deserve compensation for your injuries. Taking the appropriate steps will ensure that you obtain the compensation that you deserve.
Author Bio: Adrianne Moore is a former paralegal who has worked on thousands of personal injury cases. Today, she stays at home and takes care of her two small children. Her writing has given her a way to continue to help others that are dealing with unexpected injuries.