The Perfect Birthday Gift for Your Kid: Their Own Children's Book
Birthdays can be tricky, especially for mums. From planning an awesome party to finding the right gift, there's a lot of pressure to deliver when your child turns another year older. The gift can be especially tough to nail down. The odds are your kid is growing up so quickly that their interests change all the time, making it hard to keep track of what they're into. If you've got a kid that loves to read, we've got the perfect present idea for you to pass on to your little one: their very own children's book written by their very own mum.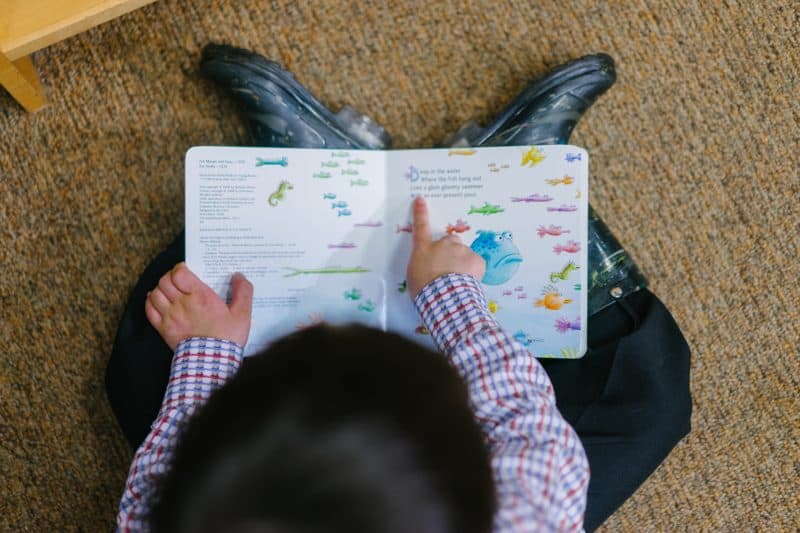 However, when it comes to writing a children's book, where do you even start? We've got the answers you need to write an amazing, personalised children's book to ensure this is one birthday gift your kid won't soon forget.
Come Up With a Great Idea
To write a book, you need an idea, preferably a great one that will resonate with your child. To get the brainstorming process started, ask yourself a few key questions about what you want to achieve with the book:
What will the story be about?
Why do I want to tell this story?
How does this story relate to my child?
Why and how will it appeal to my child?
Nobody knows your child better than you do, so answering these questions should be relatively easy. If you do find yourself struggling, think back to the stories you enjoyed reading at their age or research current popular children's books. Alternatively, you can always subtly throw out some ideas to your kid and see how they respond. In general, children are fearless critics, so you'll probably know right away whether they love or hate your idea.
Do Your Research
If you want your children's book to go over like gangbusters on your child's birthday, you'll need to do your homework. For instance, you'll want to find out the type of children's book most appropriate for your child's age group. A good guide to follow is:
Newborn to age 3 – Board books
Ages 3 to 8 – Picture books; Coloring and activity (C&A) books; Novelty books
Ages 5 to 9 – Early, levelled reader books
Ages 6 to 9 or 7 to 10 – First chapter books
Ages 8 to 12 – Middle-grade books
Ages 12 and up – Young adult (YA) novels
Additionally, it would help if you looked into the components needed to make a children's book a good children's book. Some examples might include a great theme, a strong moral, and awesome illustrations.
Just Have Fun
At the end of the day, gift-giving should be fun for both the giver and receiver, especially with a personalised gift like this one. When writing your unique children's book, remember to have fun and not take yourself too seriously above all else. This lightness will translate into your writing, and your kid will love it all the more.
Planning your child's birthday can be stressful, but now it doesn't have to be. Writing a children's book for your kid is the perfect way to say "happy birthday." By following these handy writing tips, you're sure to be mum of the year.