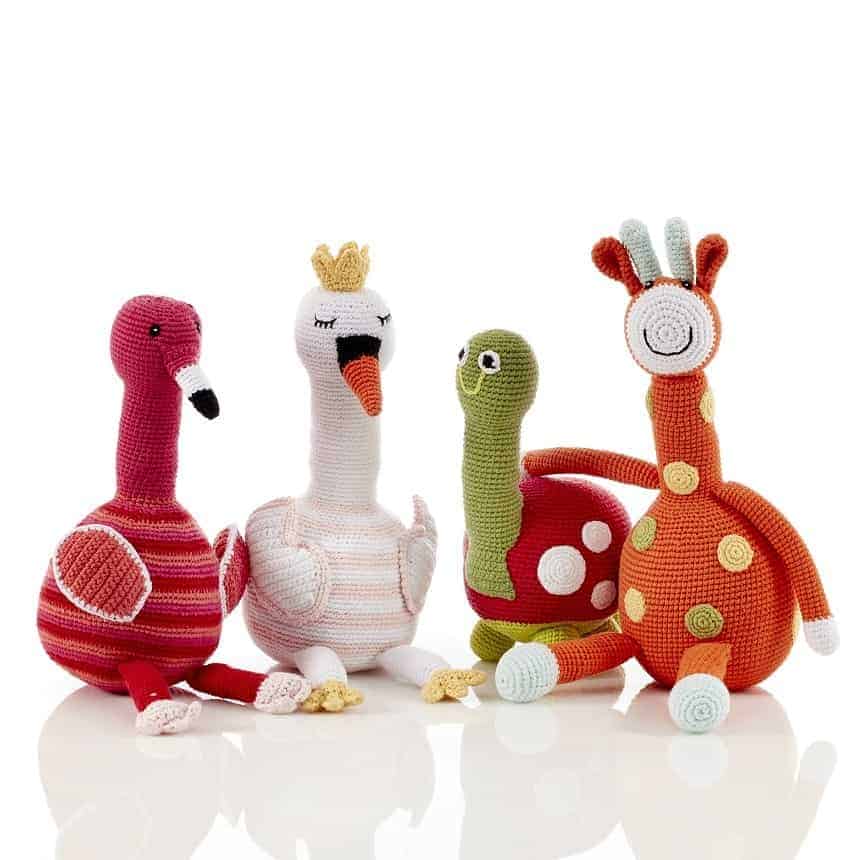 Best Years Fair Trade Knitted Toy Giveaway
In a household with four children, we know toys. We know what kids love and what quickly gets pushed to one side. The one thing that has often surprised me is how much children still gravitate towards the more traditional toys, not the battery operated plastic ones but those with more attention to detail. At 6, 8 and almost 11 all of my Beans STILL love their soft toys as much now as they did when they were babies. Not only do they provide comfort when they are tired or feeling a little blue, but they are also great for imaginary play too and my Beans have a wealth of imagination between them.
Best Years Knitted Toys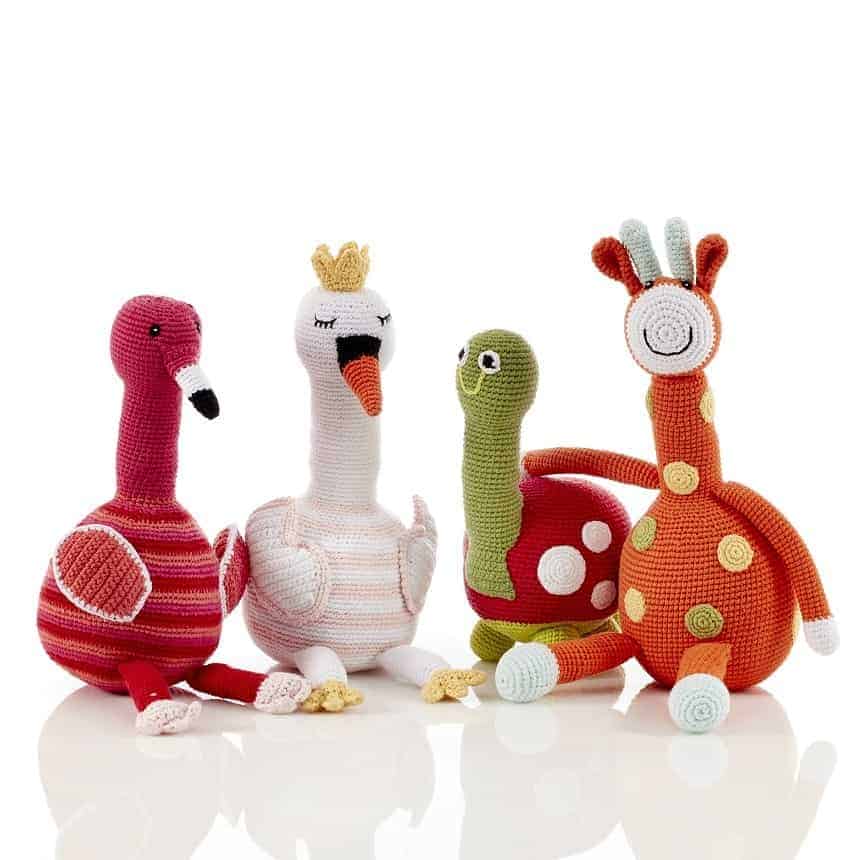 I was recently approached by Best Years Knitted Toys who would like to offer a giveaway to one lucky Mummy Matters reader. After taking one look at their beautiful website I knew they were a company I would be only too happy to share with you. As a new Mum, I had dreams of making knitted and crocheted toys for my own babies but in reality, I soon realised that a blanket was just about my limit!!
Fair Trade and Ethical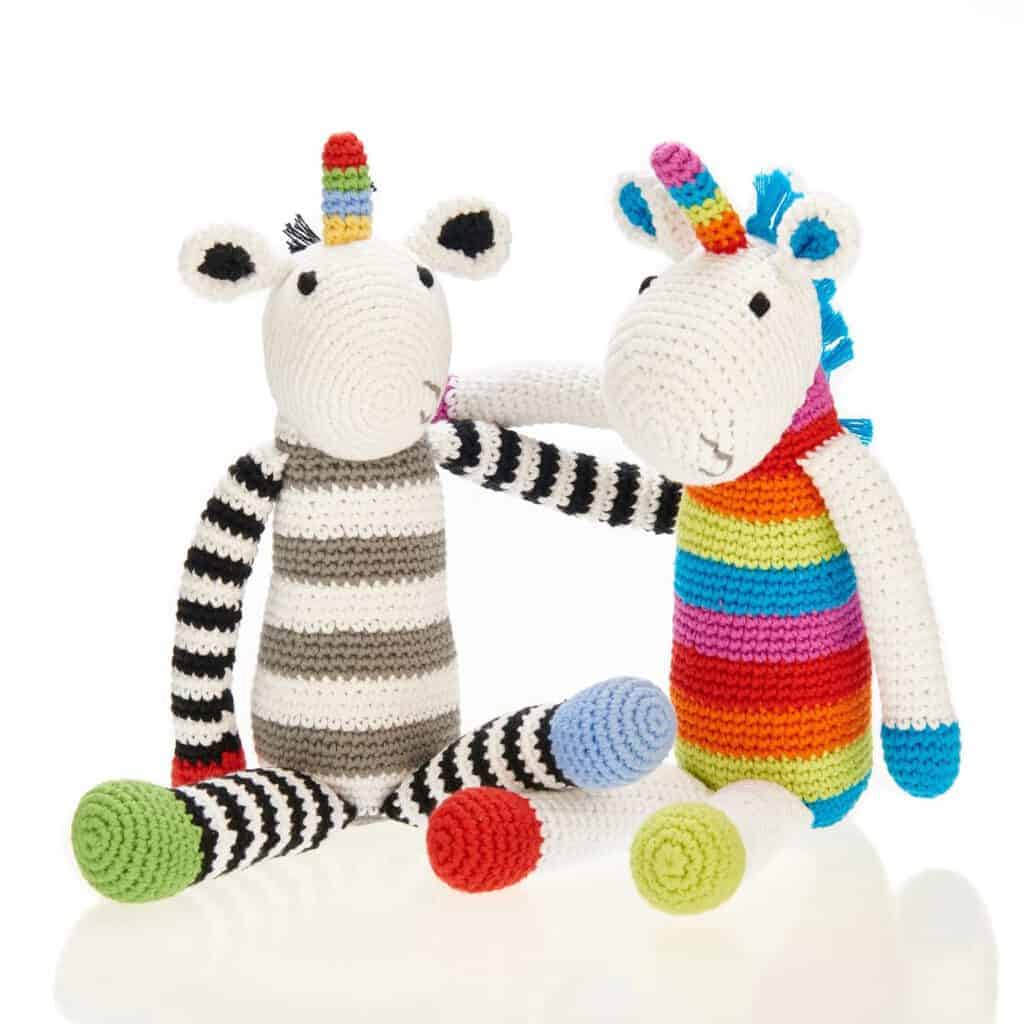 At Best Years you can choose from a wide range of hand knitted and crocheted toys which have been ethically sourced from around the globe. They have been partnered with Pebble and their network of Fair Trade cooperatives since 2009 as well as artisans in Peru and disabled groups in Vietnam.
Sensory Development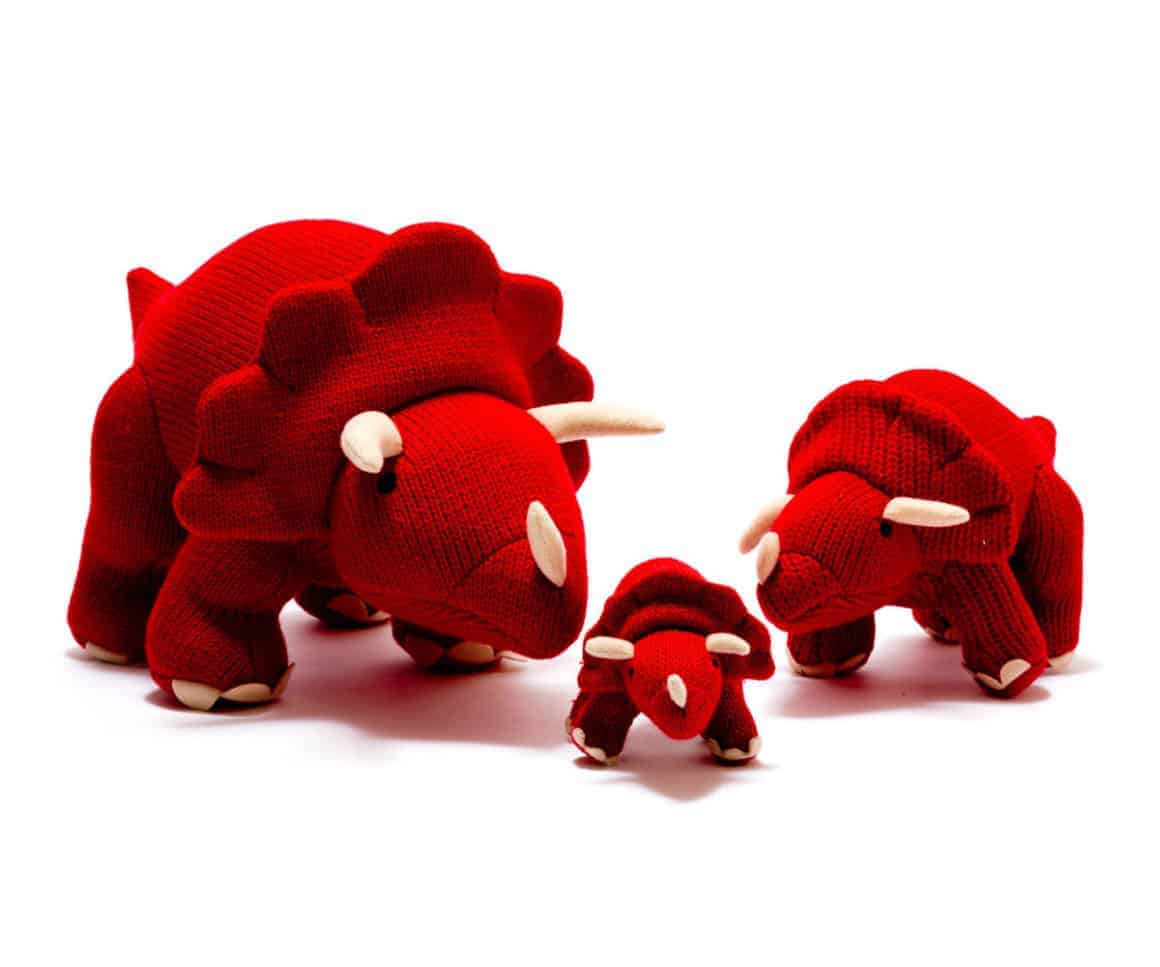 Aside from the fact that knitted and crocheted toys are full of character, they are also a very tactile toy, combined with vibrant colours which helps a child's sensory development through play. At Best Years the toys are created with babies and toddlers in mind so they will withstand the rough and tumble lifestyle.
Safety First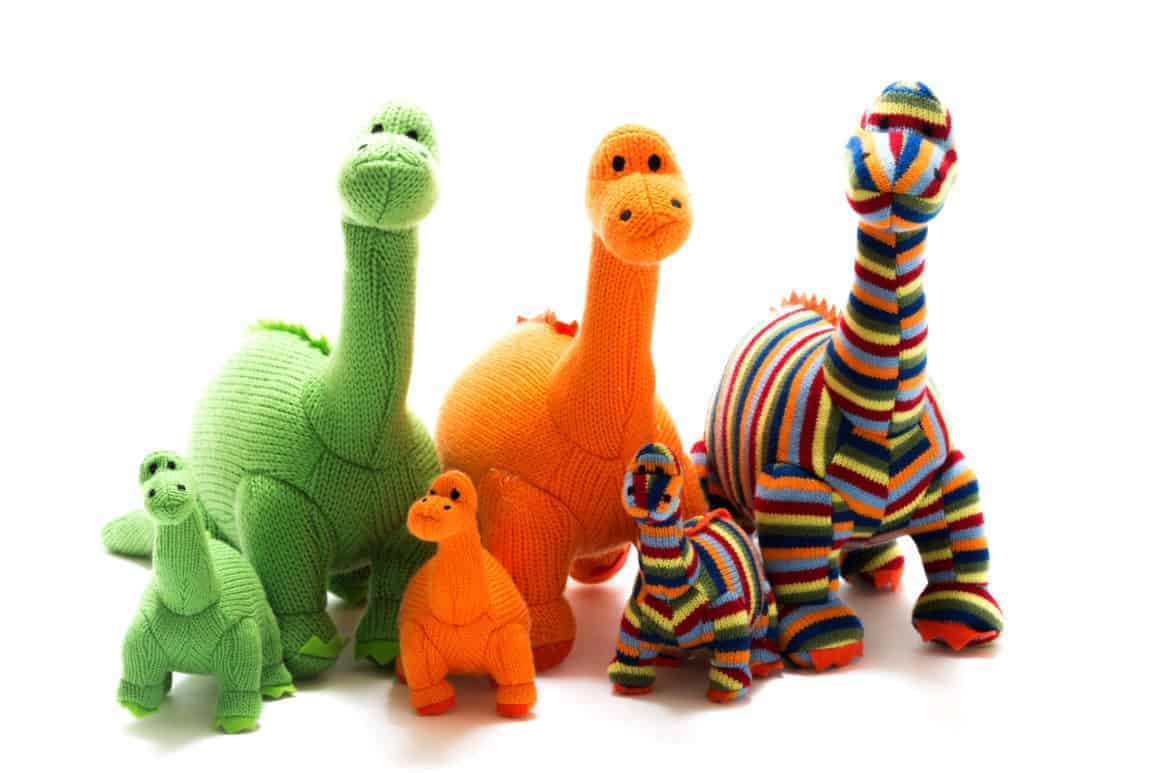 Over the years we have all seen or heard of the horror stories with soft toys and young children but with Best Years you can rest assured that all their toys are tested to CE and EN71. All toys are suitable from birth and machine washable.
Best Years take their time to ensure that their toys are beautifully designed and safe for play so you won't find bead eyes or small parts on any of their toys. They are an ethical company whose ethics extend right from the person who makes them through to the child who plays with them and no shortcuts on safety in between. Check out the full range of crocheted and knitted toys on their website here.
Your chance to WIN!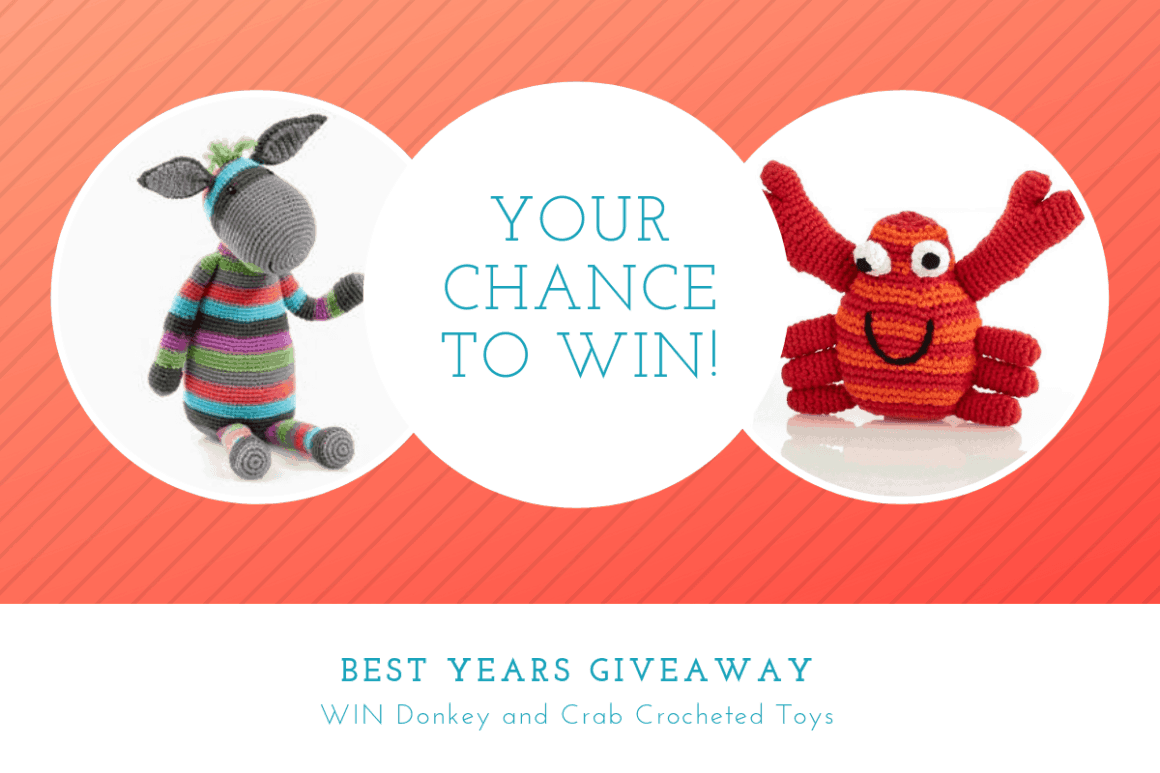 I have the extremely cute Donkey and Crab rattle below to giveaway to one lucky Mummy Matters reader. All you have to do for your chance to win is complete the Gleam Entry Form below.
Good luck xx