Best Destinations in the Mediterranean for a Perfect Family Vacation
If you're sick of winter and want to retreat to some warmer regions for a family vacation, the Mediterranean is the right answer to all your problems. From early spring to late autumn, the Mediterranean region will provide you and your family with many adventures both on land and at sea.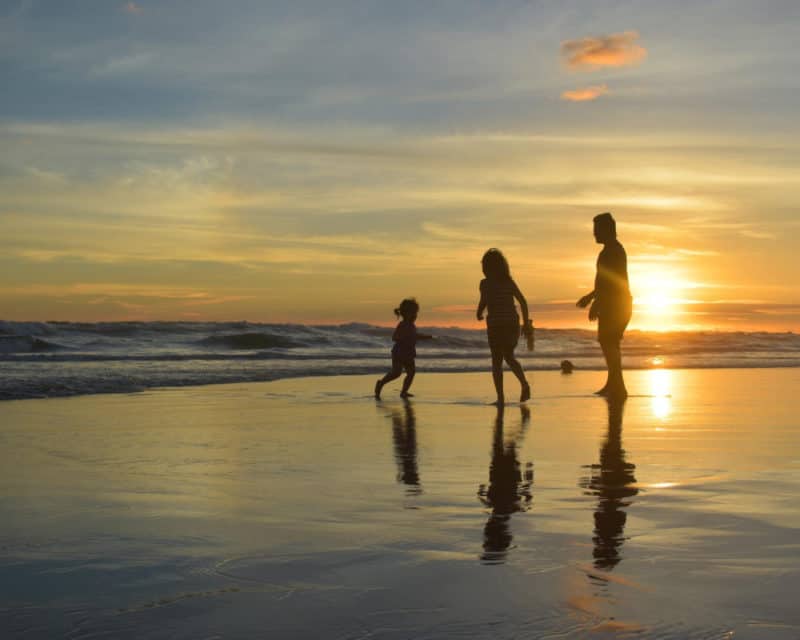 If you can't make up your mind about where to head, here are a few destinations in the Mediterranean that will satisfy every member of your family.
Valetta, Malta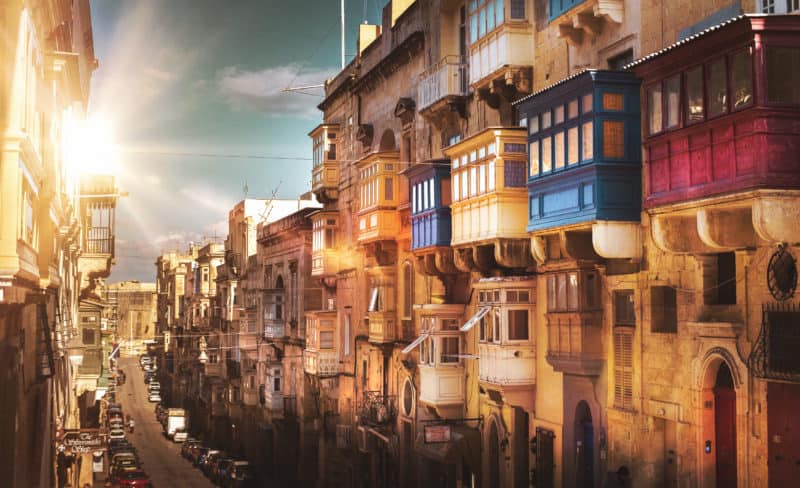 Nestled right between Africa and Sicily, Malta is a tiny country with a big heart and long history. The capital, Valetta, is brimming with attractions such as museums, parks and churches. When visiting with your little explorers, you must hit the 16th-century fortress and discover all its secrets. And when you get tired, you can rest at the beach or go back to your accommodation. There are several 5-star resorts if you're a lover of luxury, but also many more affordable accommodation types that are suitable for all family budget calculations.
Dubrovnik, Croatia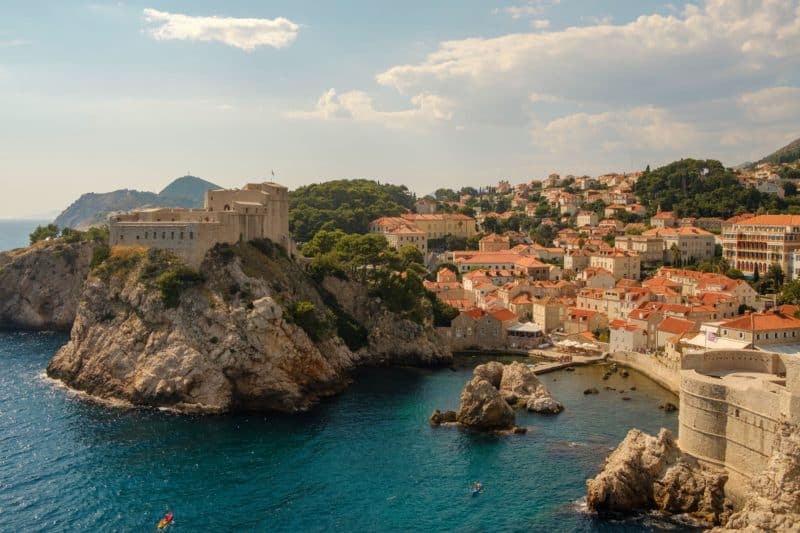 Almost synonymous with the Mediterranean and European lux destinations, Dubrovnik is Croatia's biggest export. It's mostly famous for its gorgeous architecture and thick impenetrable walls that hug the city centre. In the last ten years, after the release of Game of Thrones which was filmed here, Dubrovnik became even more popular and gained even more attractions for families. The city has many family-friendly accommodation options with great amenities that will make your vacation super comfortable. Remember that Dubrovnik is a popular destination among tourists, so if you want to avoid crowds, choose the shoulder season to visit.
Tivat, Montenegro
You might have not heard about Montenegro yet, but this little country is developing quickly, especially focusing on its growth in the tourism field. Tivat is a small coastal Montenegrin city perfect for a family vacation for first-time visitors to the country—it has everything you might need and more. When you rent a car or charter a boat, you will have entire Montenegro on your palm. And don't be surprised if you decide to prolong your stay and spend some more time on Tivat. It's easy to explore luxury real estate of Montenegro and Tivat and find a perfect place for you and your family. Start from Porto Montenegro, where you can enjoy all imaginable luxuries for lower prices than at famous destinations.
Sardinia, Italy
Most tourists opt for Rome when visiting Italy, but with more than 1200miles of coastline and beautiful sites to explore, Sardinia is a much better destination for a family vacation. All of the most famous symbols of Italy like food, wine, weather, nature and culture are more than present on this gorgeous island. You and your family will get to explore and experience beaches, parks, restaurants and wineries—the list of what to do in Sardinia is too long to be done in one single visit, so expect to return!
Corfu, Greece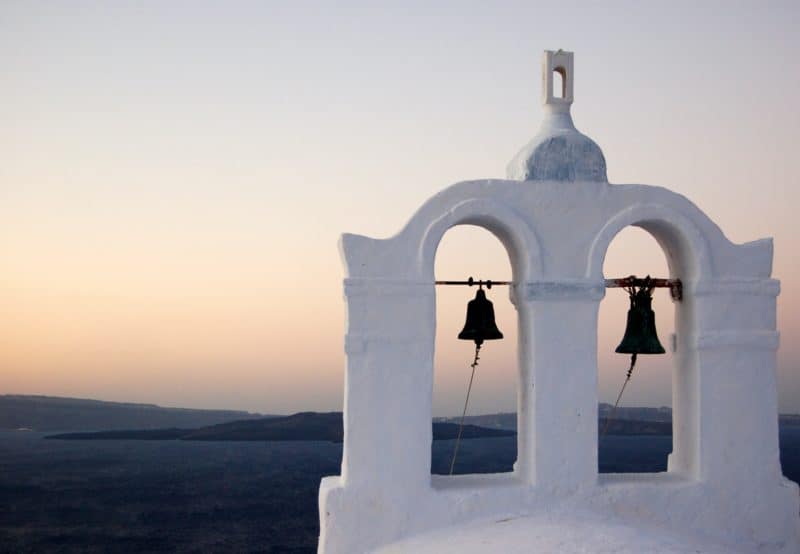 Greece is famous for having some of the best beaches on the planet and being blessed with hundreds of cute islands to explore, so you and your family will never be bored there. If you want to stay in one place when visiting Greece, choose the large island of Corfu. It has many amazing beaches, surrounding villages with picturesque sites and countless olive groves to roam. The island also has many resorts perfect for families. When you get tired of your local beach, you can rent a boat and explore the coast or hop on a horse and go riding through hills.
Cyprus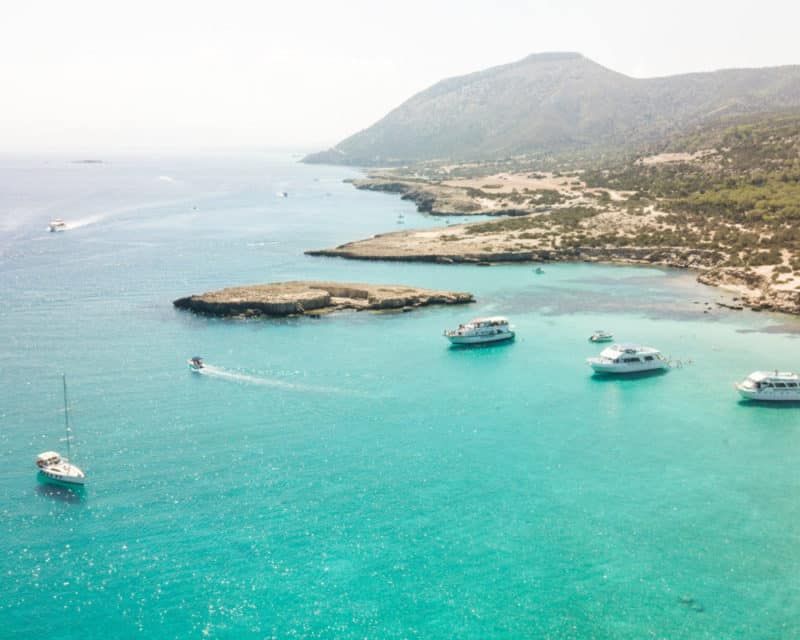 And last, but definitely not least, we have Cyprus. This Mediterranean destination is perfect for families, no matter which region you choose to explore. For instance, if you're an active, athletic family, visit Paphos and enjoy many water sports, waterparks and boat rides. Nature lovers might prefer Lemesos where you can ride a horse and go exploring the countryside, but also enjoy shallow water perfect for young kids. Families with older kids might enjoy Larnaka the most since it's full of fun underwater adventures, sea caves, shipwrecks and other exciting marine things.
The Mediterranean will not fail you even if you have super high expectations. Your kids will love all the sun, exploration and sea adventures, while you can relax, enjoy the sites and savour amazing food and wine—life really is good when you have a view of the Mediterranean from any of these destinations.