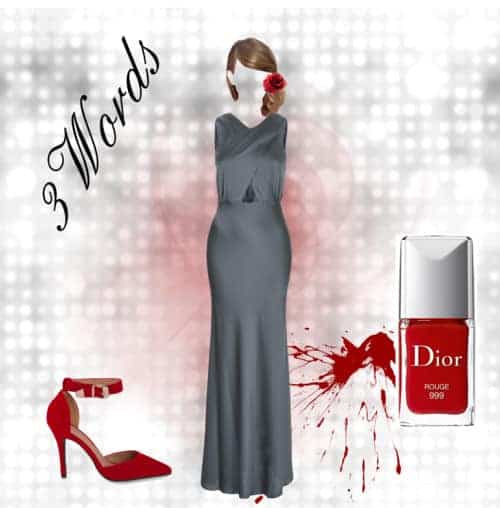 Being Cheryl for a day – which X Factor outfit would you choose?
I don't know about you but I am LOVING the new series of the X Factor! I love that Cheryl is back and I think she and Mel work brilliantly together. Finally, the chemistry on the Judging Panel seems to fit – it's not too bitchy, it's not too twee and nice, they are mostly fair and they look like they are having fun as a team.
I have been challenged by Betfair to take this quiz to find out which X Factor Judge I am most like. I knew I wouldn't be Simon or Louis but I wasn't sure between Cheryl and Mel which one I was closest too. In many ways I have the blunt nature of Mel but then again, I think I'm quite fair and compassionate like Cheryl.
The questions didn't give much away so there was definitely no 'fudging' my answers and I was quite happy with the result that I am most like Cheryl. If only I could have her hair and her figure (ok and perhaps her bank balance too!!).
My next challenge was to source an outfit for Cheryl to wear on the X Factor for a budget of £75 on the High Street. Well now why would I choose one outfit when I could choose three? I'm a bit of a bargain hunter when it comes to shopping so I really enjoyed this challenge and would love to know which outfit you and/or Cheryl would pick? I have tried to come up with outfits inspired by three of Cheryl's songs; 3 Words, Parachute and Call My Name.
Dress from Top Shop £58, Shoes from DesireClothing.co.uk £20 (only £3 over budget)
Dress from TopShop £55, Shoes from TK Maxx £15
Dress from Coast £55 (sale), Shoes from TK Maxx £20
Go on, leave me a comment below and let me know what you think?
DISCLAIMER: I was compensated for this post.